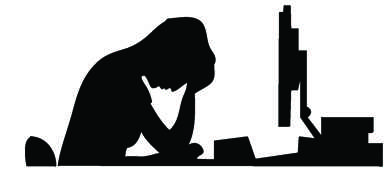 April 23, 2018

Filed under Opinion
Sometime last year, just as college admissions seemed to become, almost overnight, the topic of every conversation, I started watching college acceptance videos on Youtube. After a while, every video began to feel the same – thirty seconds of silent, pained anxiety, the click of a computer, a sudd...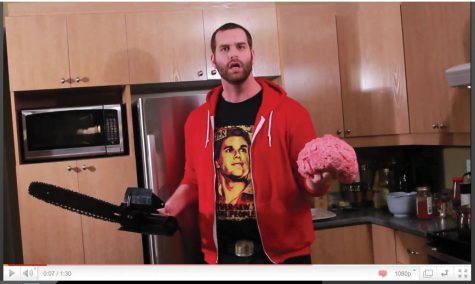 April 4, 2011

Filed under Lifestyles
When most people feel the sensation of hunger brewing deep inside their stomachs, people's minds drift to thoughts of burgers, pizzas, sandwiches or any other typical lunchtime selections. Read More &raquo...