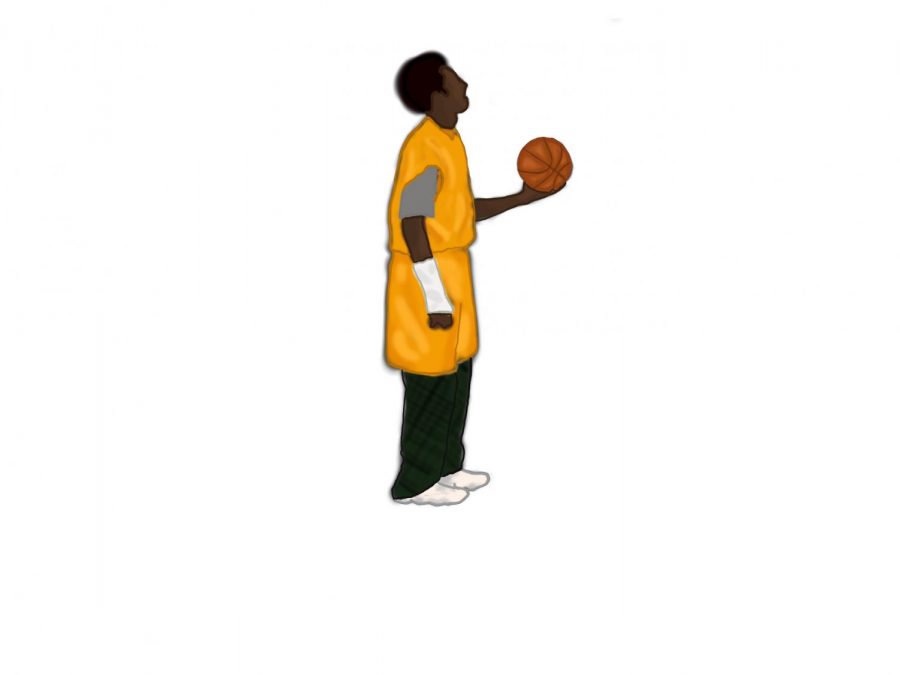 The first NBA game I ever watched was at my uncle's place in San Francisco. The year was 2012; times were simpler, and the Los Angeles Lakers were playing the Golden State Warriors in Oakland. I watched as Kobe Bryant tore up the defense with fadeaway jumpers, feeling in my heart there was no way the Warriors could pull this one out … and they didn't. But that's not why I remember this game so vividly. This was the game that Kobe Bryant, the basketball god, tore his achilles. An injury heralded as the worst an athlete can suffer, a career ender. I couldn't help but think I'd missed out on something special, a legendary career over. That couldn't have been further from the truth.
Ever since that night at my uncle's I have been infatuated with the game of basketball. Despite never playing in a league as a kid, it was still my favorite sport. I dreamt of becoming a pro, turning my shoulder, shifting the other direction … swish, winning the game, just like Kobe did, time and time again. I may have missed the prime of his career, but Kobe still meant so much to me as a player and role model. He was the cold-blooded assassin, willing his team to victory no matter the cost. A five-time NBA champion, an 18-time all-star, a two-time Olympic gold-medalist, an MVP, and a basketball great. I think of that picture of him, taken at 5 a.m., in the Lakers facility, arm in a cast, pajama pants on under his shorts, standing at the free throw line getting reps in. Kobe never took a day off, and that's why we loved him so dearly.
It's because of legends like Kobe Bryant that basketball holds such a special place in my heart. I've gone back and watched all of his highlights. I rewatched him squaring off with Michael Jordan in the All-Star game. I watched him hit that incredible buzzer beater over Dwyane Wade in 2009. I watched him make shots that only he could make over, and over, and over again. I watched him score a whopping 60 points in the final game of his career at the ancient age of 37. Since that day at my uncles, Kobe has been a vital part of my life as an NBA superfan. 
The end of his career in 2016 was the start to an even greater one, training his beautiful daughter Gianna in the sport he loved, working on his Grammy award winning film "Dear Basketball," offering basketball and life advice to anyone who'd listen, doing everything he could with his daughter to grow the game of women's basketball. A career cut short for reasons I don't know.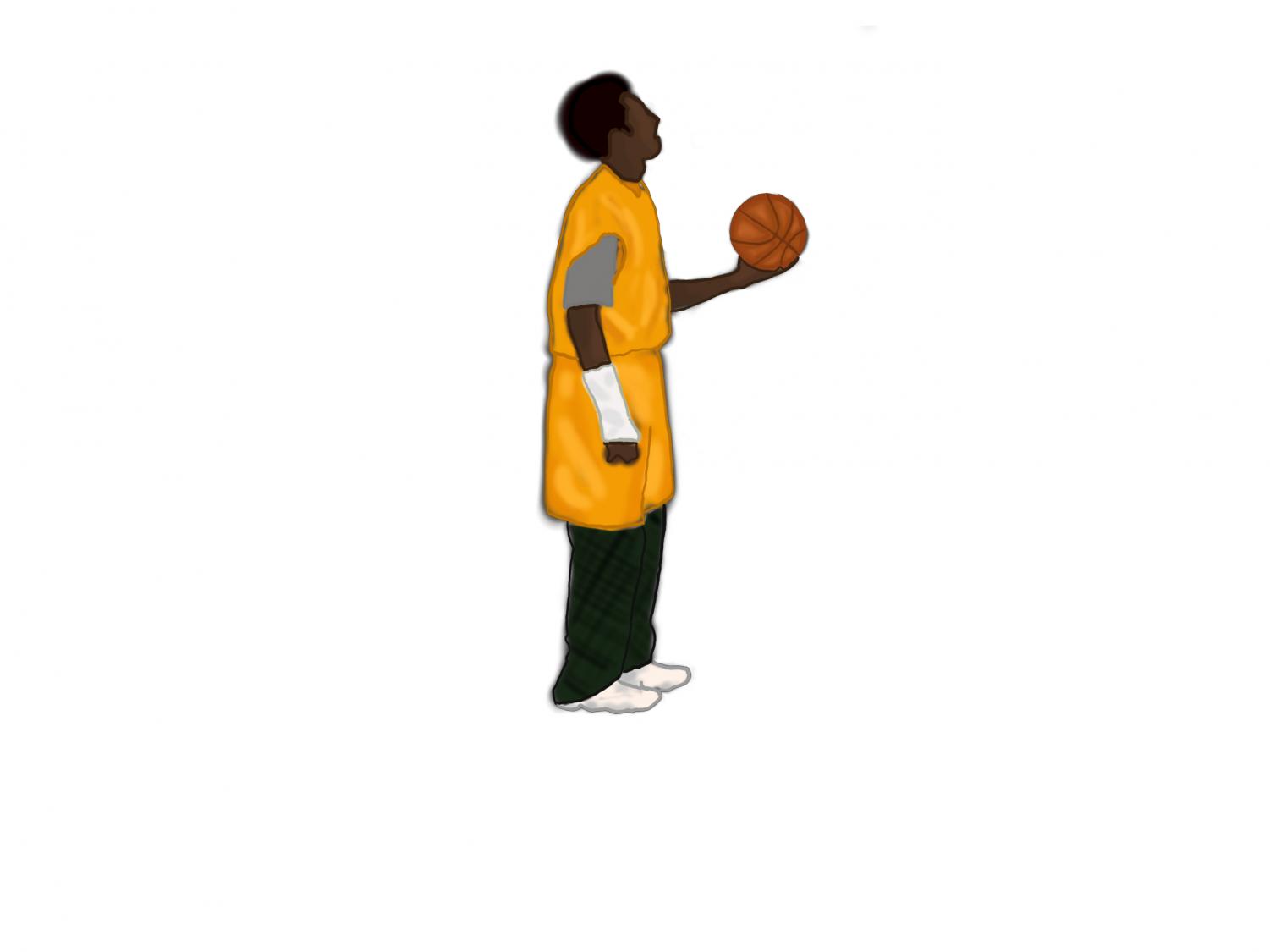 This is why the tragic passing of Kobe, at 41, and his daughter Gianna, who was 13, has felt so impossible for me. NBA player Marcus Morris summed it up perfectly: "Superman isn't supposed to die. And to us he felt like Superman." Kobe Bryant was a superhero, much more than a basketball player. 
He was a father, a husband, a mentor, an artist, a friend, a role model, and a son. I didn't know him personally, but that didn't stop me from loving him. I can see my younger self, playing knockout at my elementary school, yelling "Kobe!" as I hucked the basketball from halfcourt praying for it to go in, left only to laugh as my ball landed miles short of the hoop. No matter how hard I tried, I wasn't Kobe.
The news was all over social media when it happened. I watched as my other idols, Dwyane Wade, LeBron James, Stephen Curry, and the entire NBA and sports family mourned the death of the greatest Laker of all time and his daughter. I sat in my room, watching a classmate's compilation of Kobe's best highlights to a happy tune singing, "There's gonna be good times" tears welling up in my eyes, thinking, why him? 
Life is too short to not chase your dreams and do the things you love. Cherish your time with your loved ones, hug them, kiss them, make sure they know how much they mean to you. 
I love you Kobe, may you Rest In Peace.