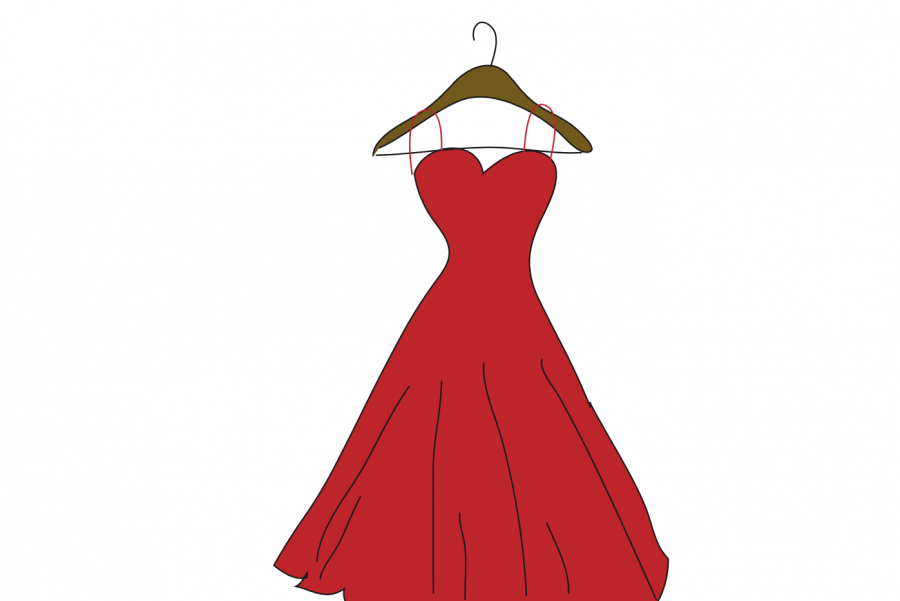 Oh, this year. The COVID-19 pandemic has caused yet another letdown in our lives: no prom. The ultimate high school experience that many people look forward to. Flowy dresses, tuxedos, corsages, makeup, and hair make do-overs, glamorous venues. With the pandemic still in full swing, the fantasies of finishing high school on a high note amongst upperclassmen have been shattered due to concerns of pre-and post-prom gatherings. Although these concerns are valid, I would like to argue that there should still be a prom solely for seniors.
With a prom last year being nearly impossible, this will be seniors' only chance at prom. It is reasonable to offer prom strictly for seniors to reduce the number of students, and to give them the chance to have some semblance of class pride and celebration. The only people who were lucky enough to attend a prom did so as a freshman or sophomore as a date to an upperclassmen. However, this is definitely the minority and almost no senior has had the prom experience. With COVID-19 cases decreasing immensely and huge percentages of students getting their first and second vaccines, prom is feasible. As we did just return to in-person school fully, we are already interacting with a large group of people daily, the same people who would attend this prom. With a student body of nearly 1,600 back on campus every day, a prom with just the senior class of around 400 seems minuscule compared to the exposure we face every day at school.
Additionally, the argument for not having a prom regards the threat of pre-and post-prom gatherings. I would argue that not offering a prom at all increases the chance that students will gather. If the school administers a prom, which has said to be outdoors with masks on the football field, it is more likely people will respect social distancing and mask etiquette at school with monitors than individual gatherings at home with friends, which people would evidently have if there is no school prom. By offering a prom, the school would probably prevent more unsafe gatherings.
If students feel unsafe attending prom, they don't have to go by any means. It would be the choice of the student whether or not they want to go to prom. By deciding to do so, it is the student's responsibility to make sure that they are wearing a mask and distancing themselves. If they choose not to do so, it is not the fault of the school, it is the fault of the individual and Tam should not be liable for any spread of the coronavirus. I suggest a liability waiver could be involved in order to ensure the school does not suffer the consequences if students contract COVID-19 due to prom. With the addition of numerous fully vaccinated students, many more are eligible to receive one given their age, prom could still be a success.
This year has been extremely isolating and unexpected. Going back to school in person fully was a great step in the right direction of returning to normalcy. By giving seniors the opportunity at a prom, it would give us a fun ending to an otherwise stressful and unprecedented senior year.