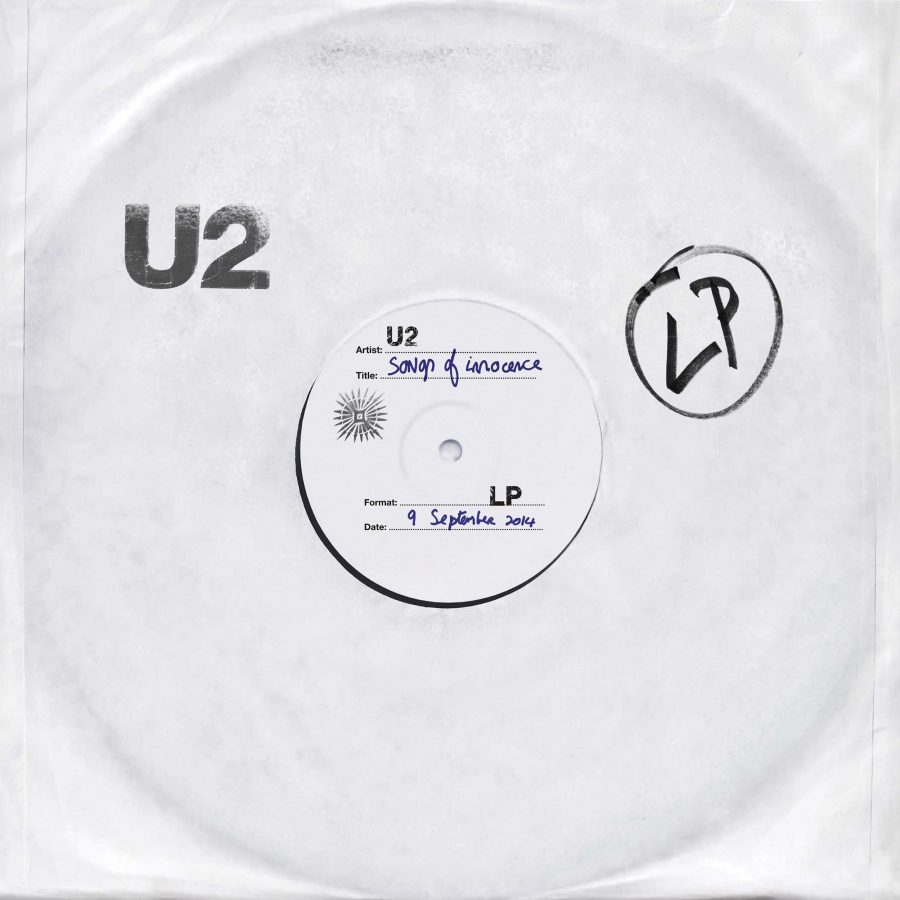 AP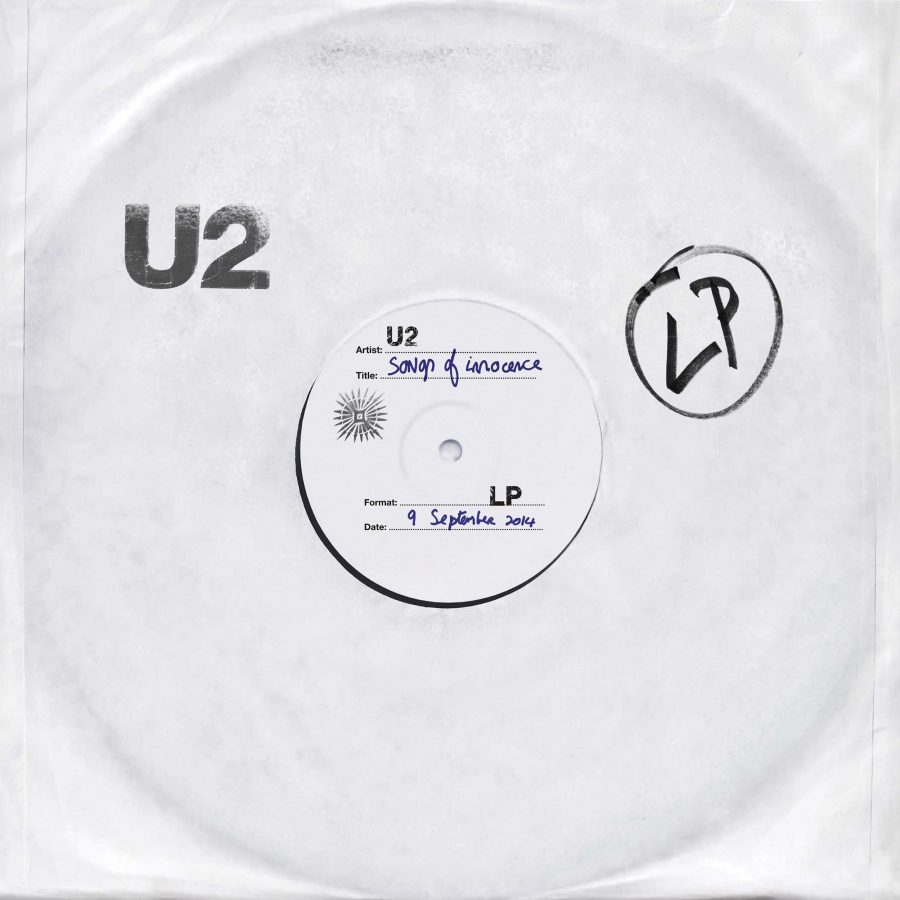 On September 9, students across the school could be heard expressing their outrage over the fact that a new album had appeared on their iPhones uninvited. The face behind the crime is the legendary rock band U2, whose 13th album "Songs of Innocence" is one of their most notable album releases. While many students discuss their frustration over recieving the album, I've heard very few comments on the actual music.
U2 isn't the most relevant band to the typical Tam student, but they are one of the most popular rock bands and have many classic albums that everyone should listen to, especially "The Joshua Tree." That said, "Songs of Innocence" is no U2 album to remember. In fact, I would go as far as to say it is one to regret. Like many great bands on their descent from the peak of rock stardom, U2's new material sounds like they are trying to copy their previous sound. "The Miracle (Of Joey Ramone)," the album's opening song that pays tribute to some of U2's early punk influences, tries to force upon the listener a moaning, wannabe chorus and verse. If I had to guess, when Bono and the Edge sat down to write this they were looking to emulate the blasting catchiness of "Beautiful Day" way back from 2000's solid album "All That You Can't Leave Behind.
Not only does it sound like U2 is trying to mimic an older version of themselves, but "Songs of Innocence" sounds like a copy of other rock bands. On some songs, including "Every Breaking Wave" and "California (There Is No End to Love)" it sounds as if Chris Martin of Coldplay hijacked the band. These two songs have a very delicate approach to rock n' roll, playing melodically and soft, but with little risk in song structure and instrumentation.
The only song that I can imagine would make the old Ramone's-loving U2 fans satisfied is the track "Sleep Like a Baby." The song begins with synth that slowly combines with a screechy violin that put me on the edge of my seat. But things really heat up when the Edge picks up his guitar after a few sweet little vocal lines from Bono, and destroys a guitar solo with several distorted, crunchy guitar licks. The suspenseful tone that is created can only be described as flat-out punk. This song's originality was exactly what I had hoped for when I began listening to "Songs of Innocence."
So, unfortunately, yes, Apple and U2 not only snuck an album onto your phone, but they also snuck a bad album onto your phone. Save some time and ignore "Songs of Innocence," and if you're really craving some quality rock, travel back a couple of decades and pick up "The Joshua Tree."