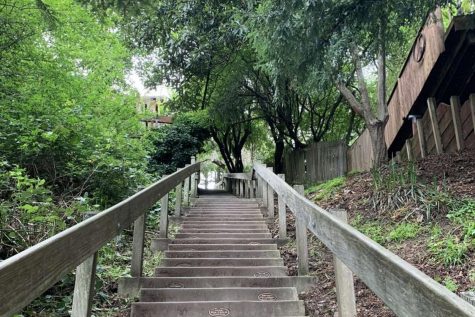 March 21, 2020
The last time the race was canceled was for WWII operations from 1942 through 1945.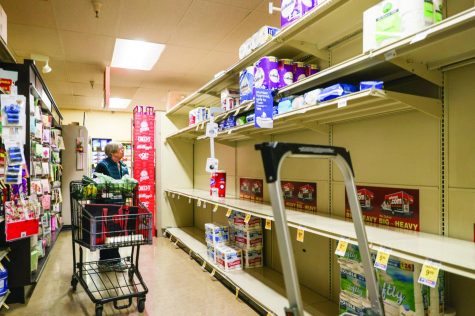 March 16, 2020
Students and staff will now return to schools on April 12.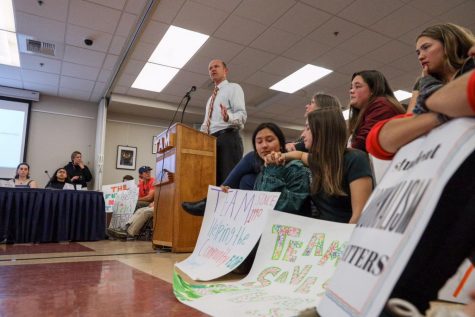 March 15, 2020
At least 200 students, teachers, and parents attended the board meeting on March 10, where the board of trustees discussed the $1.4 million in proposed cuts.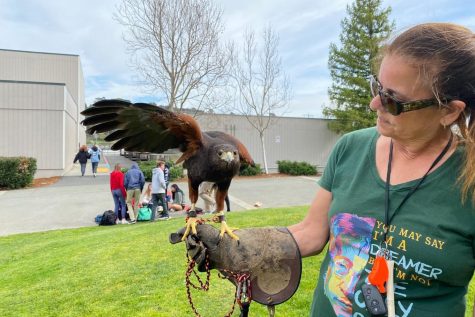 March 14, 2020
Serenity, the new hawk, creates a predatory presence on campus, scaring seagulls away.
My "remote learning experience"
March 22, 2020
Online school has been very different than expected.
March 15, 2020
Advice from an expert on how to curate your Instagram for a certified artsy theme.
March 12, 2020
After the failure of Measure B, the Tam school district is facing major cuts.
March 9, 2020
Why you should stop being an instagram photographer.
March 8, 2020
The district's proposed cuts would eliminate the print edition and crater the publication's quality.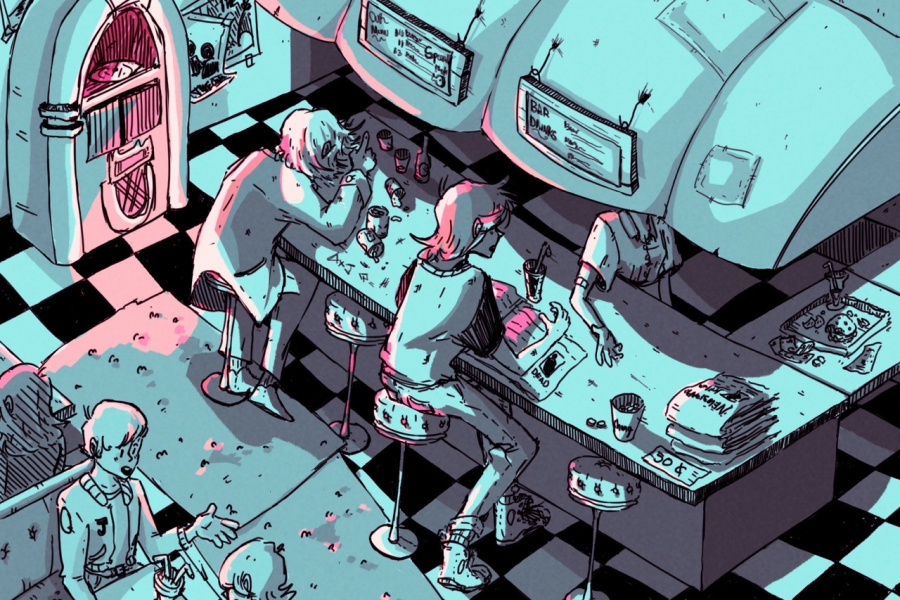 March 24, 2020
As one of the few digital artists at Tam, junior Lindsey Tenaglia stands out for her distinctive style.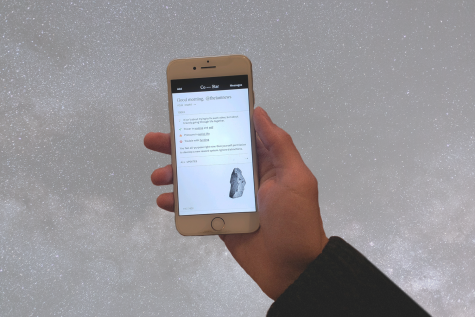 March 20, 2020
I downloaded the app so you don't have to.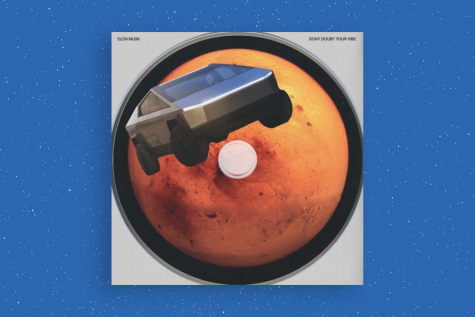 Review: Elon Musk's "Don't Doubt Ur Vibe"
March 15, 2020
For a man of multimillion-dollar ideas, Musk should have left this song on the cutting room floor.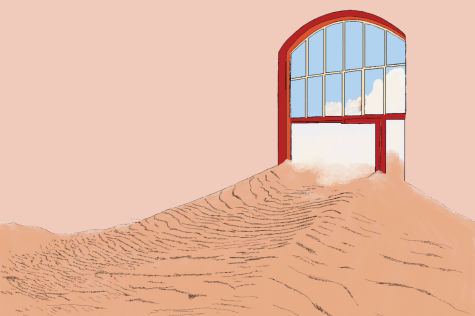 March 15, 2020
This Valentine's Day, Tame Impala, a.k.a Kevin Parker, the Australian psychedelic-indie artist, released his fourth studio album. Compared to the rest of his work, The Slow Rush is a disappointment.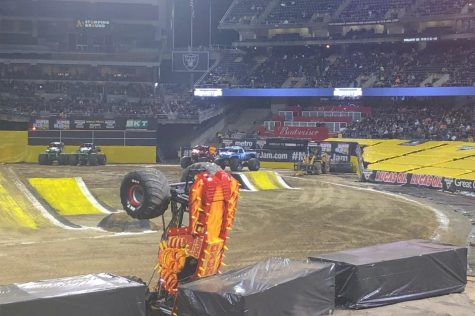 March 14, 2020
A monster truck competition is the one sporting event I wouldn't miss.
Morgan steps down as basketball coach
March 23, 2020
After six years of leading the boys' basketball program, social studies teacher Tim Morgan has resigned to spend more time with his family.
Tennis coach turmoil continues
March 15, 2020
Longtime girls' and boys' tennis coach Bill Washauer was dismissed without explanation in December. Now his replacement has abruptly left the position.
March 13, 2020
Take a look at one of Tam's lesser-known sports teams: sailing.
Girls' varsity soccer goalie Ellie Flad breaks MCAL record
March 6, 2020
Girls' varsity soccer goalie Ellie Flad has broken the MCAL regular season shutout record, and has helped the Hawks to the number one seed in the NorCal state tournament.