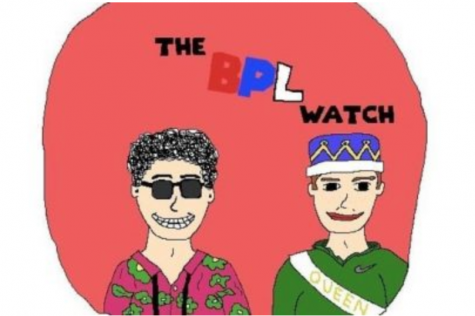 January 7, 2021
The talk show was created last year by two class of '20 graduates, and has begun a second season hosted by four current seniors.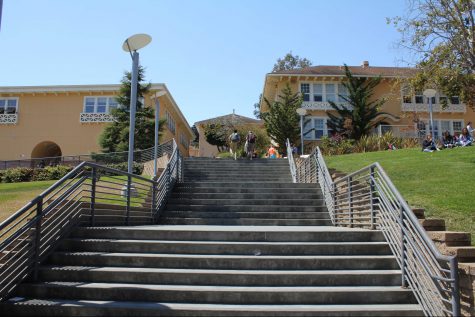 December 18, 2020
Following a stay-at-home order that will remain in effect until Jan. 7, the Tam district has postponed its transition to a hybrid model and expects to be in full distance learning until at least mid-January.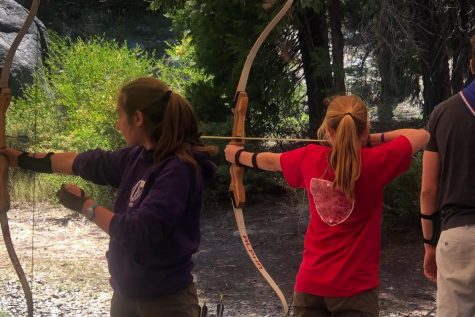 December 18, 2020
After founding Mill Valley's first female BSA troop, Abigail Alpert and Cassandra Peterson are scheduled to complete the Eagle Scout program in the next few months.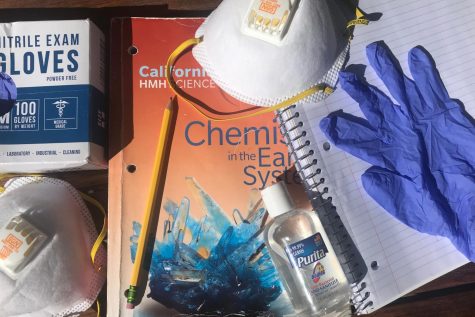 December 7, 2020
The new restrictions become effective Dec. 8 in Marin and require residents to remain at home as much as possible.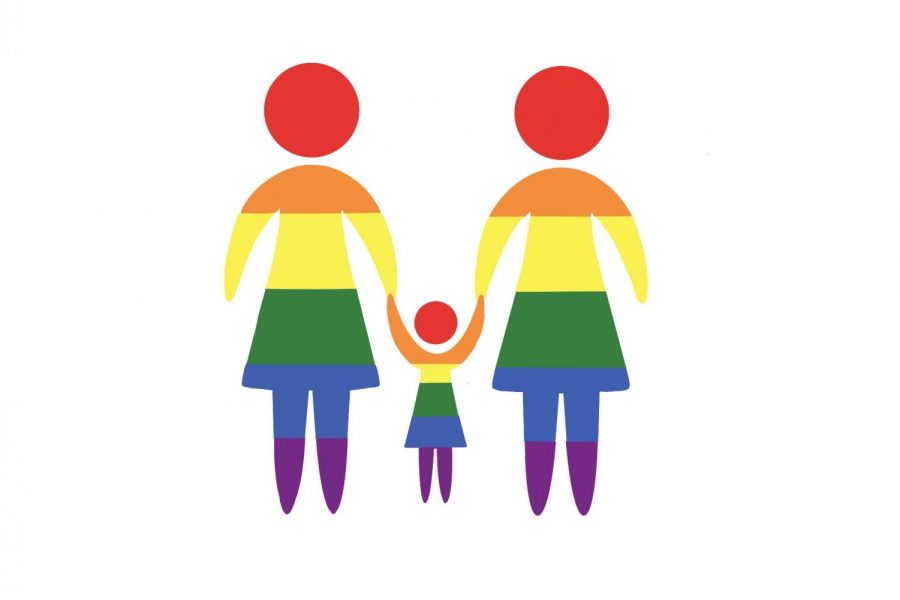 "I've always been one of the few kids at my school with gay parents, and my experience hasn't been easy."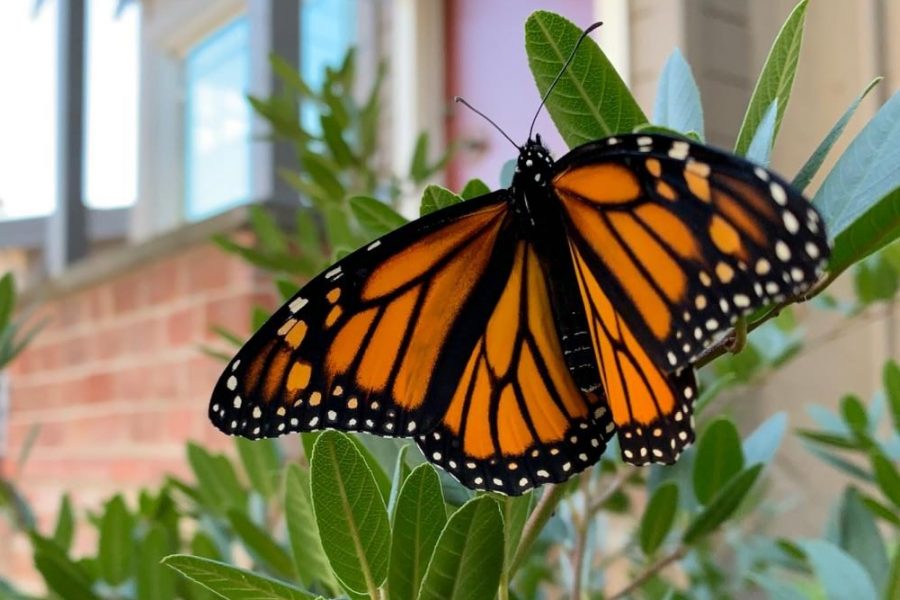 The history teacher's Instagram account where she posts photos of her "little monarch garden" of butterflies and caterpillars has brought smiles and admiration from her students and serves as a reminder to appreciate the little things in life.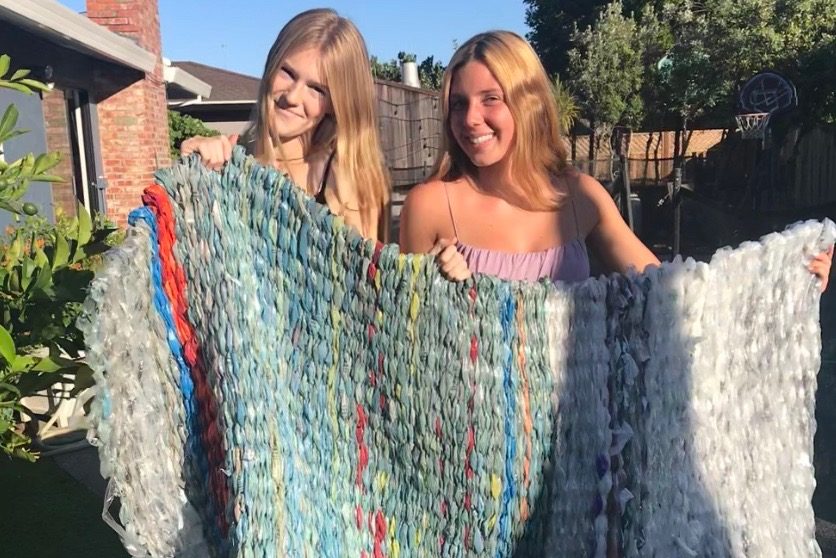 The process of making one mat can take hours, but the end result is worth it. "We donate the mats to Saint Vincent De Paul Society of Marin."