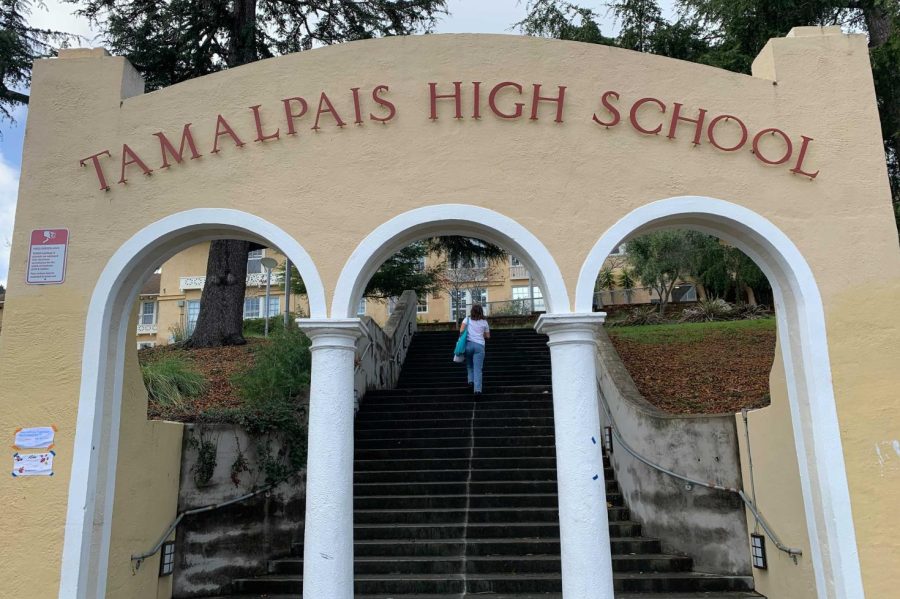 Tam administration implemented a new tardy policy which includes detention for students who receive 5 or more tardies in a week.
Dec 1 / Boys Varsity Soccer

Nov 30 / Girls Varsity Basketball

Nov 30 / Girls Varsity Soccer

Nov 27 / Boys Varsity Basketball

Nov 24 / Girls Varsity Soccer

Nov 22 / Girls Varsity Basketball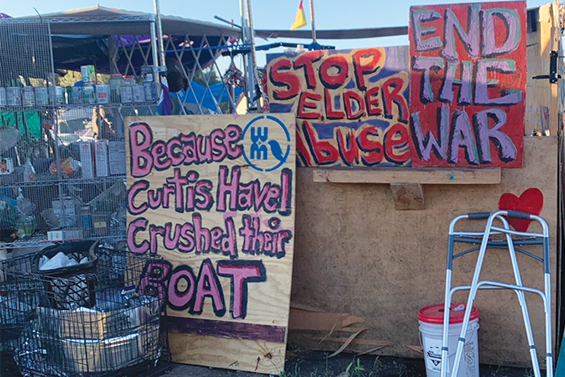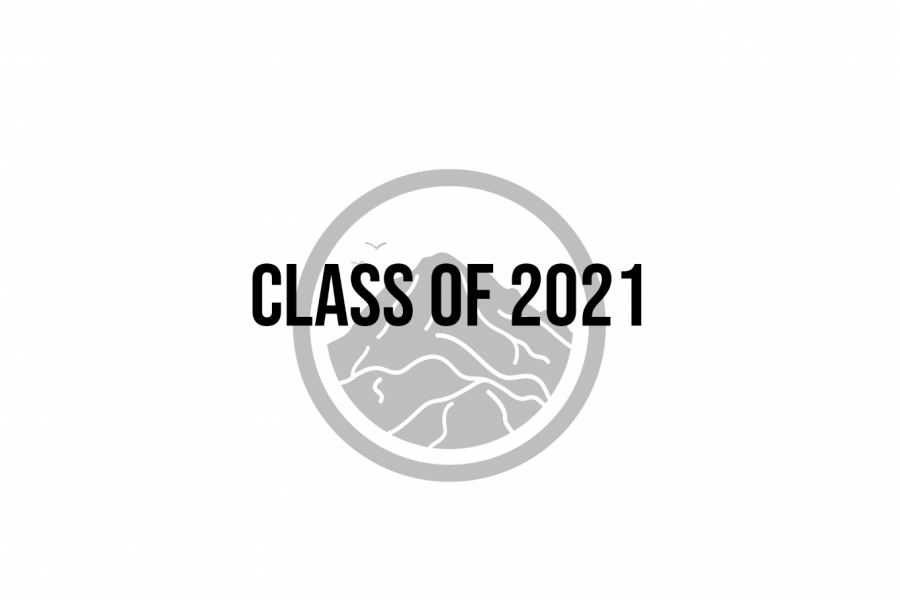 The Tam News surveyed seniors before and after the return to in-person learning. This is what they said ...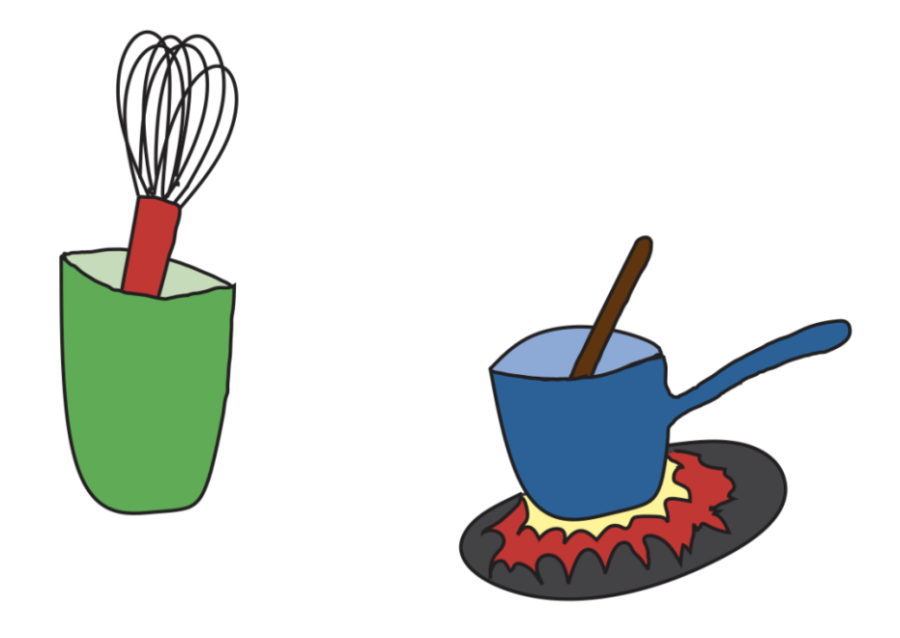 "Home Economics classes make a significant change in how prepared students are for entering the world on their own."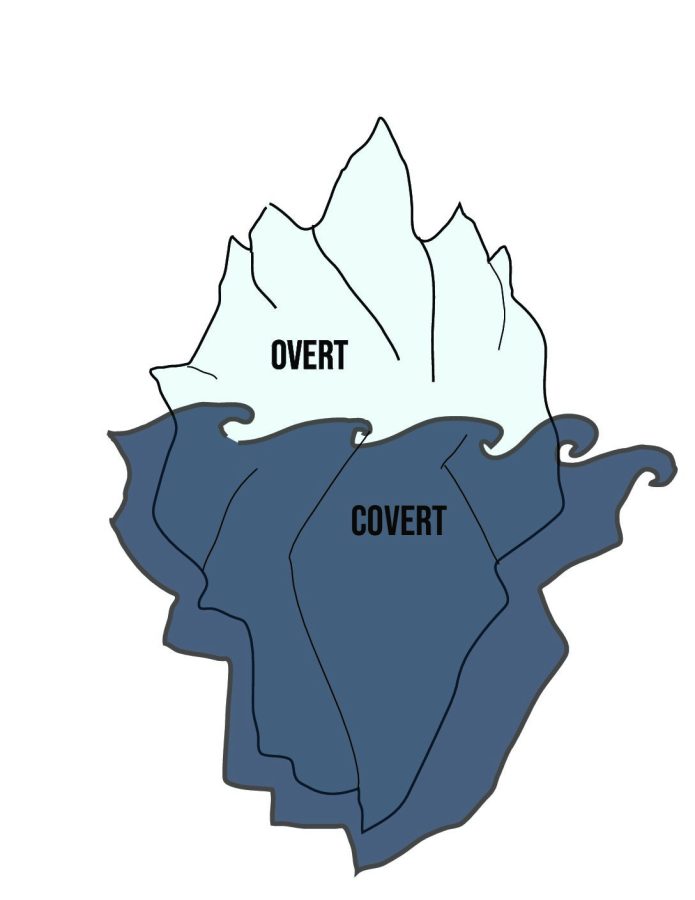 The overt and covert racism and white supremacy of our community are very prevalent.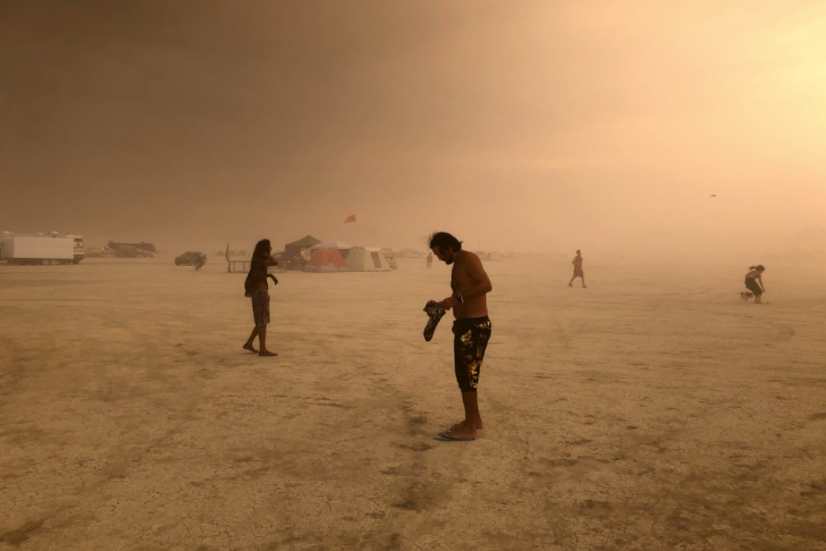 My take on Burning Man; a bunch of cool people partying in the desert with a bunch of art.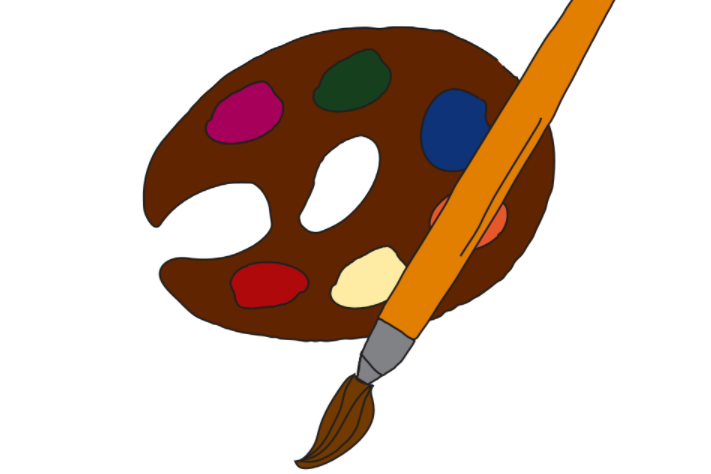 The Mill Valley Fall Art Festival lies amongst the redwoods that adorn Old Mill Park. Annually, it brings back the spirit of Mill Valley, as it has for the past 60 years.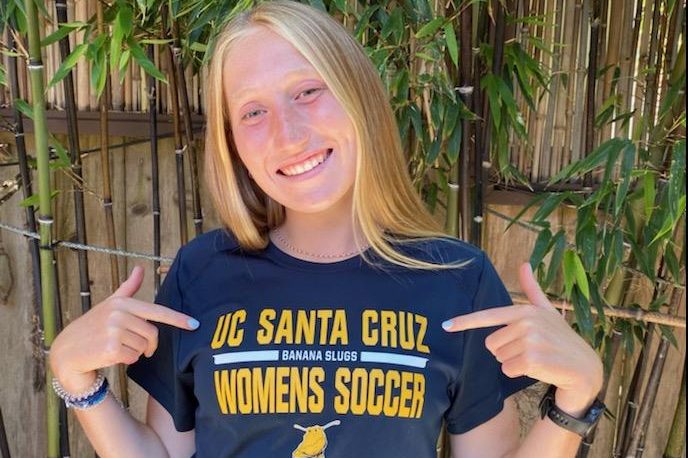 "In the middle of class, I had finally gotten an email back from the head coach of Santa Cruz asking if I could talk on the phone."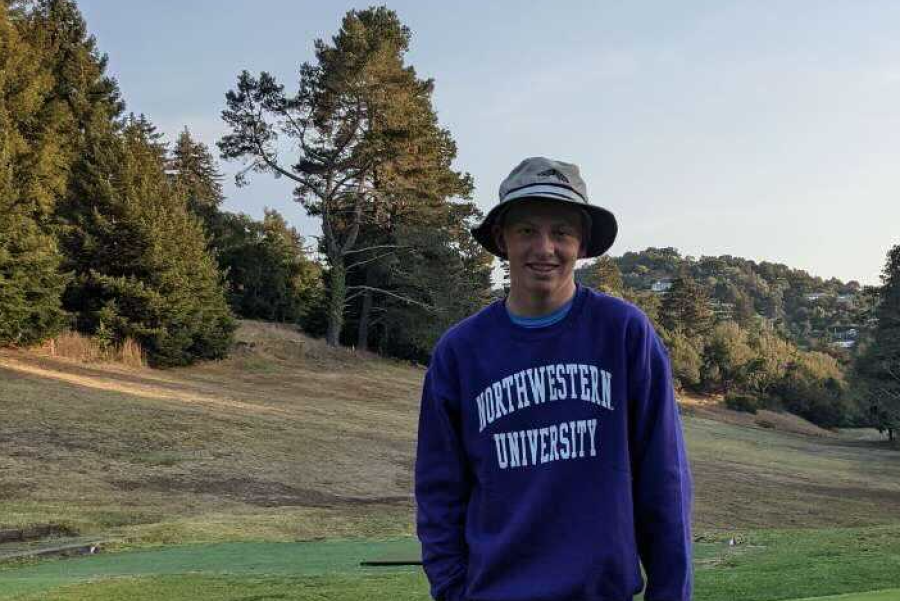 "[I hope to] bring a great personality to the team and campus and be someone my teammates and peers can count on in the classroom and on the course."