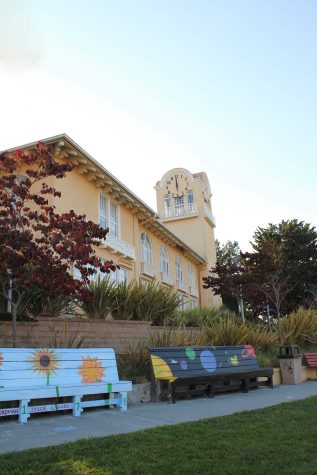 By Marina Furbush

March 10, 2017
The Tamalpais Federation of Teachers (TFT), which represents the Tamalpais Union High School District's (TUHSD) teachers and counselors, has withdrawn a filing for impasse over contract negotiations. On February 9 TFT issued a press release that detailed concerns with the state of negotiations and c...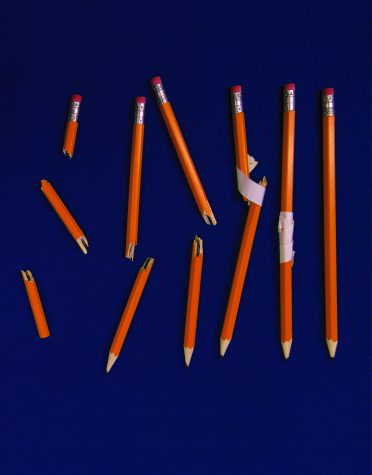 By Sarah Asch & James Finn, Additional Reporting by: Marina Furbush and Hannah Chorley

May 14, 2015
Ruby Scott Gym was packed with 200 parents on the evening of April 3, 2014. On that night, the Tam administration hosted a curriculum meeting to explain the benefits of hiring a professional development company that most people had only just heard of: New Tech Network. The atmosphere in the room grew...