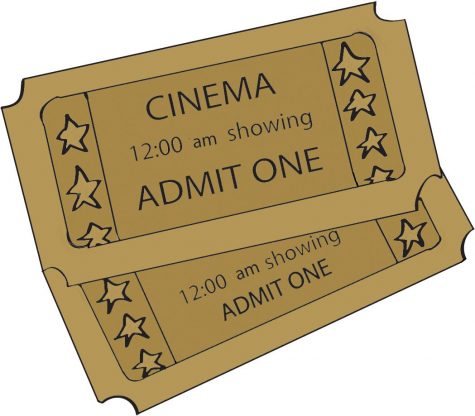 December 18, 2017

Filed under Opinion
When I was ten years old and deeply invested in the Harry Potter films, I attended a screening of Deathly Hallows Part 1 with friends at 12:01 AM, the morning of its official release. Yes, red carpet premieres had already taken place and an international rollout meant that thousands witnessed the pe...
April 22, 2014

Filed under Lifestyles, Profiles
Last year, senior Nick Barella and his friend decided to try to build a laser rifle from the popular game Fallout 3. What started as a way to pass the time with a friend quickly became a potentially profitable skill. Since making that first gun, Barella has made a replica Captain America shield and a...