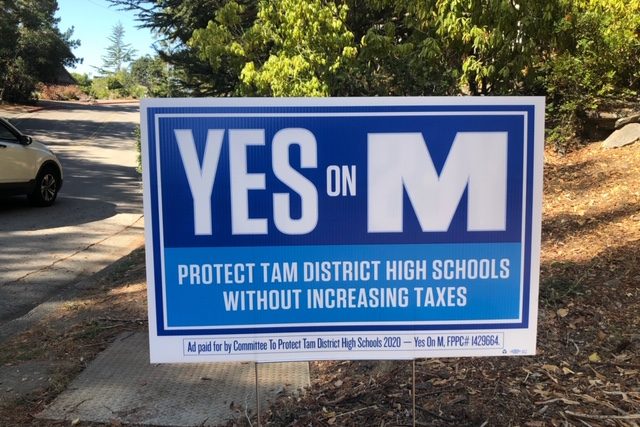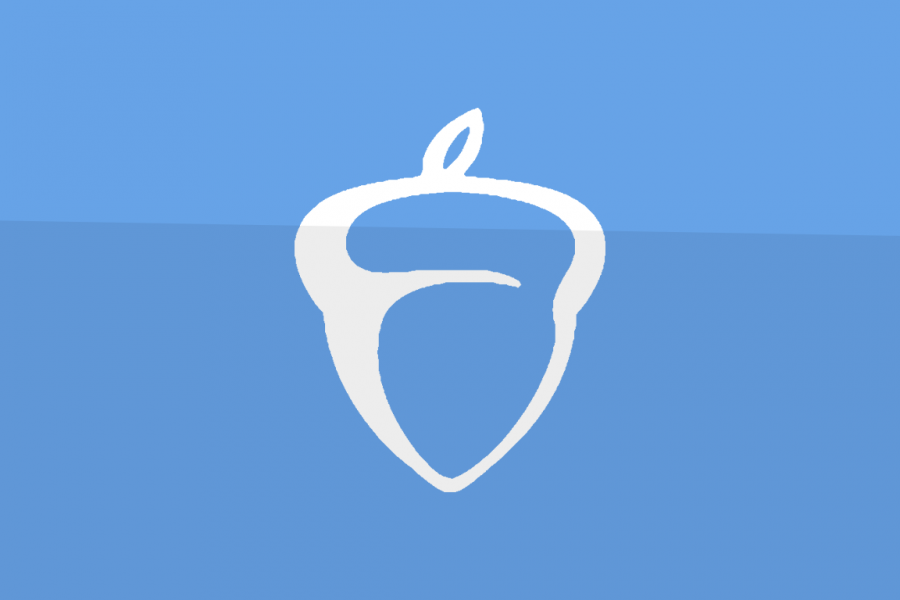 The problems with AP testing are not novel or unprecedented — but the pandemic may give us the chance to rethink public education.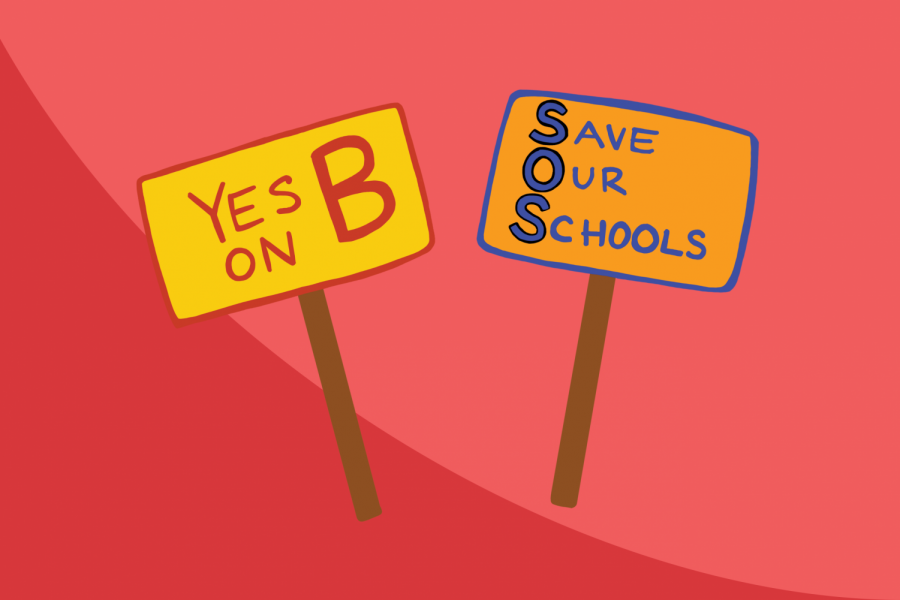 Measure B failed, and our district is facing drastic cuts. We can't let that happen again.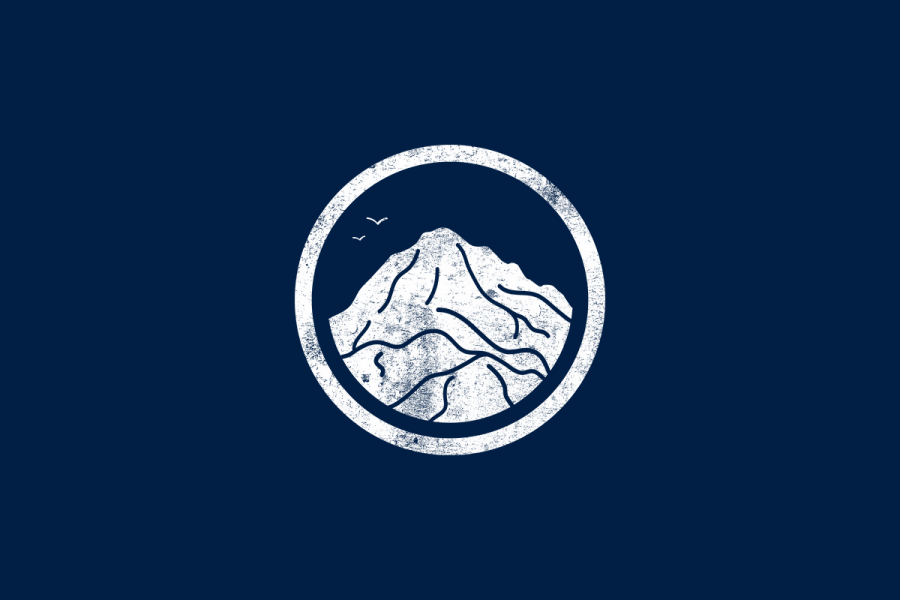 The district's proposed cuts would eliminate the print edition and crater the publication's quality.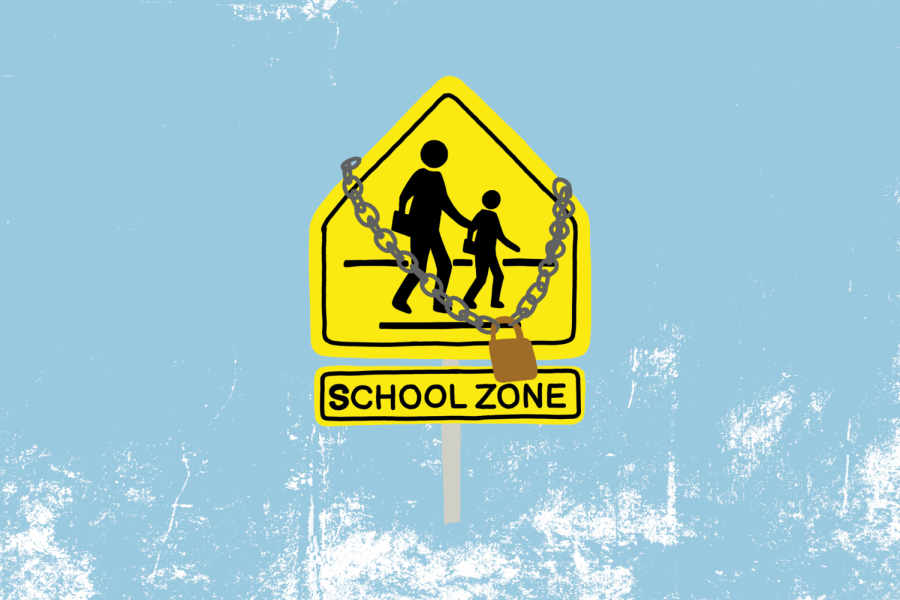 The recent lockdown at Tam demonstrated just how important it is to be prepared.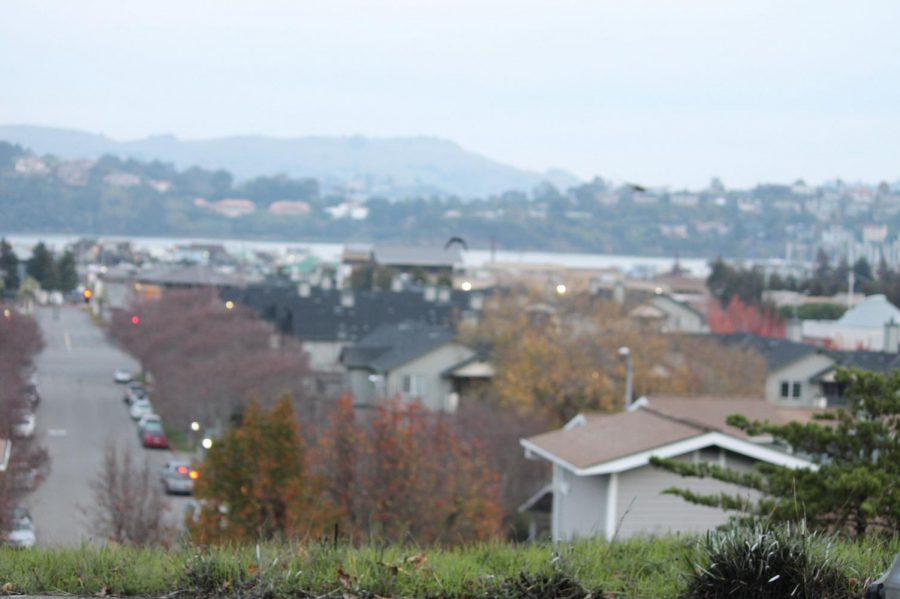 The recent police raid in Marin City raised questions about some of the news sources that covered it.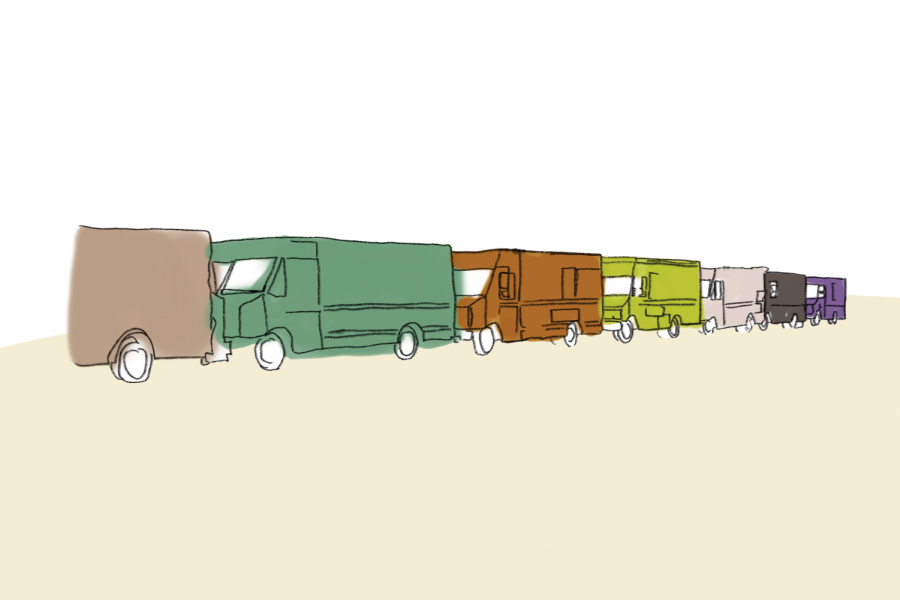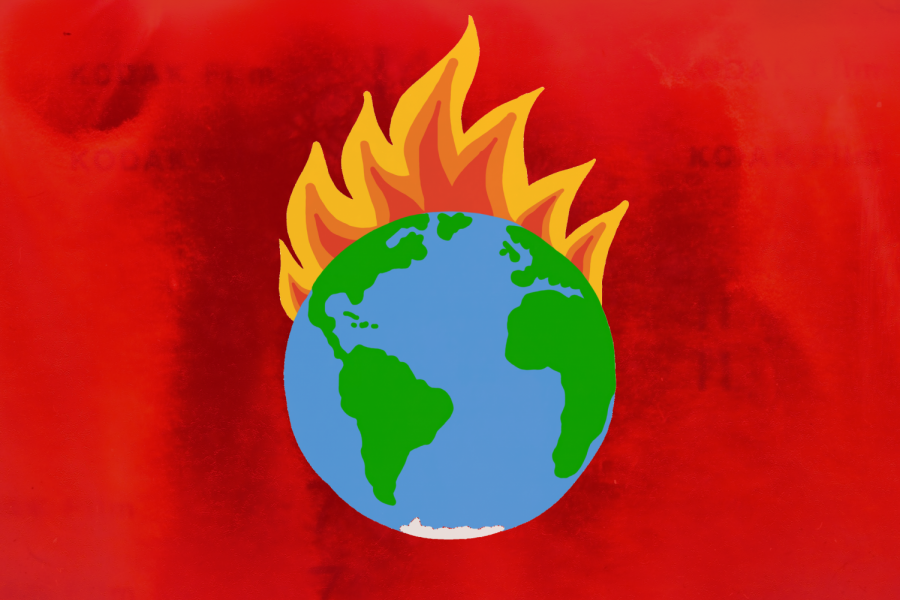 Our house is on fire. Absent global action on an unprecedented scale, it will stay that way.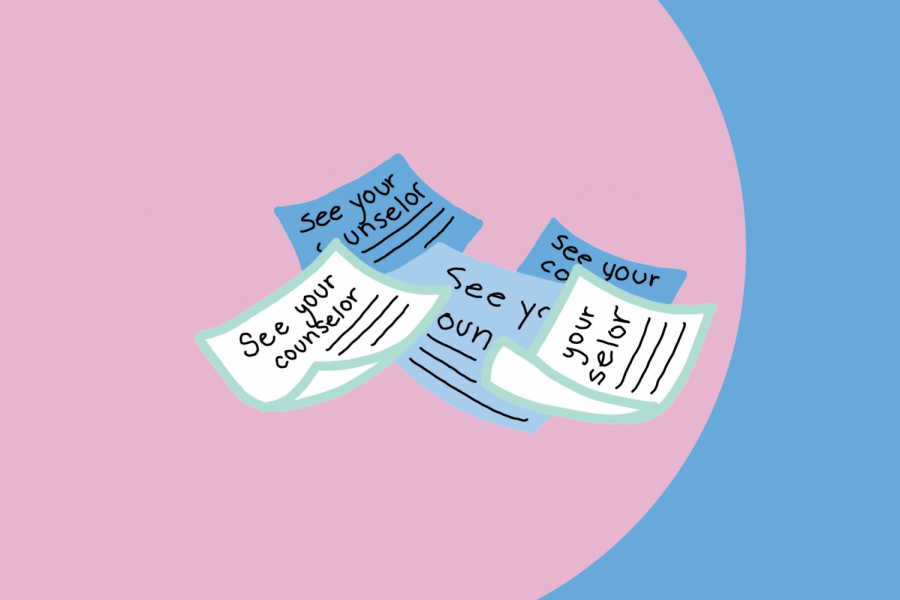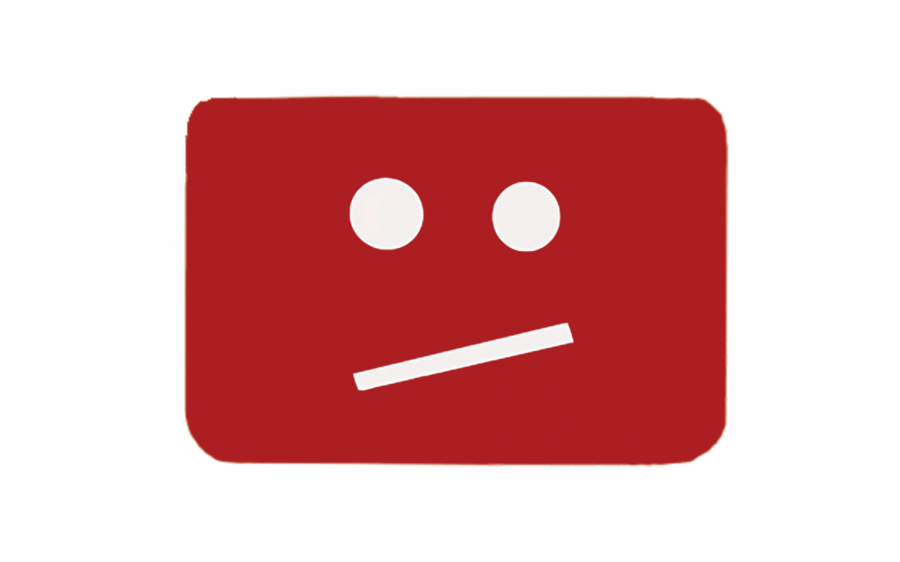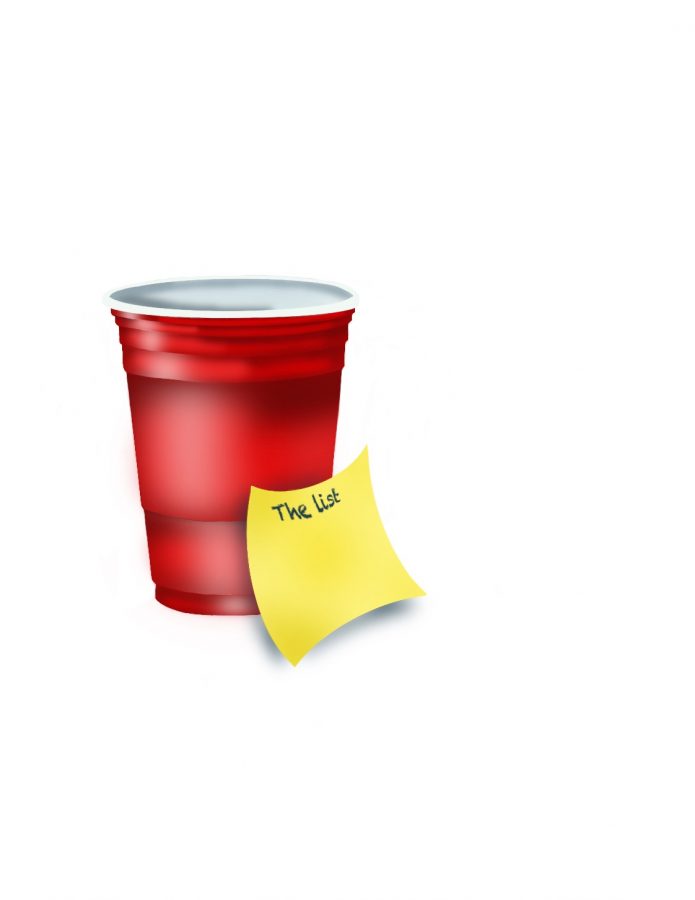 The Tam News reexamines the dangerous tradition of Tam students.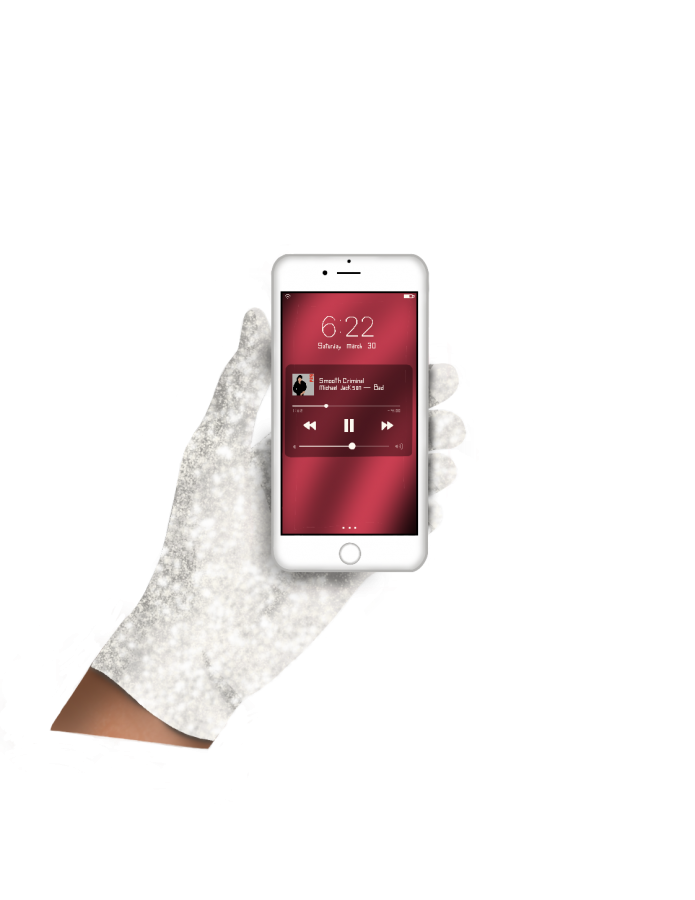 Load more stories