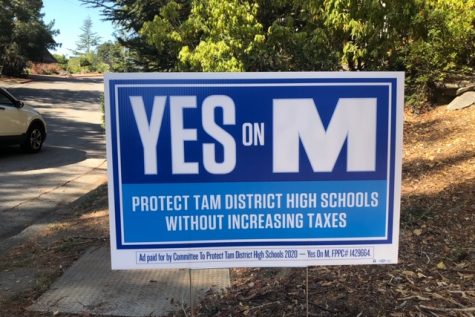 September 23, 2020
We implore you to vote for both local and national measures.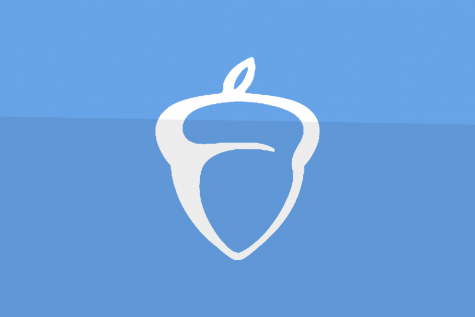 May 22, 2020
The problems with AP testing are not novel or unprecedented — but the pandemic may give us the chance to rethink public education.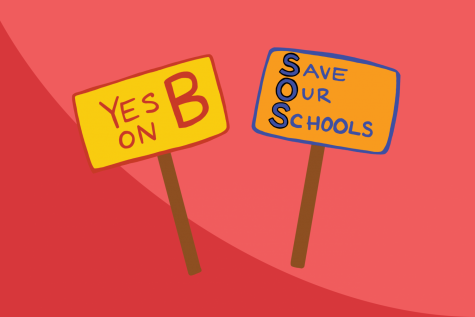 March 12, 2020
Measure B failed, and our district is facing drastic cuts. We can't let that happen again.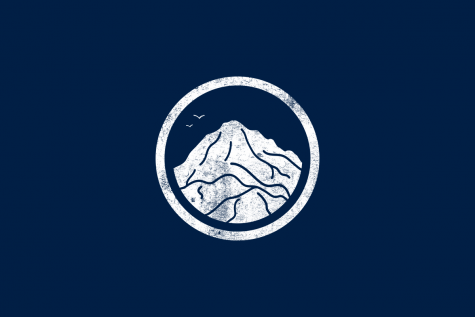 March 8, 2020
The district's proposed cuts would eliminate the print edition and crater the publication's quality.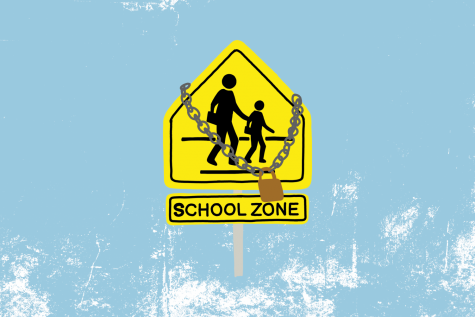 February 8, 2020
The recent lockdown at Tam demonstrated just how important it is to be prepared.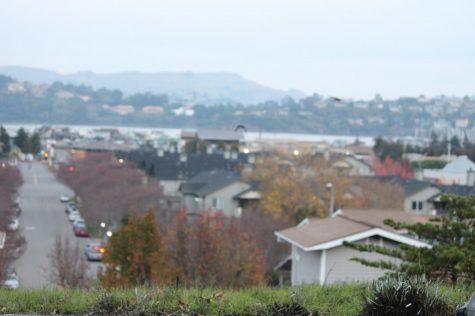 December 15, 2019
The recent police raid in Marin City raised questions about some of the news sources that covered it.
November 21, 2019
Tam Unity Day succeeded, but it revealed a student trait that is both valuable and possibly destructive.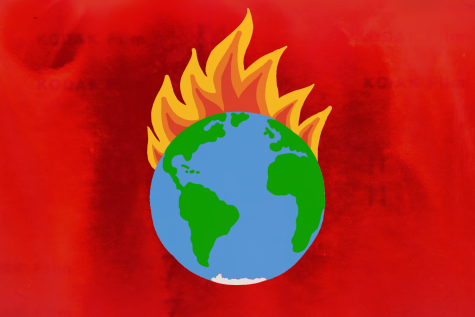 October 19, 2019
Our house is on fire. Absent global action on an unprecedented scale, it will stay that way.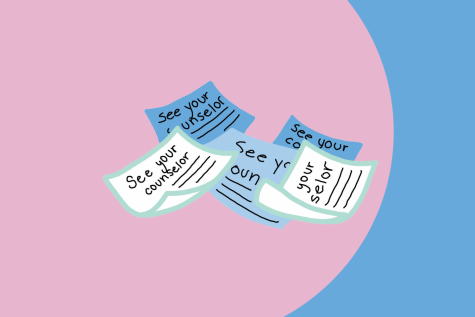 September 19, 2019
Parts of the scheduling conflicts were unavoidable. But there were many places where they could have been handled more smoothly.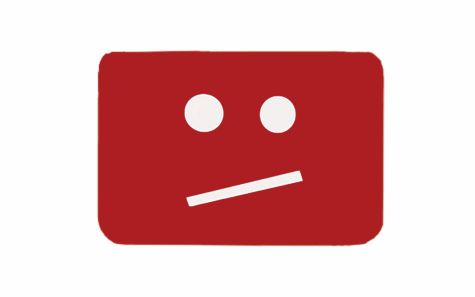 June 24, 2019
A local high school student's YouTube channel featuring Islamophobic, racist, and other fringe right-wing content under the guise of satire went viral. But whether to react to an instance of hateful alt-right messaging at all is a crucial question.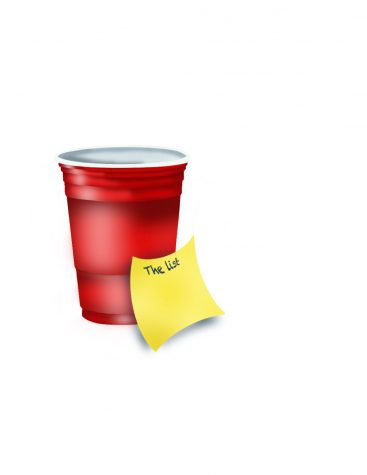 June 7, 2019
An event which casually encourages sexual assault, peer pressure, illicit and dangerous drug use should never be dismissed as a simple tradition.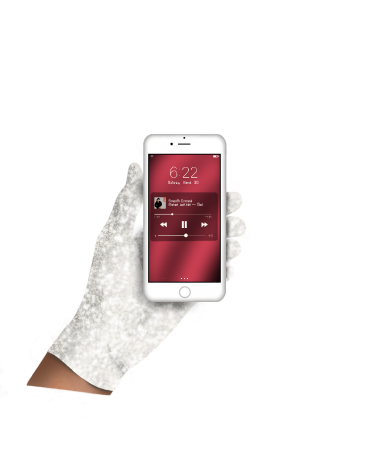 April 16, 2019
Rumors regarding Michael Jackson's pedophilic relationships with underage boys have been circulating the media for more than a decade. The release of  "Leaving Neverland," a damning documentary examining Jackson's alleged pedophilia, has spurred a fresh wave of the classic debate: how does o...