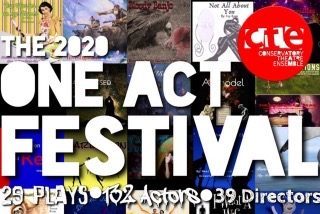 July 8, 2020
The 29 podcasts are available on various streaming platforms.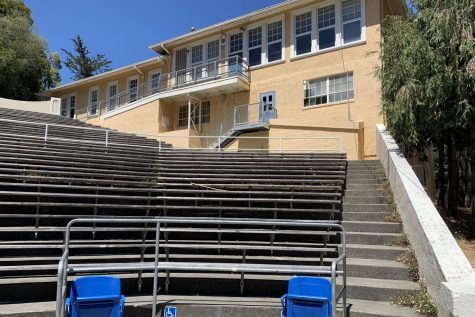 By Logan Little

June 30, 2020
Attendees expressed their concerns with the mayor's remarks and detailed their experiences with racism at Tam and in Marin.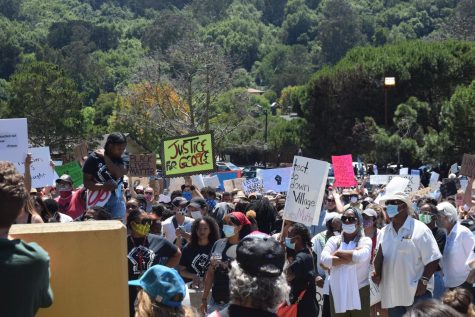 June 5, 2020
The protest was in response to George Floyd's death, and is one of many recent nationwide protests as part of the Black Lives Matter movement.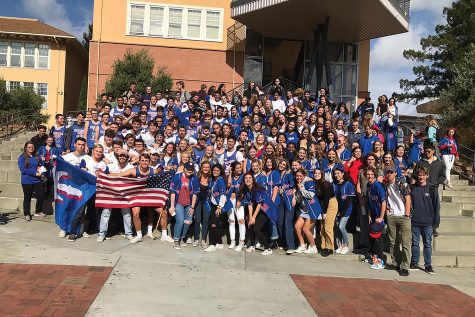 June 2, 2020
The events include a virtual prom for juniors and seniors and a drive-through graduation ceremony for seniors and their families.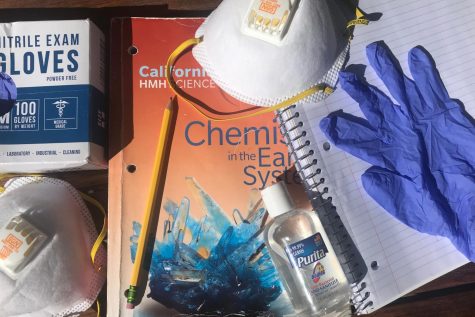 May 25, 2020
The task force is considering implementing school schedules with a combination of in-person and distance learning for the 2020-2021 school year.
By Ronan Grele

May 22, 2020
The position will be filled by Dr. Kimberlee Armstrong, previously the Head of Equity and Public Relations for the Edmonds High School District in Northern Washington.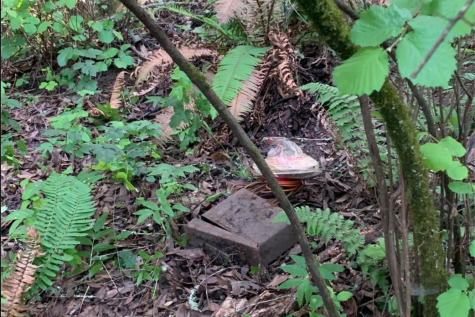 May 14, 2020
A hiker found two ammunition canisters on Trail 6A and alerted the Marin County Sheriff's Department.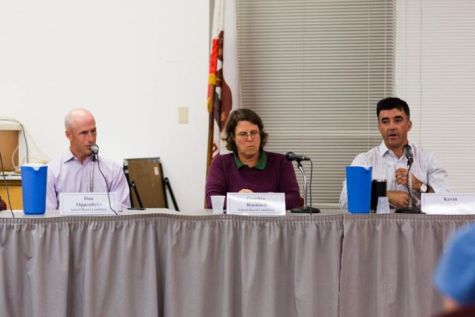 May 6, 2020
The cuts include a one-year suspension of the Team program, an indefinite suspension of the teacher leader program, and removal of several release periods, including those for Leadership, Global Studies, and journalism.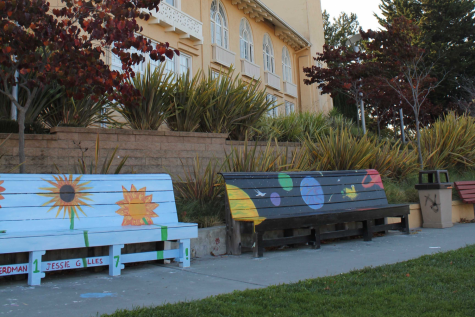 By Logan Little

April 21, 2020
All students who are considered in "good standing" in their academic courses will receive an A in R5 and R6. These will be averaged with their R4 grades to determine their final semester grades.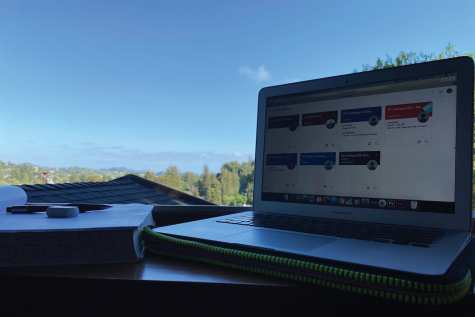 By Logan Little and Lauren Terry

April 16, 2020
Staff and students are facing a variety of challenges adjusting to remote learning.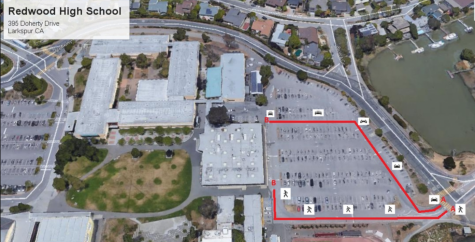 By Saranyu Nel

April 11, 2020
The meal service will take place at Redwood High School between 11 a.m. and 12:30 p.m. every Monday, Tuesday, and Thursday.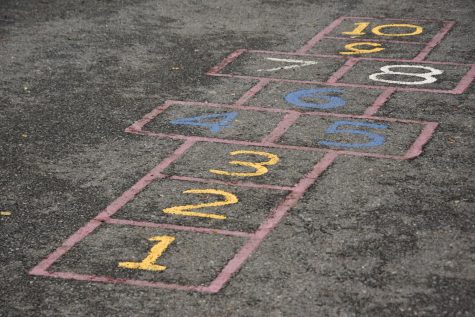 April 8, 2020
The draft plan would provide pre-K, dual-language, and after-school programs, and outlines a commitment to hiring teachers of color.