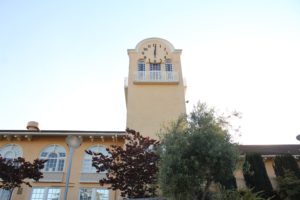 By Emily Stull

September 19, 2020
Despite efforts to make the program more accessible, minority and lowerclassmen enrollment rates have dropped.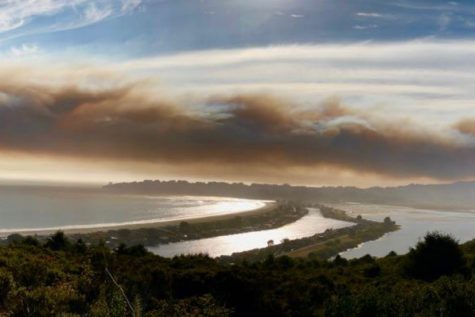 September 17, 2020
Several Tam students from Bolinas were evacuated due to the fire threat and returned home safely a week later.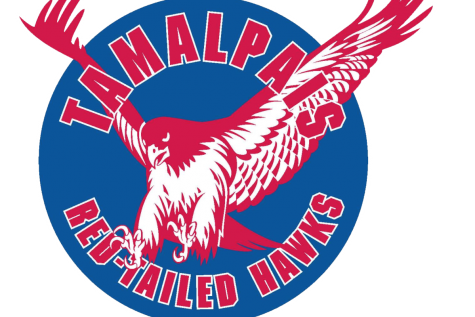 September 16, 2020
This year's ASB president is Sol Tolson. Quinn Rothwell was elected vice president and Abby Brooks is this year's ASB treasurer.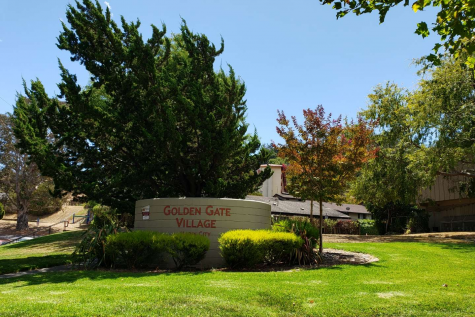 By Logan Little

August 15, 2020
GGV is accusing the authority of deliberate negligence designed to push out Black and low-income residents.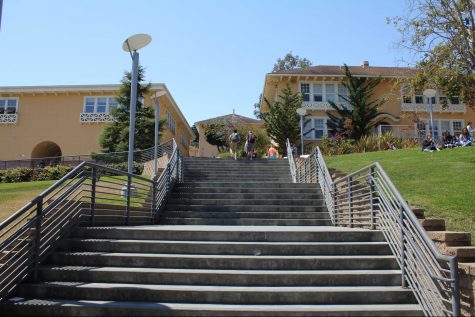 July 21, 2020
The 2020-21 school year will begin with distance learning while public health guidelines remain restrictive.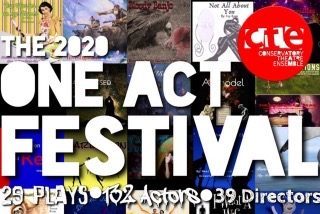 July 8, 2020
The 29 podcasts are available on various streaming platforms.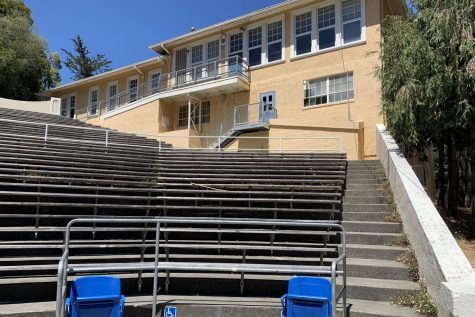 By Logan Little

June 30, 2020
Attendees expressed their concerns with the mayor's remarks and detailed their experiences with racism at Tam and in Marin.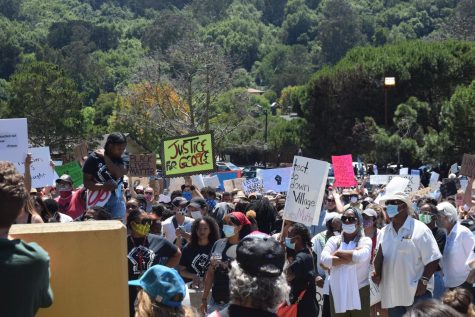 June 5, 2020
The protest was in response to George Floyd's death, and is one of many recent nationwide protests as part of the Black Lives Matter movement.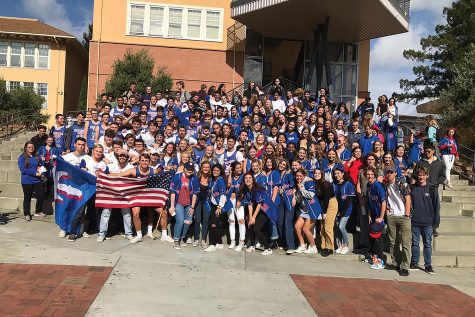 June 2, 2020
The events include a virtual prom for juniors and seniors and a drive-through graduation ceremony for seniors and their families.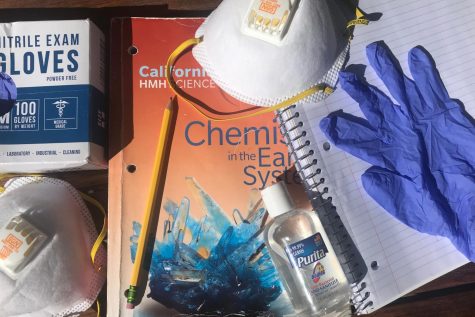 May 25, 2020
The task force is considering implementing school schedules with a combination of in-person and distance learning for the 2020-2021 school year.
By Ronan Grele

May 22, 2020
The position will be filled by Dr. Kimberlee Armstrong, previously the Head of Equity and Public Relations for the Edmonds High School District in Northern Washington.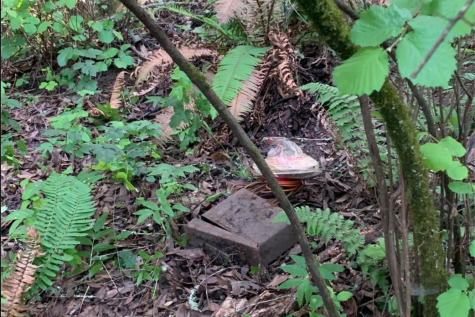 May 14, 2020
A hiker found two ammunition canisters on Trail 6A and alerted the Marin County Sheriff's Department.