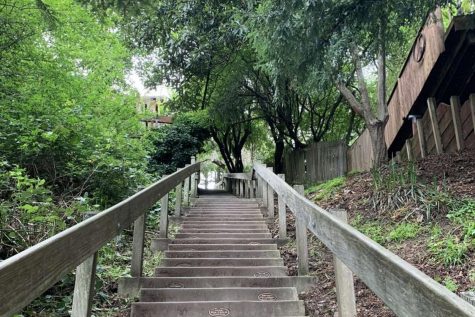 By Skye Schoenhoeft and Summer Solomon

March 21, 2020
The last time the race was canceled was for WWII operations from 1942 through 1945.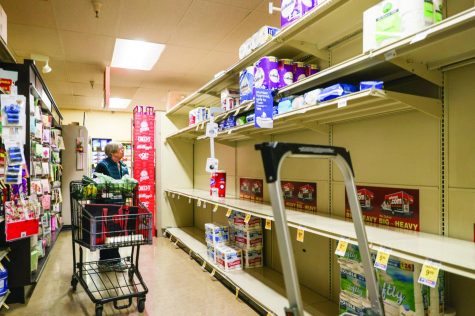 By Logan Little

March 16, 2020
Students and staff will now return to schools on April 12.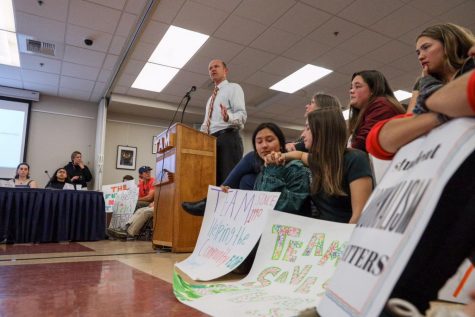 March 15, 2020
At least 200 students, teachers, and parents attended the board meeting on March 10, where the board of trustees discussed the $1.4 million in proposed cuts.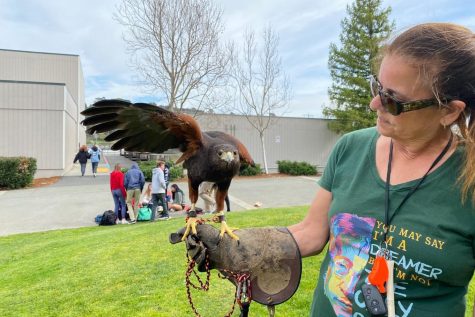 March 14, 2020
Serenity, the new hawk, creates a predatory presence on campus, scaring seagulls away.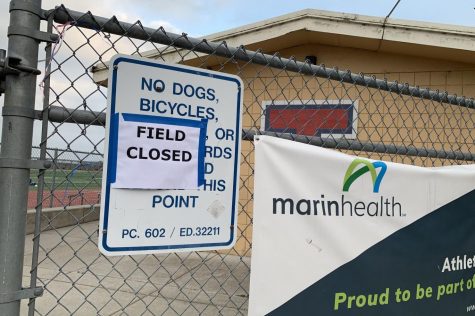 March 14, 2020
Following a level three warning from the Center for Disease Control recommending that "travelers avoid all non-essential travel," administration and staff members canceled two international trips to Italy and Spain.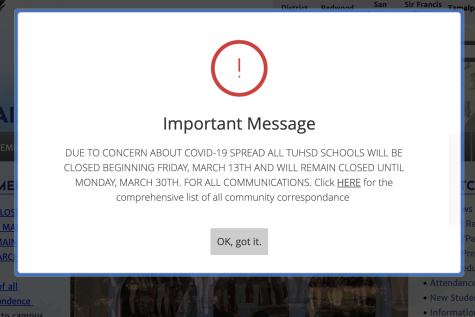 March 12, 2020
Currently, there are no known cases of COVID-19 directly impacting the district.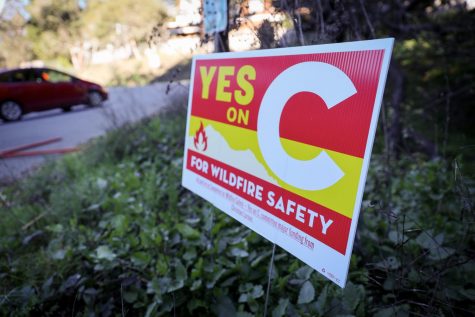 March 5, 2020
Measure C will fund six initiatives aimed toward county-wide wildfire prevention, education, and preparation over a period of 10 years.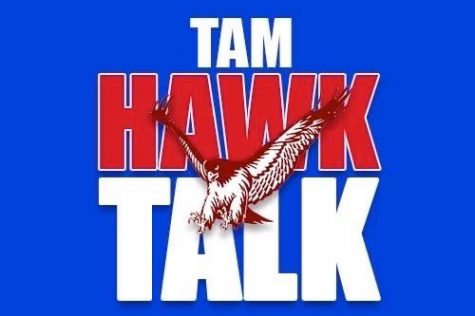 March 5, 2020
Members of the Hawk Talk committee will produce upcoming episodes until new hosts are chosen.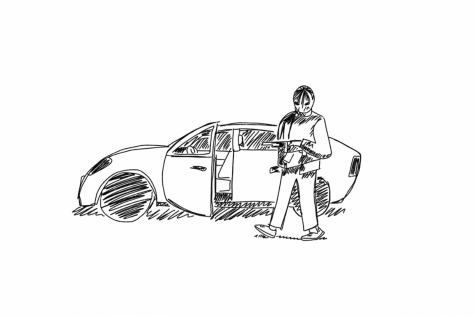 February 7, 2020
Students brought up several issues concerning their peers' behavior as well as the actions of substitute teachers during the lockdown.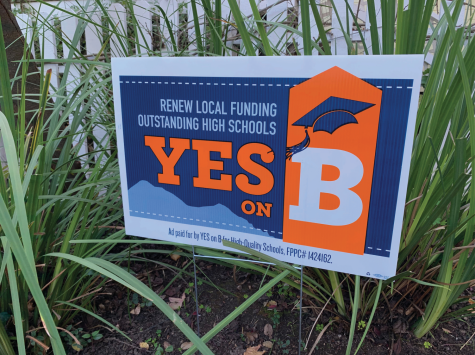 By Logan Little

February 7, 2020
Measure B would replace a prior district parcel tax, Measure J, and raise the district $23 million dollars annually for a maximum of 10 years.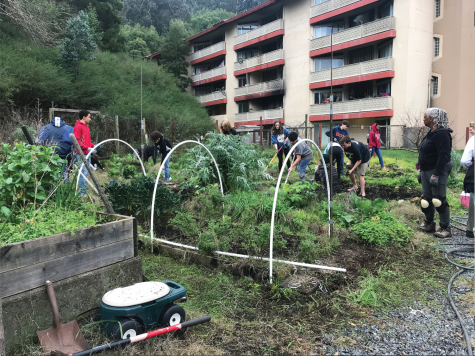 February 6, 2020
Local volunteers helped with clearing the historic Orchard Trail, cleaning up the community garden, and picking up trash around Marin City.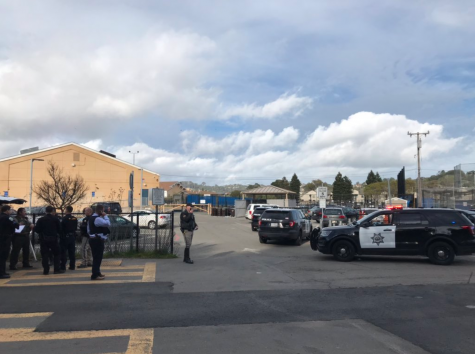 January 27, 2020
The 21-year-old used an Airsoft replica gun and a mask for a Snapchat video made near campus.