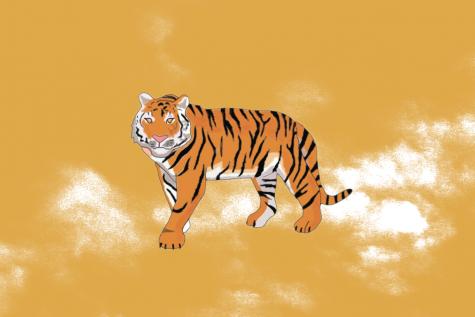 By Logan Little

May 16, 2020
I wouldn't trade a minute of the docuseries for anything, but the Tiger King phenomenon is reflective of some unsavory aspects of American culture.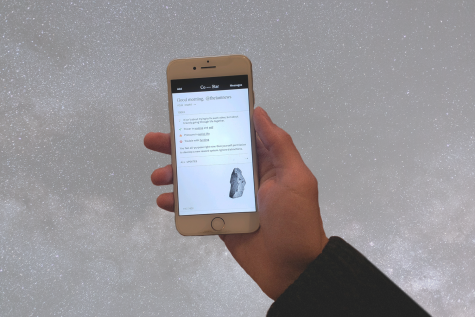 March 20, 2020
I downloaded the app so you don't have to.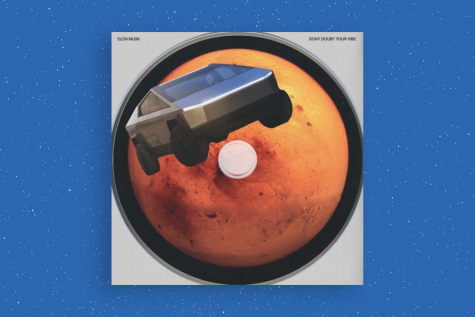 March 15, 2020
For a man of multimillion-dollar ideas, Musk should have left this song on the cutting room floor.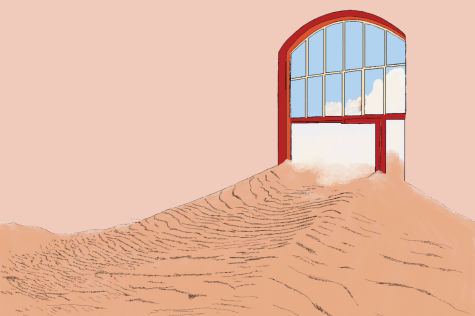 By Chloe Gammon

March 15, 2020
This Valentine's Day, Tame Impala, a.k.a Kevin Parker, the Australian psychedelic-indie artist, released his fourth studio album. Compared to the rest of his work, The Slow Rush is a disappointment.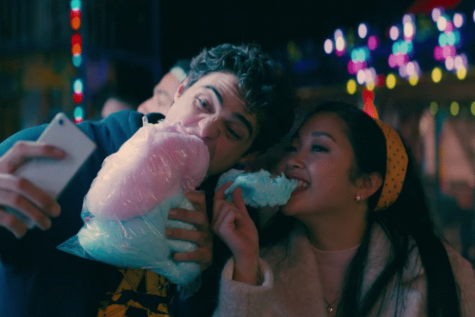 March 12, 2020
I loved the movie To All the Boys I've Loved Before. Yet, when I saw the movie's sequel, the bar of quality and enjoyment that the first film had set was sadly missed.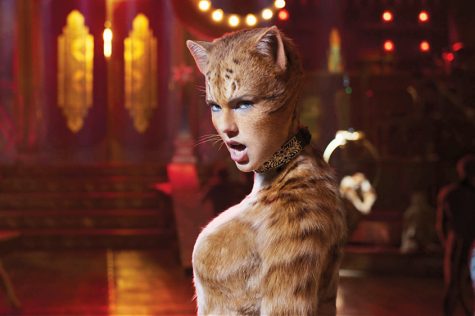 February 8, 2020
I want to vomit out of my meowth. Hopefully all the spoilers will prevent you from watching this movie.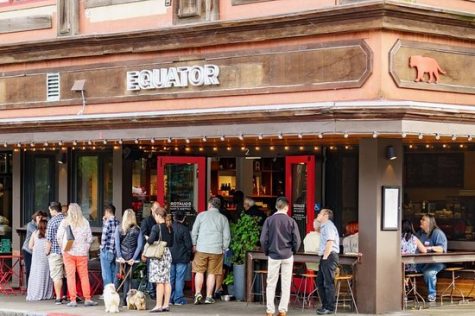 February 7, 2020
Which of three local restaurants has the best coffee and scones?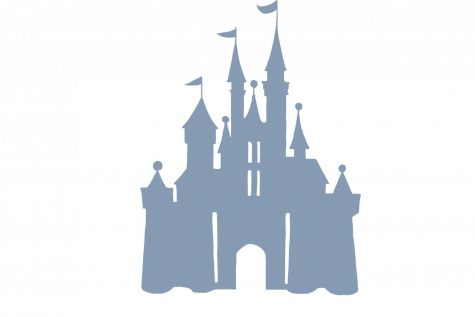 December 16, 2019
The new streaming service is entertaining and expansive, although it may not be worth the monthly charge.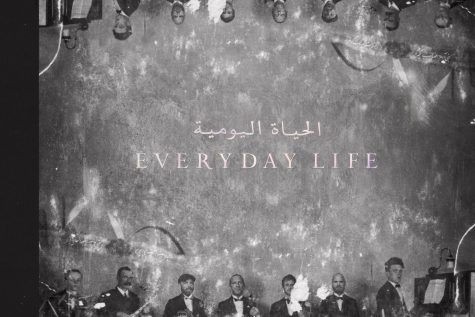 December 9, 2019
The band's eighth album is frequently clumsy but always sincere, even if it can't live up to the ambition of its title.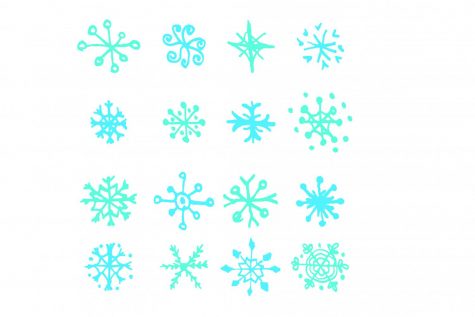 November 20, 2019
Jessica Bukowski shares her personal experience with the interesting trend of cryotherapy, with some critical commentary on the relatively new phenomenon.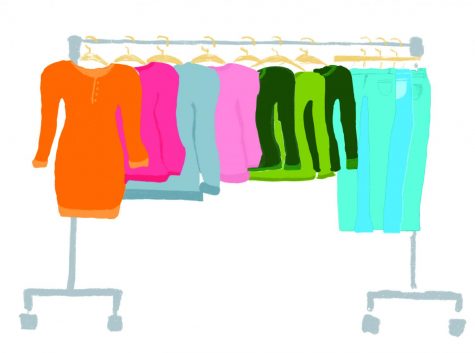 By Daisy Wanger

November 15, 2019
Daisy Wanger puts a spotlight on the best flea markets popping up in the Bay Area.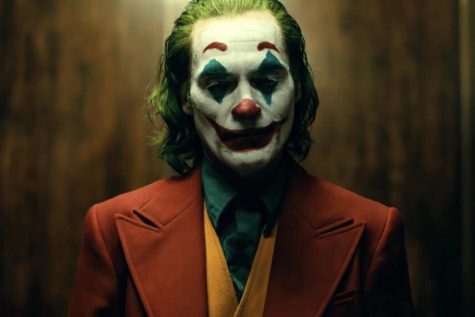 November 7, 2019
The 2019 film reflects deep introspections on mental health through a jarring and enticing depiction portrayed by Joaquin Phoenix.