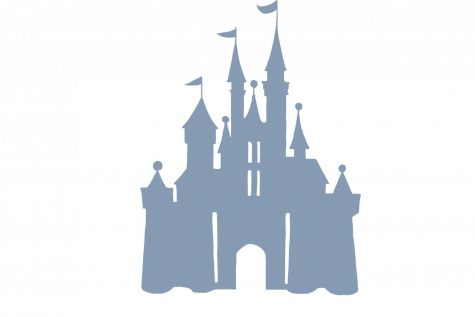 December 16, 2019
The new streaming service is entertaining and expansive, although it may not be worth the monthly charge.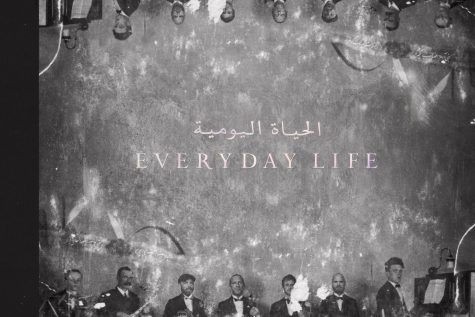 December 9, 2019
The band's eighth album is frequently clumsy but always sincere, even if it can't live up to the ambition of its title.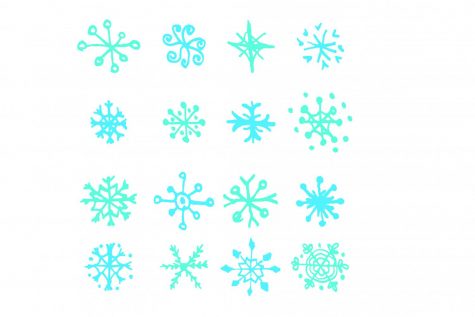 November 20, 2019
Jessica Bukowski shares her personal experience with the interesting trend of cryotherapy, with some critical commentary on the relatively new phenomenon.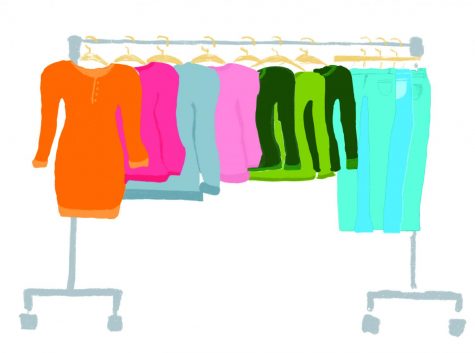 By Daisy Wanger

November 15, 2019
Daisy Wanger puts a spotlight on the best flea markets popping up in the Bay Area.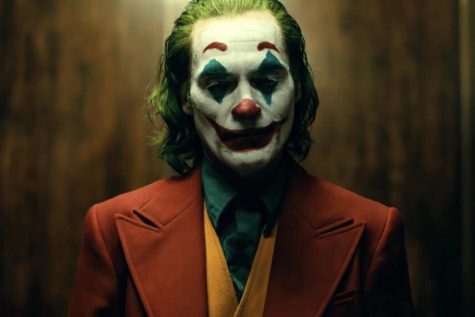 November 7, 2019
The 2019 film reflects deep introspections on mental health through a jarring and enticing depiction portrayed by Joaquin Phoenix.
By Max Moreno

October 17, 2019
Vitality Bowls Superfood Cafe, which opened in August in the East Blithedale shopping center, serves açai bowls, smoothies, fresh-pressed juices, cold brew coffee, kombucha on tap, and a few lunch items, such as paninis and salads.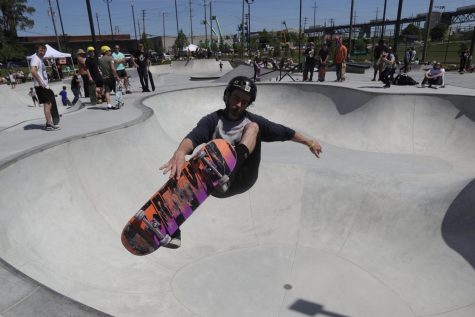 By John Overton

October 17, 2019
I'm not gonna sugarcoat anything here: I suck at skateboarding. I'm so bad. Like, profoundly bad.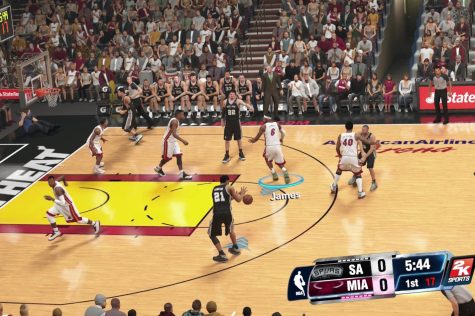 By Aeneas Nicholas

October 9, 2019
The latest installment of the NBA2K series was anticipated for the entire year prior to its release, and was hailed as the beginning of a new era for the 2K series.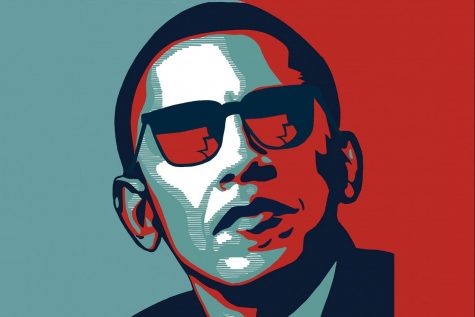 By Elan Levine

September 27, 2019
Obama's playlist whisked me to far-away places and caused me to forget our current administration.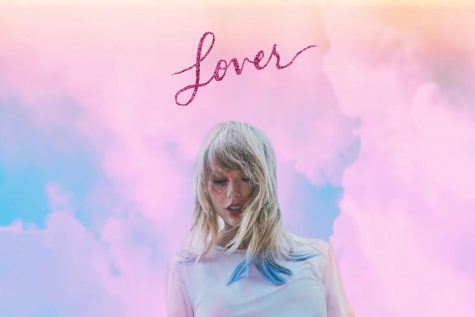 September 15, 2019
The singer's seventh album is a mature, overlong record that reflects her best and worst tendencies.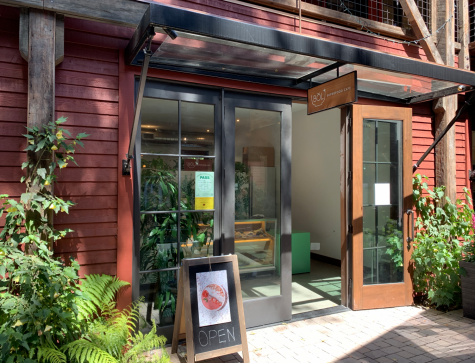 May 2, 2019
Tucked in the foothills of Mt. Tam in the newly restored Mill Valley Lumberyard, one can find BŌL Superfood Cafe, a bicoastal cafe consisting mostly of acai bowls and smoothies. BŌL is owned by sisters Chelsea Hutchison and Alex Tillett, who began the business in Cape Cod, Massachusetts in 2015. "...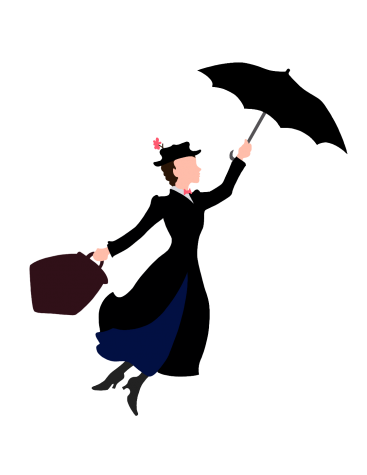 May 1, 2019
With the release of Disney's live action Aladdin movie just around the corner, it seems prudent to reflect on some of the other live action Disney animated movies that went unnoticed when they came out to theaters. One such movie was Mary Poppins Returns. Directed by Rob Marshall, Mary Poppins Retu...