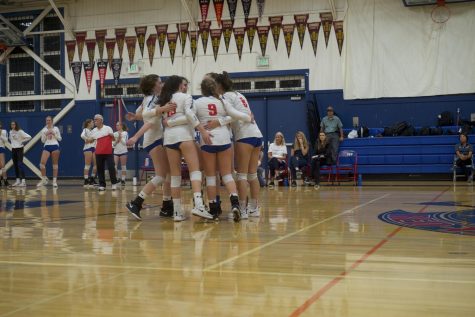 By Eli Blum, Marco Steineke, Sam Jefferson, and Saranyu Nel

November 13, 2019
Tam girls volleyball wins 3-0 victory in their first ever CIF state playoff game against Ripon Christian High School.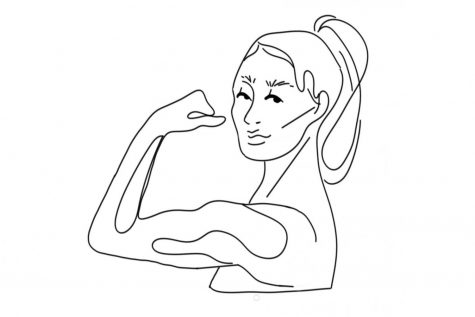 By Chloe Gammon

November 11, 2019
Track star Caster Semenya continues to fight the unfair regulation of naturally elevated testosterone levels in female athletes.
By Grace Gustafson and Tessa Schumacher

October 21, 2019
With homecoming week upon us, so is the annual seniors vs. juniors football fest game.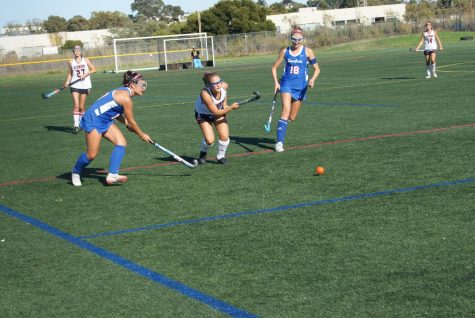 By Kavi Dolisia

October 17, 2019
A profile on the girls field hockey team.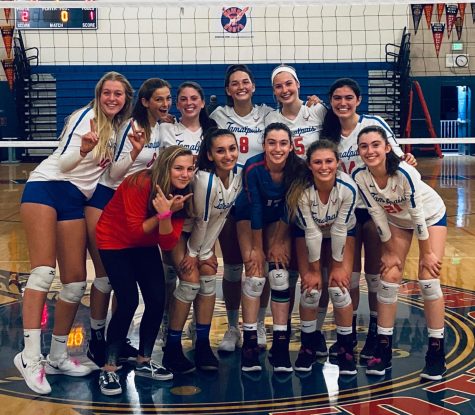 October 17, 2019
A profile on the varsity volleyball team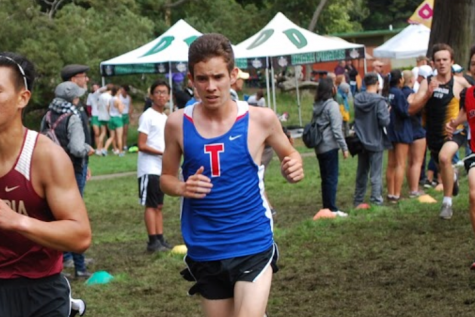 October 9, 2019
With a sub-five-minute mile time and a top 30 ranking in the state of California, junior Tomo Sharber has his sights set high.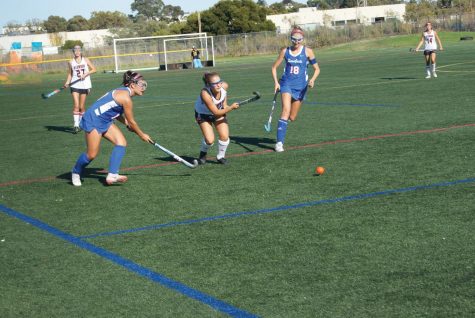 By Kara Kneafsey, Claire Conger, and Tenaya Tremp

September 18, 2019
Volleyball, field hockey, tennis, water polo, football, and golf coaches on the ongoing seasons.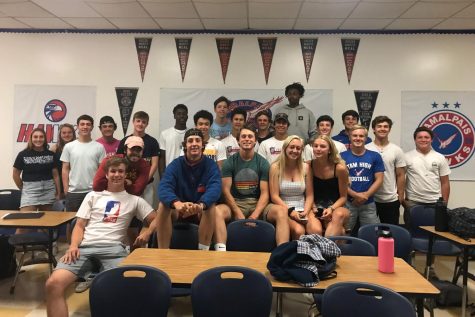 By Eli Blum

September 17, 2019
Student athletes are selected to be in the class, which was made to be "almost like an athletic leadership program."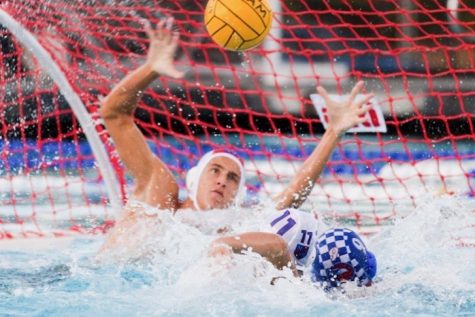 By Ethan Swope

September 14, 2019
St. Ignatius defeated the boys varsity water polo team 11-8 on Thursday, August 29. Photo gallery by Ethan Swope.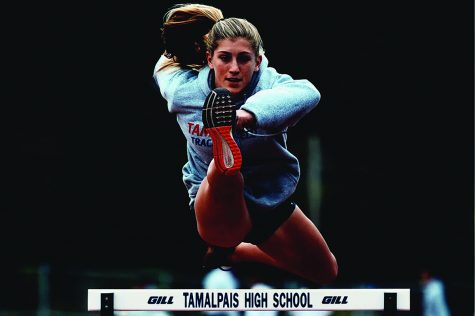 June 7, 2019
Senior Lauren Ross has earned an array of titles in her time on Tam's track and field team. However, her experience has not all been smooth sailing.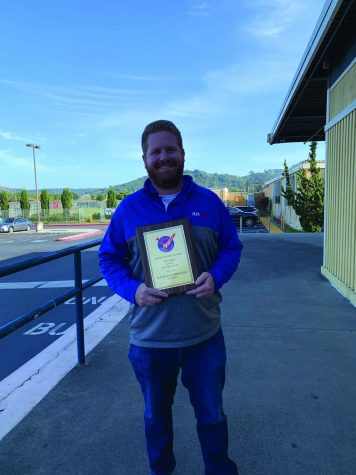 By Ava Finn

June 5, 2019
"I'd like to think I won not just because of winning the championship this year because I do try really hard to instill positive values in the kids."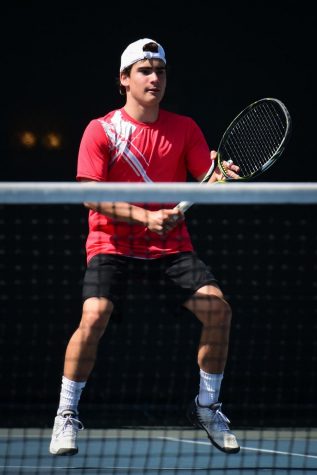 By Logan Little

May 2, 2019
Now ranked third in Northern California by the United States Tennis Association (USTA), senior Ryan Ali picked up his first racket at the age of four at Boyle Park and hasn't put it down since.