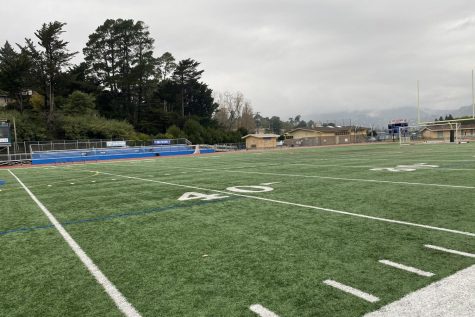 By Eli Blum

March 23, 2020
All practices and games are postponed until TUHSD schools are reopened.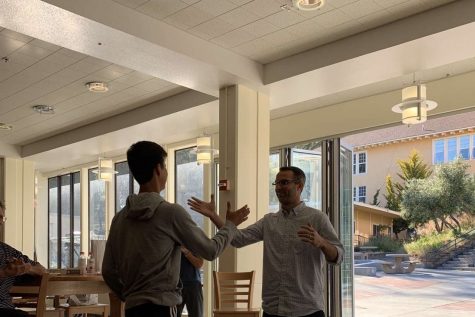 March 23, 2020
After six years of leading the boys' basketball program, social studies teacher Tim Morgan has resigned to spend more time with his family.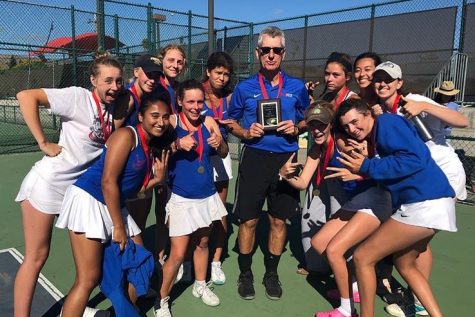 By Logan Little

March 15, 2020
Longtime girls' and boys' tennis coach Bill Washauer was dismissed without explanation in December. Now his replacement has abruptly left the position.
By Tenaya Tremp

March 13, 2020
Take a look at one of Tam's lesser-known sports teams: sailing.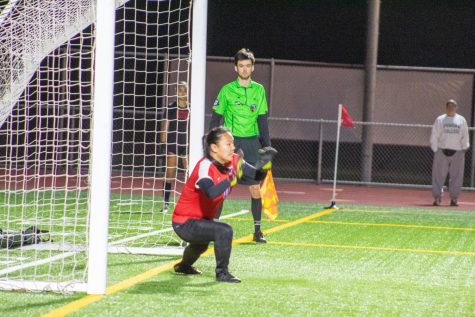 By Kavi Dolasia

March 6, 2020
Girls' varsity soccer goalie Ellie Flad has broken the MCAL regular season shutout record, and has helped the Hawks to the number one seed in the NorCal state tournament.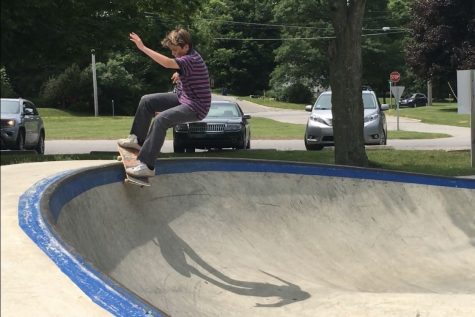 By Tessa Flynn

March 4, 2020
Skateboarding, along with baseball, softball, surfing, sport climbing, and karate, is set to be added to this summer's Olympic Games in Tokyo.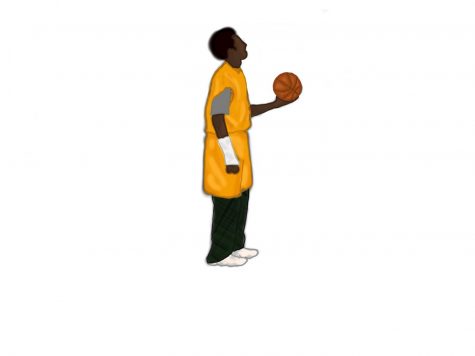 February 7, 2020
A tribute to the life and legacy of late NBA legend Kobe Bryant.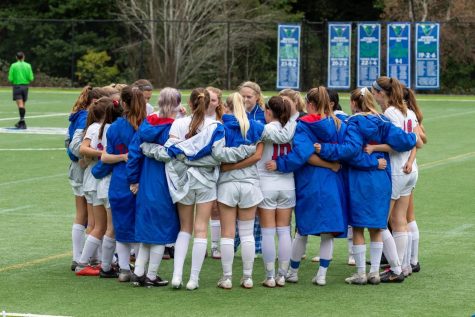 February 6, 2020
The girls varsity soccer team just wrapped up their first undefeated MCAL championship season in history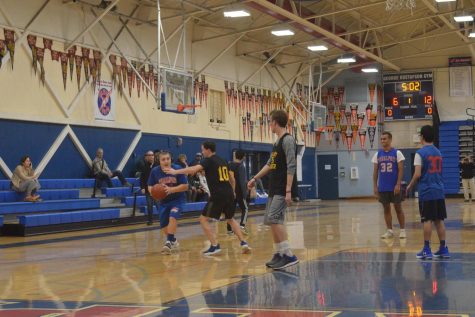 January 27, 2020
In a dynamic game on Wednesday, Grant Grover quickly took the lead and Tam never fully recovered.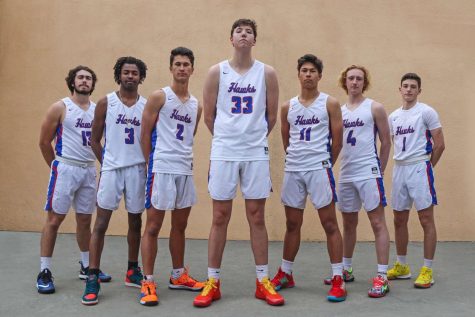 December 19, 2019
A preview from each coach on their upcoming seasons.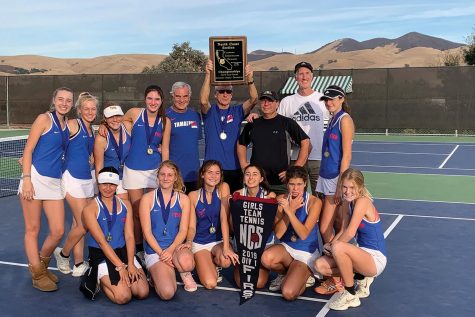 By Luke Ferris and Kavi Dolasia

December 12, 2019
The girls tennis team dominated this year, taking home NCS titles in both individuals and the doubles tournaments, as well as winning MCAL in both categories.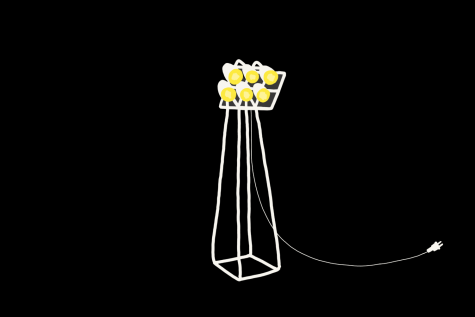 By Eli Blum

December 12, 2019
With no field lights, Friday night football games are a thing of dreams. Tam's neighbors' arguments against the installation of field lights are weak at best and it's time to kickstart the conversation.