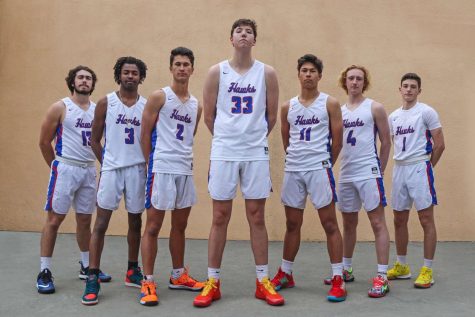 December 19, 2019
A preview from each coach on their upcoming seasons.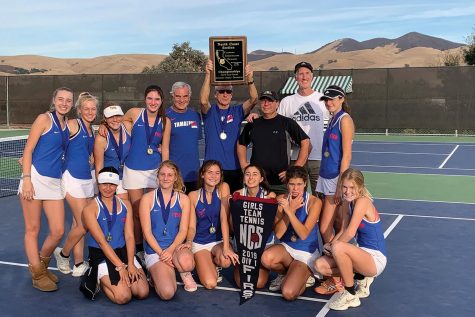 By Luke Ferris and Kavi Dolasia

December 12, 2019
The girls tennis team dominated this year, taking home NCS titles in both individuals and the doubles tournaments, as well as winning MCAL in both categories.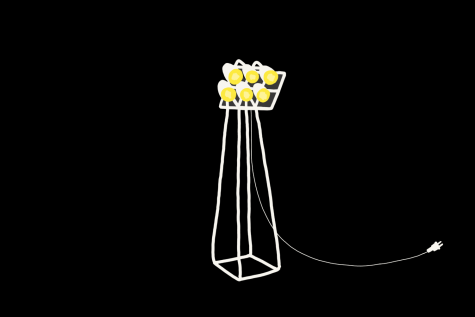 By Eli Blum

December 12, 2019
With no field lights, Friday night football games are a thing of dreams. Tam's neighbors' arguments against the installation of field lights are weak at best and it's time to kickstart the conversation.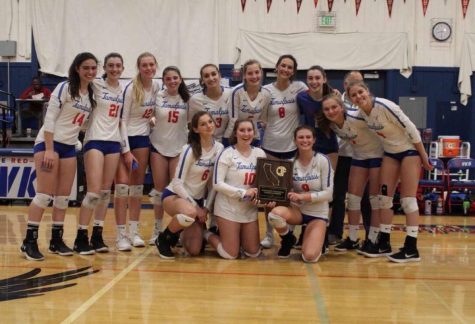 By Aidan Toole and Quinn Rothwell

December 9, 2019
The team was beaten by Aptos High School 3-0.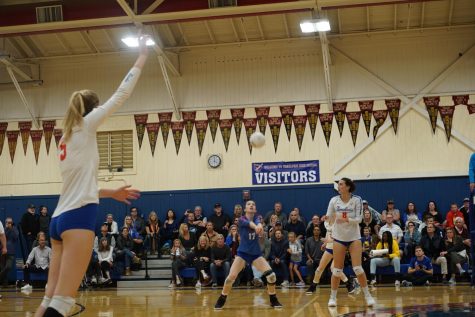 November 21, 2019
Before this season, Tam had never won an NCS game. On Tuesday, Aptos swept them 25-22, 25-17, 25-22.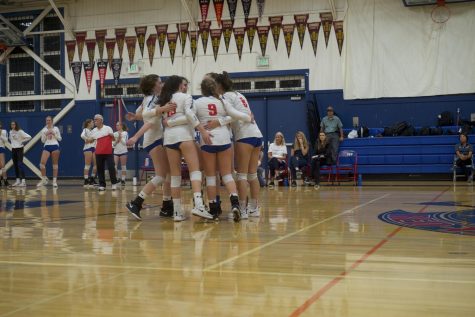 By Eli Blum, Marco Steineke, Sam Jefferson, and Saranyu Nel

November 13, 2019
Tam girls volleyball wins 3-0 victory in their first ever CIF state playoff game against Ripon Christian High School.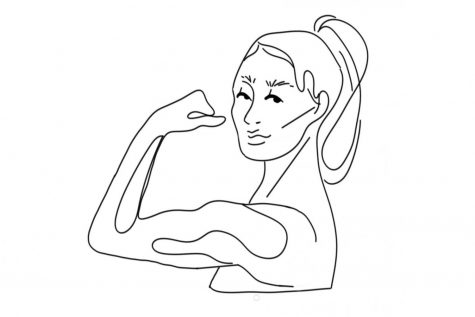 By Chloe Gammon

November 11, 2019
Track star Caster Semenya continues to fight the unfair regulation of naturally elevated testosterone levels in female athletes.
By Grace Gustafson and Tessa Schumacher

October 21, 2019
With homecoming week upon us, so is the annual seniors vs. juniors football fest game.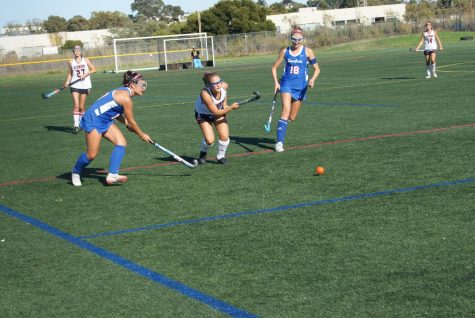 By Kavi Dolasia

October 17, 2019
A profile on the girls field hockey team.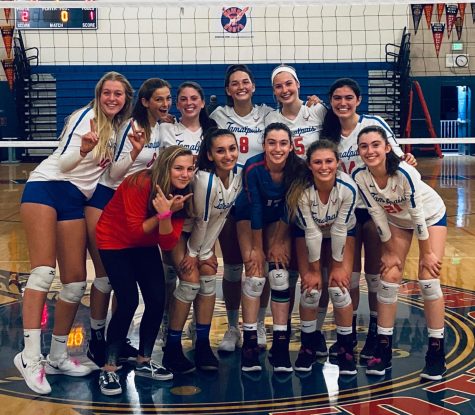 October 17, 2019
A profile on the varsity volleyball team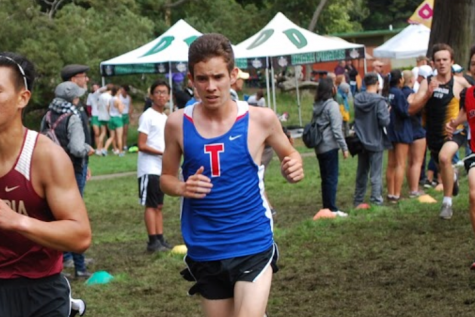 October 9, 2019
With a sub-five-minute mile time and a top 30 ranking in the state of California, junior Tomo Sharber has his sights set high.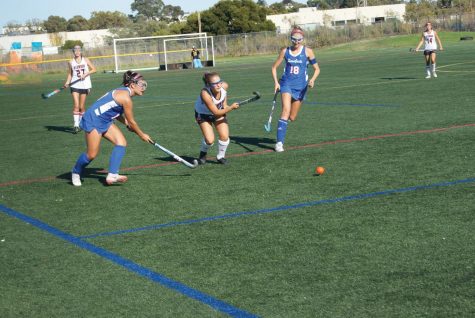 By Kara Kneafsey, Claire Conger, and Tenaya Tremp

September 18, 2019
Volleyball, field hockey, tennis, water polo, football, and golf coaches on the ongoing seasons.