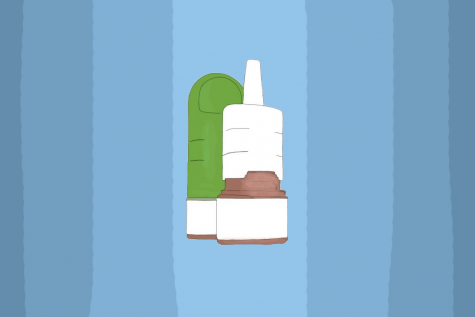 May 21, 2020
When I was 10 years old, I developed an addiction to over-the-counter nasal decongestant sprays (DNS). It wasn't until two months ago, over eight years later, that I overcame my addiction.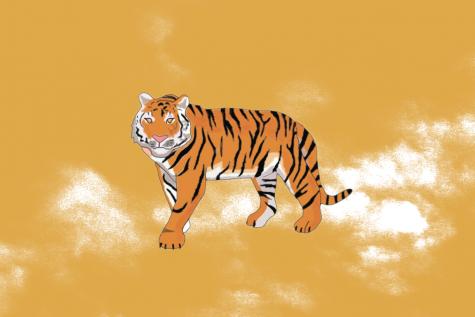 By Logan Little

May 16, 2020
I wouldn't trade a minute of the docuseries for anything, but the Tiger King phenomenon is reflective of some unsavory aspects of American culture.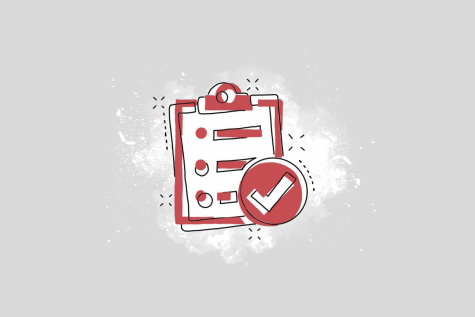 By Daisy Wanger

May 11, 2020
With all of this stir-crazy energy from being stuck inside, here are some activities to keep you busy.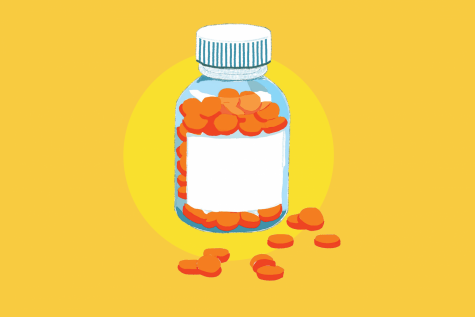 By Zev Grossman

April 14, 2020
Waking up with $30,000 worth of titanium hardware secured to my vertebrae was the end of two years of back-bracing and scoliosis exercises. Now, at least, I'm taller than my friends.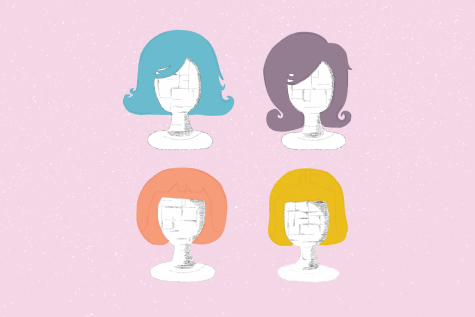 By Jake Cohen

April 3, 2020
Here's how you can help it adapt.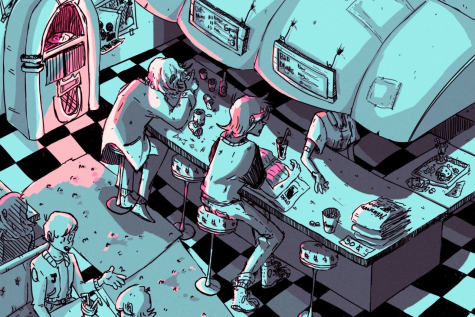 March 24, 2020
As one of the few digital artists at Tam, junior Lindsey Tenaglia stands out for her distinctive style.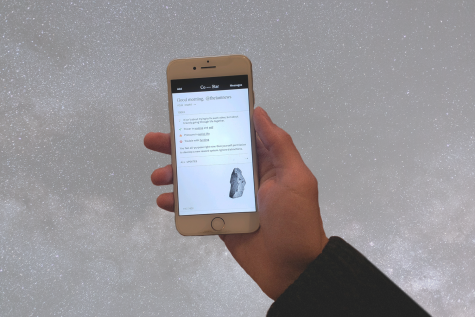 March 20, 2020
I downloaded the app so you don't have to.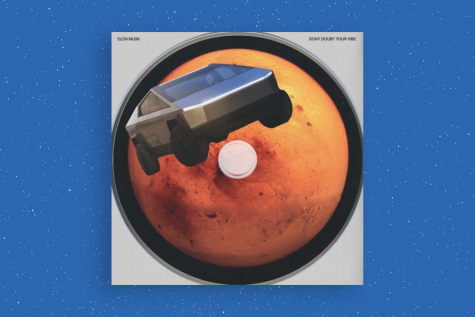 March 15, 2020
For a man of multimillion-dollar ideas, Musk should have left this song on the cutting room floor.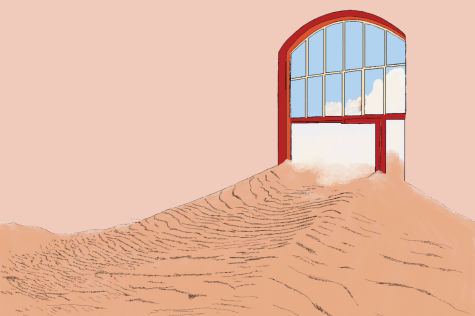 By Chloe Gammon

March 15, 2020
This Valentine's Day, Tame Impala, a.k.a Kevin Parker, the Australian psychedelic-indie artist, released his fourth studio album. Compared to the rest of his work, The Slow Rush is a disappointment.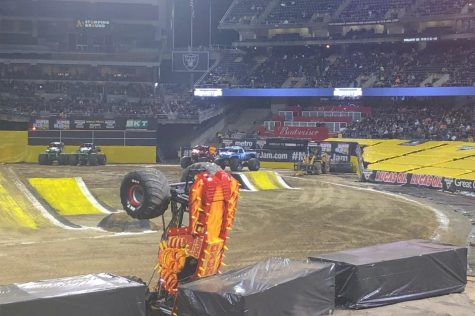 By Emily Stull

March 14, 2020
A monster truck competition is the one sporting event I wouldn't miss.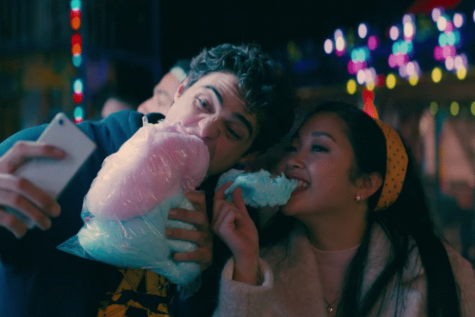 March 12, 2020
I loved the movie To All the Boys I've Loved Before. Yet, when I saw the movie's sequel, the bar of quality and enjoyment that the first film had set was sadly missed.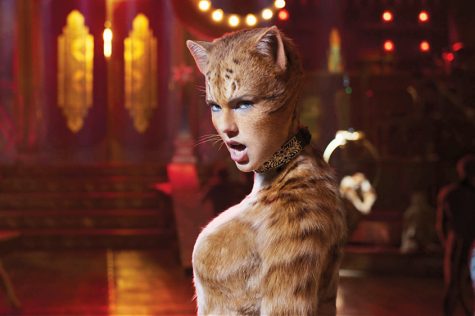 February 8, 2020
I want to vomit out of my meowth. Hopefully all the spoilers will prevent you from watching this movie.