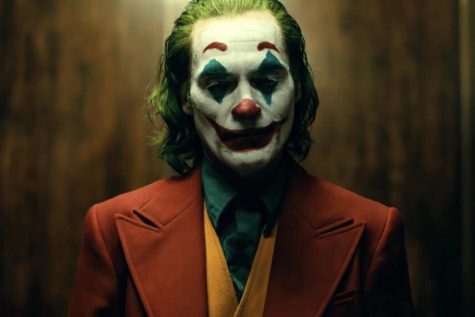 November 7, 2019
The 2019 film reflects deep introspections on mental health through a jarring and enticing depiction portrayed by Joaquin Phoenix.
By Max Moreno

October 17, 2019
Vitality Bowls Superfood Cafe, which opened in August in the East Blithedale shopping center, serves açai bowls, smoothies, fresh-pressed juices, cold brew coffee, kombucha on tap, and a few lunch items, such as paninis and salads.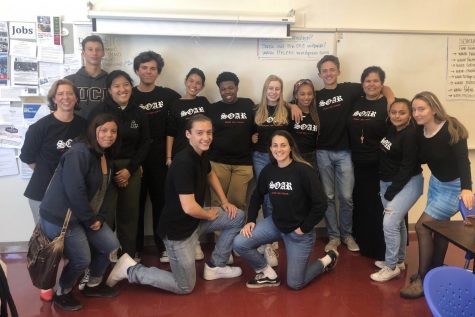 By Tenaya Tremp

October 17, 2019
Though only in its third year of existence, Tam's branch of Students Organizing for Anti-Racism (SOAR) has already won a national level award.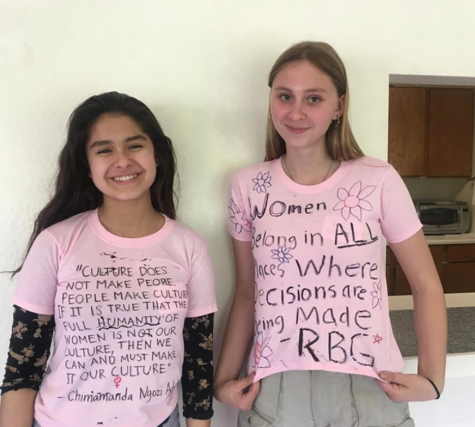 By Tessa Flynn

October 17, 2019
One in three adolescents in the U.S. is a victim of physical, sexual, emotional or verbal abuse from a dating partner, a figure that far exceeds rates of other types of youth violence.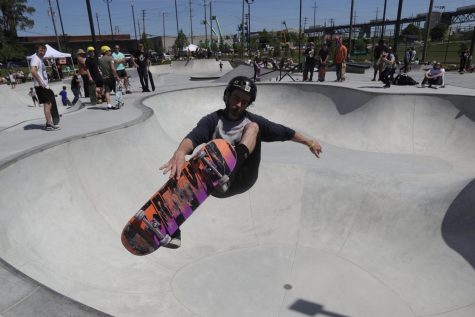 By John Overton

October 17, 2019
I'm not gonna sugarcoat anything here: I suck at skateboarding. I'm so bad. Like, profoundly bad.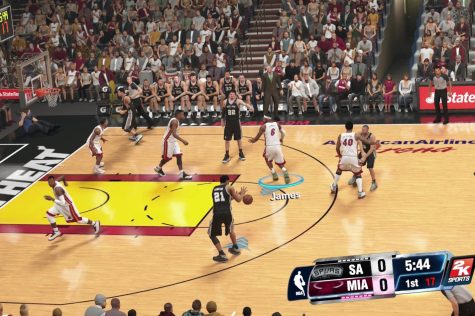 By Aeneas Nicholas

October 9, 2019
The latest installment of the NBA2K series was anticipated for the entire year prior to its release, and was hailed as the beginning of a new era for the 2K series.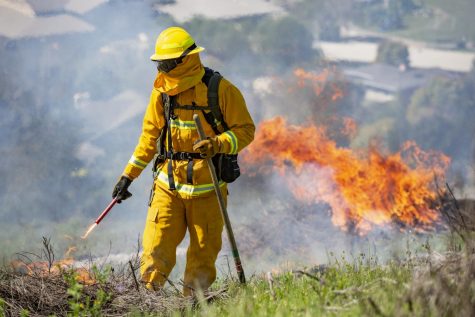 September 27, 2019
Mill Valley needs a plan to evacuate the 15,000 people living here. Two exits won't cover us all.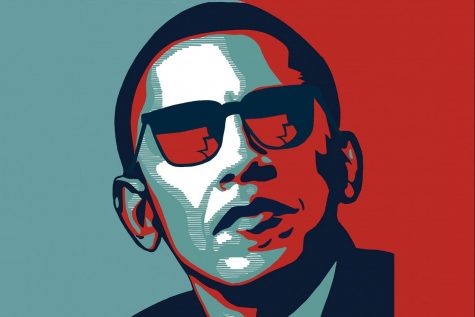 By Elan Levine

September 27, 2019
Obama's playlist whisked me to far-away places and caused me to forget our current administration.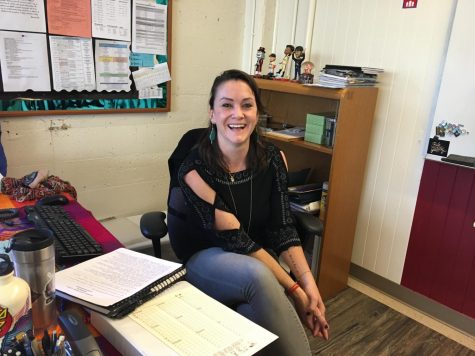 September 23, 2019
"I've wanted to work at Tam for a really long time, so when I saw that there was a job opening I jumped on it. I hope to be here for a really long time."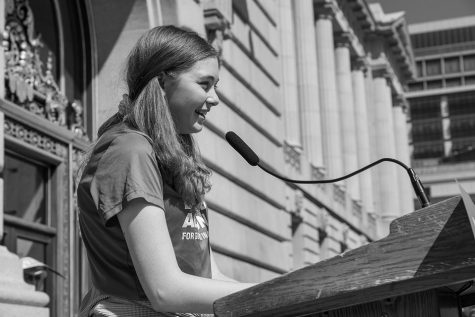 By Sophia Harkins

September 16, 2019
Senior Isabel Williams is using activism to help end gun violence in American communities.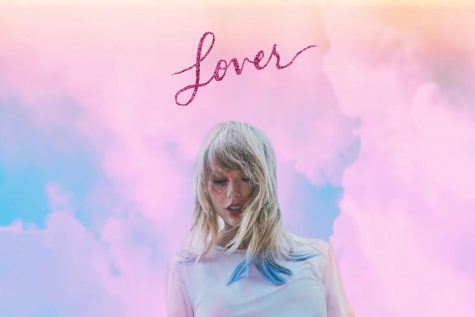 September 15, 2019
The singer's seventh album is a mature, overlong record that reflects her best and worst tendencies.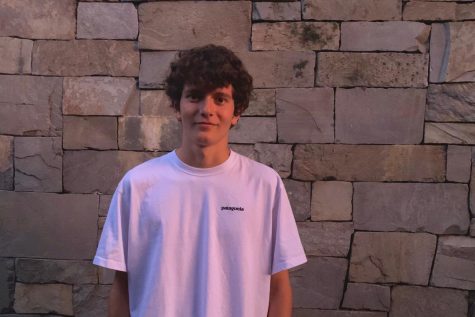 September 5, 2019
A senior exchange student from Lake Como, Italy, compares his experience here at Tam to his high school in Italy.