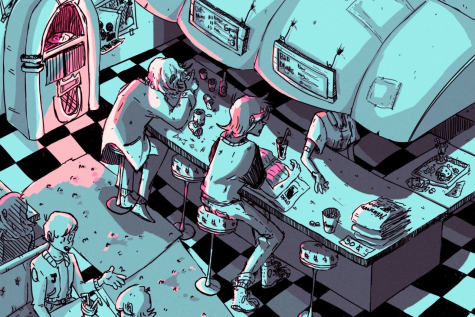 March 24, 2020
As one of the few digital artists at Tam, junior Lindsey Tenaglia stands out for her distinctive style.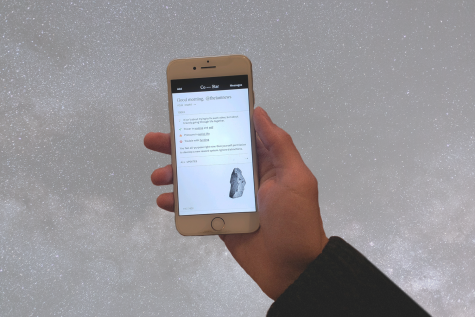 March 20, 2020
I downloaded the app so you don't have to.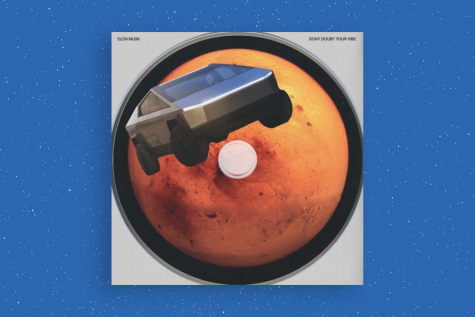 March 15, 2020
For a man of multimillion-dollar ideas, Musk should have left this song on the cutting room floor.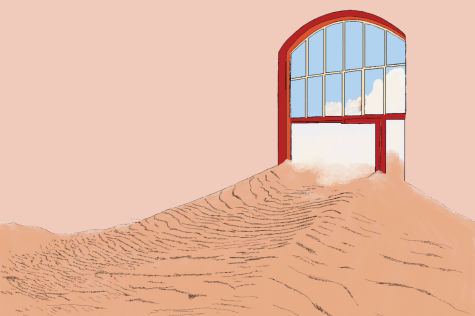 By Chloe Gammon

March 15, 2020
This Valentine's Day, Tame Impala, a.k.a Kevin Parker, the Australian psychedelic-indie artist, released his fourth studio album. Compared to the rest of his work, The Slow Rush is a disappointment.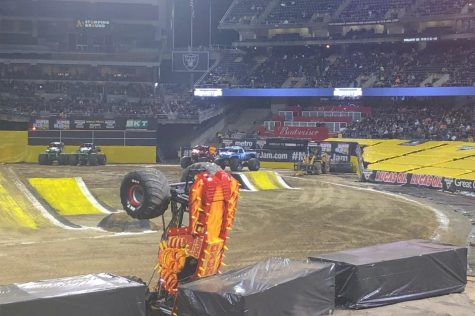 By Emily Stull

March 14, 2020
A monster truck competition is the one sporting event I wouldn't miss.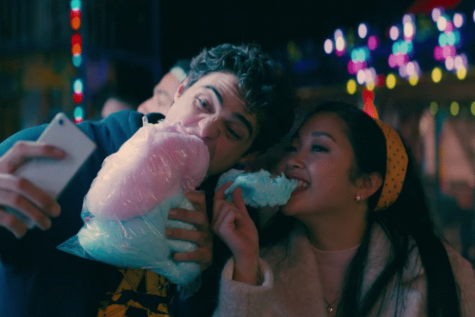 March 12, 2020
I loved the movie To All the Boys I've Loved Before. Yet, when I saw the movie's sequel, the bar of quality and enjoyment that the first film had set was sadly missed.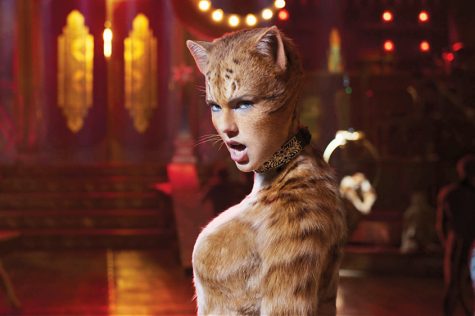 February 8, 2020
I want to vomit out of my meowth. Hopefully all the spoilers will prevent you from watching this movie.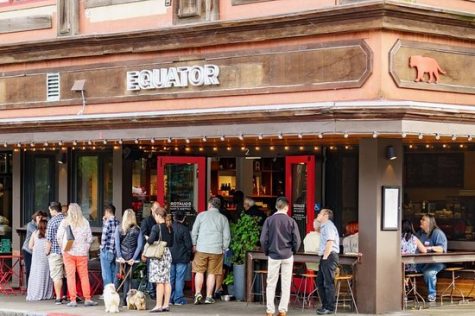 February 7, 2020
Which of three local restaurants has the best coffee and scones?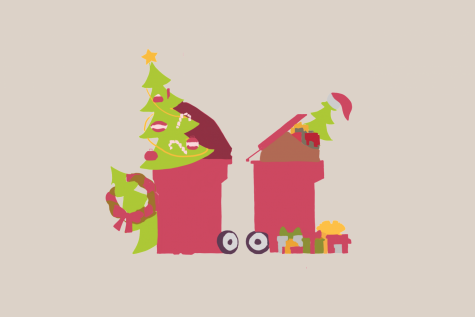 December 19, 2019
How to stay environmentally friendly during the fun holiday season.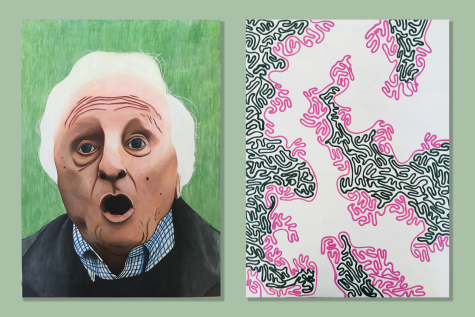 December 18, 2019
Megan Engelbrechten shows us a world of abstract art through her astonishing paintings.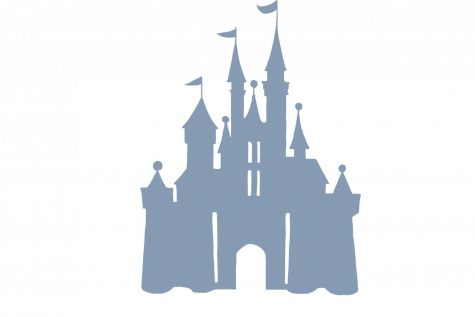 December 16, 2019
The new streaming service is entertaining and expansive, although it may not be worth the monthly charge.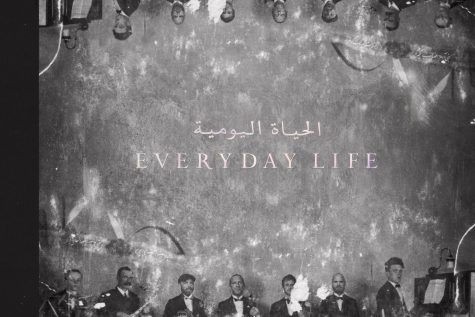 December 9, 2019
The band's eighth album is frequently clumsy but always sincere, even if it can't live up to the ambition of its title.