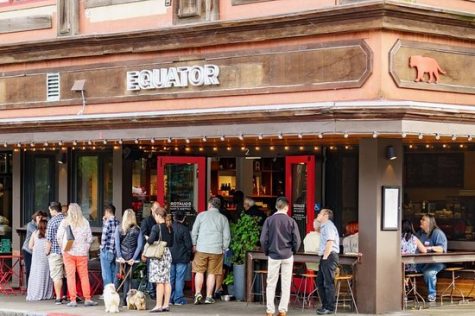 February 7, 2020
You do not need to be my dear friend to know my two greatest loves. I'm talking about true and complex, yet old fashioned and pure love. The kind of love that poets write poems about and the kind that boaters name their boats after. If you're a curious person by nature you might be wondering what ent...
February 6, 2020
We've all done it — seen a movie because we thought it would be so bad, it's sort of good, in its own deranged and ironic way. Maybe you've downloaded some old, gory, awful horror movie from the 80's or seen those terrible spin-off superhero movies that never seem to find their footing. That's...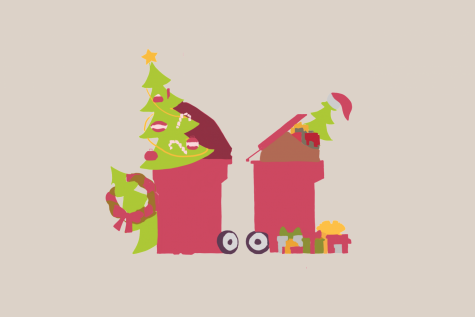 December 19, 2019
How to stay environmentally friendly during the fun holiday season.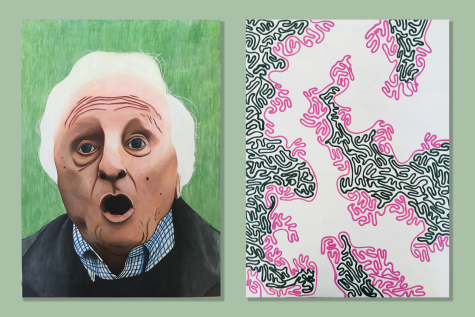 December 18, 2019
Megan Engelbrechten shows us a world of abstract art through her astonishing paintings.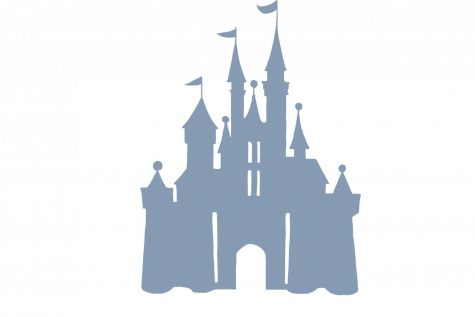 December 16, 2019
The new streaming service is entertaining and expansive, although it may not be worth the monthly charge.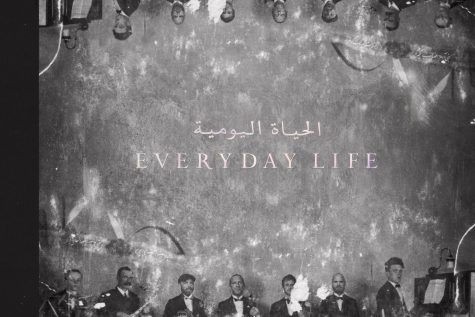 December 9, 2019
The band's eighth album is frequently clumsy but always sincere, even if it can't live up to the ambition of its title.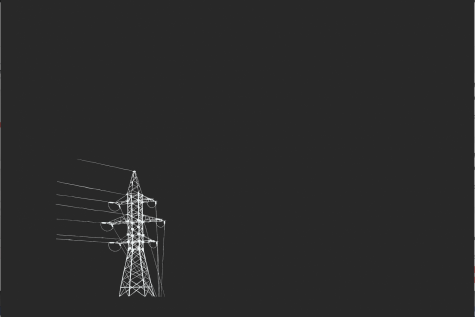 November 20, 2019
With power regained in the Bay Area, families are sharing a collective sigh of relief. Katya Wasserman talks about how the blackout affected her directly.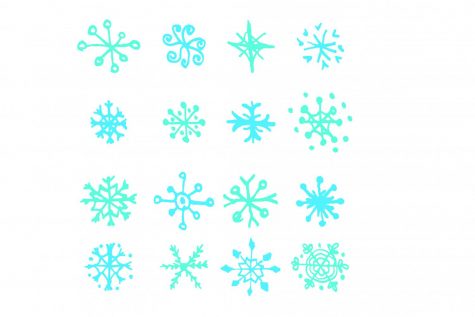 November 20, 2019
Jessica Bukowski shares her personal experience with the interesting trend of cryotherapy, with some critical commentary on the relatively new phenomenon.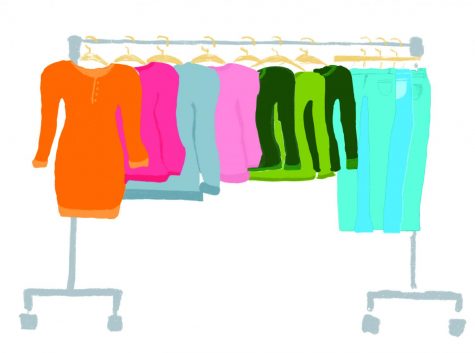 By Daisy Wanger

November 15, 2019
Daisy Wanger puts a spotlight on the best flea markets popping up in the Bay Area.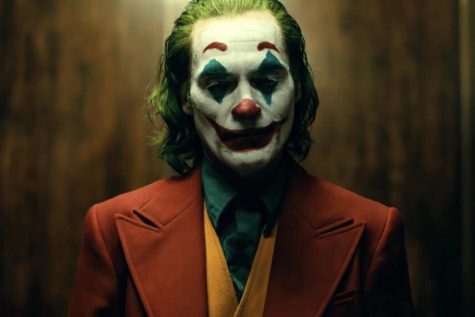 November 7, 2019
The 2019 film reflects deep introspections on mental health through a jarring and enticing depiction portrayed by Joaquin Phoenix.
By Max Moreno

October 17, 2019
Vitality Bowls Superfood Cafe, which opened in August in the East Blithedale shopping center, serves açai bowls, smoothies, fresh-pressed juices, cold brew coffee, kombucha on tap, and a few lunch items, such as paninis and salads.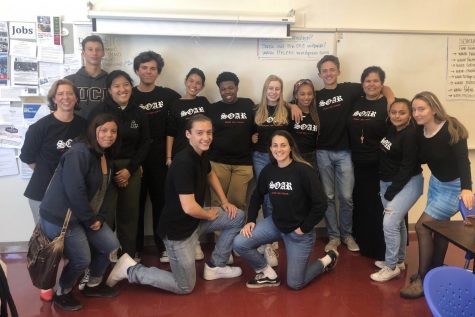 By Tenaya Tremp

October 17, 2019
Though only in its third year of existence, Tam's branch of Students Organizing for Anti-Racism (SOAR) has already won a national level award.