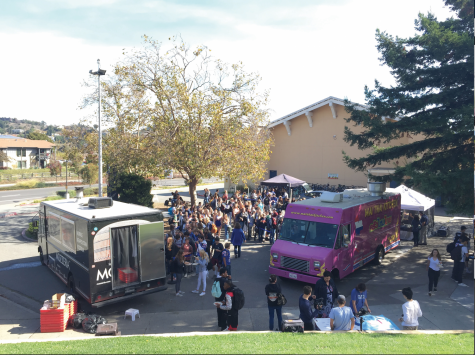 October 17, 2019
The campus will be closed for lunch in hopes of making Unity Day more effective in building school spirit.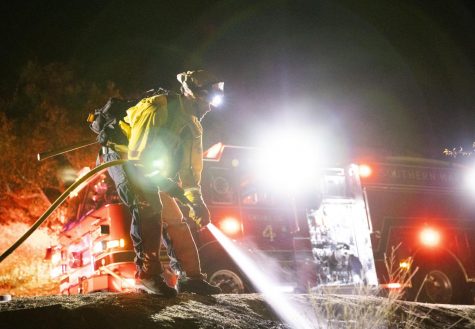 October 9, 2019
It is unclear how long power will be cut off to Mill Valley, Bolinas, Sausalito, and Stinson Beach.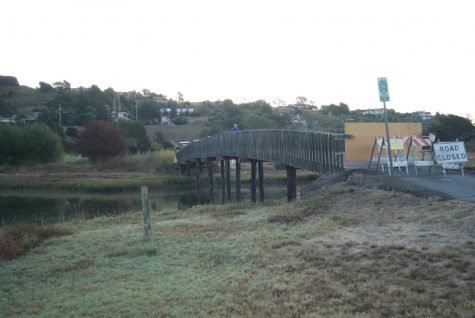 October 8, 2019
The bridge connecting Hauke and Bayfront Park was closed for repairs this September to due an unsafe support pier.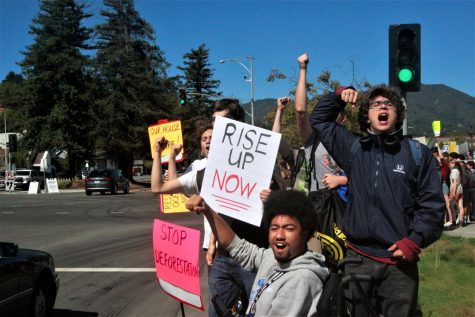 October 7, 2019
The Mill Valley Seniors for Peace organized a rally with Tam students as a part of the Global Climate Strike movement.
October 17, 2019
Though only in its third year of existence, Tam's branch of Students Organizing for Anti-Racism (SOAR) has already won a national level award.
Tam High Marin Against Youth Abuse Maya Club
October 17, 2019
One in three adolescents in the U.S. is a victim of physical, sexual, emotional or verbal abuse from a dating partner, a figure that far exceeds rates of other types of youth violence.
MVMS skatepark review for people who suck at skating
October 17, 2019
I'm not gonna sugarcoat anything here: I suck at skateboarding. I'm so bad. Like, profoundly bad. 
Review: NBA 2K20 brings it back
October 9, 2019
The latest installment of the NBA2K series was anticipated for the entire year prior to its release, and was hailed as the beginning of a new era for the 2K series.
A review of all the cats I know
October 8, 2019
The animal, at first glance, seemed a perfect thing to pet, so fluffy and soft. Lo and behold, that cat was a total jerk.
September 27, 2019
Tam's use of honors and AP classes makes math and science the most competitive route, diminishing opportunity in other academic interests.
September 19, 2019
Parts of the scheduling conflicts were unavoidable. But there were many places where they could have been handled more smoothly.
September 18, 2019
The benefits of recycling may be less impressive than common understanding.
October 17, 2019
A profile on the varsity volleyball team
October 9, 2019
With a sub-five-minute mile time and a top 30 ranking in the state of California, junior Tomo Sharber has his sights set high.
September 18, 2019
Volleyball, field hockey, tennis, water polo, football, and golf coaches on the ongoing seasons.
Tam tackles new athletics tutorial
September 17, 2019
Student athletes are selected to be in the class, which was made to be "almost like an athletic leadership program."