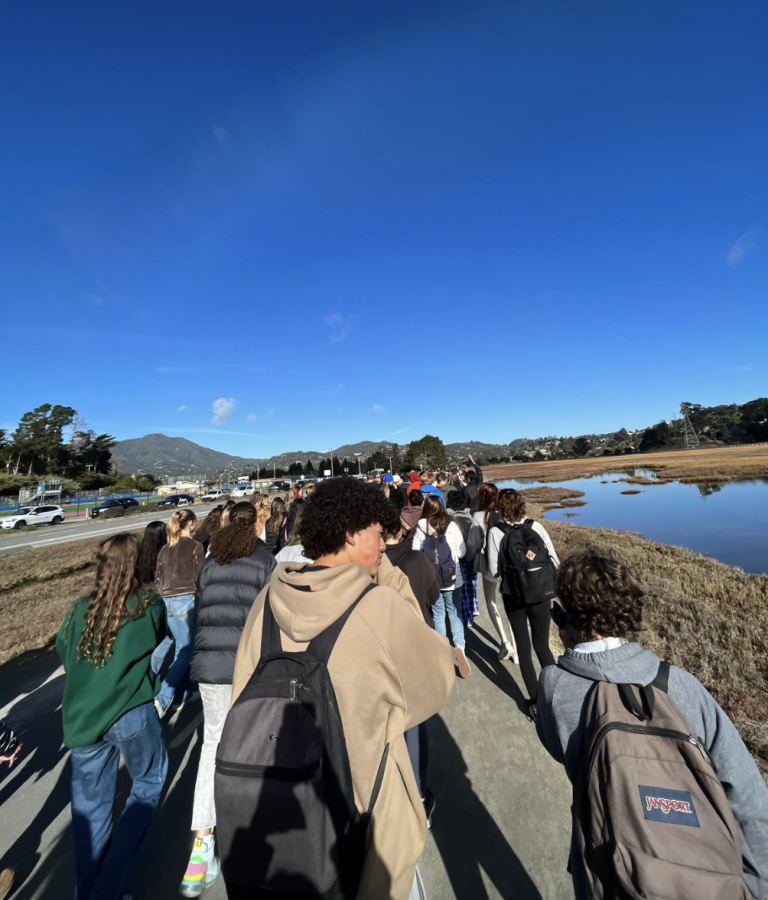 A bomb threat was called into Tamalpais High School on Nov. 30 at around 9:30 a.m.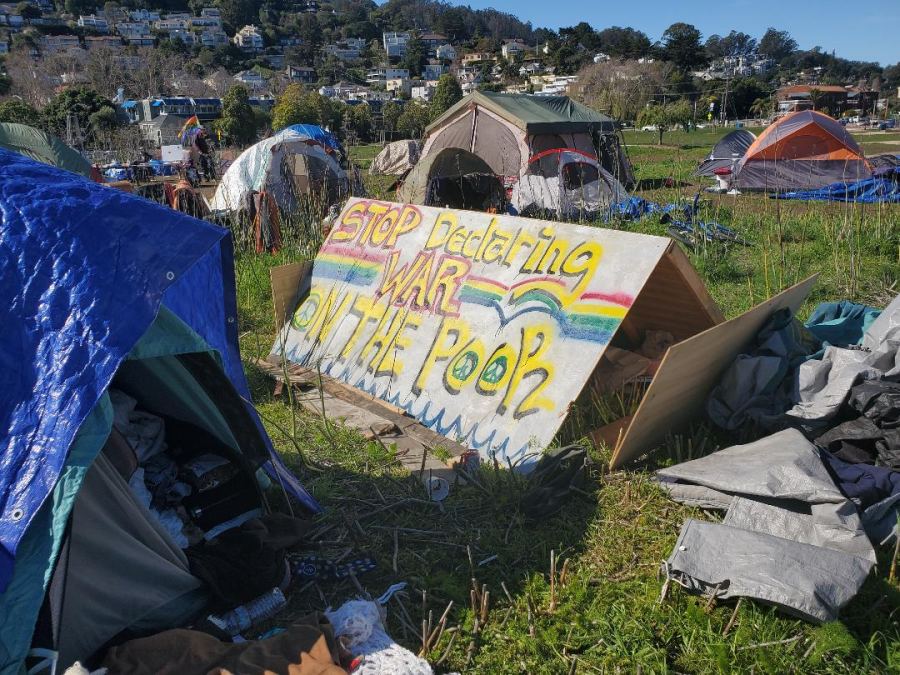 "These are Sausalito residents, people who in many cases lived a good chunk of their lives there, they rented apartments in the past, and paid rent, a lot of that went to property taxes, sales taxes, raised children, went to schools, they are part of the artistic community," Prince said. "They are contributing members of the Sausalito community. They're residents. They're not just 'the homeless.'"
May 18 / Varsity Baseball

May 17 / Varsity Softball

May 12 / Boys Varsity Lacrosse

May 11 / Varsity Softball

May 10 / Varsity Baseball

May 10 / Boys Varsity Lacrosse

May 10 / Boys Varsity Tennis

May 5 / Boys Varsity Lacrosse

May 5 / Boys Varsity Volleyball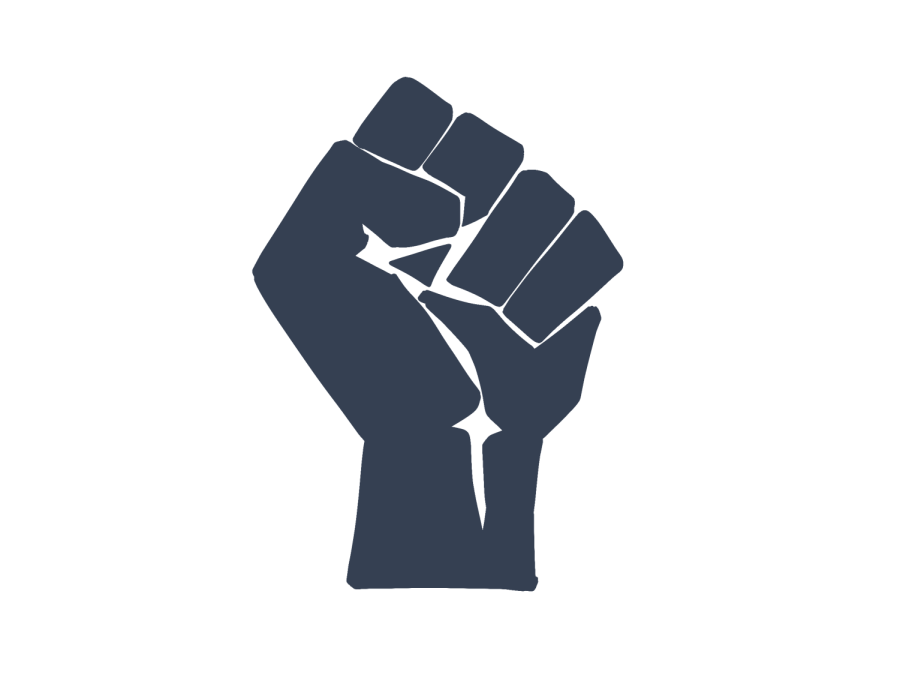 Black History Month has been a prominent, nationwide event ever since former President Gerald Ford officially recognized it in 1976. The month is intended to celebrate and honor the contributions and legacy of Black Americans across the U.S.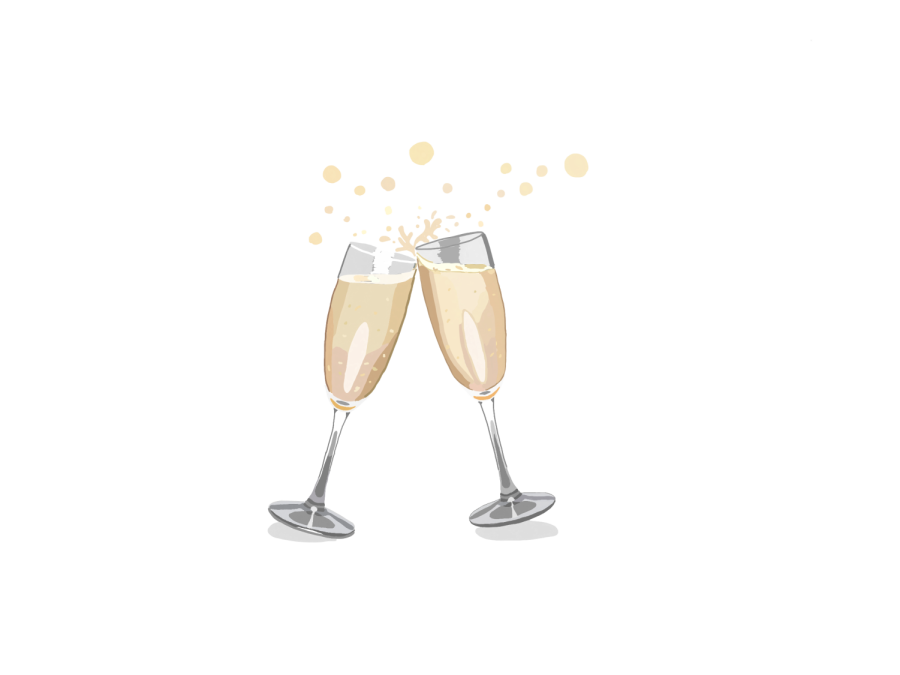 New Year's resolutions: Some people choose to make them, embarking on an often week-long journey to try to change their whole lives, and others elect to skip out on the mindset that just because the year has reverted back to January, their lifestyle isn't working.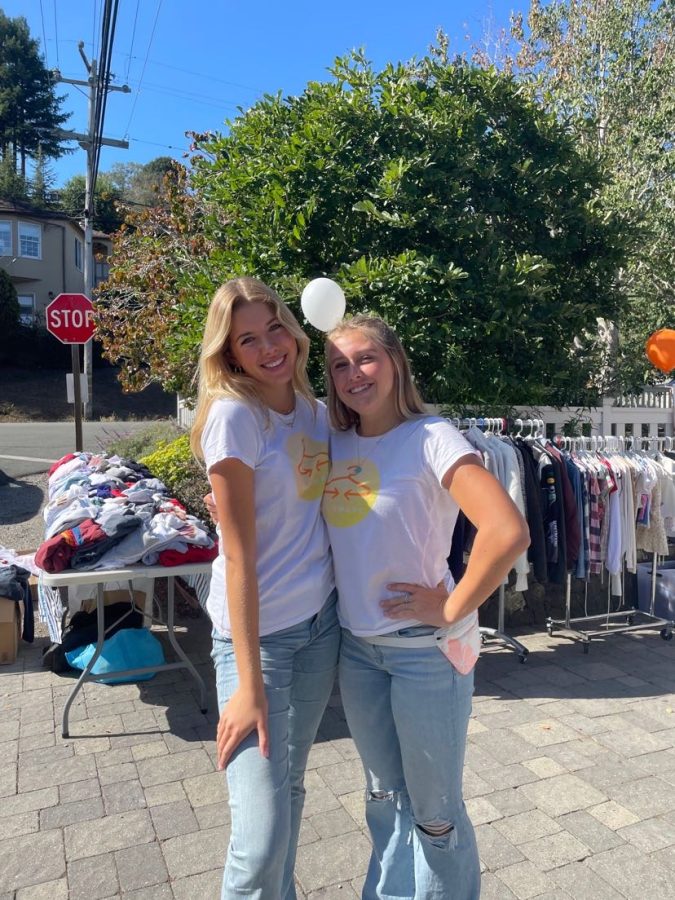 Kiris Harris and Kate Rosegard founded KK Swaps, a circular fashion marketplace, during the pandemic. It's since amassed dozens of sellers and even more customers, county-wide.
Hawk Takes is a Tam News podcast that covers recent events in our community and interacts with students!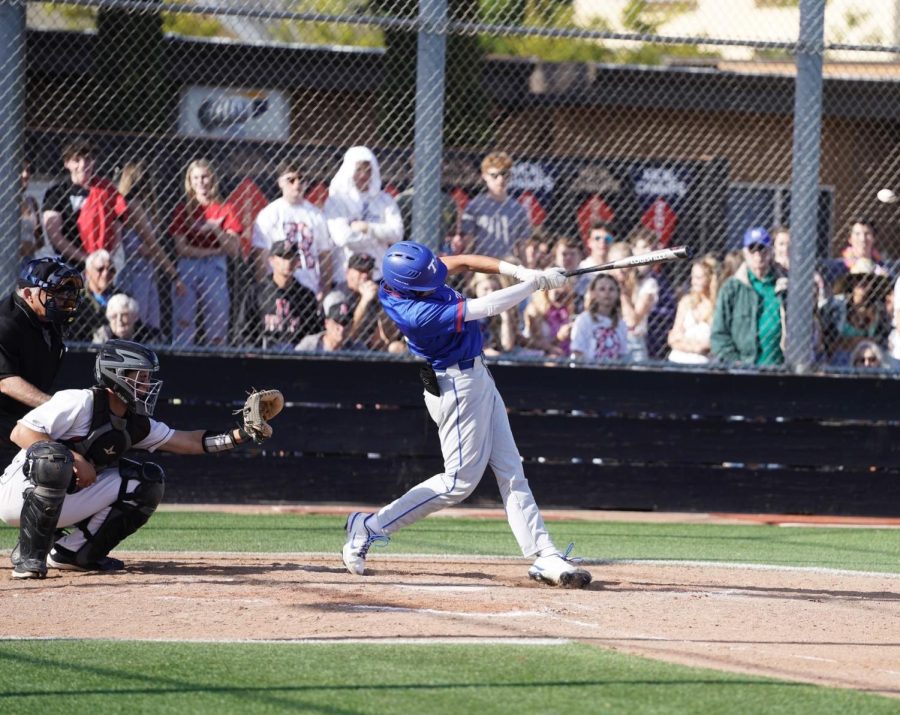 After a travel packed couple of months, the skillful shortstop verbally committed on Aug. 23 to play Division I baseball at Yale University.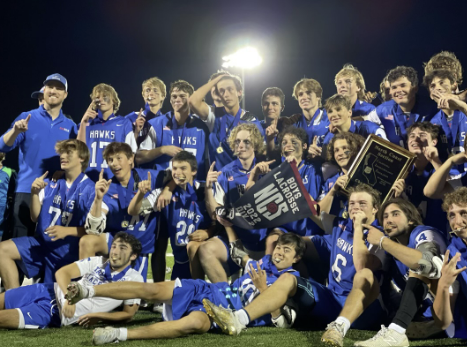 The Tamalpais High School Varsity Boys Lacrosse team climbed the ladder throughout this 2022 spring season and finally took home their first North Coast Section (NCS) win in program history.