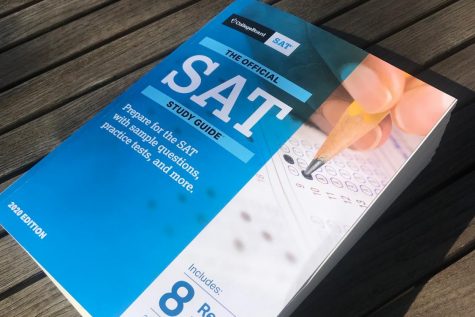 February 24, 2021
The changes will affect students beginning the college admissions process.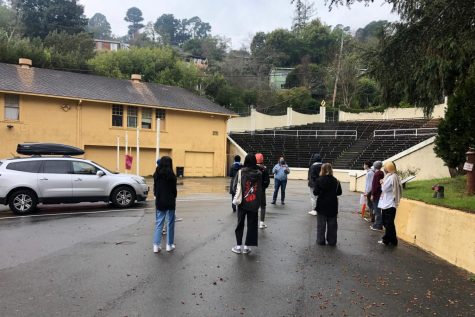 February 24, 2021
Incoming students learned directions to their classes in preparation for a return to campus.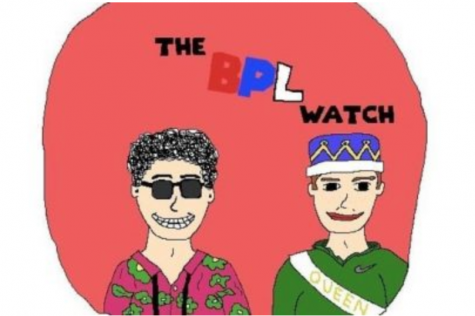 January 7, 2021
The talk show was created last year by two class of '20 graduates, and has begun a second season hosted by four current seniors.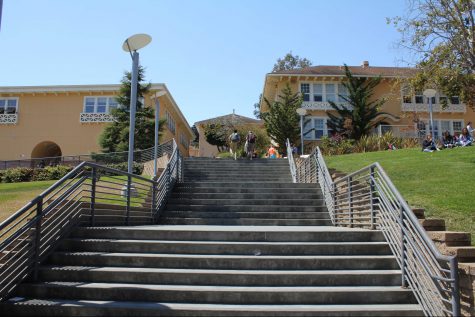 December 18, 2020
Following a stay-at-home order that will remain in effect until Jan. 7, the Tam district has postponed its transition to a hybrid model and expects to be in full distance learning until at least mid-January.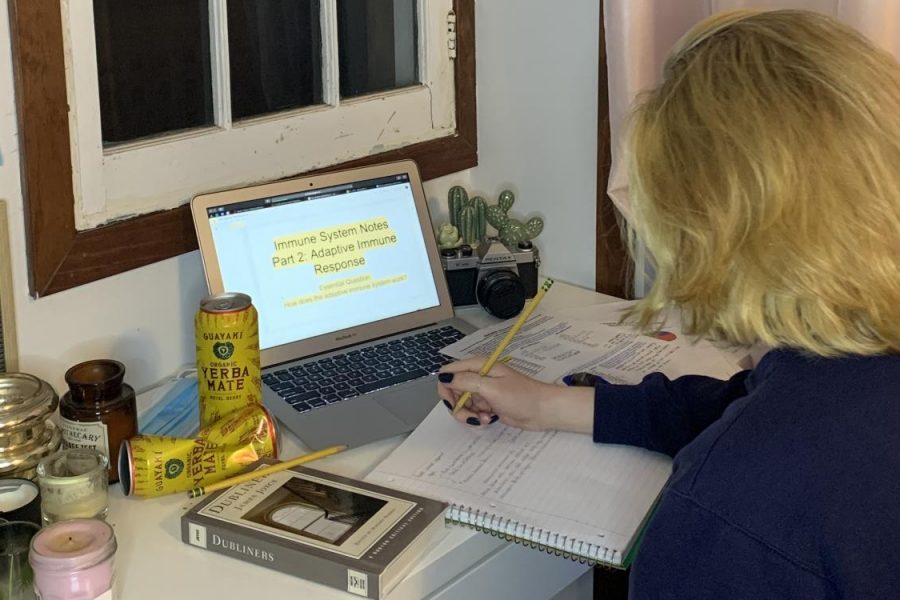 In addition to its commonly cited academic pitfalls, the student body seems to be experiencing emotional distress at the hands of at-home education.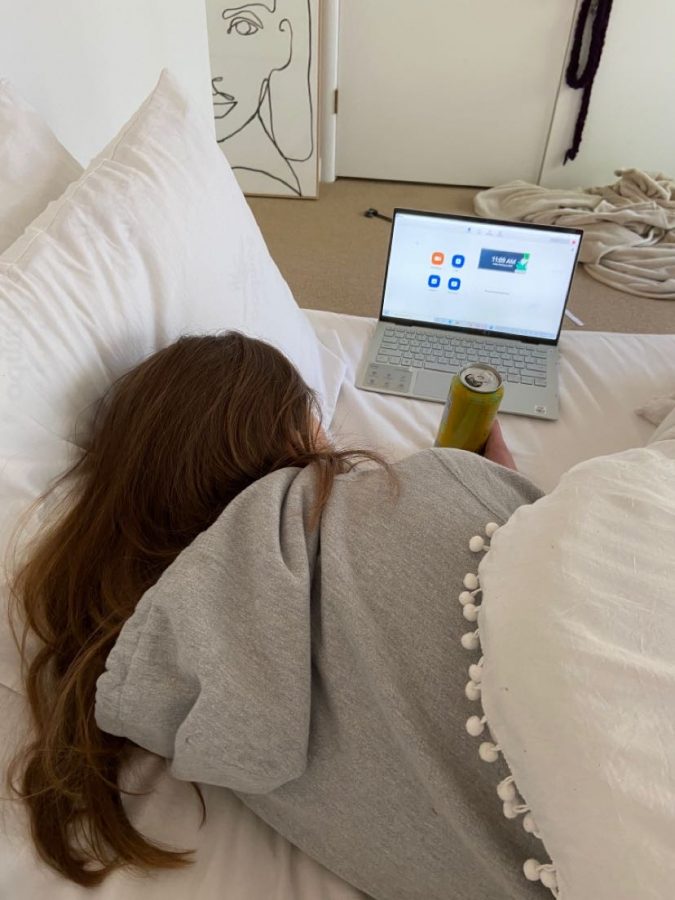 I wake up at 6:50 a.m. I roll over to turn off my blaring alarm. Half-awake, I sit up in bed and scroll through Instagram, Tik Tok, and Snapchat. At 7:08 a.m., I roll back over to turn on my computer and log into my zero period PE class.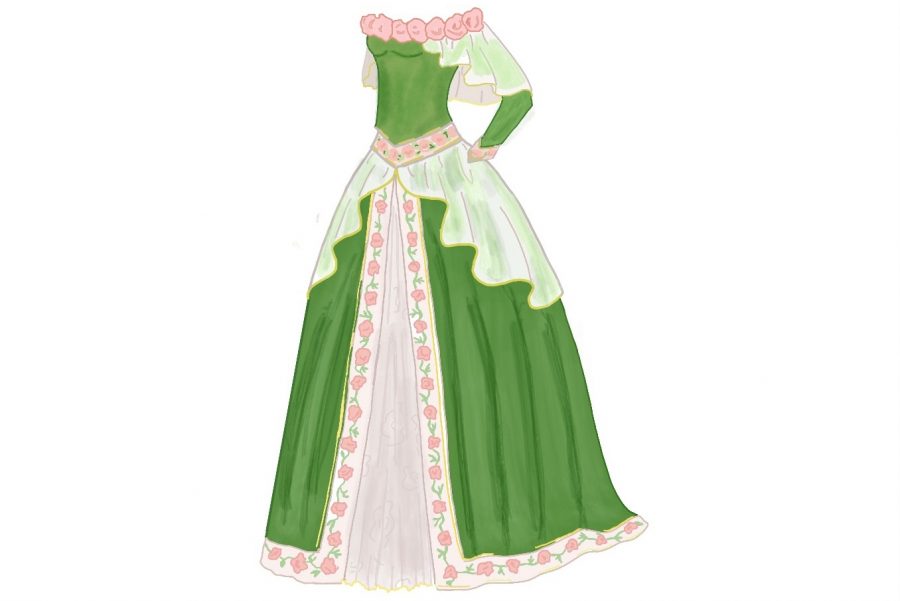 If you are looking for some nice escapism during such stressful times, Bridgerton would be a great place to start, although, if you are hoping to avoid a few awkward exchanges with your family, I wouldn't recommend watching the last few episodes in your living room.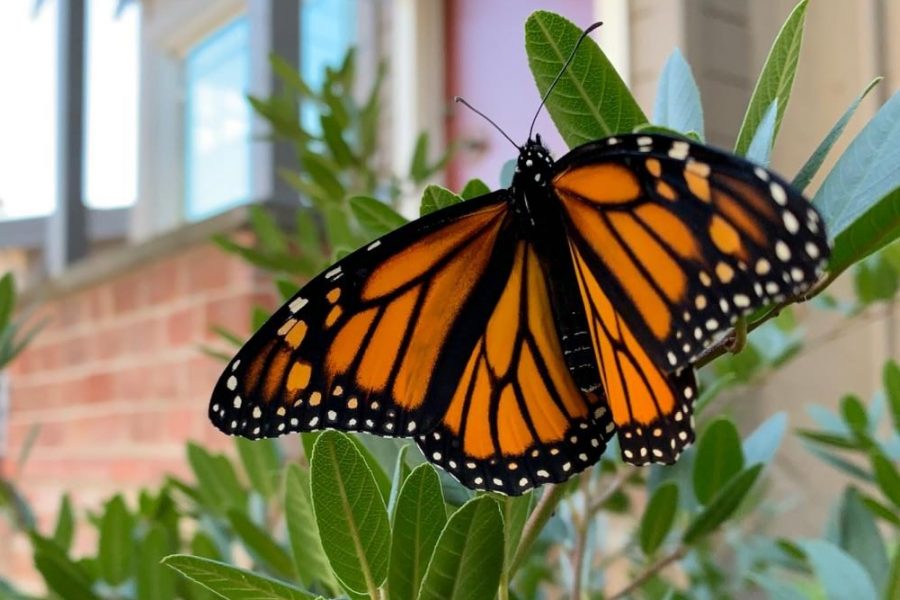 The history teacher's Instagram account where she posts photos of her "little monarch garden" of butterflies and caterpillars has brought smiles and admiration from her students and serves as a reminder to appreciate the little things in life.