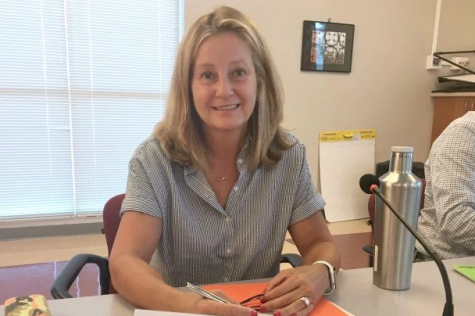 August 18, 2019
Loebbaka, the president of the Redwood High School foundation, replaced Barbara Owens, who resigned in July.
July 8, 2019
After a three decades-long career in the TUHSD, Owens resigned from the board of trustees. She said she hopes to continue working with the district.
July 6, 2019
Parents, students, and school and district staff attended, as did the Marin Youth Court director. Whether the administration will be able to effect change without a cultural shift is unclear.
June 24, 2019
The policy limits adult students to 10 self-excused absences, after which they must be excused by a parent or guardian. This is inconsistent with California Education Code 46012.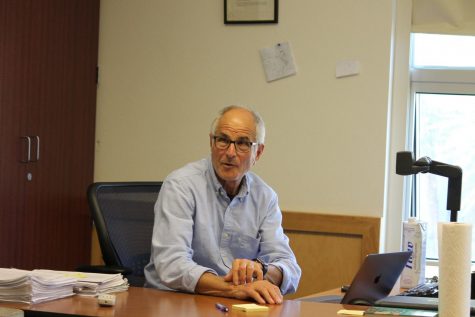 June 24, 2019
After 27 years, English teacher David Tarpinian — who was involved in the founding of Academic Workshop, Peer Resource, and AIM — is retiring from Tam.
June 24, 2019
In February, Boy Scouts of America, now called Scouts BSA, first started accepting girls into troops across the country. Two Tam sophomores became founders of the first Mill Valley Scouts BSA girls' troop.
June 24, 2019
I was warned about the stress that comes along with writing deep personal narratives for a panel of college admissions employees to judge, but there were plenty of aspects to senior year that I was not prepared for.
June 10, 2019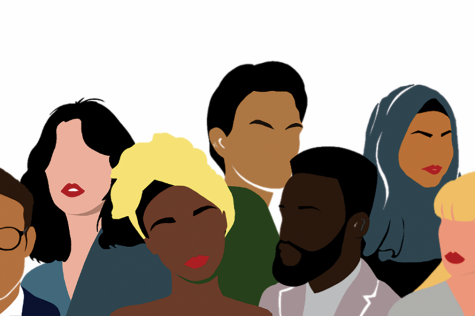 June 24, 2019
The disorganized nature of the event inhibited its ability to start a constructive conversation, and may have actually dissuaded people from listening further.
June 24, 2019
A local high school student's YouTube channel featuring Islamophobic, racist, and other fringe right-wing content under the guise of satire went viral. But whether to react to an instance of hateful alt-right messaging at all is a crucial question.
June 24, 2019
People hold many misconceptions that make "fasting month" sound miserable. But for Muslims it's the favorite time of year.
Editorial: Not all fun and games
June 7, 2019
An event which casually encourages sexual assault, peer pressure, illicit and dangerous drug use should never be dismissed as a simple tradition.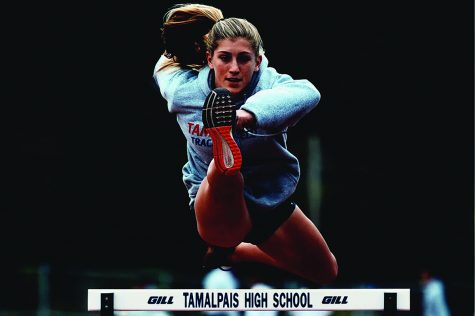 June 7, 2019
Senior Lauren Ross has earned an array of titles in her time on Tam's track and field team. However, her experience has not all been smooth sailing.
Bernstein wins Coach of the Year
June 5, 2019
"I'd like to think I won not just because of winning the championship this year because I do try really hard to instill positive values in the kids."
May 2, 2019
Now ranked third in Northern California by the United States Tennis Association (USTA), senior Ryan Ali picked up his first racket at the age of four at Boyle Park and hasn't put it down since.
April 10, 2019
Much like many women in the country, I couldn't care less about who was in the final four or how Zion Williamson was carrying Duke. However, that changed when I was asked to join a bracket.