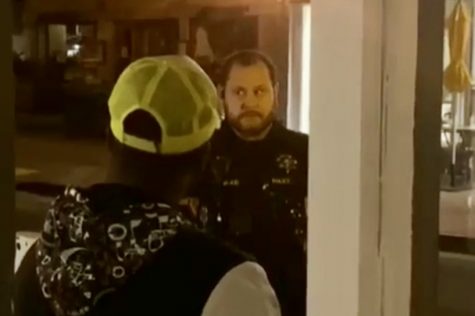 October 23, 2020
Sergeant Michael Blasi and Police Chief Michael Cronin resigned September 1 and 13 following allegations of officers racially profiling a Black store owner in Tiburon.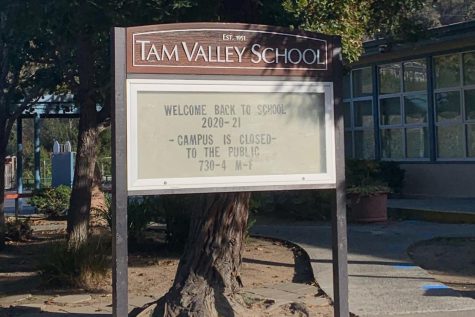 October 23, 2020
The district cited a lack of information and student interest in returning to classroom instruction as the reason for the delay.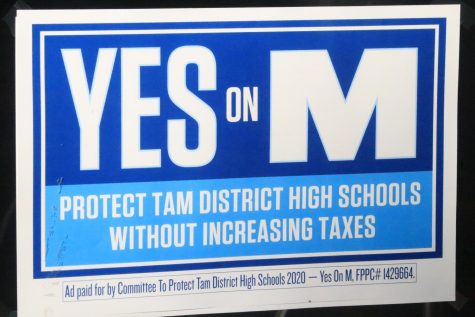 October 19, 2020
The measure would extend current parcel tax funding to maintain fiscal solvency in the district.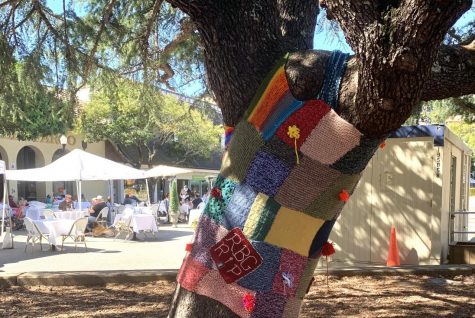 October 18, 2020
Community members contributed to the art exhibit to promote unity during the coronavirus pandemic.
Editorial: Use Your Voice and Vote
September 23, 2020
We implore you to vote for both local and national measures.
September 21, 2020
You taught me what it means to be constantly jittery and alert. And while I may never be able to differentiate the butterflies in my stomach between love of Yerba or extreme caffeine-induced anxiety. It is inconsequential of my feelings for you.
September 20, 2020
After learning of Oatly's less than savory partnership with Blackstone, I've turned my back on the brand in favor of Califa Farms.
Racism is of "immediate local importance"
June 8, 2020
And Mayor Sashi McEntee's dismissal of Black Lives Matter is far from the only evidence.
May 24, 2020
Let's all just be honest with ourselves ... coffee doesn't taste good.
Review: I'm Thinking of Ending Things
October 20, 2020
Before the Kaufman lovers of the world prepare a lengthy and metaphorical rebuttal against what is to follow, it should be noted that this film has repeatedly been described as "esoteric" and boasts plenty of loyal followers — it just so happens that I'm not one of them.   
Tam Welcomes New Faculty: Meagan Meyer
September 21, 2020
"​I like problem-solving, collaborating, and learning. In special education, I get to do all of that every day!"
May 21, 2020
When I was 10 years old, I developed an addiction to over-the-counter nasal decongestant sprays (DNS). It wasn't until two months ago, over eight years later, that I overcame my addiction. 
May 16, 2020
I wouldn't trade a minute of the docuseries for anything, but the Tiger King phenomenon is reflective of some unsavory aspects of American culture. 
October 17, 2020
It's difficult to predict what high school sports will look like when they start back up in the winter, but professional sports games have shown that whether athletes like it or not, spectators have become a crucial part of the sporting experience.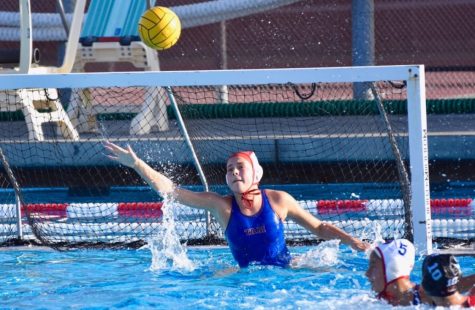 October 16, 2020
Senior Sofia Hamner has committed to play Division I water polo at Villanova University.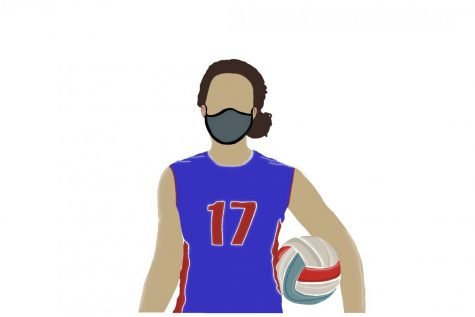 Tam Athletics adjust to NCS and Marin County health guidelines
September 24, 2020
NCS released the schedule for 2020-2021 athletic seasons in July absorbing all winter sports into the fall and spring seasons.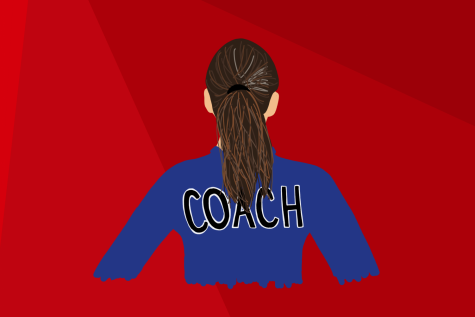 April 22, 2020
Title IX was meant to end gender imbalance in high school and college sports. But it also led to a lack of female coaches — a disparity that our community is no exception to.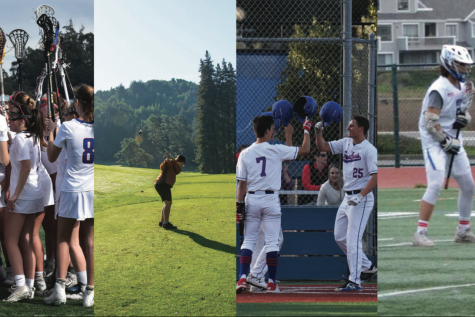 April 13, 2020
Spring sectional, regional, and state championship events have also been canceled as a result of the coronavirus.