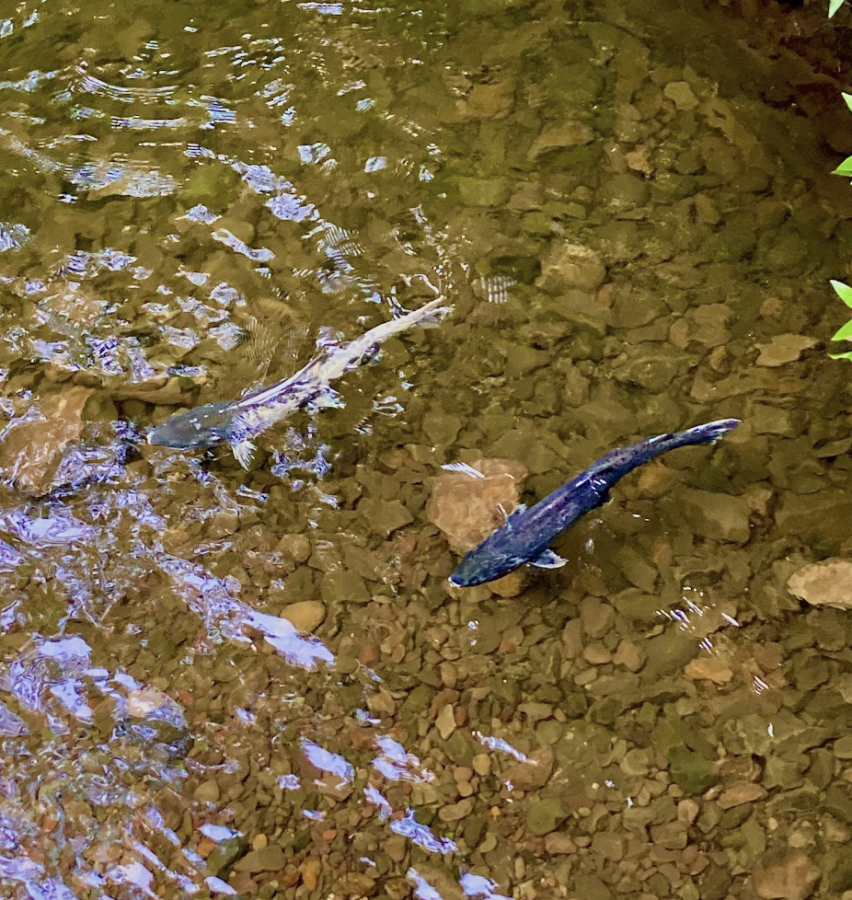 After more than a decade-long absence, around 300 coho salmon have been spotted in Pine Gulch Creek, the largest number that Point Reyes National Seashore has seen in 20 years.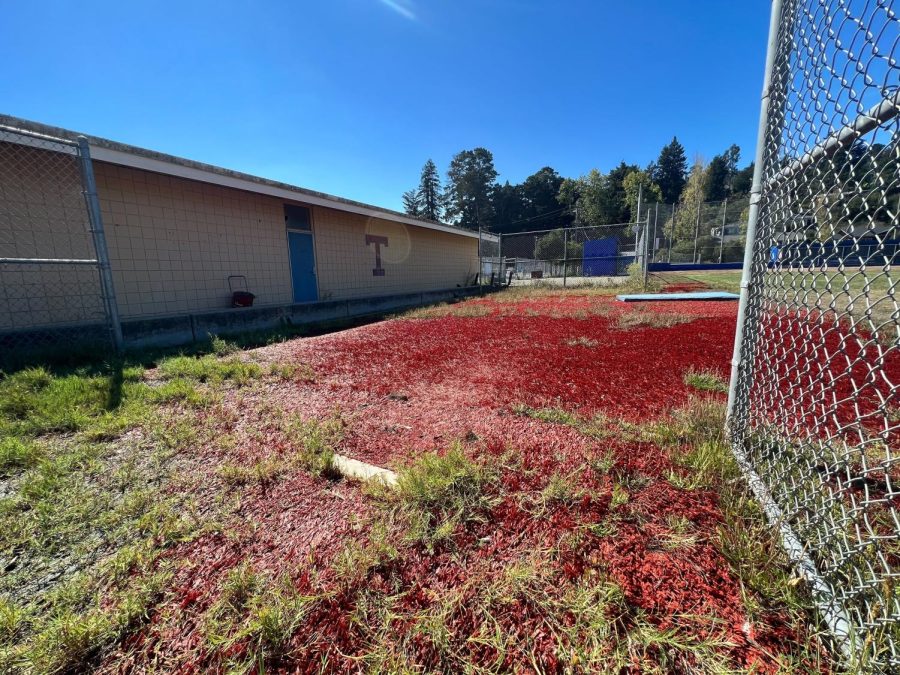 Tam High's neglect of the softball field and its facilities seems to instill the message that the team and its players are not worth investing in.
May 18 / Varsity Baseball

May 17 / Varsity Softball

May 12 / Boys Varsity Lacrosse

May 11 / Varsity Softball

May 10 / Varsity Baseball

May 10 / Boys Varsity Lacrosse

May 10 / Boys Varsity Tennis

May 5 / Boys Varsity Lacrosse

May 5 / Boys Varsity Volleyball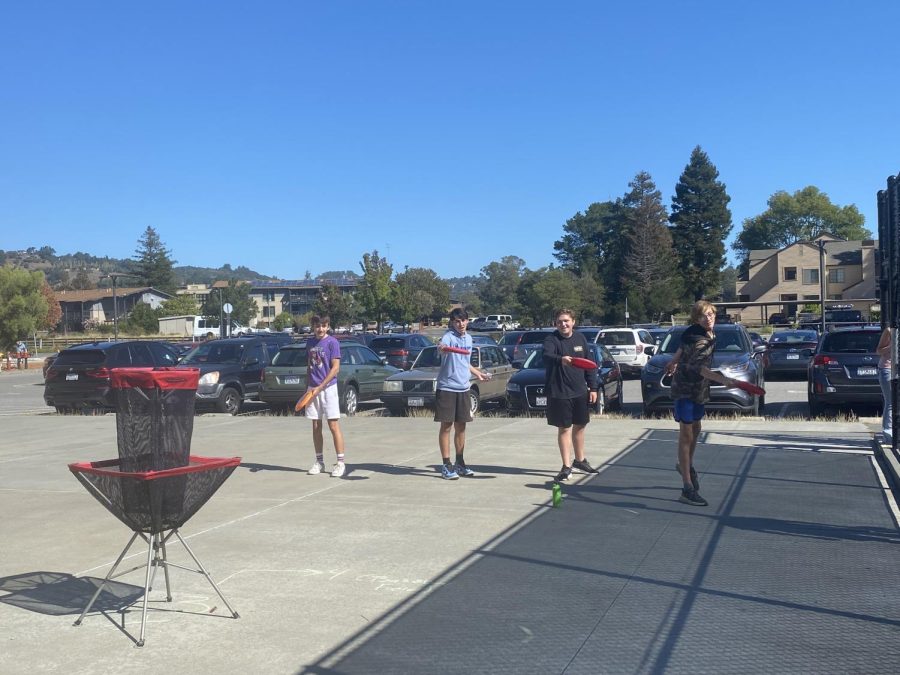 While Tamalpais High School students are required to get two years worth of credits for physical education, we looked into reasons why Tam should discontinue the class, at least for Tam student athletes.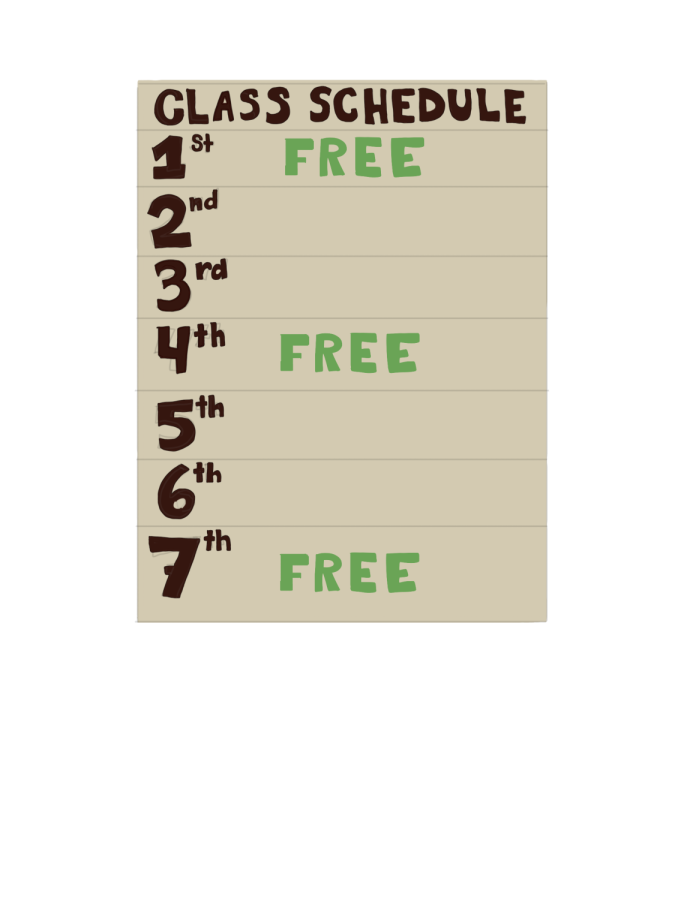 Obtaining as many free periods as possible is a goal for many Tamalpais High School seniors.
Last year, The Tam News published an article about Tamalpais High School's Wellness Center to bring attention to its presence and briefly cover the resources it provides. However, the resources that Wellness provides are more extensive than the last article suggested and deserve an article of their own.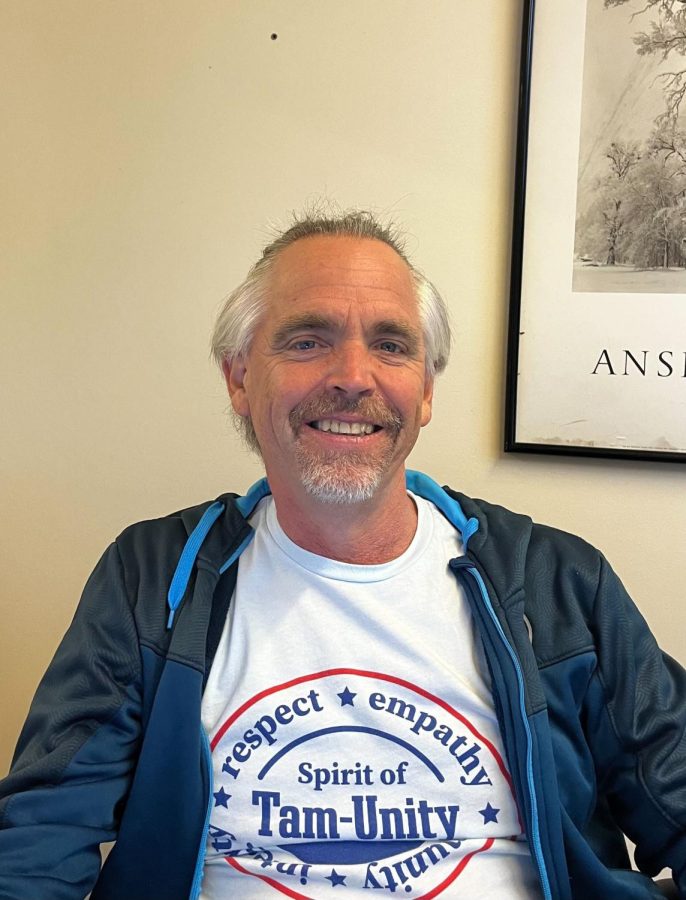 Andy Lieberman has taken on the position of assistant principal and he said he's ready to bring the time and energy required to continue making Tam the supportive place it is.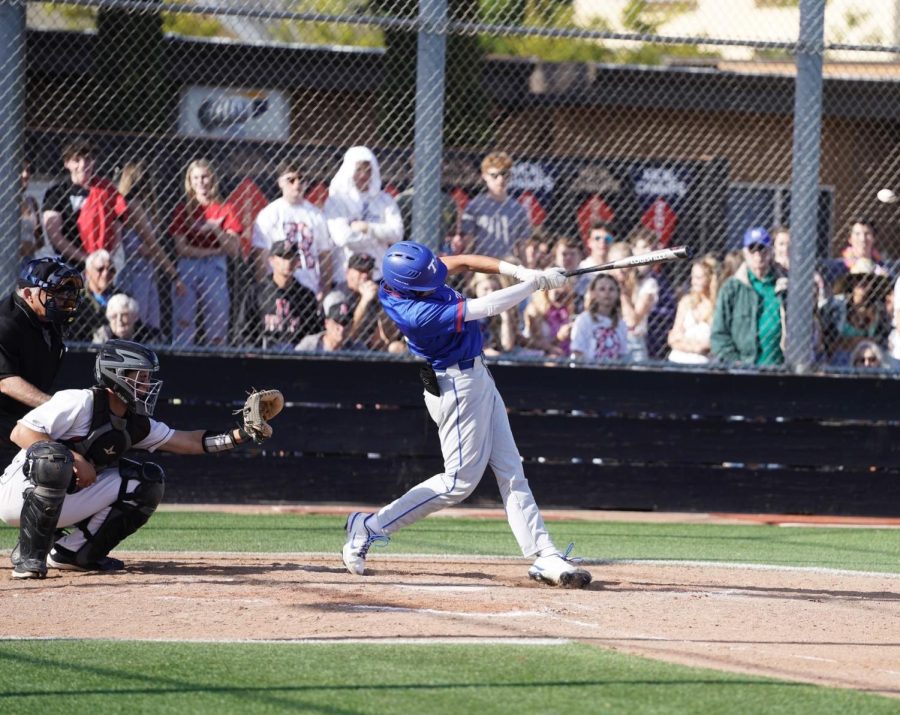 After a travel packed couple of months, the skillful shortstop verbally committed on Aug. 23 to play Division I baseball at Yale University.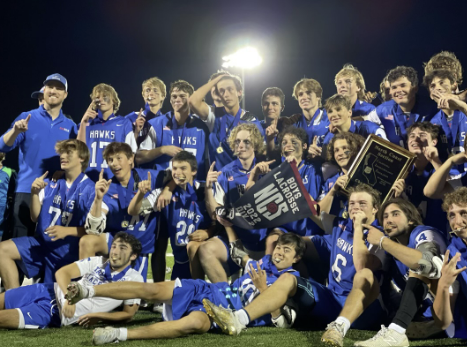 The Tamalpais High School Varsity Boys Lacrosse team climbed the ladder throughout this 2022 spring season and finally took home their first North Coast Section (NCS) win in program history.