Lyla Macrae, a current junior at Tam, will begin her term as the Associated Student Body (ASB) vice president. After two re-votes and hours of on-edge waiting, the results for the 2023-2024 Tamalpais High School leadership positions were released Monday, May 22. "I'm super excited about my new spot on ASB," Macrae said. "I have two years of leadership experience … I know I will make...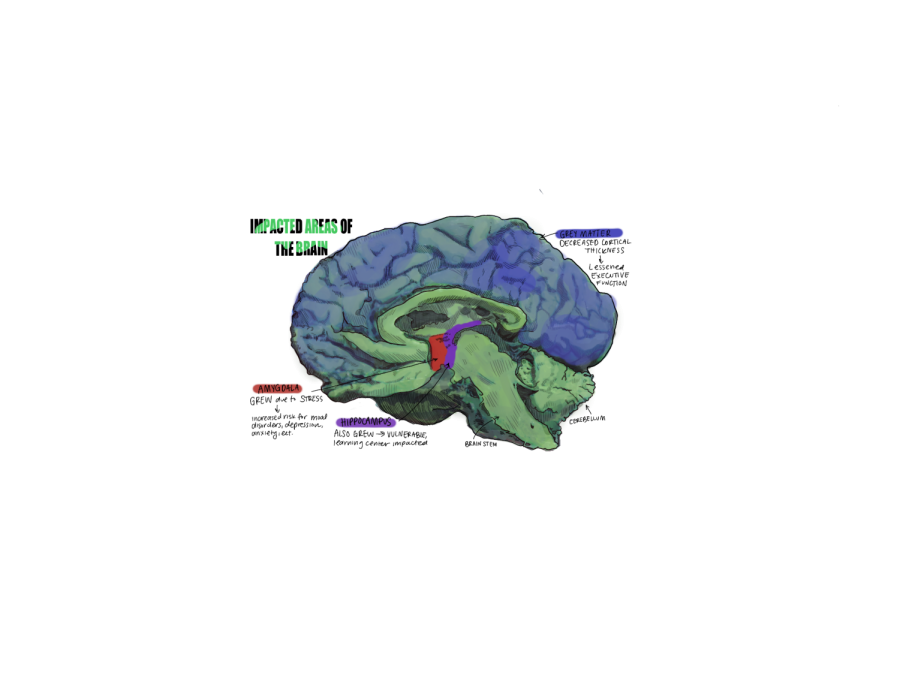 The house is on fire. Teenager's social, emotional, and academic development is struggling post-pandemic. While efforts are being made by the Tamalpais High School administration to provide mental health support, many believe more could and should be done.
May 18 / Varsity Baseball

May 17 / Varsity Softball

May 12 / Boys Varsity Lacrosse

May 11 / Varsity Softball

May 10 / Varsity Baseball

May 10 / Boys Varsity Lacrosse

May 10 / Boys Varsity Tennis

May 5 / Boys Varsity Lacrosse

May 5 / Boys Varsity Volleyball
As fast fashion took hold of the world with trends changing so quickly that almost no one can keep track, environmentalists desperately raked their brains for a reasonable...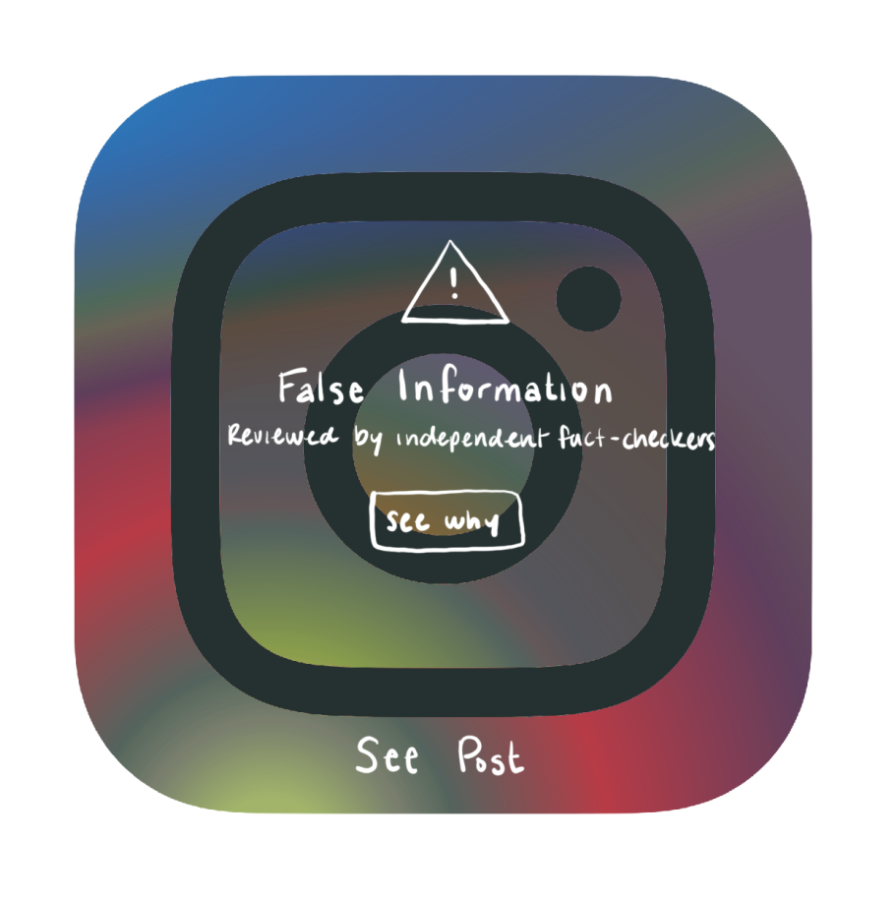 Presently, high schoolers are living in a time of technological advances. Teenagers are relying more and more on social media, and in many unfortunate cases, it is their only news source.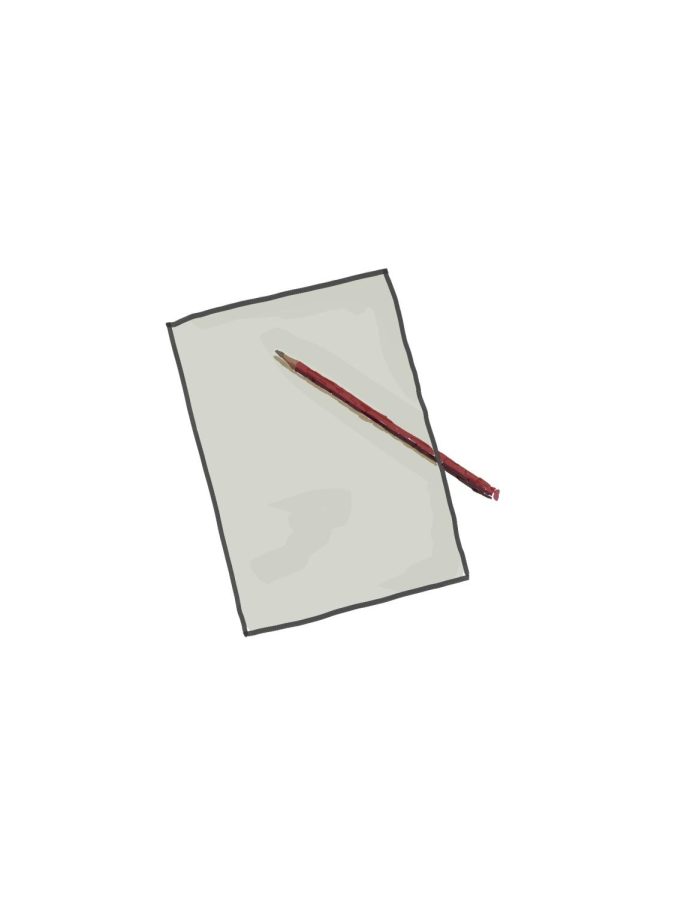 Every year many juniors, seniors, and some sophomores, begin Advanced Placement (AP) classes. Despite the importance, many students neglect the preparation for the AP exams...
Zoe and Josh Goldman are rewriting the definition of overachievers as they prepare to hit the ground running as sophomore and junior class president for the 2023-2024 school...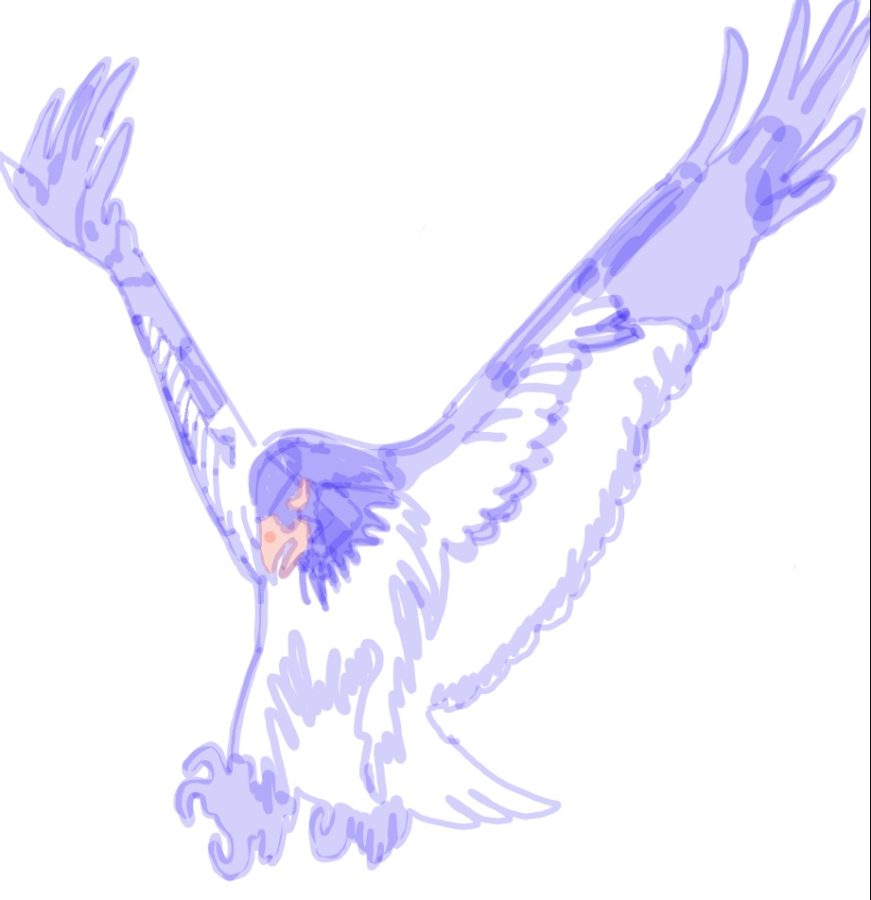 The Tamalpais High School hawks' lacrosse program had an outstanding run this year, with both the boys' and girls' teams making it to the Marin County Athletic League (MCAL)...
This past swim season, Tam senior Marre Gattner has broken all 11 records at the Tam pool. Gattner broke his first records during his sophomore season, breaking all three...