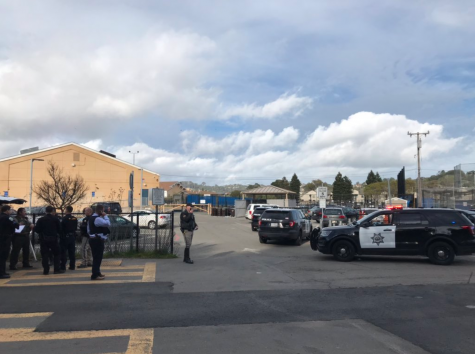 January 27, 2020
Police were unable to locate the suspect.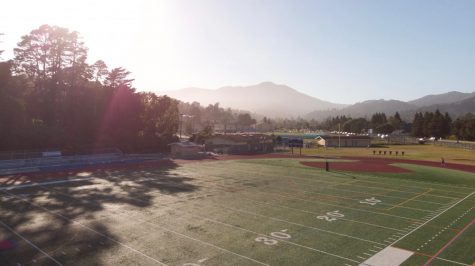 January 11, 2020
Principal J.C. Farr will hold an informational meeting about John de Lorimier's arrest on Monday, January 13.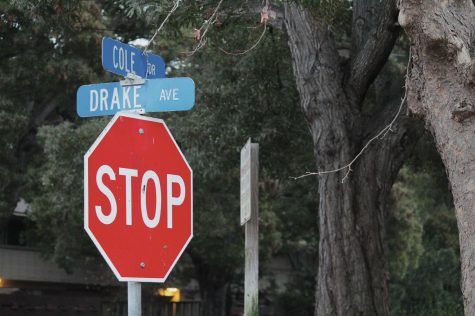 December 15, 2019
The Contra Costa SWAT team conducted a raid in Marin City on November 14, releasing the suspects three days later.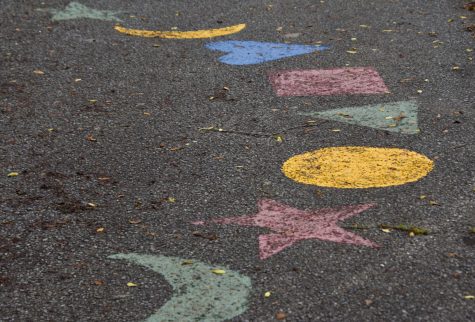 December 11, 2019
As it seeks to merge its two schools, Bayside Martin Luther King Jr. Academy in Marin City and Willow Creek Academy in Sausalito, the Sausalito Marin City School District has reached out to the community for input.
Re-examining "Baby It's Cold Outside"
December 14, 2019
It's important to recognize how much historical significance can tie into the meaning of the things we see and learn.
December 12, 2019
As the hight of the winter season approaches, it brings colds with it. Here is some simple etiquette and tips to get you through safe and sound.
Whatever happened to sleepovers?
December 9, 2019
Sleepovers were the highlight of our elementary school days. Why did we ever stop having them?
December 9, 2019
The holiday season is upon us, and for us seniors it brings with it constant questions about our plans for the upcoming year. This year, I conducted research on the best way to keep these conversations short and sweet.
Growing up with a single mother
November 21, 2019
I'd always known that my family wasn't the norm, but it hadn't occurred to me it was somehow worse than a two-parent household.
The realism of Megan Engelbrechten
December 18, 2019
Megan Engelbrechten shows us a world of abstract art through her astonishing paintings.
Review: Disney+ is a whole new world
December 16, 2019
The new streaming service is entertaining and expansive, although it may not be worth the monthly charge.
Review: Everyday Life breathes life into Coldplay, at least
December 9, 2019
The band's eighth album is frequently clumsy but always sincere, even if it can't live up to the ambition of its title.
November 20, 2019
With power regained in the Bay Area, families are sharing a collective sigh of relief. Katya Wasserman talks about how the blackout affected her directly.
December 19, 2019
A preview from each coach on their upcoming seasons.
December 12, 2019
The girls tennis team dominated this year, taking home NCS titles in both individuals and the doubles tournaments, as well as winning MCAL in both categories.
December 12, 2019
With no field lights, Friday night football games are a thing of dreams. Tam's neighbors' arguments against the installation of field lights are weak at best and it's time to kickstart the conversation.
Girls volleyball falls in regional state final
December 9, 2019
The team was beaten by Aptos High School 3-0.