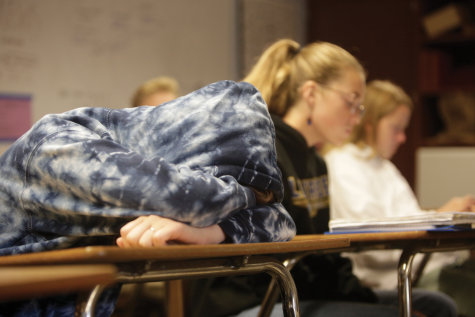 November 15, 2019
Governor Gavin Newsom signed a bill on October 13 that requires most middle and high schools to push back their start times by the start of the 2022 school year. This was passed as a result of research that show that teen's natural sleep cycle clashes with early start times.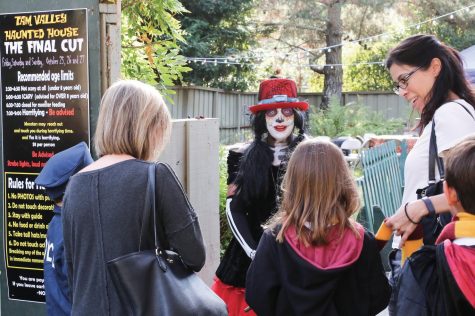 November 15, 2019
The three creators of the event, Carol Buchholz, Greg LeMoi, and Jeff Brown, are all parting ways and will not be able to manage the haunted house in the future.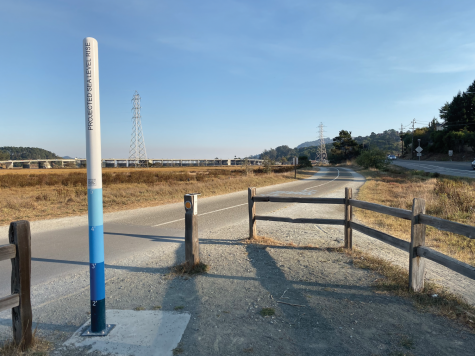 November 14, 2019
Over the next 10 years, the Bothin Marsh Open Space Reserve sea level is predicted to rise 10 inches.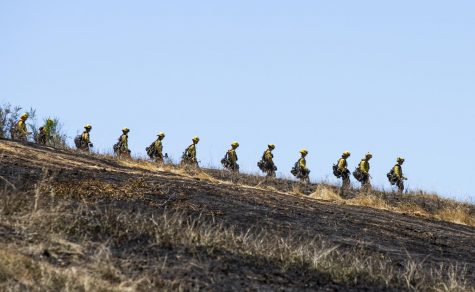 November 11, 2019
Over three million people lost power, and Tam was closed for four days.
November 11, 2019
Link Crew is meant to help new high school students adjust. But are upperclassmen using it for themselves instead?
November 7, 2019
A comparison between the classic book and the global crisis we are currently facing.
October 17, 2019
Reflections on a lifetime of Trader Joe's deprivation.
A review of all the cats I know
October 8, 2019
The animal, at first glance, seemed a perfect thing to pet, so fluffy and soft. Lo and behold, that cat was a total jerk.
September 27, 2019
Tam's use of honors and AP classes makes math and science the most competitive route, diminishing opportunity in other academic interests.
An experience with cryotherapy
November 20, 2019
Jessica Bukowski shares her personal experience with the interesting trend of cryotherapy, with some critical commentary on the relatively new phenomenon.
The four best Bay Area flea markets
November 15, 2019
Daisy Wanger puts a spotlight on the best flea markets popping up in the Bay Area.
Joker: A psychological masterpiece
November 7, 2019
The 2019 film reflects deep introspections on mental health through a jarring and enticing depiction portrayed by Joaquin Phoenix.
Vitality Bowls offers açaí treats and paninis in East Blithedale Shopping Center
October 17, 2019
Vitality Bowls Superfood Cafe, which opened in August in the East Blithedale shopping center, serves açai bowls, smoothies, fresh-pressed juices, cold brew coffee, kombucha on tap, and a few lunch items, such as paninis and salads.