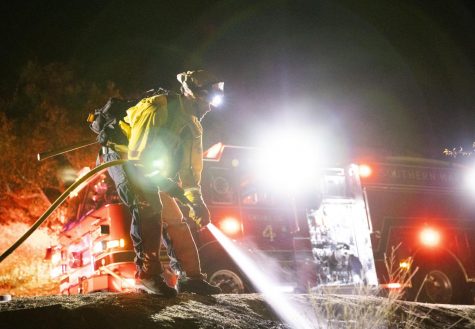 October 9, 2019
It is unclear how long power will be cut off to Mill Valley, Bolinas, Sausalito, and Stinson Beach.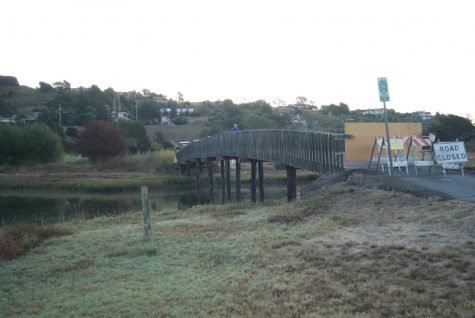 October 8, 2019
The bridge connecting Hauke and Bayfront Park was closed for repairs this September to due an unsafe support pier.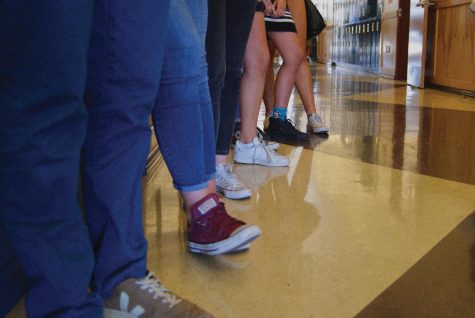 September 27, 2019
Last year's cuts have dramatically increased class sizes and worsened errors in student schedules.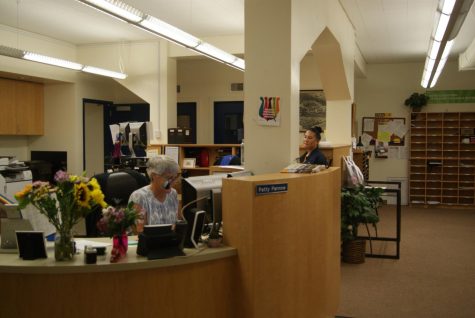 September 27, 2019
Eight assistant principals have been employed at Tam within the span of three years.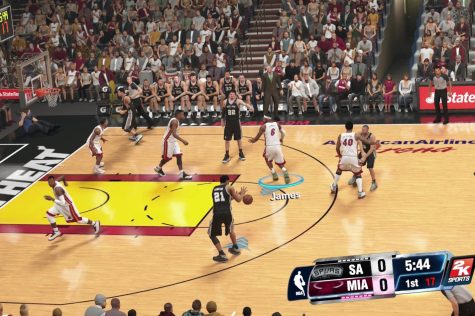 October 9, 2019
The latest installment of the NBA2K series was anticipated for the entire year prior to its release, and was hailed as the beginning of a new era for the 2K series.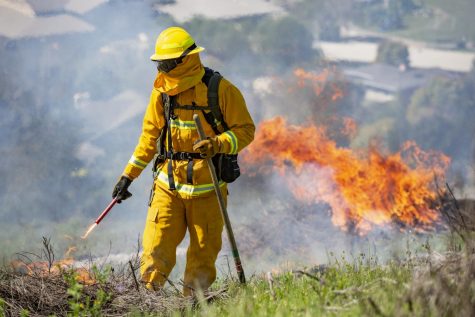 September 27, 2019
Mill Valley needs a plan to evacuate the 15,000 people living here. Two exits won't cover us all.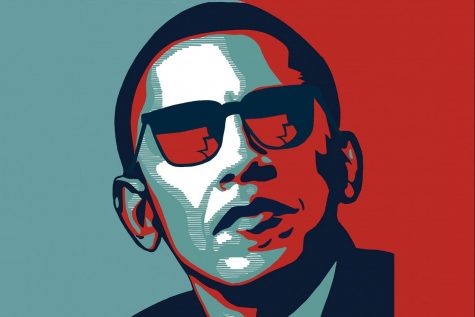 Review: Obama's summer playlist
September 27, 2019
Obama's playlist whisked me to far-away places and caused me to forget our current administration.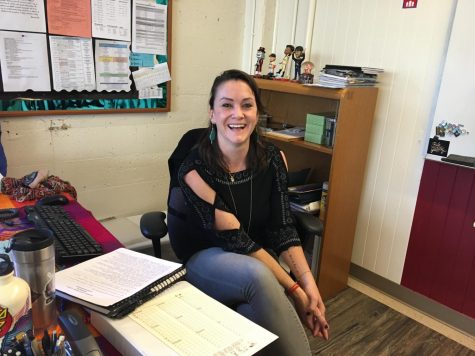 Christina Costello: A new special education teacher!
September 23, 2019
"I've wanted to work at Tam for a really long time, so when I saw that there was a job opening I jumped on it. I hope to be here for a really long time."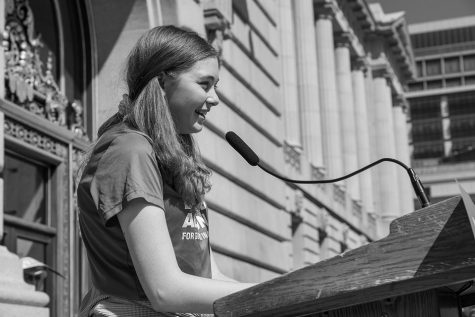 Tam student Isabelle Williams fights to end gun violence
September 16, 2019
Senior Isabel Williams is using activism to help end gun violence in American communities.
September 27, 2019
Tam's use of honors and AP classes makes math and science the most competitive route, diminishing opportunity in other academic interests.
September 19, 2019
Parts of the scheduling conflicts were unavoidable. But there were many places where they could have been handled more smoothly.
September 18, 2019
The benefits of recycling may be less impressive than common understanding.
September 14, 2019
Ballet needs both men and women, and everyone, the media especially, needs to know that.
September 18, 2019
Volleyball, field hockey, tennis, water polo, football, and golf coaches on the ongoing seasons.
Tam tackles new athletics tutorial
September 17, 2019
Student athletes are selected to be in the class, which was made to be "almost like an athletic leadership program."
Varsity water polo looks to rise to top
September 14, 2019
St. Ignatius defeated the boys varsity water polo team 11-8 on Thursday, August 29. Photo gallery by Ethan Swope.
June 7, 2019
Senior Lauren Ross has earned an array of titles in her time on Tam's track and field team. However, her experience has not all been smooth sailing.