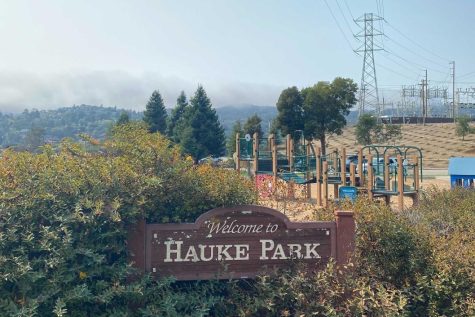 October 21, 2021
On June 21, the Mill Valley City Council voted to look into building a low-income housing complex on Hamilton Drive, angering many Hauke Park residents.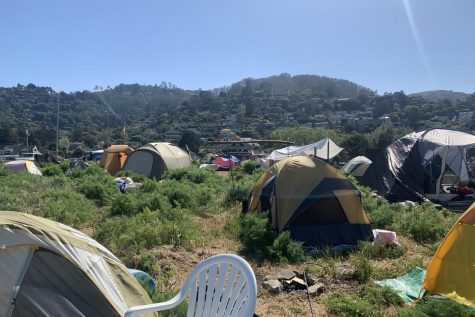 April 19, 2021
The judge ruled the encampment would be allowed to remain at the site partly due to concerns over the spread of COVID-19 if it were to be shut down.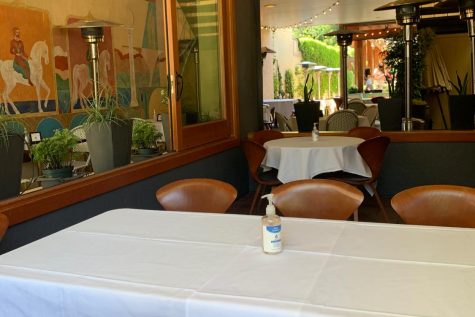 April 19, 2021
After over a year of strictly outdoor dining, improving COVID-19 numbers have allowed Marin County to reintroduce indoor dining at a limited capacity.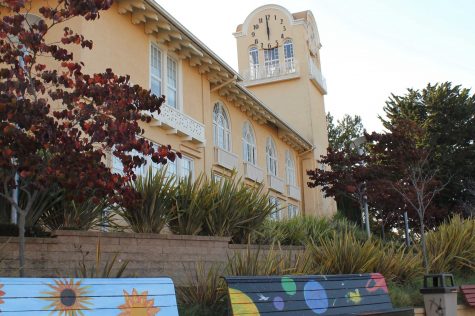 April 12, 2021
Due to recent improvements in case numbers in Marin and updated social distancing guidelines from the CDC, students will be able to attend campus five days a week following spring break.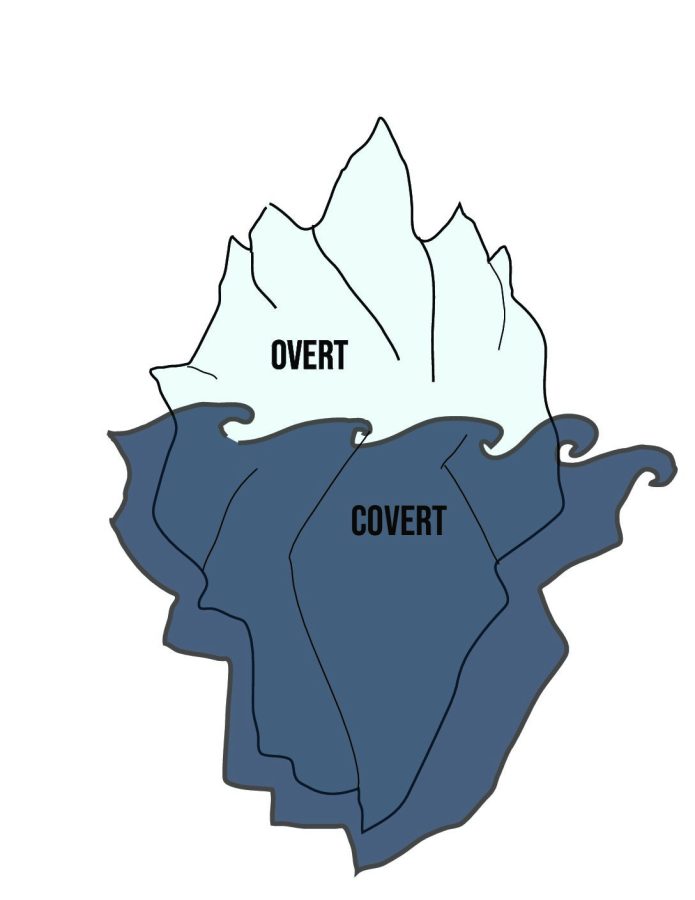 The overt and covert racism and white supremacy of our community are very prevalent.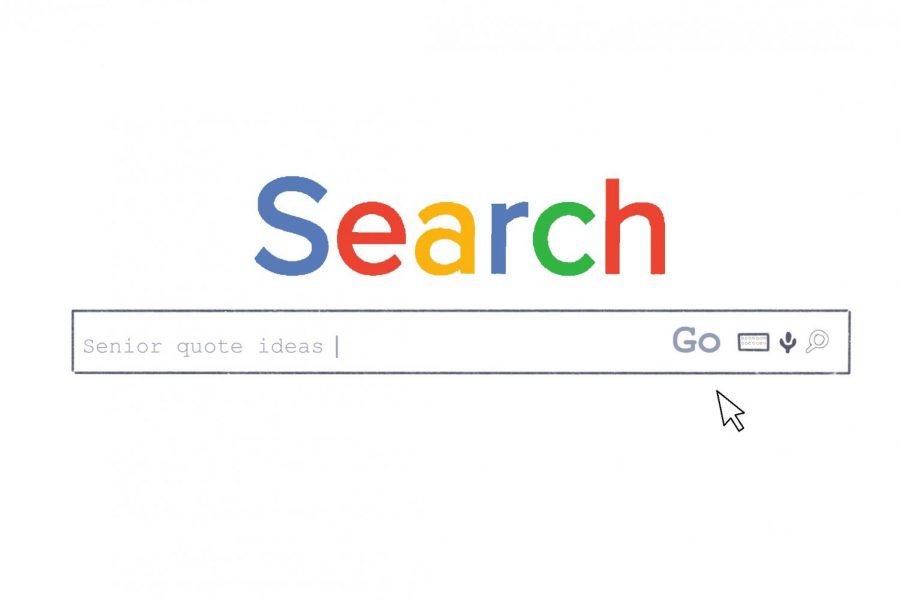 Choosing a quote can prove to be quite challenging: in ten years when someone flips through the yearbook and possibly sees yours, what do you want them to remember about you? What will these few words tell your children about this time in your life? Okay, maybe it's not that important, but that senior quote is essentially your final words as a high schooler, preserved forever.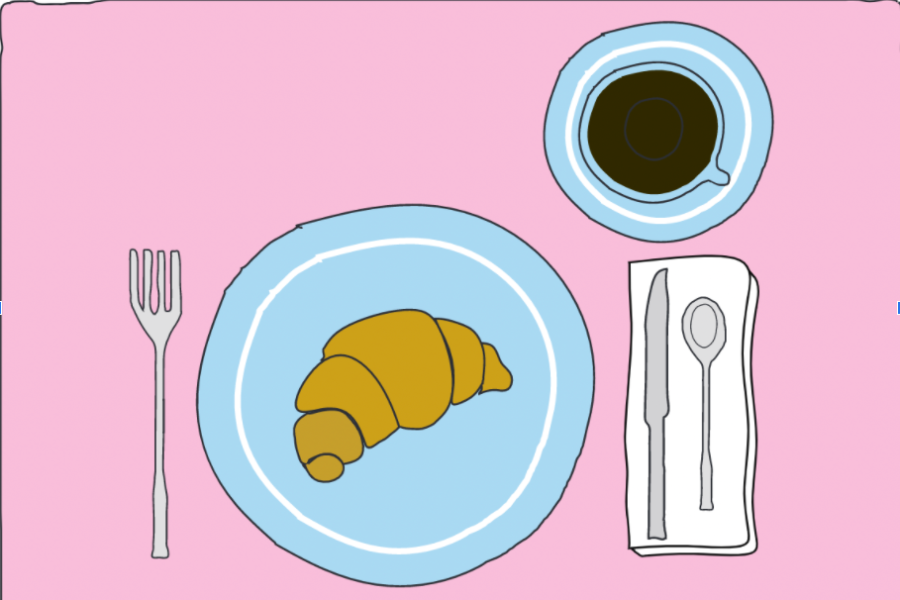 A quick stop for an iced coffee on a sweltering day? Absolutely. A sit-down meal of Wagyu burgers and French onion soup? Of course.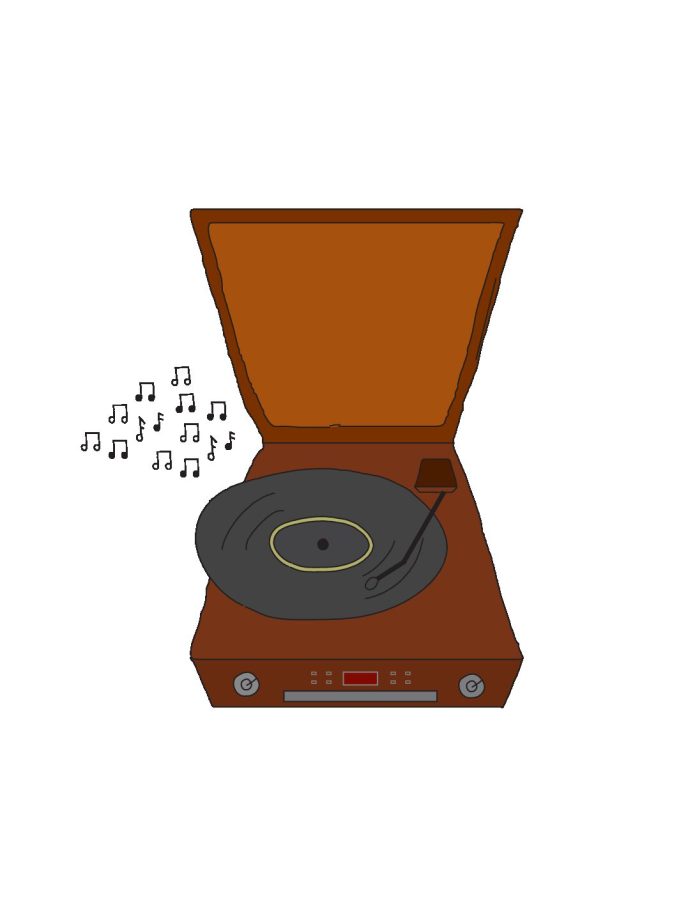 Baby Keem's album The Melodic Blue delivers. Sixteen songs with three other featured artists.