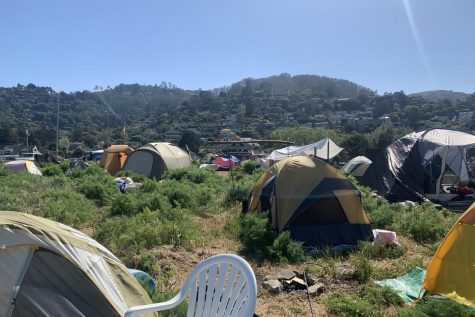 April 19, 2021
The judge ruled the encampment would be allowed to remain at the site partly due to concerns over the spread of COVID-19 if it were to be shut down.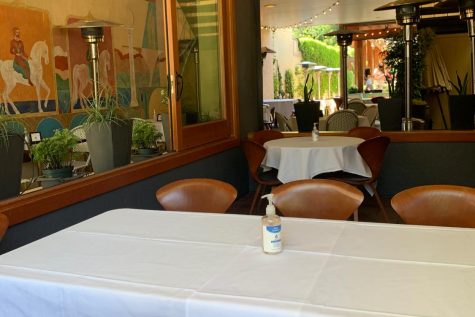 April 19, 2021
After over a year of strictly outdoor dining, improving COVID-19 numbers have allowed Marin County to reintroduce indoor dining at a limited capacity.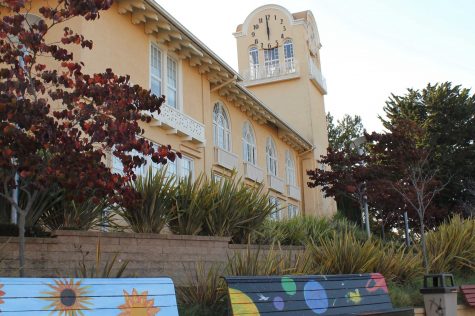 April 12, 2021
Due to recent improvements in case numbers in Marin and updated social distancing guidelines from the CDC, students will be able to attend campus five days a week following spring break.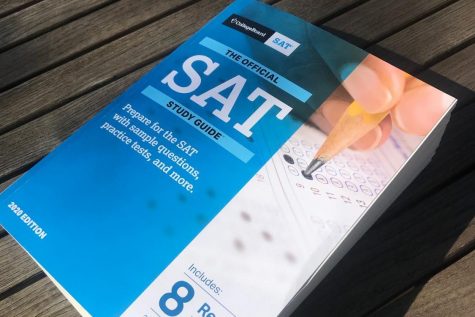 February 24, 2021
The changes will affect students beginning the college admissions process.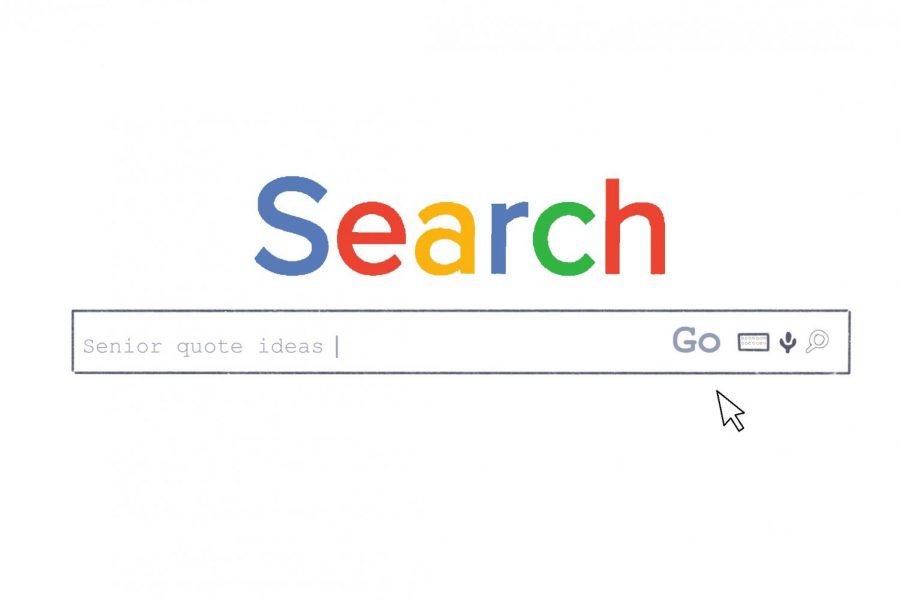 Choosing a quote can prove to be quite challenging: in ten years when someone flips through the yearbook and possibly sees yours, what do you want them to remember about you? What will these few words tell your children about this time in your life? Okay, maybe it's not that important, but that senior quote is essentially your final words as a high schooler, preserved forever.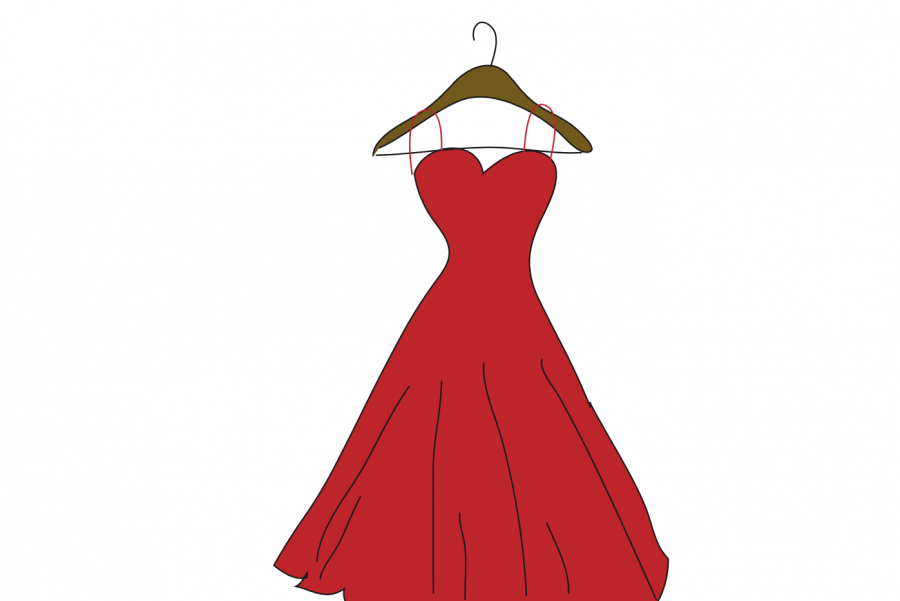 Going back to school in-person fully was a great step in the right direction of returning to normalcy. By giving seniors the opportunity at a prom, it would give us a fun ending to an otherwise stressful and unprecedented senior year.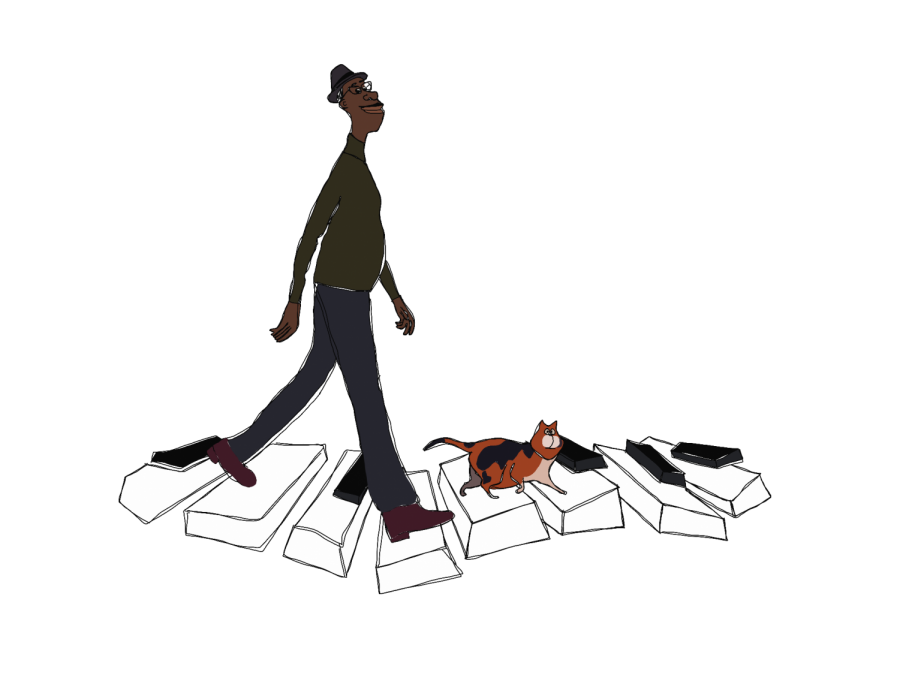 Sebastian Ghosh reviews Pixar's recent movie Soul.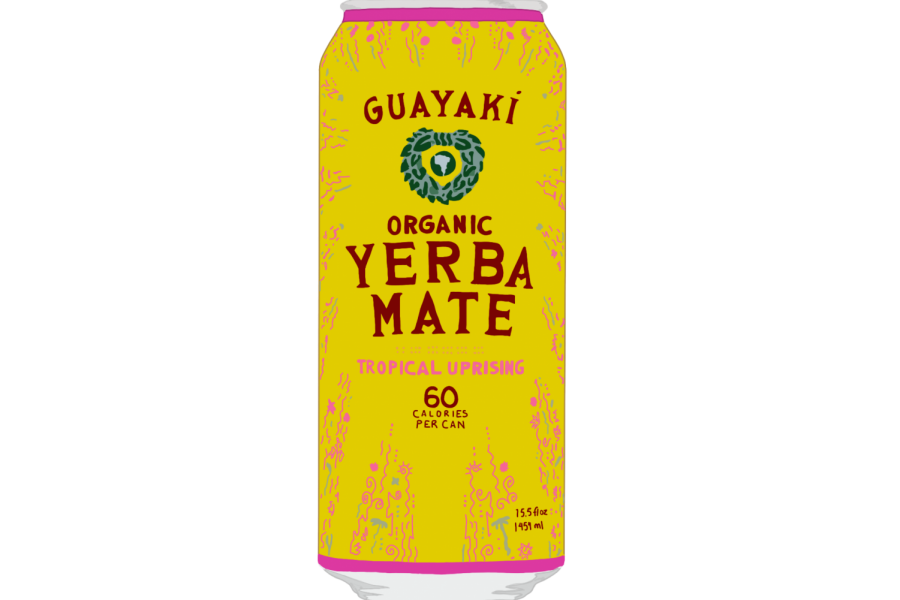 The initial taste isn't bad at all— I definitely got that tropical feeling— but after a blissful moment of pineapple and hibiscus with notes of apricot, I found myself wishing more than anything in the world that I could get rid of that sickening peach aftertaste.