The Welcome Crew was founded by senior Link Leader Bennett Goldmacher this year as a branch of the Link Crew program to welcome transfer students into the Tamalpais High School community.  Goldmacher, as well as eight Link leaders, ran an orientation the day before school began for the 58 students transferring into Tam. The orientation contained similar activities that Link Crew organizes for incoming...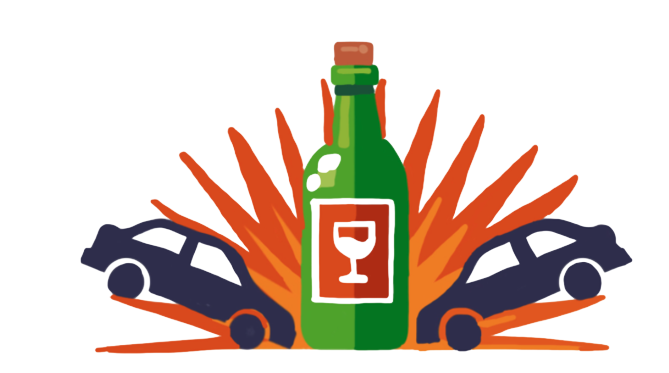 Driving under the influence is a persistent and prevalent problem all over the country.
According to the Center For Disease Control and Prevention (CDC), in the United States, 32 people are lost every
May 18 / Varsity Baseball

May 17 / Varsity Softball

May 12 / Boys Varsity Lacrosse

May 11 / Varsity Softball

May 10 / Varsity Baseball

May 10 / Boys Varsity Lacrosse

May 10 / Boys Varsity Tennis

May 5 / Boys Varsity Lacrosse

May 5 / Boys Varsity Volleyball
With college application season in full swing, Tamalpais High School seniors and juniors applying to schools feel immense amounts of stress and pressure. However, some students...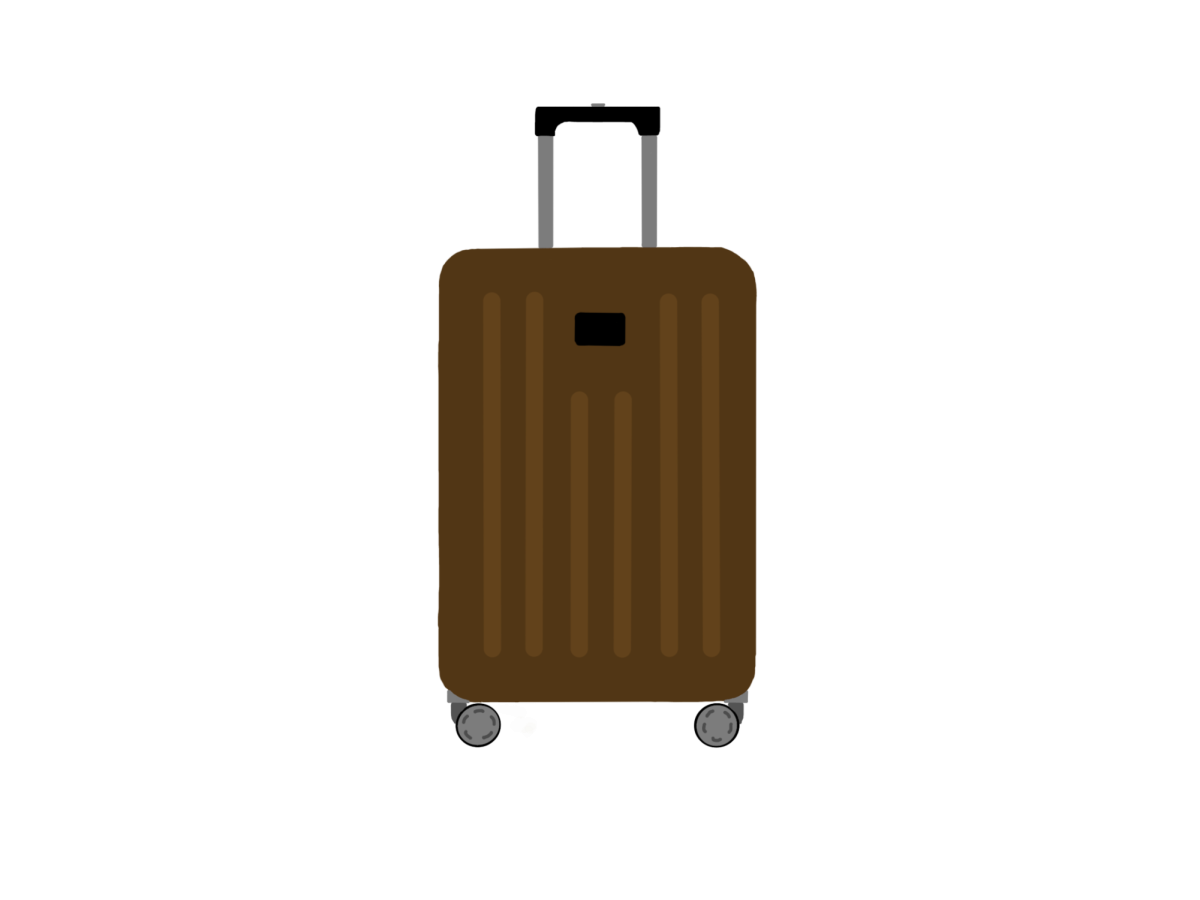 High school students deal with constant pressure: getting good grades, fitting in among their peers, applying to colleges, and figuring out what to do as an adult. Adding...
Mill Valley will be hosting its annual holiday Winterfest on Dec. 3 from 5-6 p.m. The lively winter-themed festival will take place downtown at the Mill Valley Depot.Mill...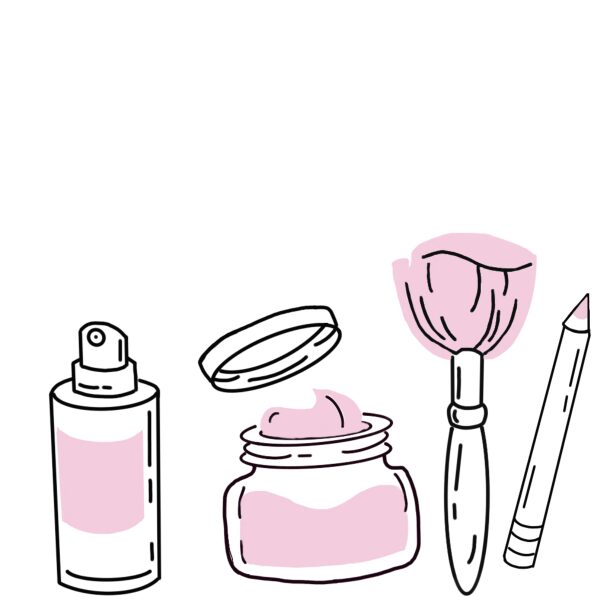 Beauty, sustainability, and women's advocacy: the Green Glam Club's three ambitious goals to make a difference in the community.  As club sign-ups began at the beginning...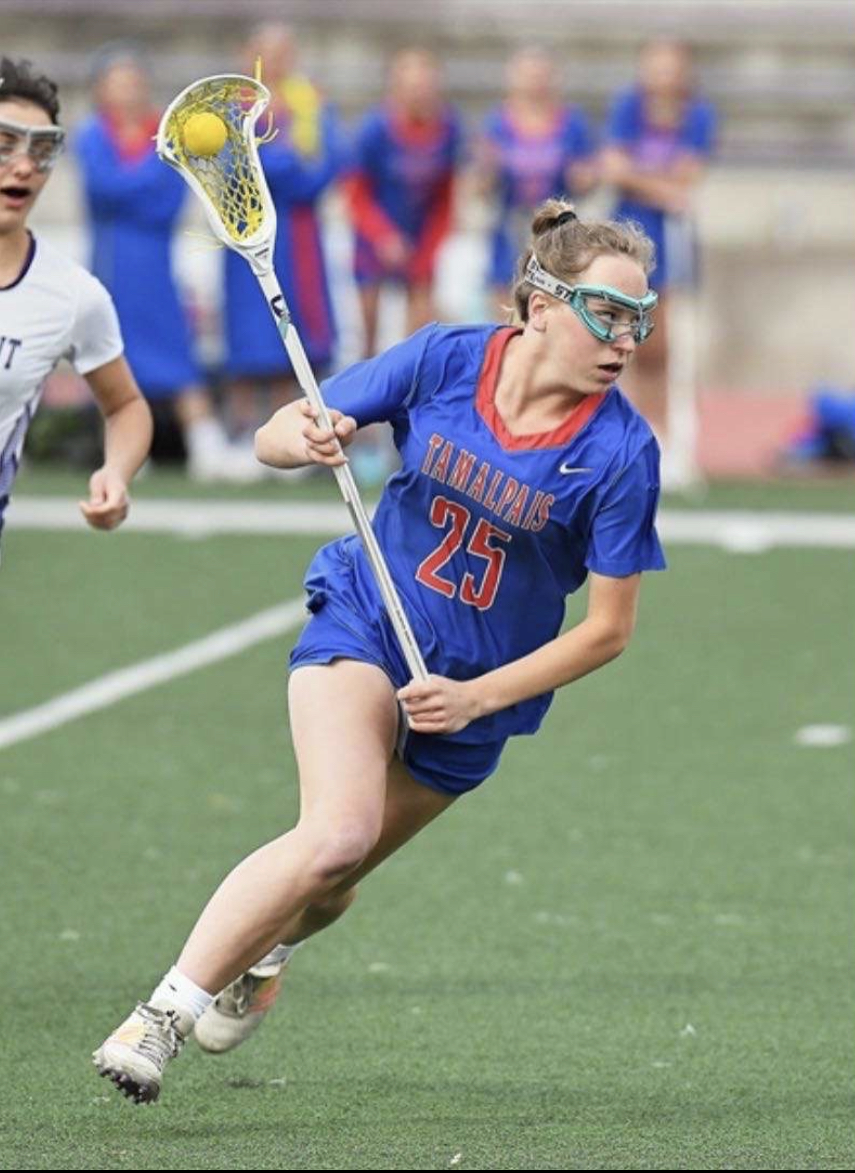 Tamalpais High School junior Rowan Scobie announced her commitment to Northwestern University on Oct. 5. Throughout high school and the complex recruitment process, Scobie's...
Griffin Gustafson grew up playing soccer, from the minute he touched the field he dreamt of going pro. As he grew he began to play more competitively and develop a true love...