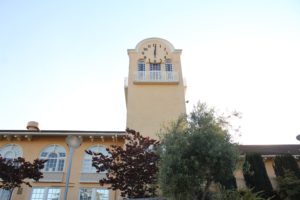 September 19, 2020
Despite efforts to make the program more accessible, minority and lowerclassmen enrollment rates have dropped.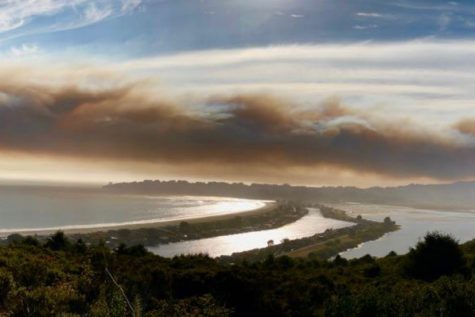 September 17, 2020
Several Tam students from Bolinas were evacuated due to the fire threat and returned home safely a week later.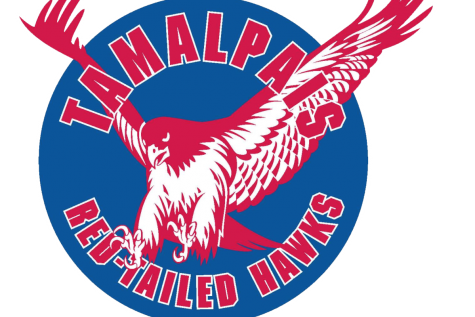 September 16, 2020
This year's ASB president is Sol Tolson. Quinn Rothwell was elected vice president and Abby Brooks is this year's ASB treasurer.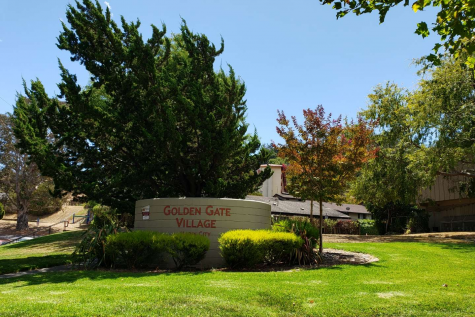 August 15, 2020
GGV is accusing the authority of deliberate negligence designed to push out Black and low-income residents.
May 24, 2020
Let's all just be honest with ourselves ... coffee doesn't taste good.
Editorial: "Breach of contract and gross negligence"
May 22, 2020
The problems with AP testing are not novel or unprecedented — but the pandemic may give us the chance to rethink public education.
The trouble with TikTok dances
May 7, 2020
Tiktok might be more infectious than we thought ...
Tam has a problem with white fragility
April 23, 2020
I've found that while some students understand their privilege and racism at Tam, many don't.
April 19, 2020
Although the coronavirus has many possible origins, there is evidence that wet markets play a part in the spread of disease.
May 16, 2020
I wouldn't trade a minute of the docuseries for anything, but the Tiger King phenomenon is reflective of some unsavory aspects of American culture. 
How to spend your time during quarantine
May 11, 2020
With all of this stir-crazy energy from being stuck inside, here are some activities to keep you busy.
Why I'm worth more than everyone I know
April 14, 2020
Waking up with $30,000 worth of titanium hardware secured to my vertebrae was the end of two years of back-bracing and scoliosis exercises. Now, at least, I'm taller than my friends.
Drag has gone digital in the age of quarantine
April 3, 2020
Here's how you can help it adapt.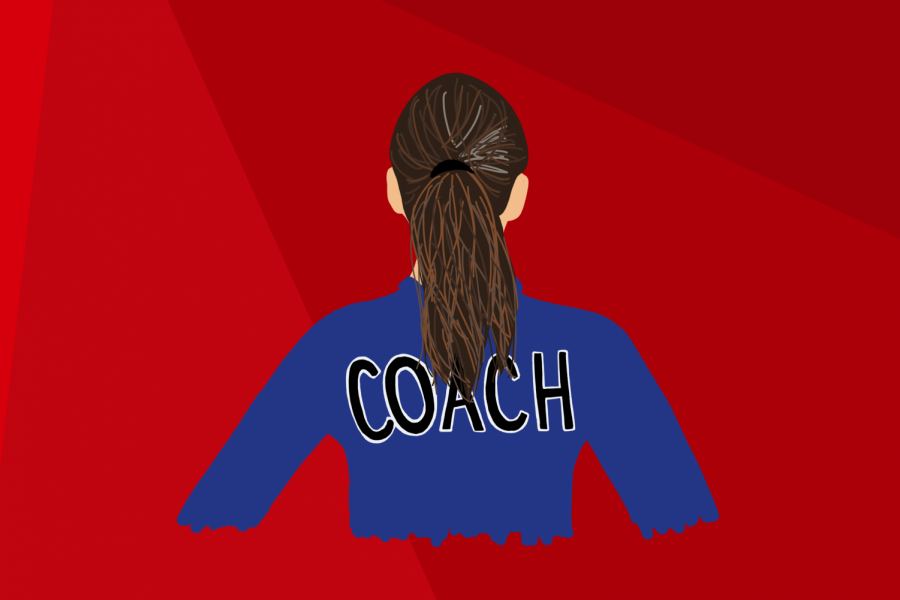 April 22, 2020
Title IX was meant to end gender imbalance in high school and college sports. But it also led to a lack of female coaches — a disparity that our community is no exception to.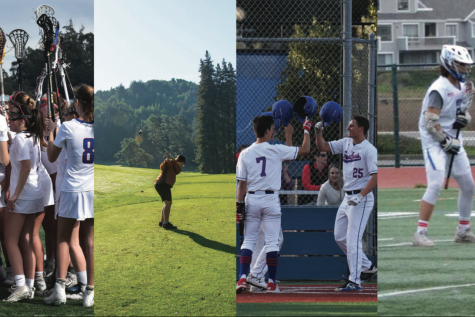 April 13, 2020
Spring sectional, regional, and state championship events have also been canceled as a result of the coronavirus.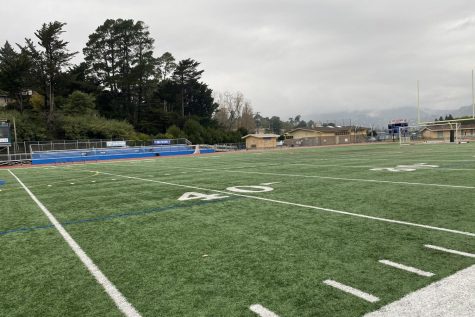 School sports canceled due to COVID-19
March 23, 2020
All practices and games are postponed until TUHSD schools are reopened.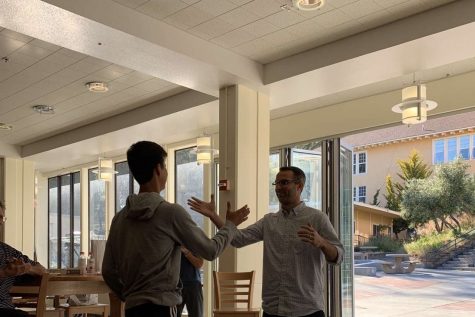 Morgan steps down as basketball coach
March 23, 2020
After six years of leading the boys' basketball program, social studies teacher Tim Morgan has resigned to spend more time with his family.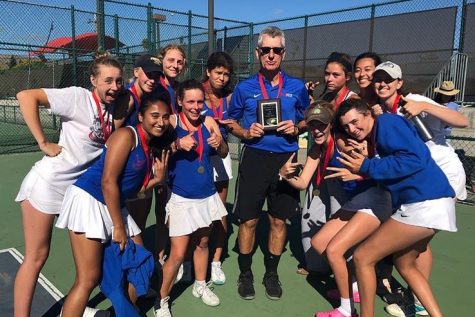 Tennis coach turmoil continues
March 15, 2020
Longtime girls' and boys' tennis coach Bill Washauer was dismissed without explanation in December. Now his replacement has abruptly left the position.