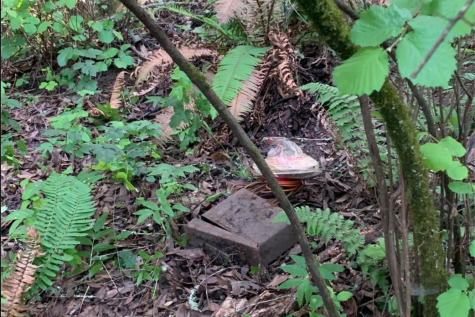 May 14, 2020
A hiker found two ammunition canisters on Trail 6A and alerted the Marin County Sheriff's Department.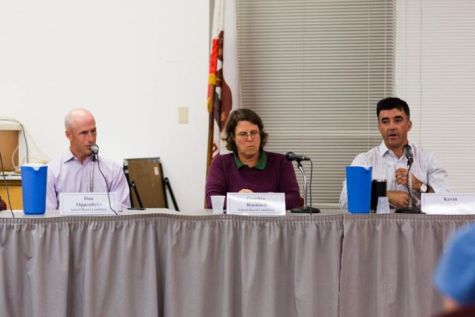 May 6, 2020
The cuts include a one-year suspension of the Team program, an indefinite suspension of the teacher leader program, and removal of several release periods, including those for Leadership, Global Studies, and journalism.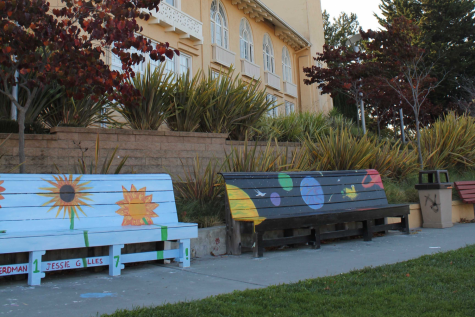 April 21, 2020
All students who are considered in "good standing" in their academic courses will receive an A in R5 and R6. These will be averaged with their R4 grades to determine their final semester grades.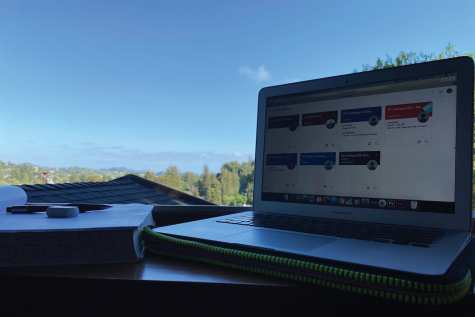 April 16, 2020
Staff and students are facing a variety of challenges adjusting to remote learning.
April 19, 2020
Although the coronavirus has many possible origins, there is evidence that wet markets play a part in the spread of disease.
April 12, 2020
When you sit behind the wheel, you become responsible for your life, your passengers' lives, and the lives of other drivers.
Gingers aren't that weird, guys
March 24, 2020
They are, in fact, regular people.
My "remote learning experience"
March 22, 2020
Online school has been very different than expected.
March 15, 2020
Advice from an expert on how to curate your Instagram for a certified artsy theme.
April 14, 2020
Waking up with $30,000 worth of titanium hardware secured to my vertebrae was the end of two years of back-bracing and scoliosis exercises. Now, at least, I'm taller than my friends.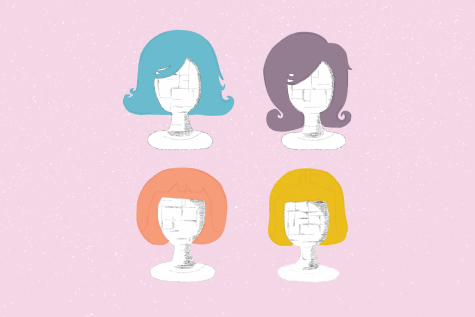 Drag has gone digital in the age of quarantine
April 3, 2020
Here's how you can help it adapt.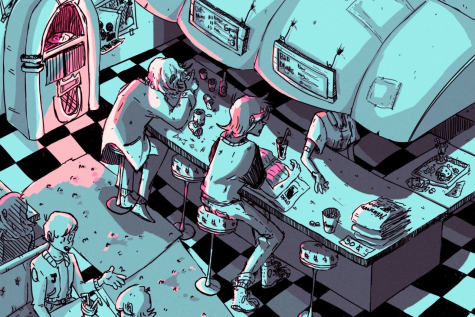 Lindsey Tenaglia: The reality of digital
March 24, 2020
As one of the few digital artists at Tam, junior Lindsey Tenaglia stands out for her distinctive style.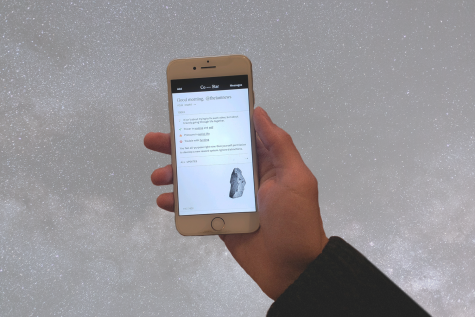 March 20, 2020
I downloaded the app so you don't have to.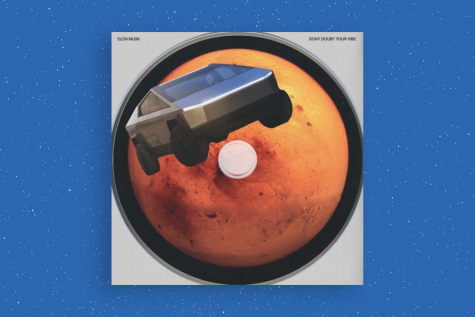 Review: Elon Musk's "Don't Doubt Ur Vibe"
March 15, 2020
For a man of multimillion-dollar ideas, Musk should have left this song on the cutting room floor.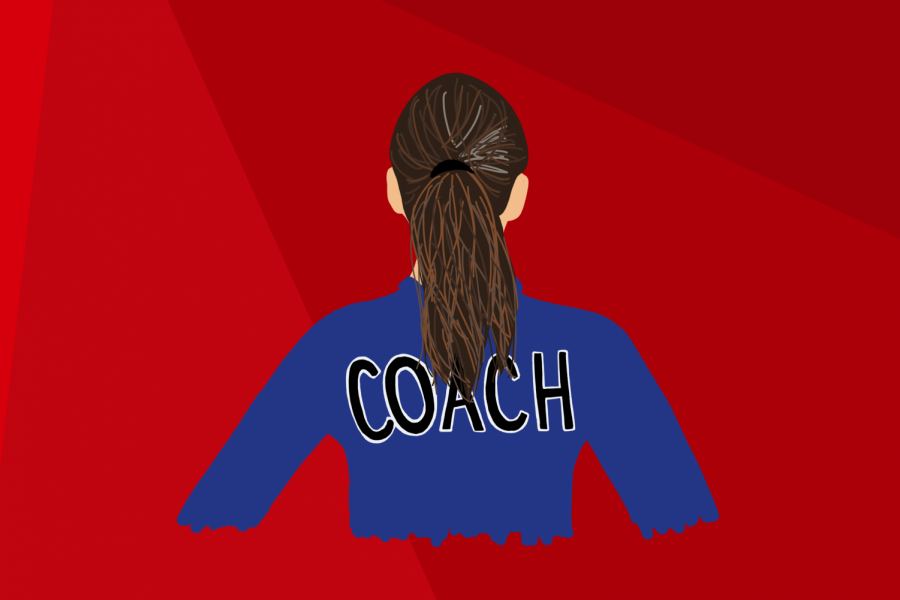 April 22, 2020
Title IX was meant to end gender imbalance in high school and college sports. But it also led to a lack of female coaches — a disparity that our community is no exception to.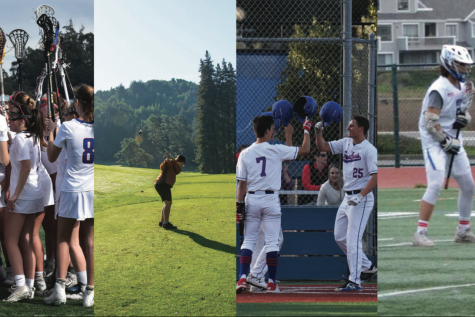 April 13, 2020
Spring sectional, regional, and state championship events have also been canceled as a result of the coronavirus.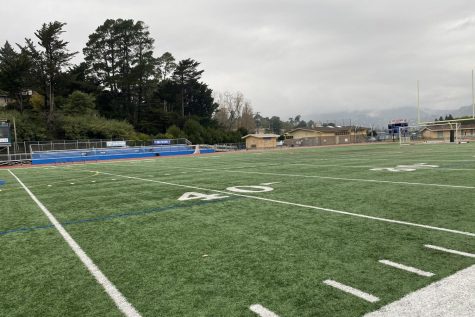 School sports canceled due to COVID-19
March 23, 2020
All practices and games are postponed until TUHSD schools are reopened.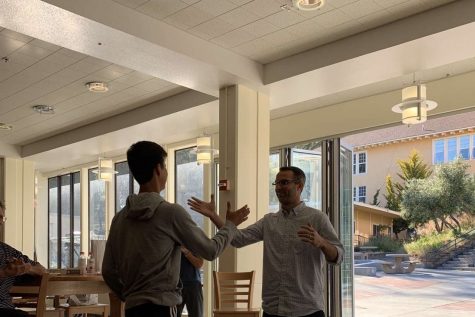 Morgan steps down as basketball coach
March 23, 2020
After six years of leading the boys' basketball program, social studies teacher Tim Morgan has resigned to spend more time with his family.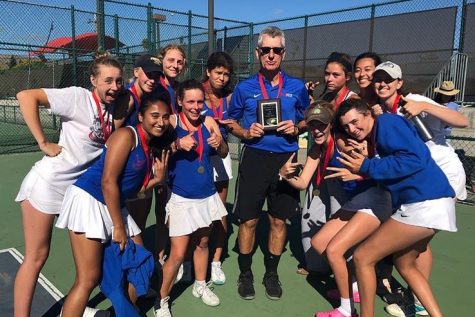 Tennis coach turmoil continues
March 15, 2020
Longtime girls' and boys' tennis coach Bill Washauer was dismissed without explanation in December. Now his replacement has abruptly left the position.