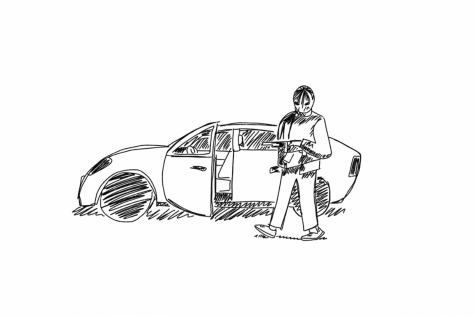 February 7, 2020
Students brought up several issues concerning their peers' behavior as well as the actions of substitute teachers during the lockdown.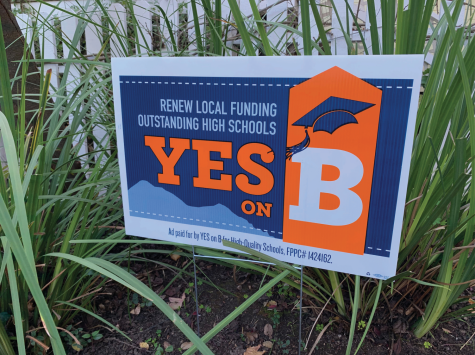 February 7, 2020
Measure B would replace a prior district parcel tax, Measure J, and raise the district $23 million dollars annually for a maximum of 10 years.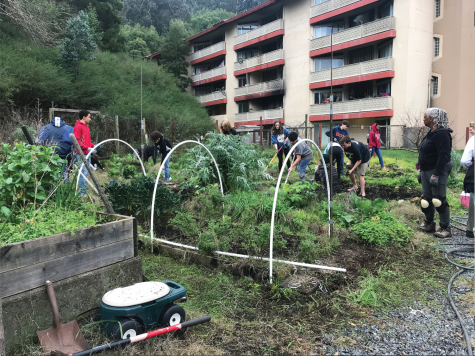 February 6, 2020
Local volunteers helped with clearing the historic Orchard Trail, cleaning up the community garden, and picking up trash around Marin City.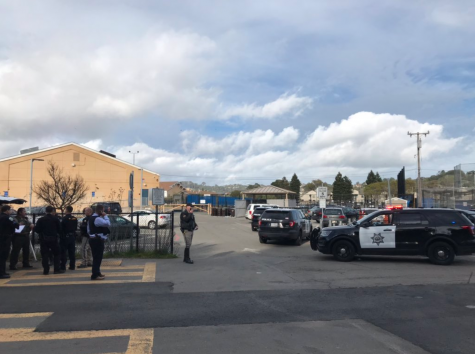 January 27, 2020
The 21-year-old used an Airsoft replica gun and a mask for a Snapchat video made near campus.
February 7, 2020
The fog of time can obscure not-so-innocent moments.
February 7, 2020
Navigating the reclamation of identity slurs.
Why we should stop using plastic tampons
February 6, 2020
Abandoning plastic applicators could help us improve our planet's climate.
January 30, 2020
Our experience-rating system is broken. Here's how.
December 15, 2019
The recent police raid in Marin City raised questions about some of the news sources that covered it.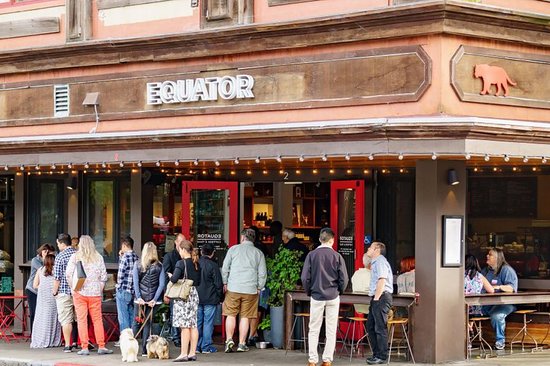 February 7, 2020
You do not need to be my dear friend to know my two greatest loves. I'm talking about true and complex, yet old fashioned and pure love. The kind of love that poets write...
February 6, 2020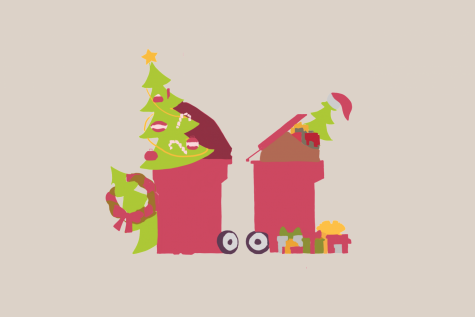 December 19, 2019
How to stay environmentally friendly during the fun holiday season.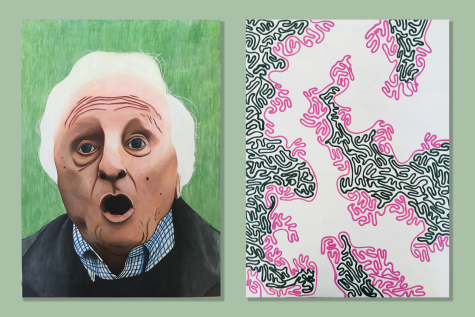 The realism of Megan Engelbrechten
December 18, 2019
Megan Engelbrechten shows us a world of abstract art through her astonishing paintings.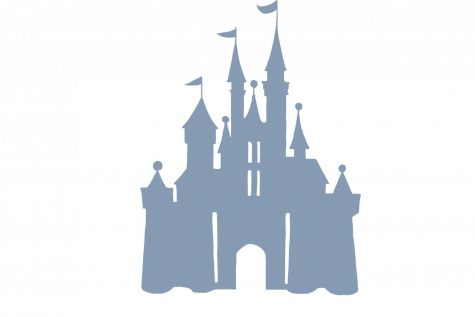 Review: Disney+ is a whole new world
December 16, 2019
The new streaming service is entertaining and expansive, although it may not be worth the monthly charge.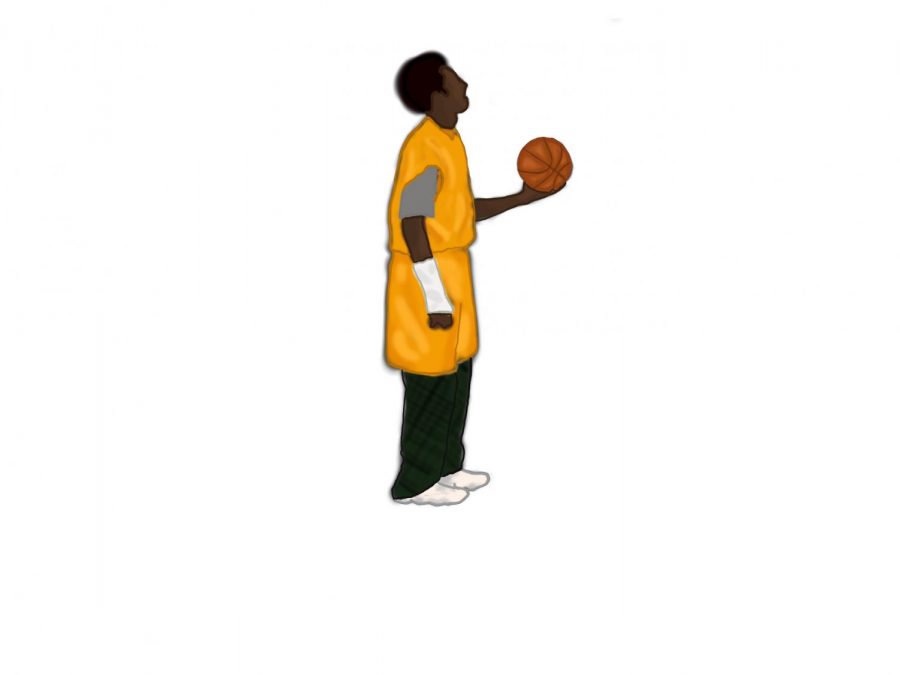 February 7, 2020
Sam Jefferson's tribute to the life and legacy of late NBA legend Kobe Bryant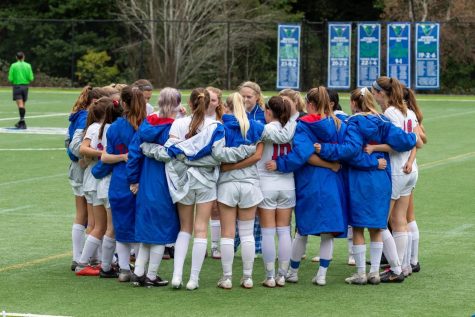 Girls soccer's perfect season rolls on
February 6, 2020
The girls varsity soccer team just wrapped up their first undefeated MCAL championship season in history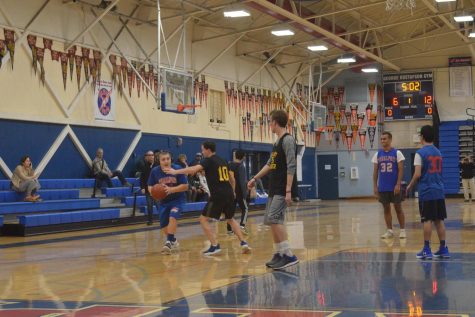 Unified basketball loses 30-37 to Grant Grover
January 27, 2020
In a dynamic game on Wednesday, Grant Grover quickly took the lead and Tam never fully recovered.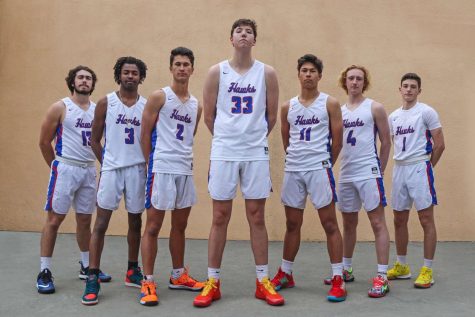 December 19, 2019
A preview from each coach on their upcoming seasons.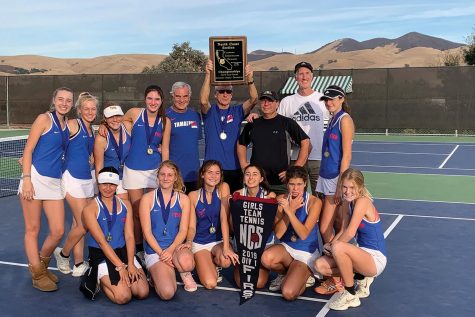 December 12, 2019
The girls tennis team dominated this year, taking home NCS titles in both individuals and the doubles tournaments, as well as winning MCAL in both categories.