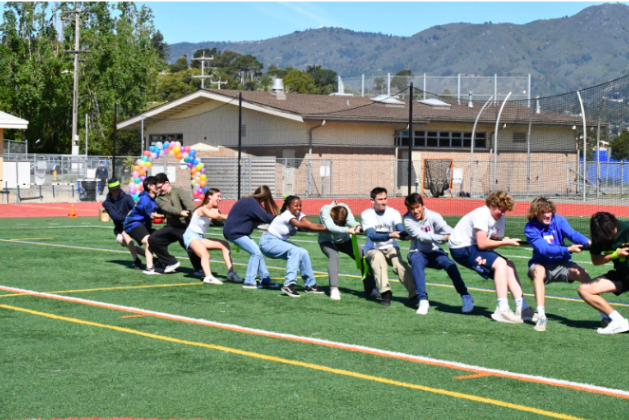 "[Advisory Olympics] was a lot of fun. Our entire team was really into it and it was just a fun experience. At the end everyone got popsicles and it was just an overall amazing experience so I'm really glad I went."
By
Emma Pearson
, Reporter and Lifestyles/Sports Editor •
May 9, 2023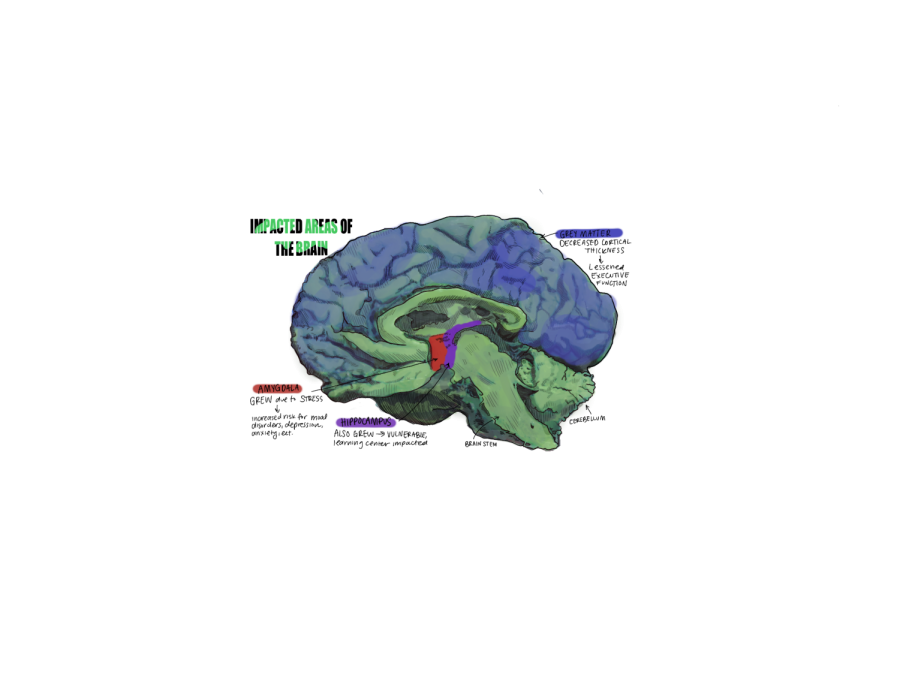 The house is on fire. Teenager's social, emotional, and academic development is struggling post-pandemic. While efforts are being made by the Tamalpais High School administration to provide mental health support, many believe more could and should be done.
May 18 / Varsity Baseball

May 17 / Varsity Softball

May 12 / Boys Varsity Lacrosse

May 11 / Varsity Softball

May 10 / Varsity Baseball

May 10 / Boys Varsity Lacrosse

May 10 / Boys Varsity Tennis

May 5 / Boys Varsity Lacrosse

May 5 / Boys Varsity Volleyball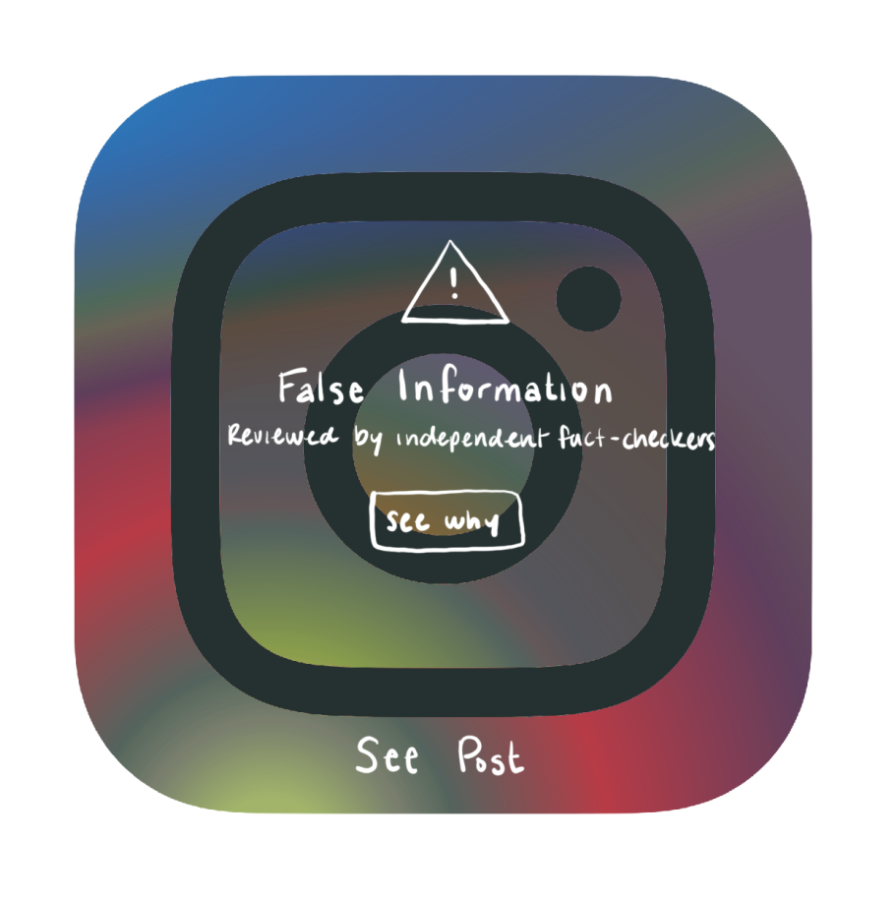 Presently, high schoolers are living in a time of technological advances. Teenagers are relying more and more on social media, and in many unfortunate cases, it is their only news source.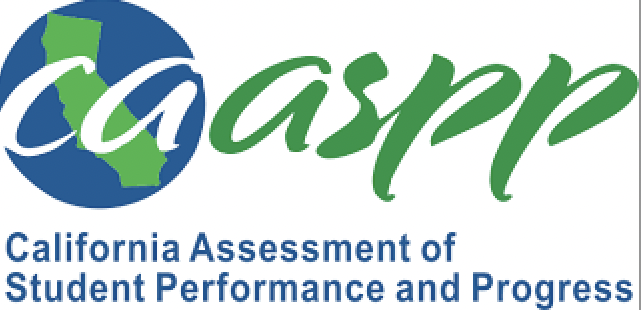 In recent years CAASPP testing has not been a top priority for Tam students. Students opt out of these tests, creating a lack of participation problem and driving the school's ranking down.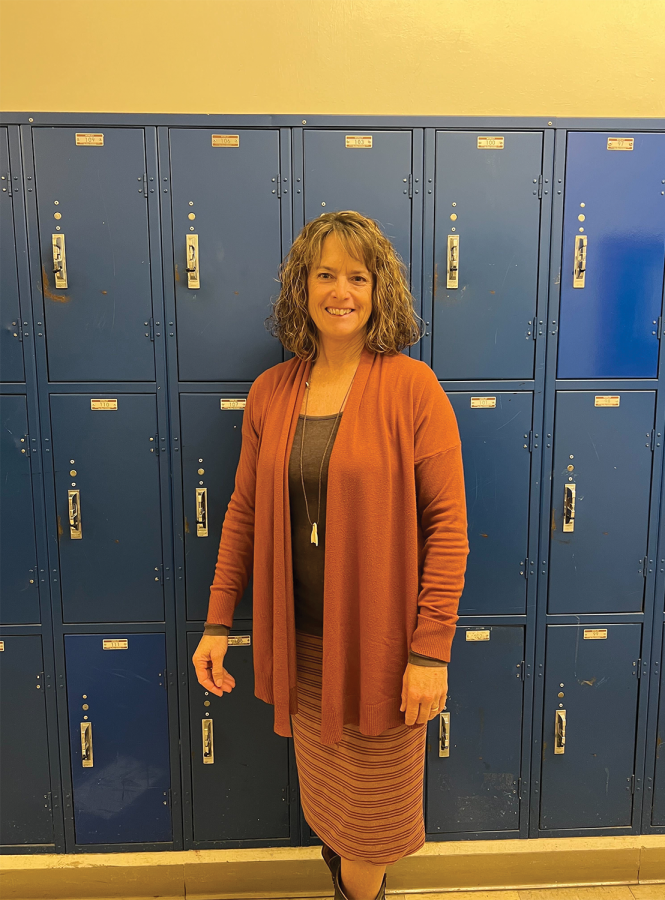 Liz Seabury has stepped into Tam's new principal position temporarily, but is applying for the permanent position.
Tamalpais High School's Green Team has been the school's leading combatant against years of environmentally unaware peers. The club was first introduced at the beginning of the 2021-2022 school year as the brainchild of environmental science teacher Jessica Watts, but has since then faced several roadblocks, holding the progress to be made at bay.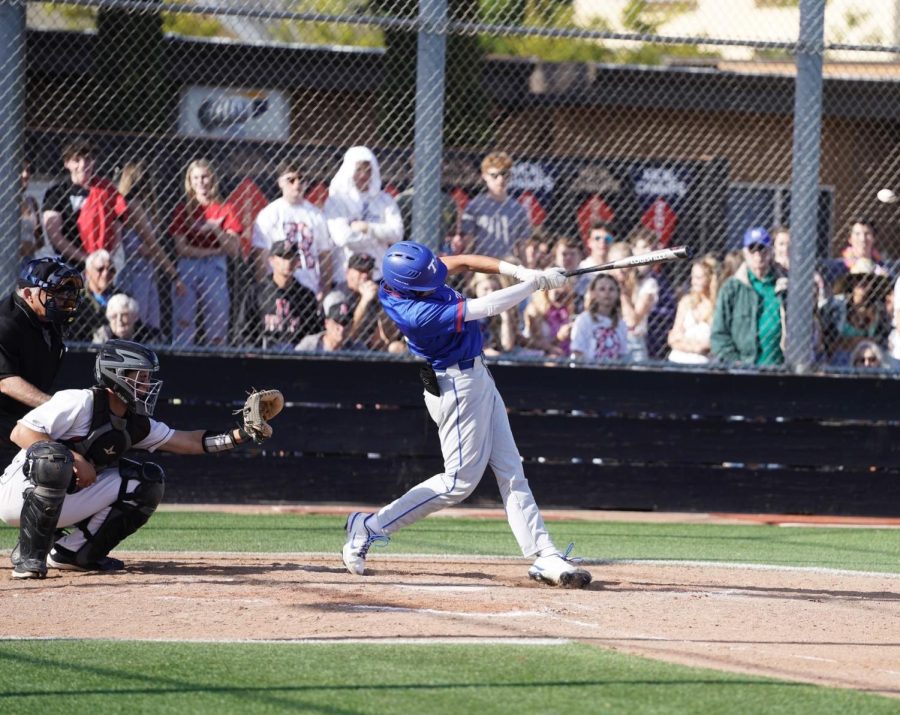 After a travel packed couple of months, the skillful shortstop verbally committed on Aug. 23 to play Division I baseball at Yale University.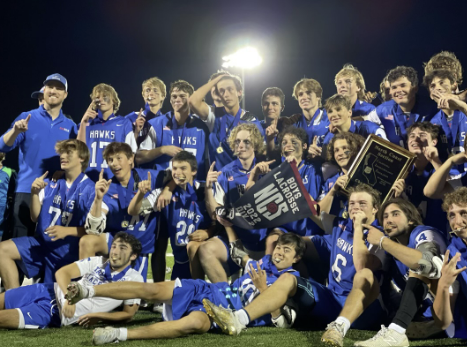 The Tamalpais High School Varsity Boys Lacrosse team climbed the ladder throughout this 2022 spring season and finally took home their first North Coast Section (NCS) win in program history.