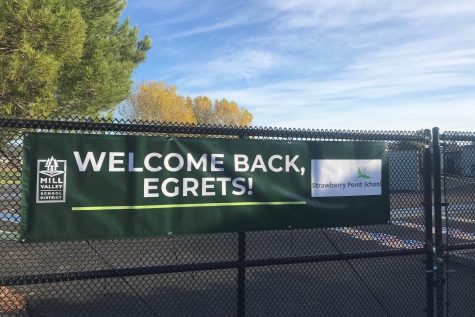 November 30, 2020
The district's elementary schools welcomed students into a hybrid learning model on Nov. 30, with the middle school to begin integrating students onto campus beginning Dec. 2.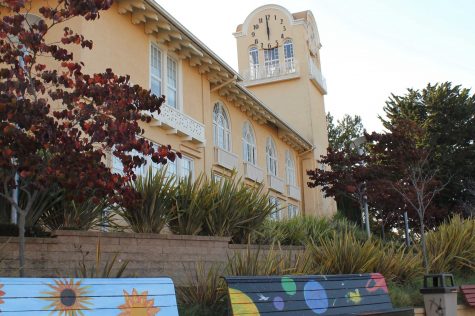 November 28, 2020
The task force will work to address sexual harassment and assault on campus in order to cultivate a safer culture and learning environment at Tam.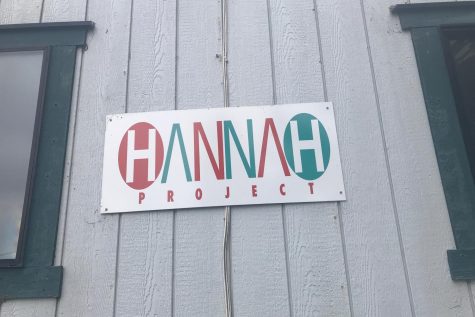 November 25, 2020
The learning hub shut down for 10 days and reopened after all staff and students tested negative for the virus.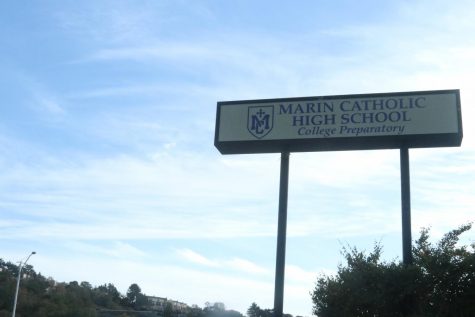 November 23, 2020
The high school resumed a hybrid learning model on Nov. 2.
I have a scapegoat, and you can too!
November 30, 2020
The infamous "Trader Joe's virgin" is back at it again with a much-awaited sequel.
The Truth About Breakout Rooms
October 3, 2020
Breakout rooms are hell.
Editorial: Use Your Voice and Vote
September 23, 2020
We implore you to vote for both local and national measures.
September 21, 2020
You taught me what it means to be constantly jittery and alert. And while I may never be able to differentiate the butterflies in my stomach between love of Yerba or extreme caffeine-induced anxiety. It is inconsequential of my feelings for you.
September 20, 2020
After learning of Oatly's less than savory partnership with Blackstone, I've turned my back on the brand in favor of Califa Farms.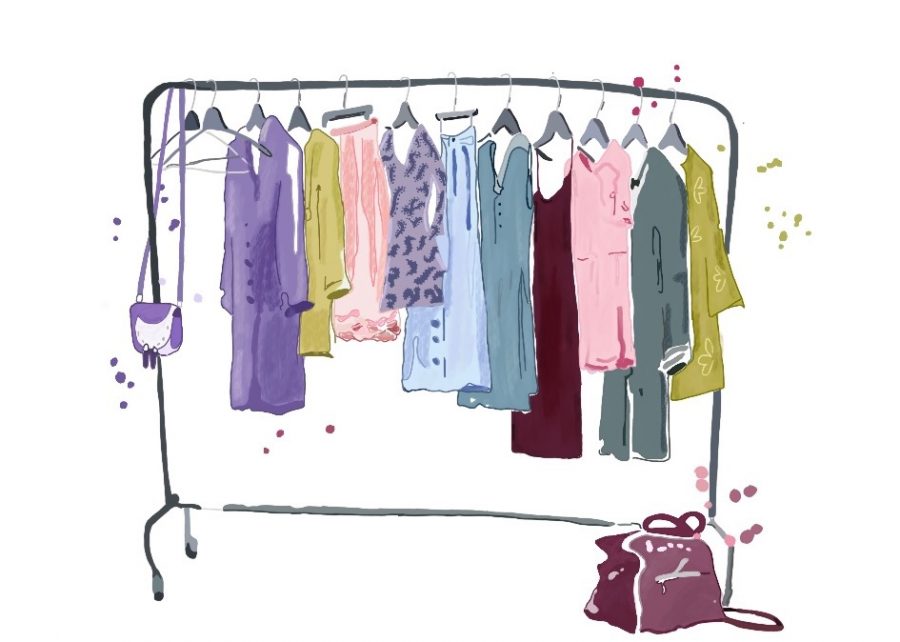 November 18, 2020
With the social scene of school slowly fading away and social media becoming more popular, Tam's fashion has evolved over quarantine.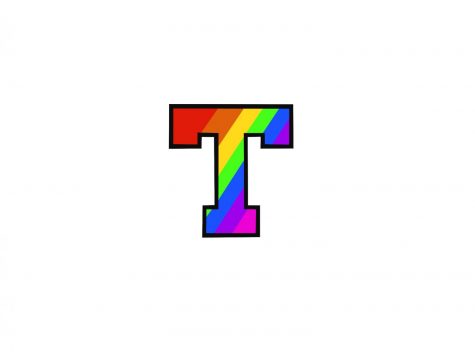 November 9, 2020
In the last two months, there have been multiple Instagram accounts developed surrounding the homophobia, racism, and sexual harassment experienced at Tam @lgbtattam was specifically created as "a space for LGBTQ+ students and alumni of Tam High School to share their experiences with homophobia and transphobia."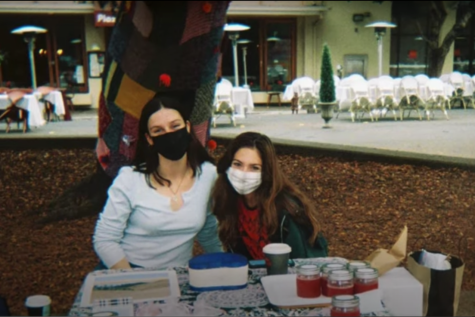 November 2, 2020
Tam student-founded non-profit, The Charitable Market, sells goods from Marin youth artists/creators.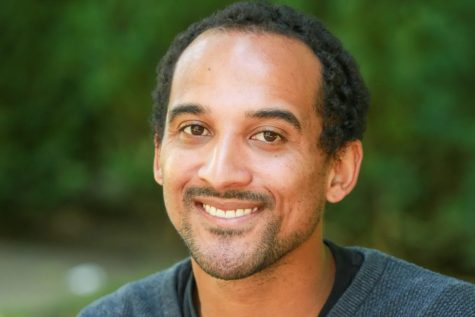 Profile: District board candidate Brandon Johnson
October 30, 2020
If elected to the Board of Trustees, Johnson intends to implement policy, curriculum, and structural changes to promote racial equity.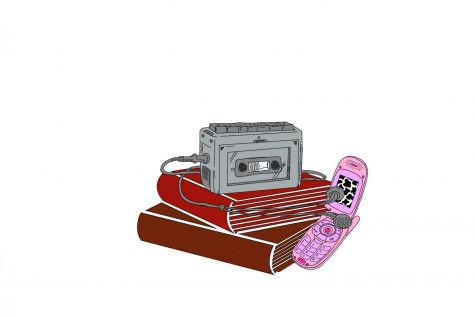 Why early 2000's TV shows are better
October 23, 2020
Back when there was scarce social media, no smartphones, and no quick answer through a google search, TV shows in America were thriving.
MCAL announces dual-sport option for 2020-2021
November 13, 2020
The dual-sport program will ensure smaller sports like golf, who would otherwise not have enough athletes, can compete given NCS's new guidelines.
October 17, 2020
It's difficult to predict what high school sports will look like when they start back up in the winter, but professional sports games have shown that whether athletes like it or not, spectators have become a crucial part of the sporting experience.
October 16, 2020
Senior Sofia Hamner has committed to play Division I water polo at Villanova University.
Tam Athletics adjust to NCS and Marin County health guidelines
September 24, 2020
NCS released the schedule for 2020-2021 athletic seasons in July absorbing all winter sports into the fall and spring seasons.