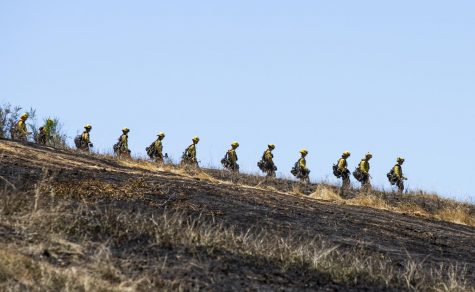 November 11, 2019
Over three million people lost power, and Tam was closed for four days.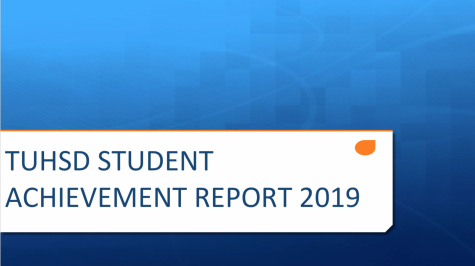 November 7, 2019
The report summarized student achievement via the CAASPP test and showed major discrepancies based on race and socioeconomic status.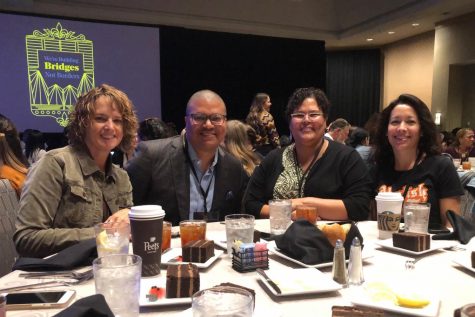 November 7, 2019
The TUHSD was awarded the Ruby Bridges Student Leadership and Courage Award by Pacific Educational Group, a nationwide firm dedicated to starting meaningful conversations about race in schools.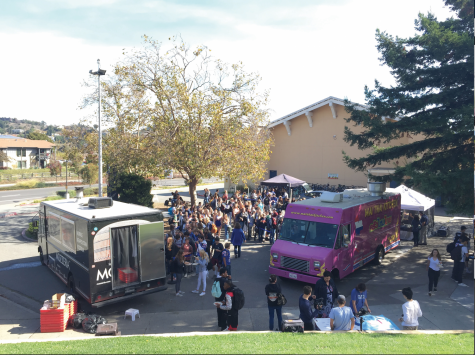 October 17, 2019
The campus will be closed for lunch in hopes of making Unity Day more effective in building school spirit.
Vitality Bowls offers açaí treats and paninis in East Blithedale Shopping Center
October 17, 2019
Vitality Bowls Superfood Cafe, which opened in August in the East Blithedale shopping center, serves açai bowls, smoothies, fresh-pressed juices, cold brew coffee, kombucha on tap, and a few lunch items, such as paninis and salads.
October 17, 2019
Though only in its third year of existence, Tam's branch of Students Organizing for Anti-Racism (SOAR) has already won a national level award.
Tam High Marin Against Youth Abuse (MAYA) Club
October 17, 2019
One in three adolescents in the U.S. is a victim of physical, sexual, emotional or verbal abuse from a dating partner, a figure that far exceeds rates of other types of youth violence.
MVMS skatepark review for people who suck at skating
October 17, 2019
I'm not gonna sugarcoat anything here: I suck at skateboarding. I'm so bad. Like, profoundly bad. 
November 7, 2019
A comparison between the classic book and the global crisis we are currently facing.
October 17, 2019
Reflections on a lifetime of Trader Joe's deprivation.
A review of all the cats I know
October 8, 2019
The animal, at first glance, seemed a perfect thing to pet, so fluffy and soft. Lo and behold, that cat was a total jerk.
September 27, 2019
Tam's use of honors and AP classes makes math and science the most competitive route, diminishing opportunity in other academic interests.
Football Fest: Seniors vs. Juniors
October 21, 2019
With homecoming week upon us, so is the annual seniors vs. juniors football fest game.
Tam High girls field hockey team
October 17, 2019
A profile on the girls field hockey team.
October 17, 2019
A profile on the varsity volleyball team
October 9, 2019
With a sub-five-minute mile time and a top 30 ranking in the state of California, junior Tomo Sharber has his sights set high.