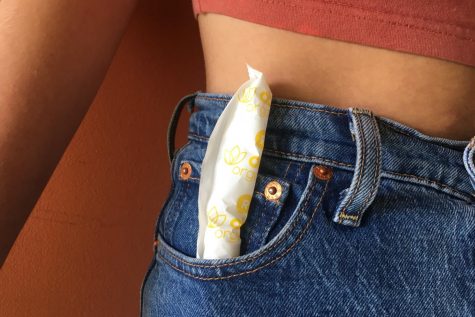 September 20, 2020
A survey of 147 Tam students demonstrates a lack of understanding of menstruation bringing into question the quality of sex-ed in local elementary and middle schools and at Tam.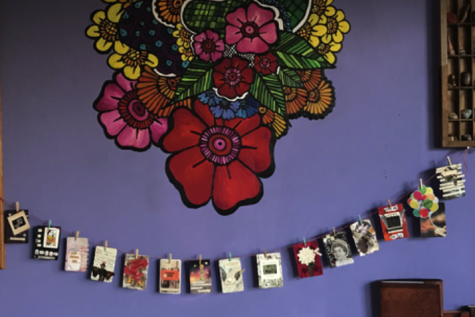 September 19, 2020
Senior Artemis Frederick explains in their own words how quarantine has impacted their artistic creativity and personal life.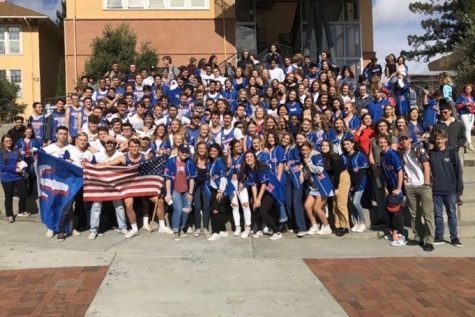 By Chloe Gammon

May 26, 2020
Over the past four years, we have felt the unique historical significance of our high school experience.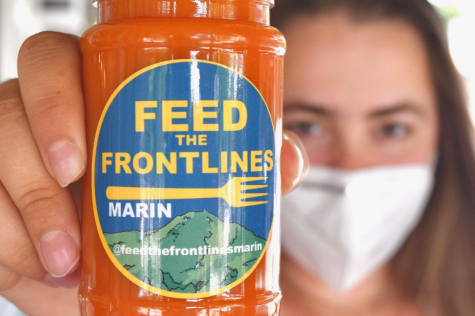 By Emily Stull

May 19, 2020
Frame's nonprofit organization raises money to purchase meals from local businesses and donates those meals to essential workers in the area.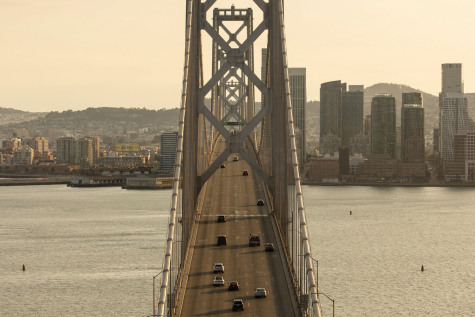 April 23, 2020
This feature illustrates a snapshot of what California's shelter in place order has entailed, outlining the experiences members of the Tam community are going through.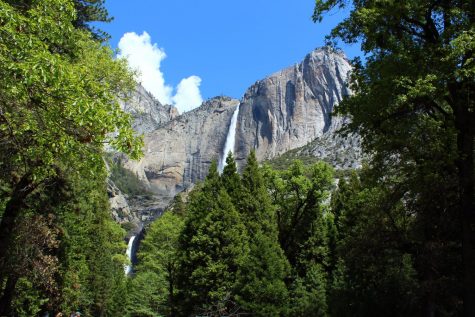 March 28, 2020
Sophia Harkins captures moments from all over the world.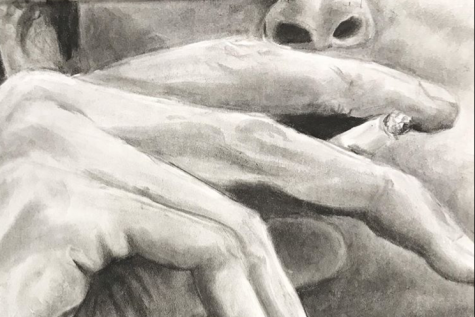 By Claire Finch

March 16, 2020
The experiences of Tam students whose parents struggle with substance abuse.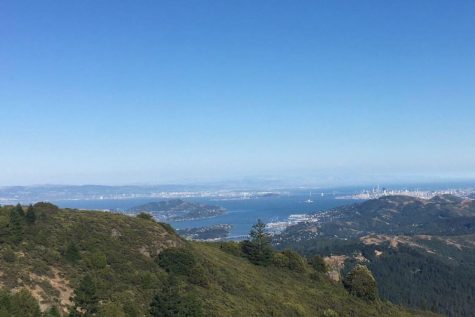 By JP Ballschmider

March 7, 2020
Mt. Tam is now visited by over a million people per year, a number that rises rapidly and has long-lasting effects on the ecosystem.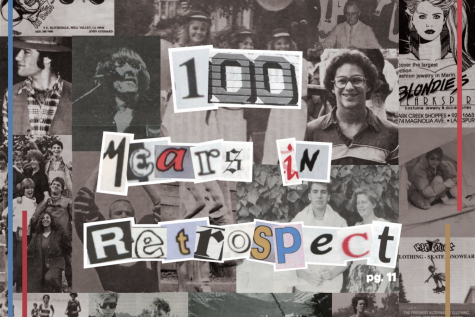 December 20, 2019
2019 was the 100th anniversary of The Tamalpais News. Since 1919, journalism students have been covering popular culture, historic events, and day-to-day life at Tam. The following are excerpts from archival issues of The Tam News, with quotes from alumni to help bring them to life.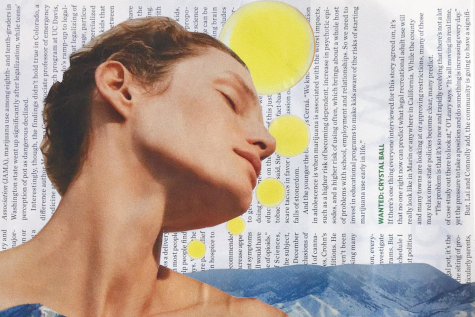 December 11, 2019
A collection of art and poetry from students across Tam High.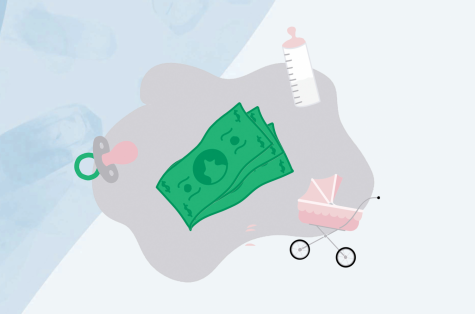 By Emily Stull

November 22, 2019
Let's break down our district's maternity leave policy and what it means for parents.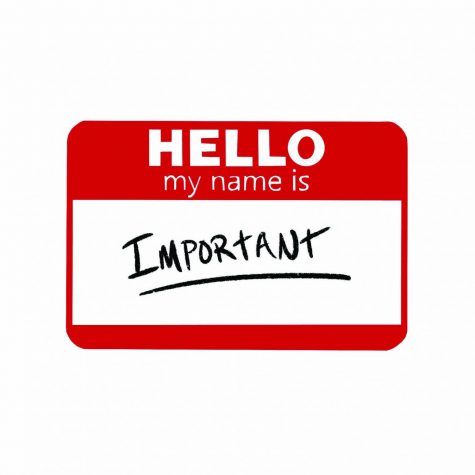 November 13, 2019
Tam senior Hannah Kahn's perspective on names and their importance.