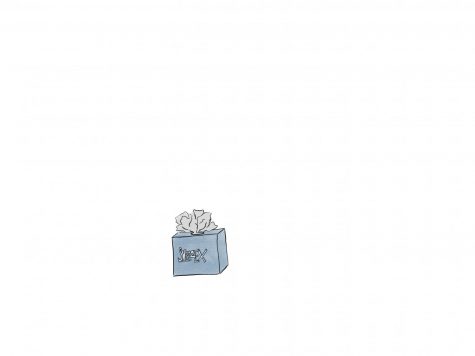 December 12, 2019
As the hight of the winter season approaches, it brings colds with it. Here is some simple etiquette and tips to get you through safe and sound.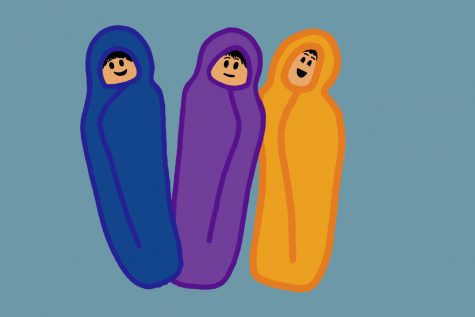 December 9, 2019
Sleepovers were the highlight of our elementary school days. Why did we ever stop having them?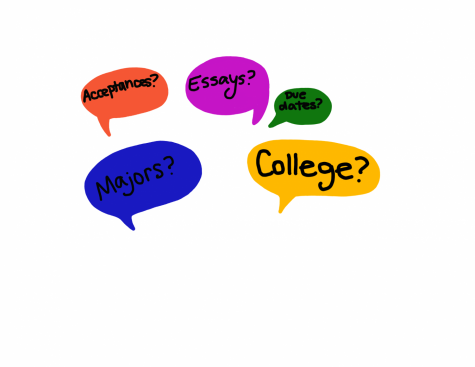 By Tenaya Tremp

December 9, 2019
The holiday season is upon us, and for us seniors it brings with it constant questions about our plans for the upcoming year. This year, I conducted research on the best way to keep these conversations short and sweet.
By Logan Little

November 21, 2019
I'd always known that my family wasn't the norm, but it hadn't occurred to me it was somehow worse than a two-parent household.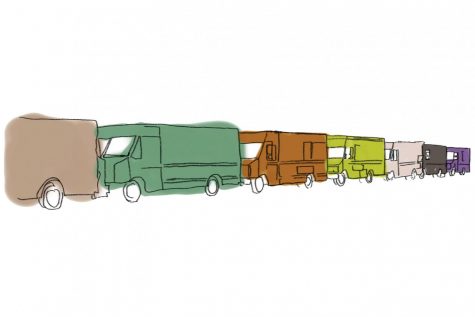 By Editorial Staff

November 21, 2019
Tam Unity Day succeeded, but it revealed a student trait that is both valuable and possibly destructive.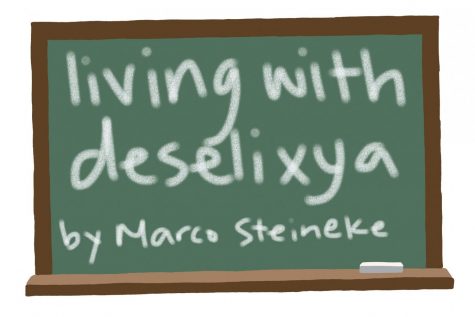 November 18, 2019
Coming of age with an educational burden that can leave people behind.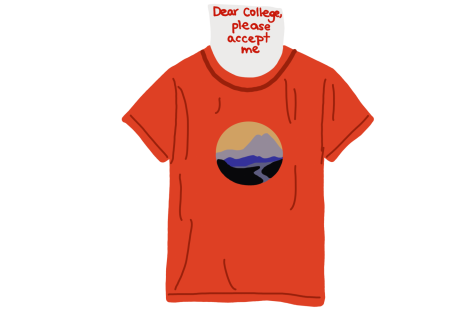 November 11, 2019
Link Crew is meant to help new high school students adjust. But are upperclassmen using it for themselves instead?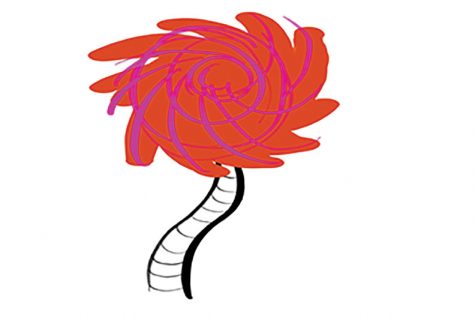 By Claire Finch

November 7, 2019
A comparison between the classic book and the global crisis we are currently facing.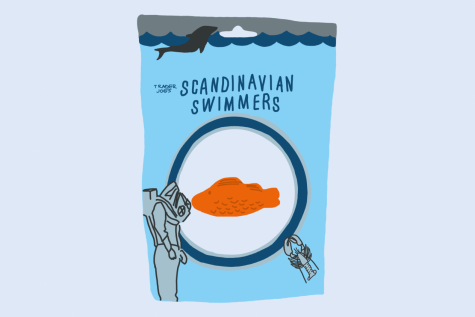 October 17, 2019
Reflections on a lifetime of Trader Joe's deprivation.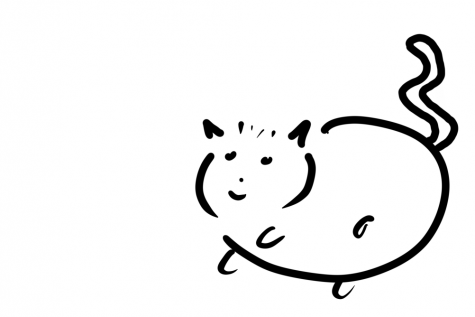 By John Overton

October 8, 2019
The animal, at first glance, seemed a perfect thing to pet, so fluffy and soft. Lo and behold, that cat was a total jerk.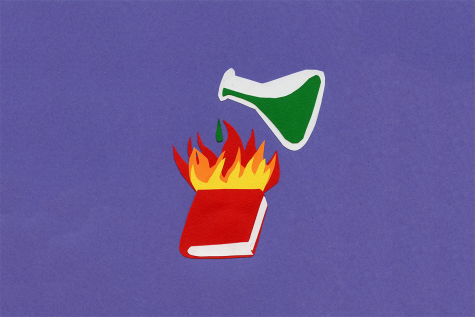 September 27, 2019
Tam's use of honors and AP classes makes math and science the most competitive route, diminishing opportunity in other academic interests.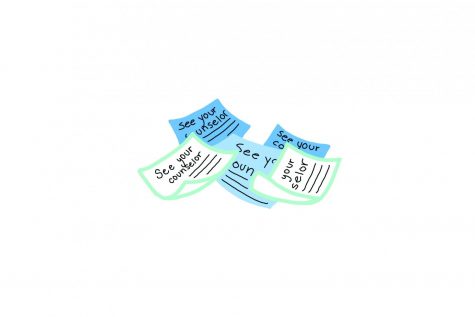 By Editorial Staff

September 19, 2019
Parts of the scheduling conflicts were unavoidable. But there were many places where they could have been handled more smoothly.