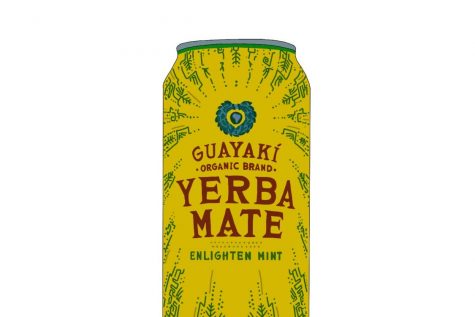 By Oona O'Neill

September 21, 2020
You taught me what it means to be constantly jittery and alert. And while I may never be able to differentiate the butterflies in my stomach between love of Yerba or extreme caffeine-induced anxiety. It is inconsequential of my feelings for you.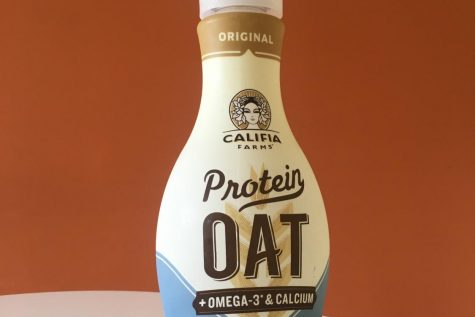 September 20, 2020
After learning of Oatly's less than savory partnership with Blackstone, I've turned my back on the brand in favor of Califa Farms.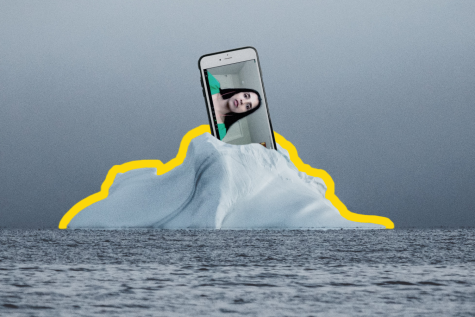 June 8, 2020
And Mayor Sashi McEntee's dismissal of Black Lives Matter is far from the only evidence.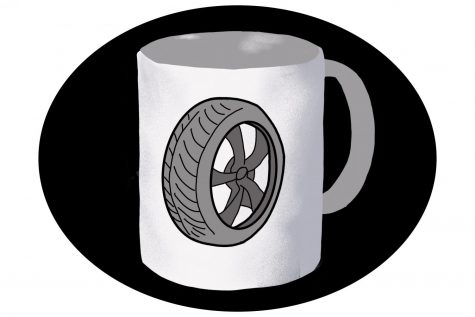 May 24, 2020
Let's all just be honest with ourselves ... coffee doesn't taste good.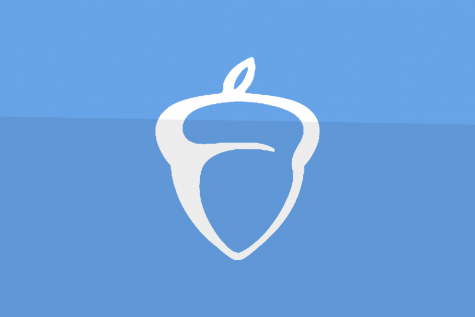 May 22, 2020
The problems with AP testing are not novel or unprecedented — but the pandemic may give us the chance to rethink public education.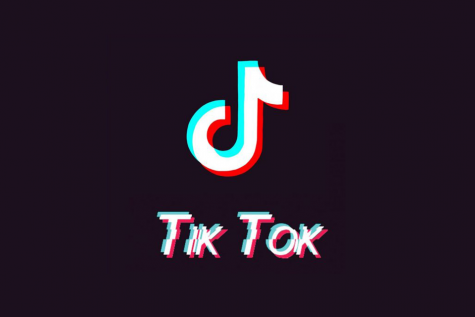 By Tenaya Tremp

May 7, 2020
Tiktok might be more infectious than we thought ...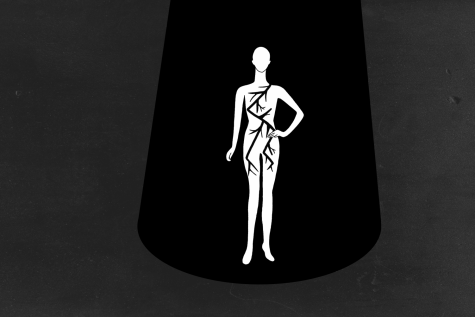 April 23, 2020
I've found that while some students understand their privilege and racism at Tam, many don't.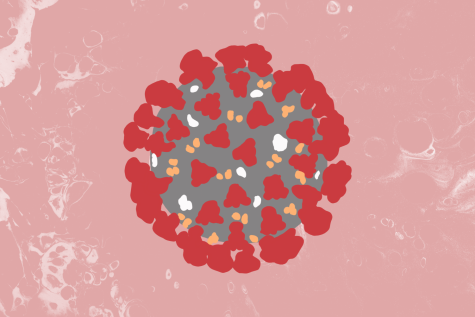 April 19, 2020
Although the coronavirus has many possible origins, there is evidence that wet markets play a part in the spread of disease.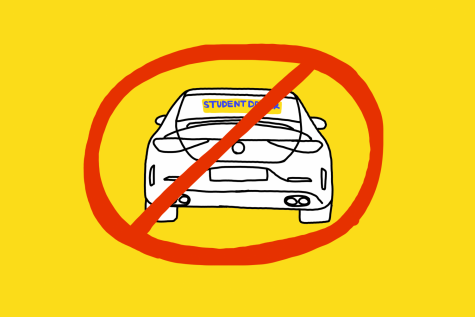 April 12, 2020
When you sit behind the wheel, you become responsible for your life, your passengers' lives, and the lives of other drivers.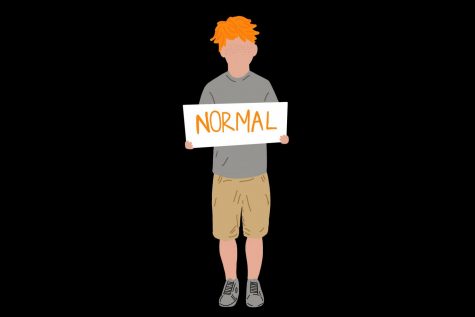 By John Overton

March 24, 2020
They are, in fact, regular people.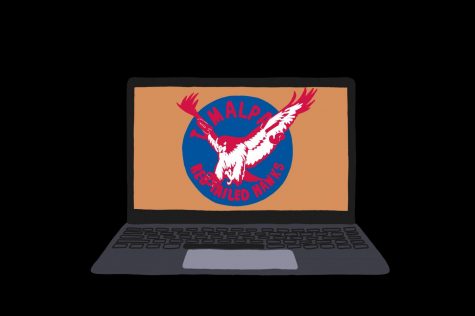 March 22, 2020
Online school has been very different than expected.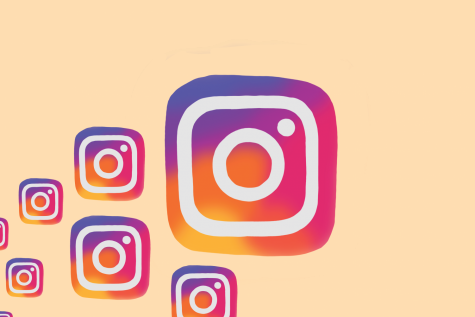 March 15, 2020
Advice from an expert on how to curate your Instagram for a certified artsy theme.