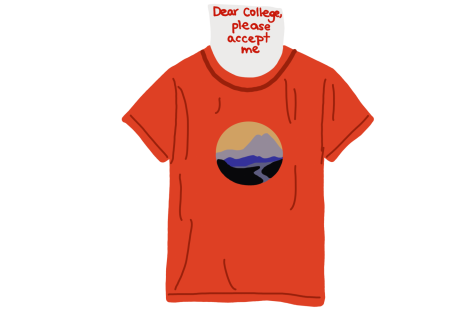 November 11, 2019
Link Crew is meant to help new high school students adjust. But are upperclassmen using it for themselves instead?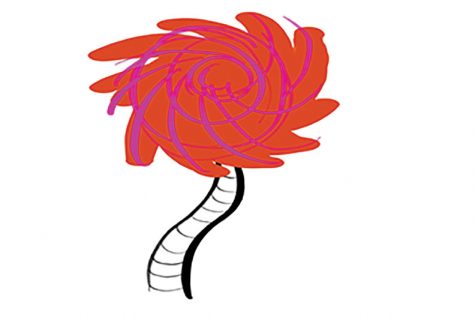 By Claire Finch

November 7, 2019
A comparison between the classic book and the global crisis we are currently facing.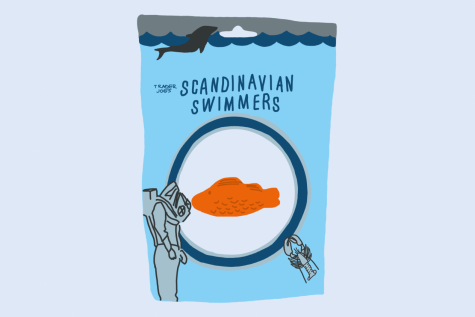 October 17, 2019
Reflections on a lifetime of Trader Joe's deprivation.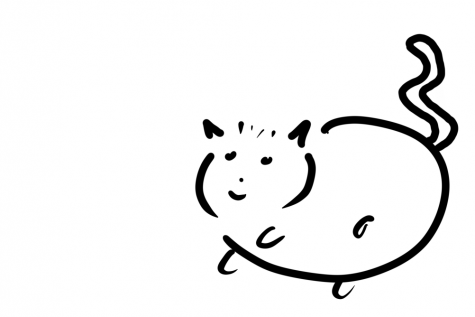 By John Overton

October 8, 2019
The animal, at first glance, seemed a perfect thing to pet, so fluffy and soft. Lo and behold, that cat was a total jerk.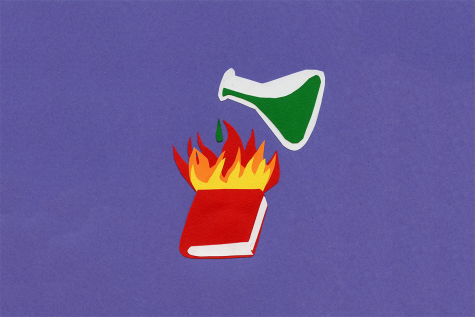 September 27, 2019
Tam's use of honors and AP classes makes math and science the most competitive route, diminishing opportunity in other academic interests.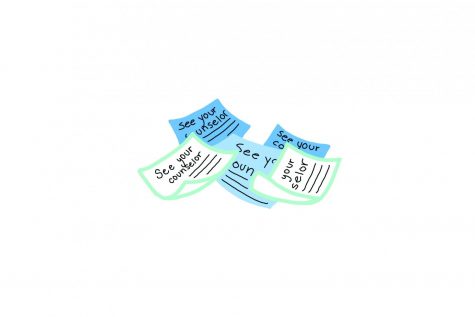 By Editorial Staff

September 19, 2019
Parts of the scheduling conflicts were unavoidable. But there were many places where they could have been handled more smoothly.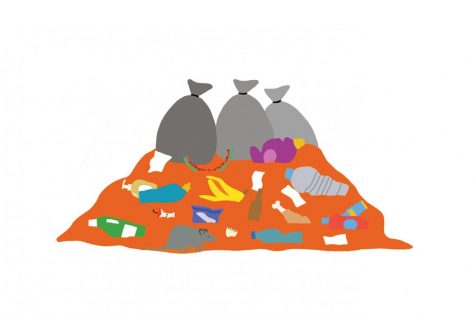 By Tenaya Tremp

September 18, 2019
The benefits of recycling may be less impressive than common understanding.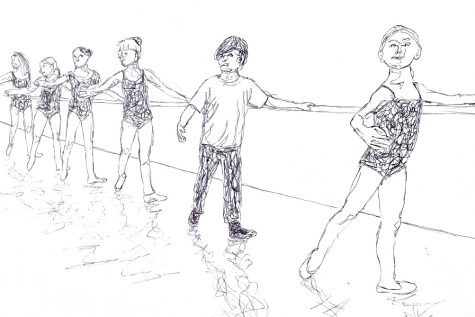 September 14, 2019
Ballet needs both men and women, and everyone, the media especially, needs to know that.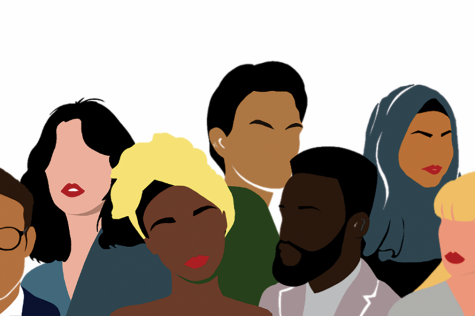 June 24, 2019
The disorganized nature of the event inhibited its ability to start a constructive conversation, and may have actually dissuaded people from listening further.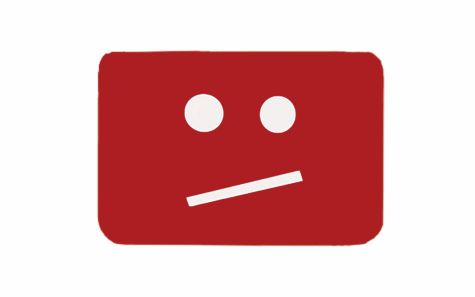 By Editorial Staff

June 24, 2019
A local high school student's YouTube channel featuring Islamophobic, racist, and other fringe right-wing content under the guise of satire went viral. But whether to react to an instance of hateful alt-right messaging at all is a crucial question.

By Khadija Nakhuda

June 24, 2019
People hold many misconceptions that make "fasting month" sound miserable. But for Muslims it's the favorite time of year.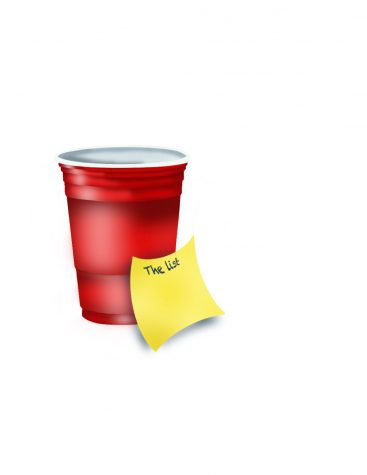 By Editorial Staff

June 7, 2019
An event which casually encourages sexual assault, peer pressure, illicit and dangerous drug use should never be dismissed as a simple tradition.