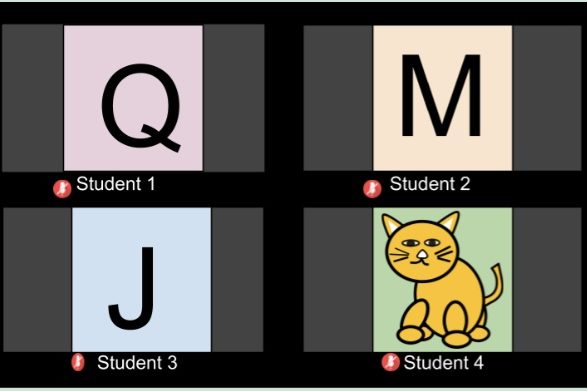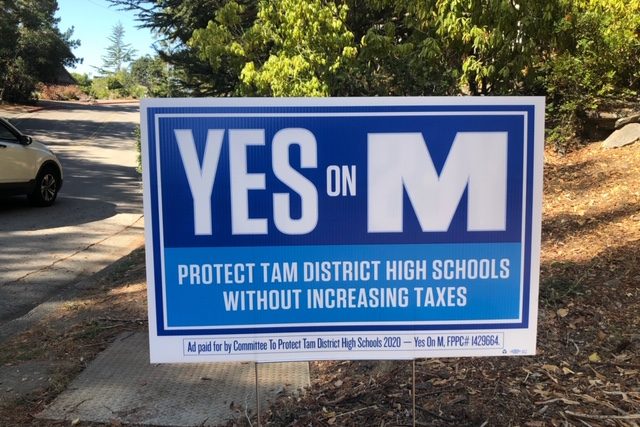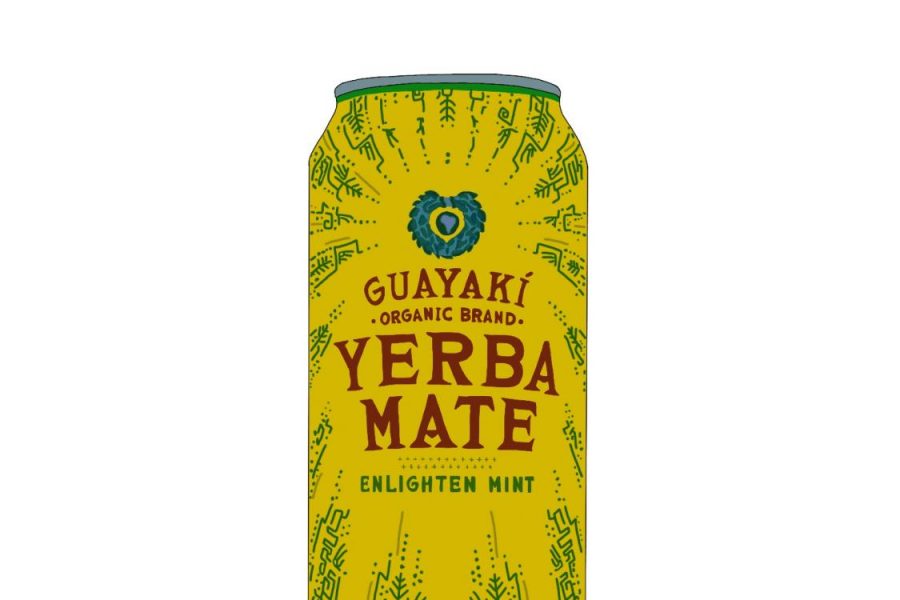 A Yerba Mate enthusiast expresses her love for the beverage through poetry.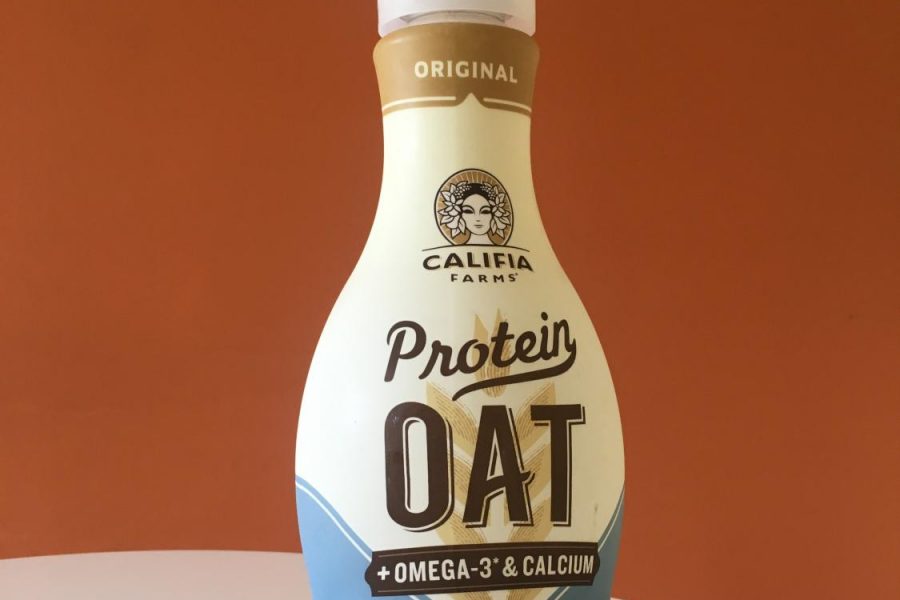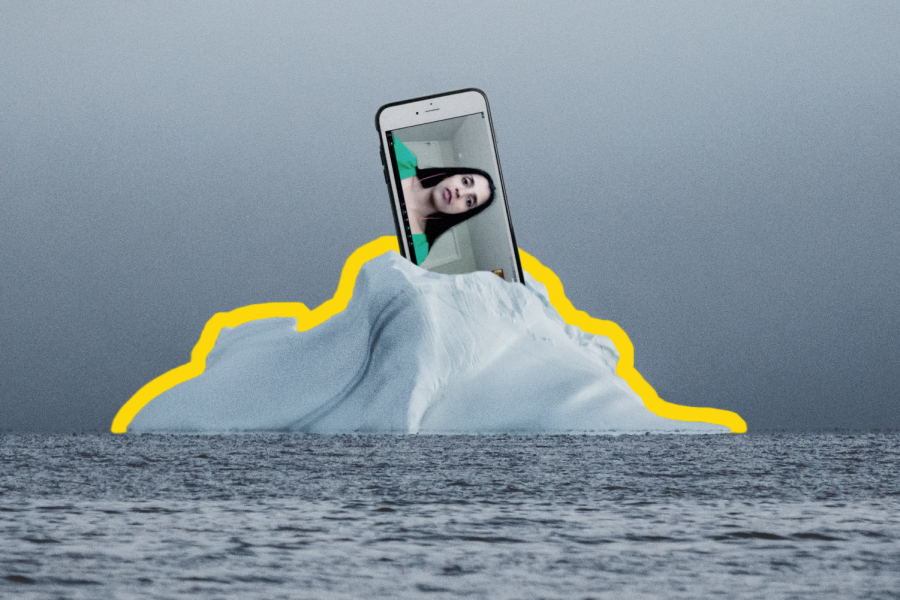 And Mayor Sashi McEntee's dismissal of Black Lives Matter is far from the only evidence.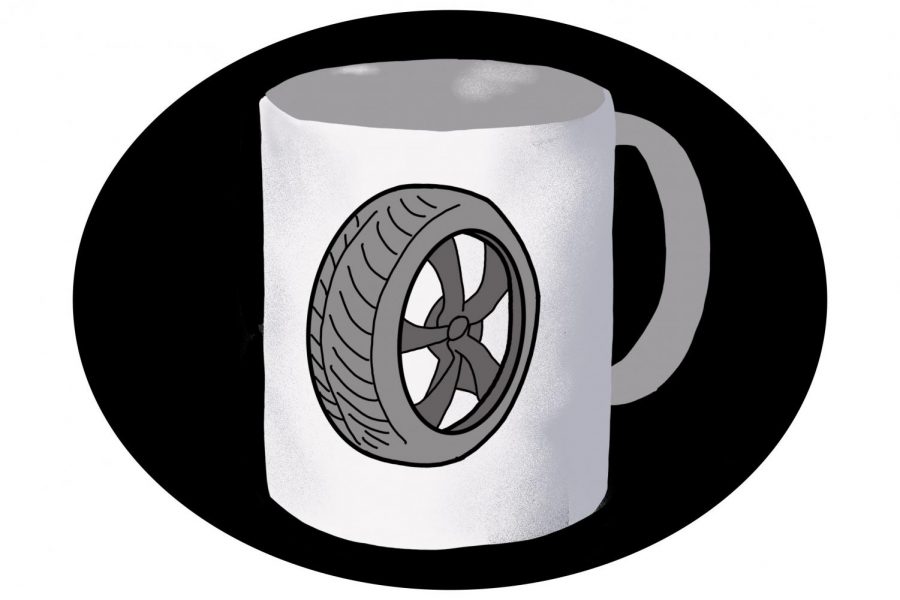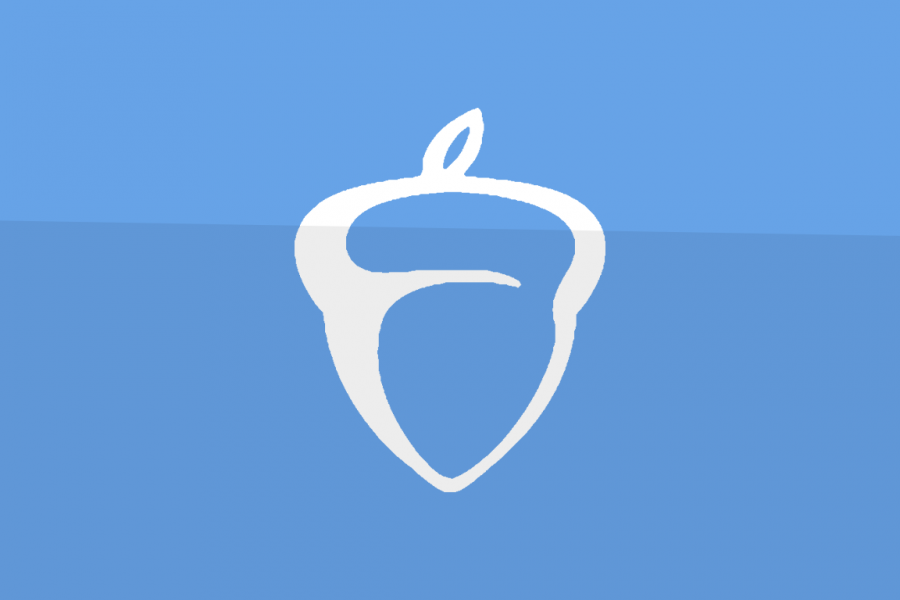 The problems with AP testing are not novel or unprecedented — but the pandemic may give us the chance to rethink public education.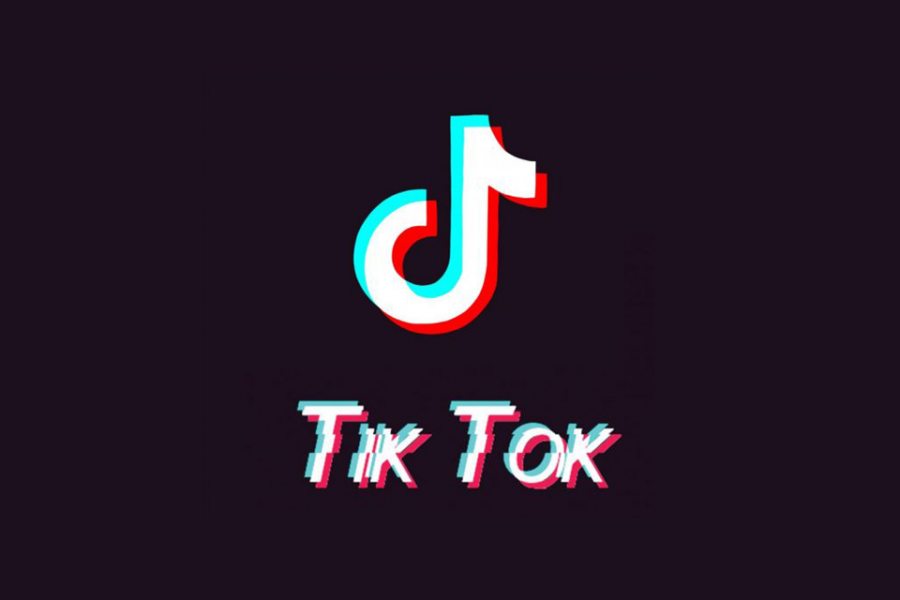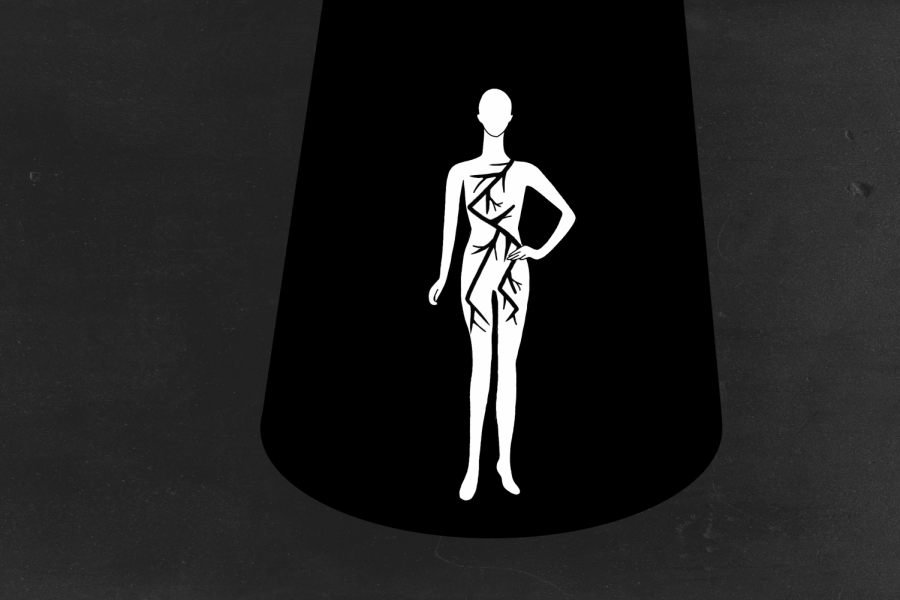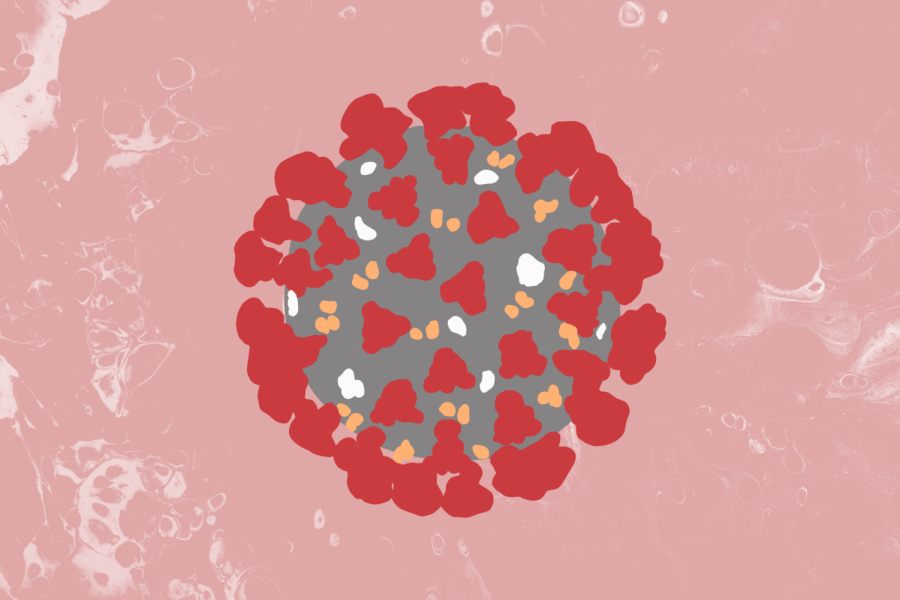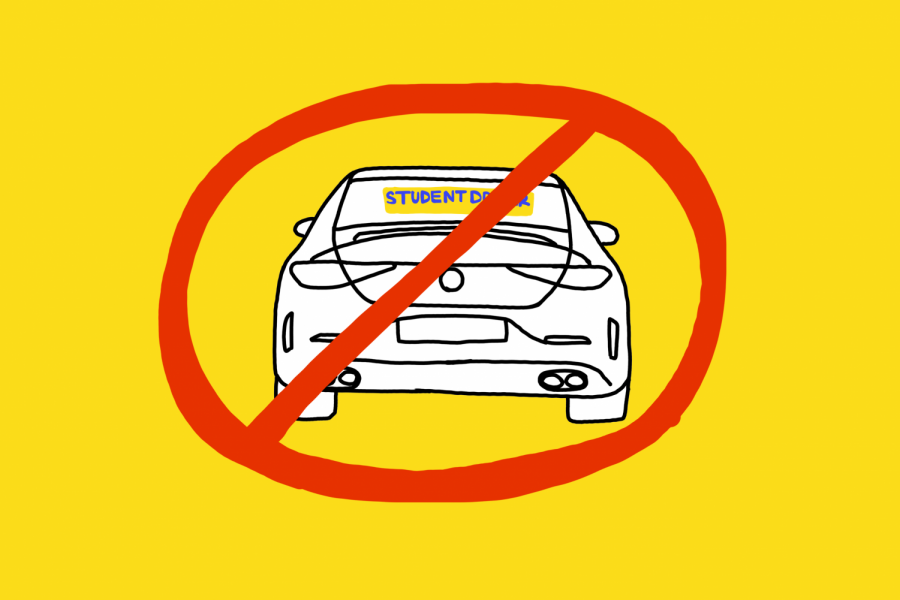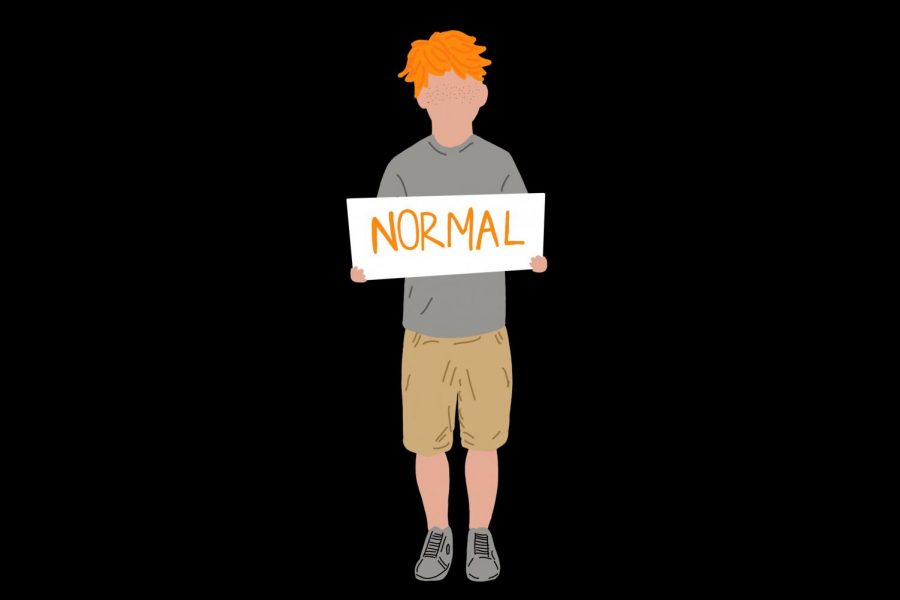 Load more stories