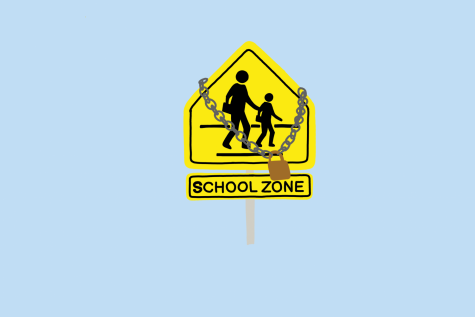 February 8, 2020
The recent lockdown at Tam demonstrated just how important it is to be prepared.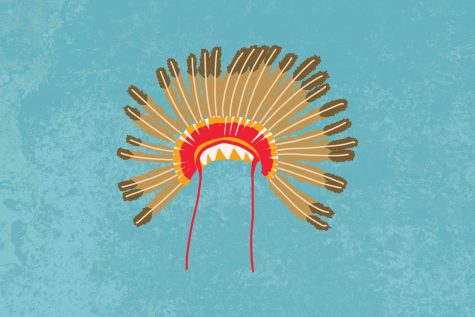 February 7, 2020
The fog of time can obscure not-so-innocent moments.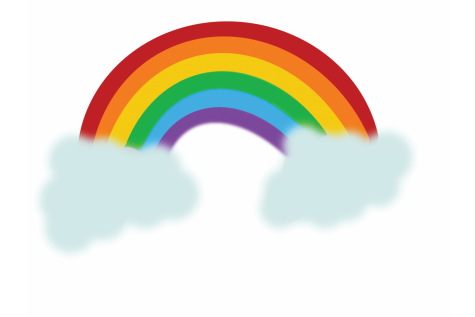 February 7, 2020
Navigating the reclamation of identity slurs.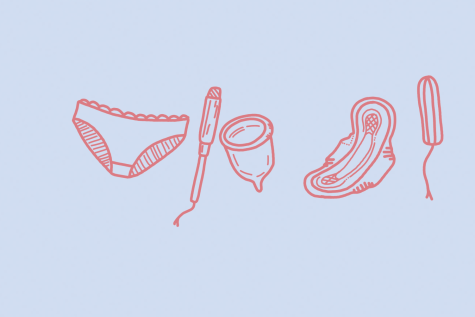 February 6, 2020
Abandoning plastic applicators could help us improve our planet's climate.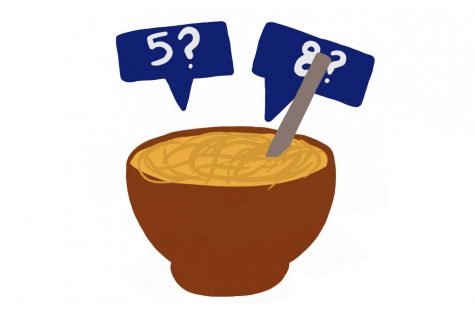 January 30, 2020
Our experience-rating system is broken. Here's how.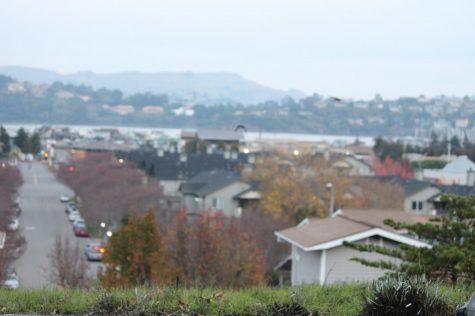 December 15, 2019
The recent police raid in Marin City raised questions about some of the news sources that covered it.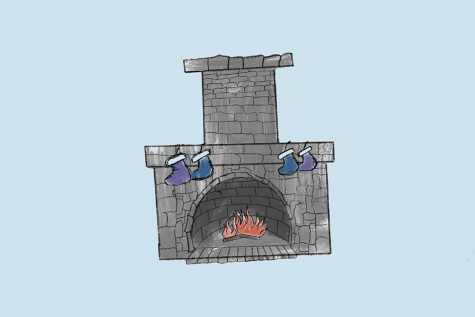 By Chloe Gammon

December 14, 2019
It's important to recognize how much historical significance can tie into the meaning of the things we see and learn.
December 12, 2019
As the hight of the winter season approaches, it brings colds with it. Here is some simple etiquette and tips to get you through safe and sound.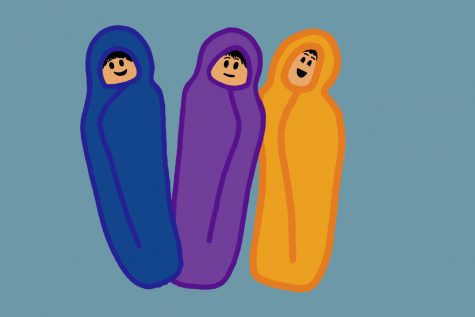 December 9, 2019
Sleepovers were the highlight of our elementary school days. Why did we ever stop having them?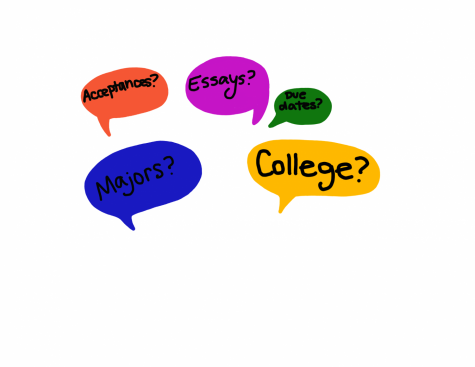 By Tenaya Tremp

December 9, 2019
The holiday season is upon us, and for us seniors it brings with it constant questions about our plans for the upcoming year. This year, I conducted research on the best way to keep these conversations short and sweet.
By Logan Little

November 21, 2019
I'd always known that my family wasn't the norm, but it hadn't occurred to me it was somehow worse than a two-parent household.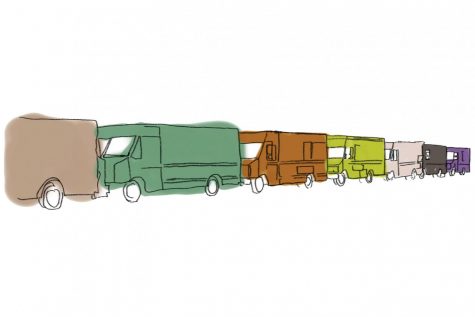 November 21, 2019
Tam Unity Day succeeded, but it revealed a student trait that is both valuable and possibly destructive.