December 12, 2019
Watch as editor in chief Josie Spiegelman investigates her perception of skate culture in Mill Valley.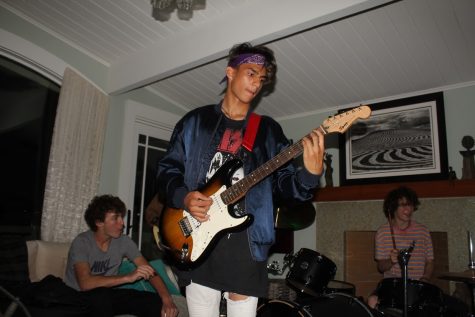 By Jake Mclaughlin and Henry Hoelter

September 29, 2019
Jake Mclaughlin and Henry Hoelter sit down with Jamie Spencer, a former Tam student, to talk about his recent endeavors in music, thoughts on mental health, and his transition from London to Mill Valley. ...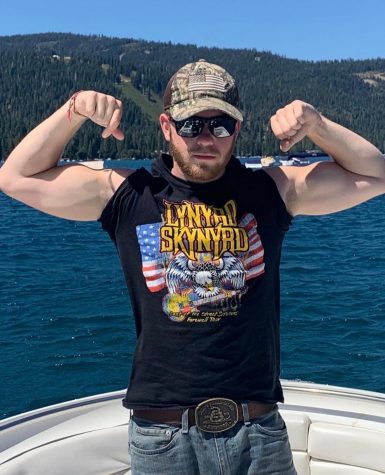 By Charlie Boyle, Saranyu Nel, Aidan Toole, and Ethan Rosegard

September 16, 2019
The Broadcast Boys speak with junior Giovanni Guardino about his experiences in Marin as an open conservative.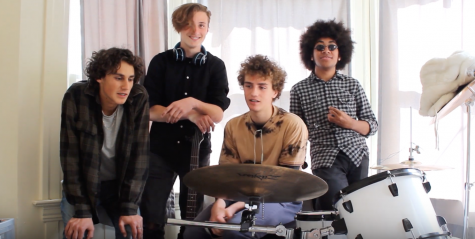 By Jake McLaughlin

June 10, 2019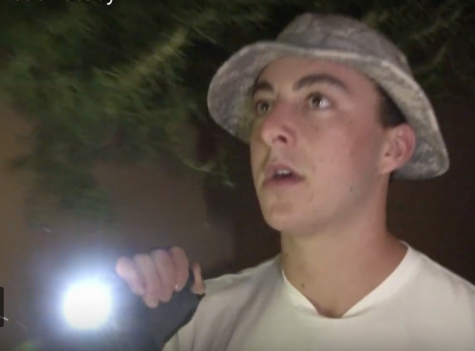 December 4, 2018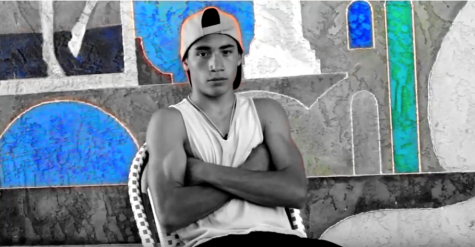 September 25, 2018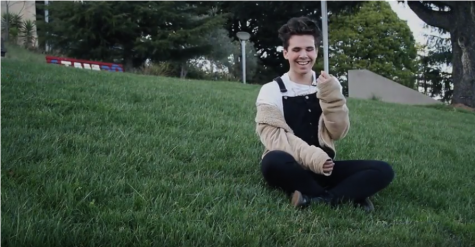 September 25, 2018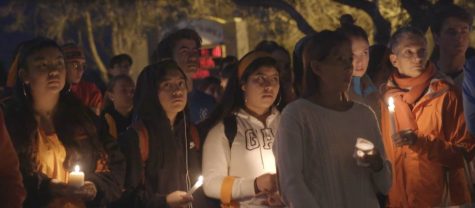 By Ethan Swope

February 18, 2018
https://www.youtube.com/watch?v=wu2v1snyD_A&t=1s Filmed and edited by Ethan Swope Interview by Kara Kneafsey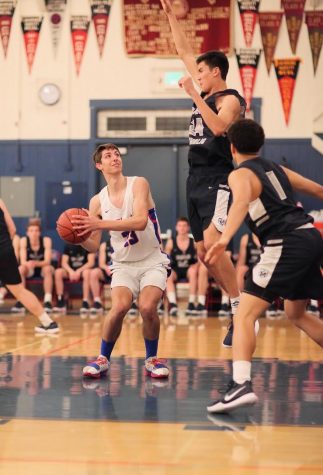 By Eddie Schultz and Calvin Rosevear

February 14, 2018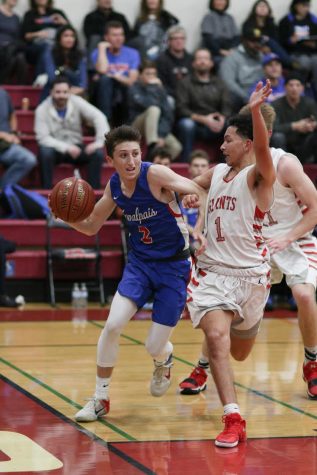 By Adam Tolson

January 24, 2018
Tam fell to Redwood on Tuesday, January 16 in a highly anticipated boys' varsity basketball matchup. he Hawks came out with a 52-46 loss, just their third time all season not reaching 50 points, after winning 60-57 at Marin Catholic and 77-55 over Novato, in their previous matchup   Redwood got off t...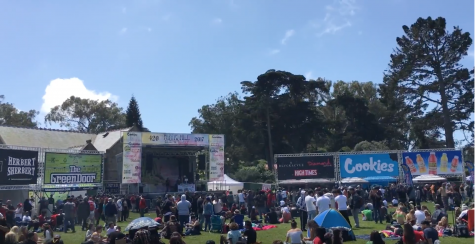 May 4, 2017
https://www.youtube.com/watch?v=fA4vIWw5F8I
By Connor Norton and Jack Loder

December 4, 2016
https://www.youtube.com/watch?v=UNYvdakpxhI&t=404s