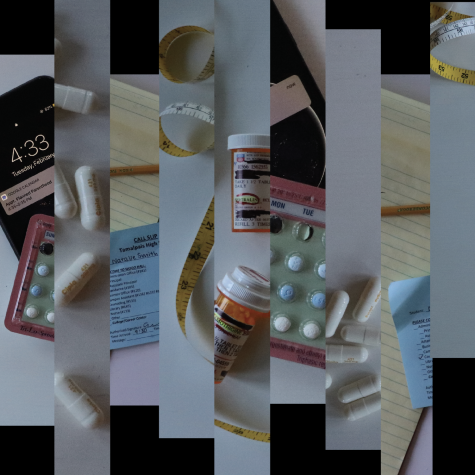 Leah Fullerton and Niulan Wright

February 26, 2019

Filed under Features
This feature reveals where and how students can receive support in the face of emotional health turmoil.
Tags: abortion, addiction, Alcoholics Anonymous, anorexia, anorexia nervosa, Artificial Happiness, BACR, Bay Area Community Resources, birth control, Breaking Point, cocaine, counseling, Crisis, Crisis Hotline, depression, Eating Disorder, Empty, Escape, Help, help lines, Hotline, hotlines, Jane Zimmerman, Leah Fullerton, mental health, Morning Sickness, Niulan Wright, Planned Parenthood, pregnancy, resources, Self Harm, self inguring, self ingury, student help lines, substance abuse, suicide, tam counseling, tam counselors, tam wellness, Tessa Mariano-Brofferio, Therapy, Wellness, Wellness Center, xanax, zoe cowan
Ramping Up: Tam students spur skate park renovation
March 17, 2019
District updates school safety plan
March 17, 2019
Board approves new teacher contract
March 17, 2019
March 17, 2019
California Welfare and Institutions Code 5150. When a person as a result of a mental health disorder is a danger to others or to themselves, a peace officer, or professional person designated by the county, may take the person into custody for a period of up to 72 hours for assessment, evaluation, and crisis intervention.
Junior Lily Bogas wins state poetry competition
March 14, 2019
March 14, 2019