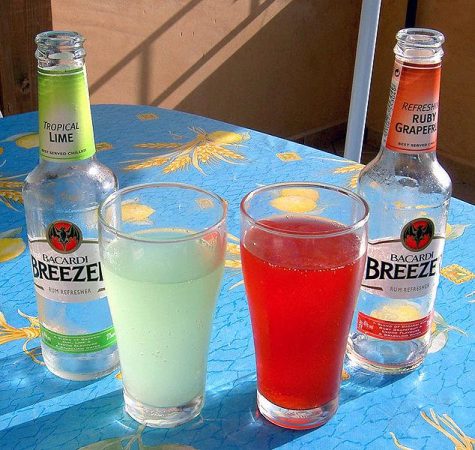 January 7, 2013

Filed under News
Tiburon and Strawberry recently made moves to start a voluntary ban of "alcopops", alcoholic beverages containing alcohol content anywhere from 4 to 17 percent, as well as a sweet flavor. San Rafael and Novato have also recently taken these initiatives. Alcopops are generally accessible in convenience...
May 21, 2012

Filed under Lifestyles, Reviews
On May 22, MTV will be premiering its new show, "Hip Hop Squares." This is a reboot of the old 60's show "Hollywood Squares", an old American panel game shows in which two contestants play tic-tac-toe to win cash and prizes. Hip Hop Squares will retain these same principles, but instead of h...