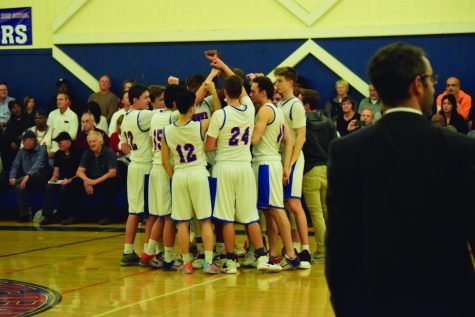 November 9, 2017

Filed under Sports
The days are getting shorter, the leaves are beginning to fall, and Tam High is humming with anticipation. Winter is coming and it's basketball season folks. This means it's time for another three month hoops binge where I spend a ridiculous amount of time, money, and emotional investment in the...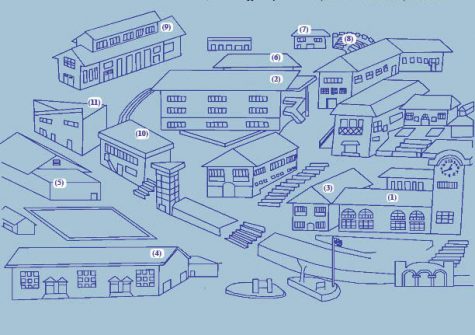 May 12, 2016

Filed under Lifestyles
Tam High has arguably the most beautiful and memorable campus in Northern California. Many students walk our halls oblivious to the rich history of the buildings. Since 1908, Tam's campus has changed drastically, and has serviced countless people. The names of the various buildings around Tam often...