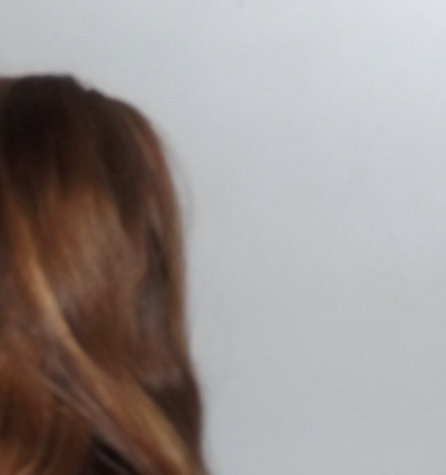 June 10, 2018

Filed under Featured, Features, Humans of Tam
I'm not close with my mom at all and it's really hard for me to open up to people. I have such an issue with that, even my friends. I bottle things up and then I get really stressed and I have breakdowns and stuff. I'm just not used to opening up to people because I never really went through tha...

September 27, 2016

Filed under Lifestyles
It was late in the day and junior David Fineman was with his friends when one of them told the group that his mom had bought them all movie tickets. Fineman broke down in tears. Four years ago, Fineman, in eighth grade at the time, had returned home from a baseball game and was told to sit down; his p...