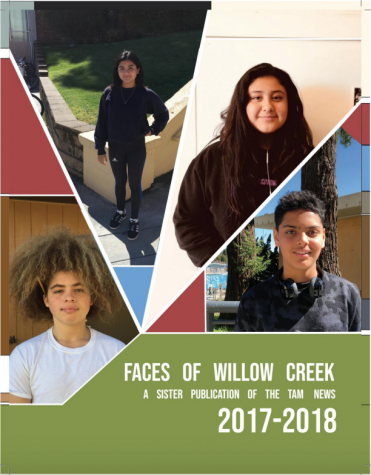 September 20, 2018

Filed under Opinion
(Above) The Faces of Willow Creek is a magazine produced by Willow Creek Academy 8th graders with the help of The Tam News, in an effort to recruit a more diverse staff. The Tam News needs to do better. Our school is filled with students from interesting backgrounds with unique perspectives, and despite pu...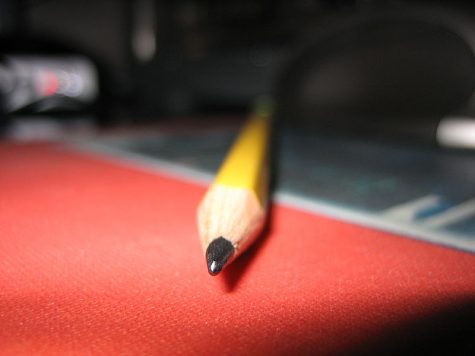 December 23, 2014

Filed under Editorials, Opinion
Tam's administration is implementing a "Big Brother/Sister" program that pairs graduated students with ninth and tenth grade students who are struggling in school and have problems with attendance. This program aims to help students attend school more frequently, and also direct them towards programs...