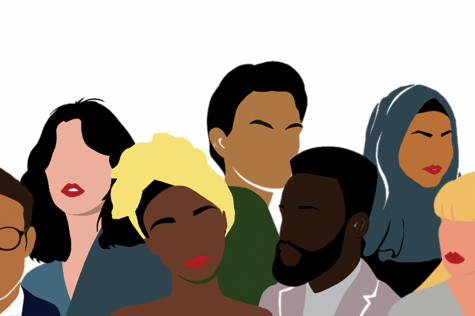 June 24, 2019
The disorganized nature of the event inhibited its ability to start a constructive conversation, and may have actually dissuaded people from listening further.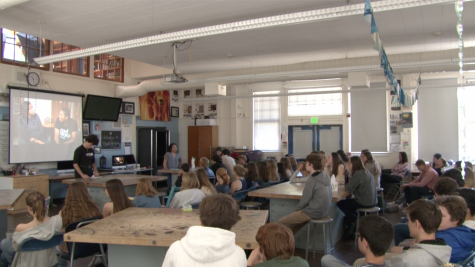 By Samantha Glocker and Saranyu Nel

June 8, 2019
The original Breakthrough Day took place on February 27, 1967. This year, students in SOAR and Leadership held a series of seminars and events aimed to cultivate school-wide discussion about racism.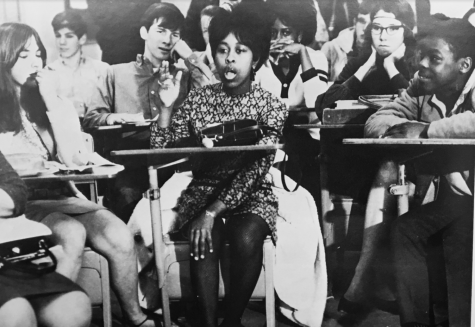 March 13, 2019
In the summer of 2017, two former Tam students spray painted a racial epithet on the side of Wood Hall, directed at our principal J.C. Farr. While this hate crime was egregious and despicable, it provided the us with an opportunity to openly discuss the racial inequality and prejudice that exists withi...