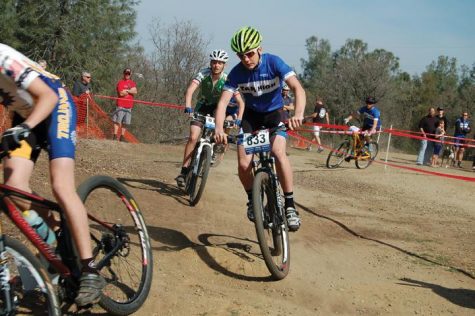 June 11, 2018

Filed under Game Coverage, Sports
The Tam Mountain Biking team took third place in the State Championships on May 20, losing to Drake for the ninth year in a row. However, the team did win this year's NorCal league Championship. To determine the winner of NorCal, the total points earned from all five of the regular season races are add...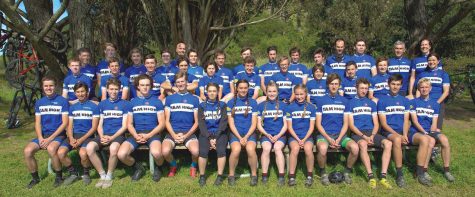 June 3, 2016

Filed under Game Coverage, Sports
On a sunny April day in Petaluma, the mountain bike team eagerly awaited results from their race. "We weren't sure whether or not we beat Drake [High School] as an overall team," sophomore Ian Pratt recalled. The mountain biking scene in recent years had been dominated by Drake, who had won five ...