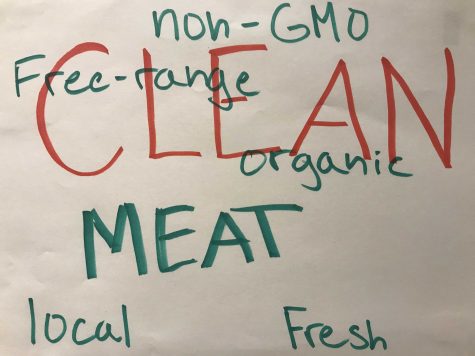 January 27, 2019

Filed under Features, Food, Lifestyles
No matter if you eat meat or not and no matter what your reasons this solution could drastically benefit your health and the environment. Tam and Marin as a whole is a healthy and moral conscious population. A substantial amount of students are vegetarians or vegans. Furthermore, while many Marin re...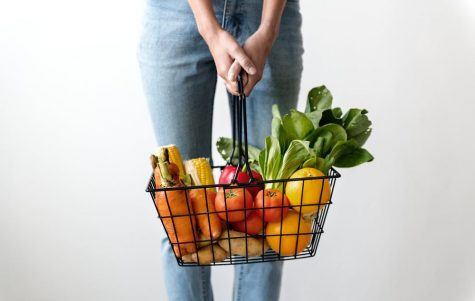 December 11, 2018

Filed under Lifestyles
I'm vegan, but I'm not protein deficient, I'm not going to judge you for eating a cheeseburger, and I'm not going to shame you for eating animal products. I'm vegan, but I'm not doing it because it's a trend. I'm vegan, but I don't just eat leaves, despite what a surprisingly large amoun...