Promo: T-High U Know Club Day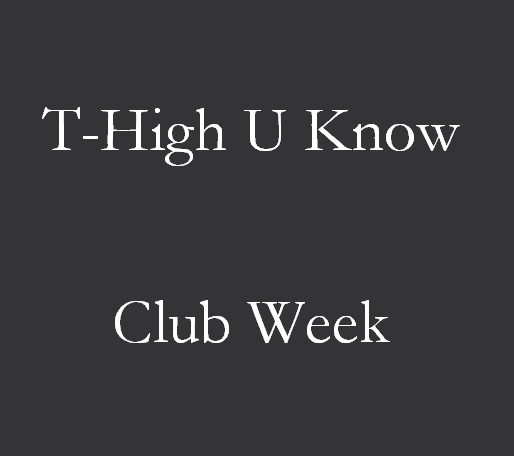 By Riley Kuffner
October 14, 2013
Tam in verse: a poetry collage
December 11, 2019
A collection of art and poetry from students across Tam High
Girls volleyball falls in regional state final
December 9, 2019
The Tam girls volleyball team fell to Aptos high school 3-0 in the CIF regional state finals.
Review: Everyday Life breathes life into Coldplay, at least
December 9, 2019
The band's eighth album is frequently clumsy but always sincere, even if it can't live up to the ambition of its title.
Whatever happened to sleepovers?
December 9, 2019
Sleepovers were the highlight of our elementary school days. Why did we ever stop having them?
December 9, 2019
The holiday season is upon us, and for us seniors it brings with it constant questions about our plans for the upcoming year. This year, I conducted research on the best way to keep these conversations short and sweet.
Protective radius declared around Tam pool facility due to chemical spill
November 26, 2019
The shelter in place was eventually lifted around noon.