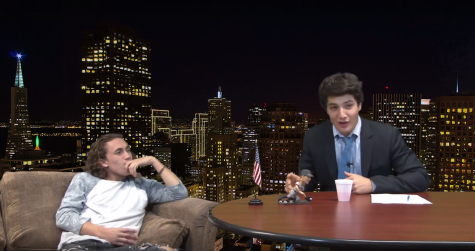 By Peter Wynn, Sam Toland, and TBN

December 2, 2015
https://youtu.be/xDlFtw91rhA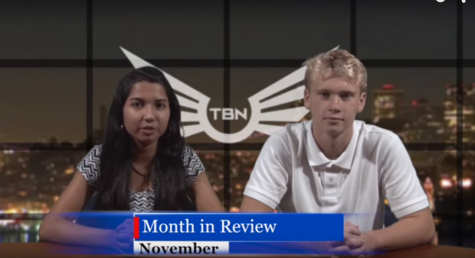 By Raqshan Khan and TBN

December 1, 2015
https://www.youtube.com/watch?v=-qTW6X7aHxs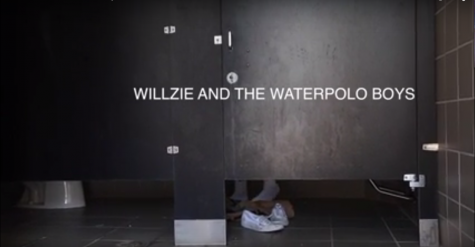 November 18, 2015
https://youtu.be/XlnTXCWh41U Watch reporter Willzie Connelly attempt a day of practice with the varsity water polo team.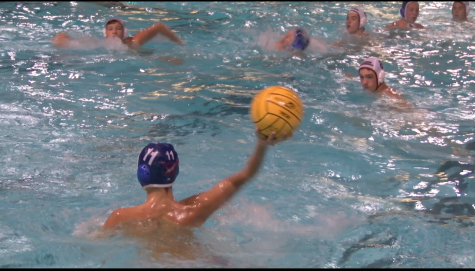 By Elliott Jacobs and Blake Villanueva

November 18, 2015
https://youtu.be/XE6lcHQkBUQ The boys varsity water polo team beat Marin Academy on November 11 to advance to the NCS finals against Northgate High School. Tam kicked off the semifinal game with an immediate goal. However, Tam trailed 1-3 by the end of the first Quarter. Marin Academy's goal in...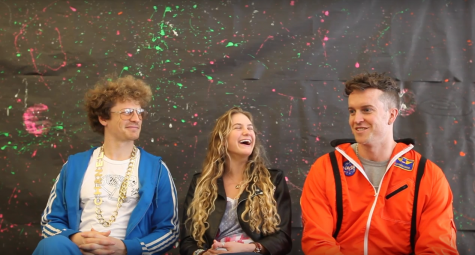 November 10, 2015
https://youtu.be/CTOldEG-xs8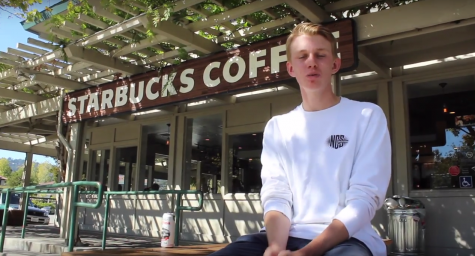 November 10, 2015
https://youtu.be/qUDo5VWqBSM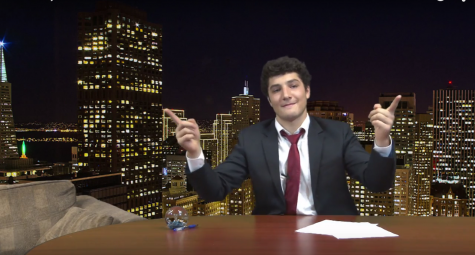 November 10, 2015
https://www.youtube.com/watch?v=ZRngC9Uuck0&feature=youtu.be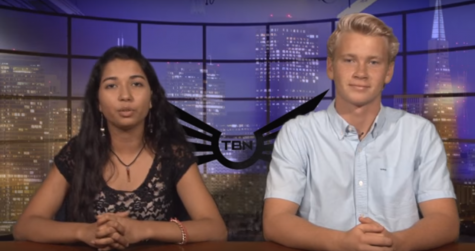 November 7, 2015
https://www.youtube.com/watch?v=terOQ46yFTM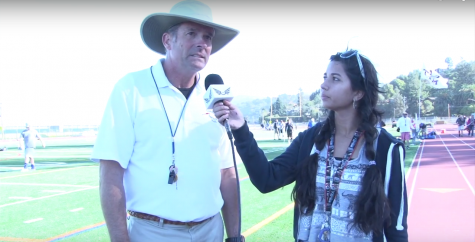 October 9, 2015
https://www.youtube.com/watch?v=jr8epifuol4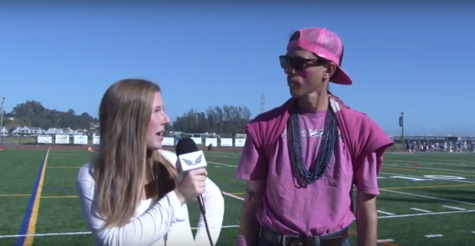 October 9, 2015
https://www.youtube.com/watch?v=H7HXCELt5jk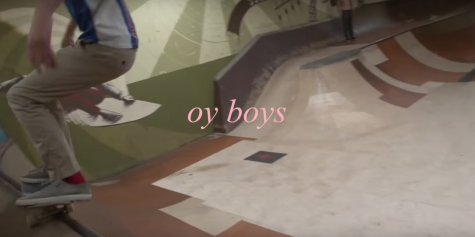 October 1, 2015
https://www.youtube.com/watch?v=Wd1y81vWML8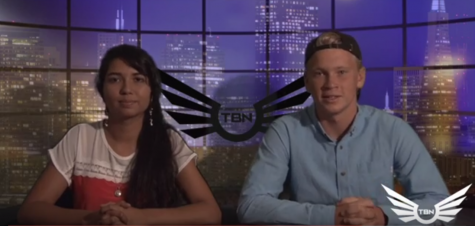 September 30, 2015
https://www.youtube.com/watch?v=OSlCvpybMFo