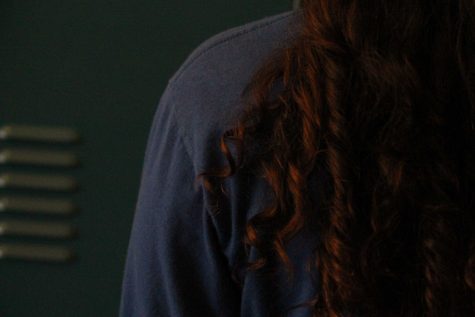 By Kennedy Cook and Michael Diamandakis

February 10, 2017
My parents were together. We had a home, I never really appreciated that. I never really knew what it was 'till I lost it. My dad left, he moved into a different house. He came and saw me every now and then but he just left me with my mom. Even though he knew I was in pain, he just kinda le...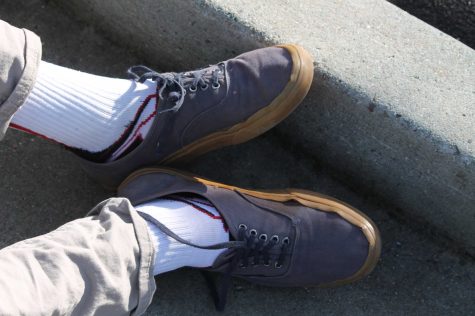 By Kennedy Cook and Michael Diamandakis

December 14, 2016
My brother had to come home. The doctors didn't really know what was going on because he was having a lot of headaches and was having seizures, they didn't know what was happening, they thought it was something to do with his teeth. They thought taking out the wisdom teeth would make it ...