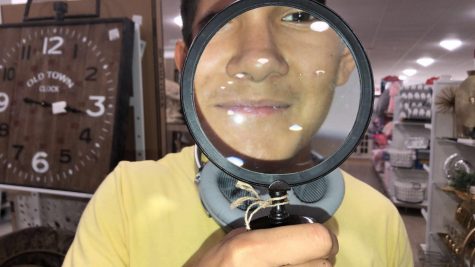 By Aidan Toole, Ethan Rosegard, and Charlie Boyle

October 11, 2019
Aidan Toole, Ethan Rosegard, and Charlie Boyle spoke with Tam Junior Omar Valencia in this episode of The Broadcast Boys. Some topics discussed:  Valencia shared his recent experience of becoming mentally ill and being detained in psychiatric ward. "They treat you like an animal basically. They ...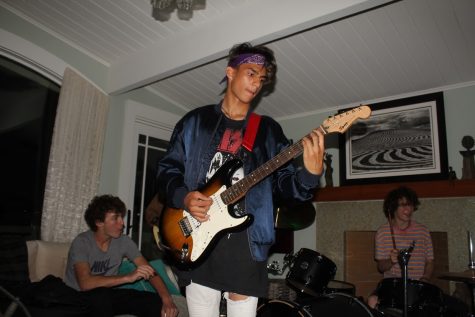 By Jake Mclaughlin and Henry Hoelter

September 29, 2019
Jake Mclaughlin and Henry Hoelter sit down with Jamie Spencer, a former Tam student, to talk about his recent endeavors in music, thoughts on mental health, and his transition from London to Mill Valley. ...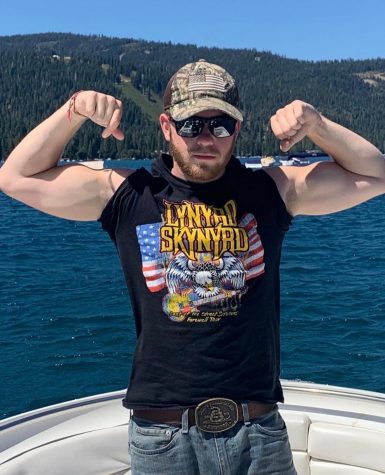 By Charlie Boyle, Saranyu Nel, Aidan Toole, and Ethan Rosegard

September 16, 2019
The Broadcast Boys speak with junior Giovanni Guardino about his experiences in Marin as an open conservative.