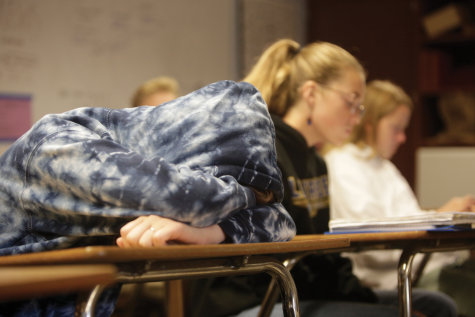 By Tenaya Tremp

November 16, 2019
Governor Gavin Newsom signed a bill on October 13 that requires most middle and high schools to push back their start times by the start of the 2022 school year. This was passed as a result of research that show that teen's natural sleep cycle clashes with early start times.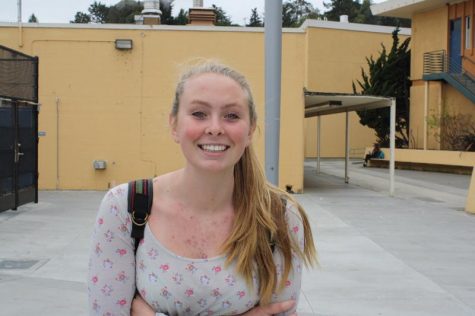 March 24, 2013
Tam's plentiful technological resources have grown in recent years. For some innovative teachers, this means supplying students with web-equipped devices, such as laptops and iPads, and making use of reconfigured classrooms like 2020 to update their teaching techniques. But how effective is Tam's...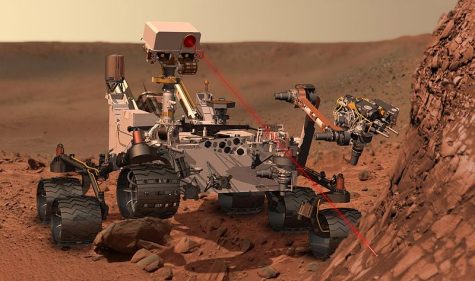 By Cassie Jeong

December 28, 2012
Dear Curiosity, Happy belated birthday, little guy. November 26 marked the first anniversary of your launch from Cape Canaveral. Soon after, on December 8, American company SpaceX Corp. celebrated the second anniversary of their "Dragon" capsule's first mission, becoming the first...