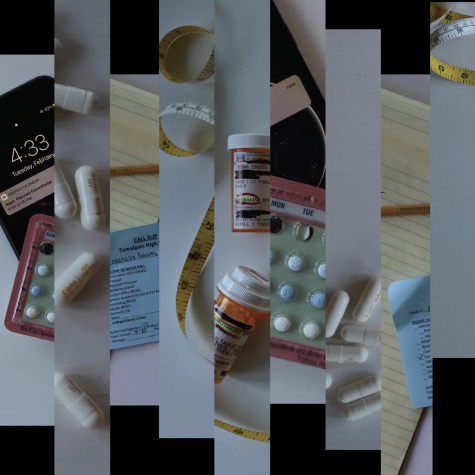 By Leah Fullerton, Features Editor

February 26, 2019
This feature reveals where and how students can receive support in the face of emotional health turmoil.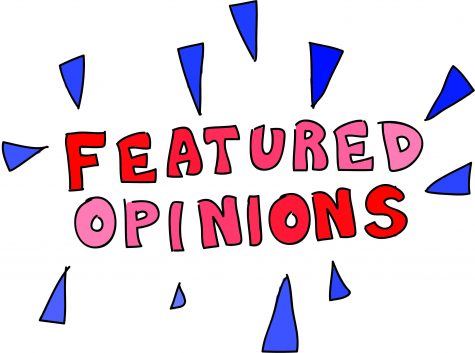 By Arya Guinney, Nell Mitchell, Sophia Venables and Nell Mitchell & Arya Guinney

November 10, 2016
by Sophia Venables I am not a Republican, Democrat, or Independent. I support policies from both conservative and liberal platforms. The prominent liberal bias at Tam definitely influences the degree to which I voice my conservative views, particularly regarding abortion. I do not support a woman's...