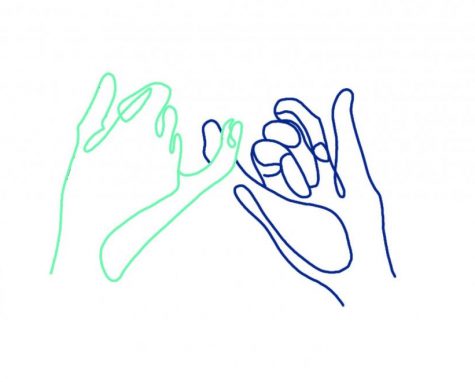 May 2, 2019
Why don't we notice abusive relationships?
Tags: abuse, abusive boyfriend, abusive girlfriend, abusive relationships, BACR, bad relationship, Bay Area Community Resources, boyfriend, domestic violence, Elena Dworak, emotional abuse, girlfriend, hannah wright, Katherine Scruggs, National Coalition Against Domestic Violence, physical abuse, Post Traumatic Stress Disorder, PTSD, Redwood High School, relationships, toxic partner, toxic relationship, violent relationship, Women's Aid and Cosmopolitan UK
Football Fest: Seniors vs. Juniors
October 21, 2019
With homecoming week upon us, so is the annual seniors vs. juniors football fest game.
Tam High girls field hockey team
October 17, 2019
A profile on the girls field hockey team.
Administration and ASB close campus for the next Unity Day
October 17, 2019
The campus will be closed for lunch in hopes of making Unity Day more effective in building school spirit.
Vitality Bowls offers açaí treats and paninis in East Blithedale Shopping Center
October 17, 2019
Vitality Bowls Superfood Cafe, which opened in August in the East Blithedale shopping center, serves açai bowls, smoothies, fresh-pressed juices, cold brew coffee, kombucha on tap, and a few lunch items, such as paninis and salads.
October 17, 2019
Though only in its third year of existence, Tam's branch of Students Organizing for Anti-Racism (SOAR) has already won a national level award.
October 17, 2019
A profile on the varsity volleyball team