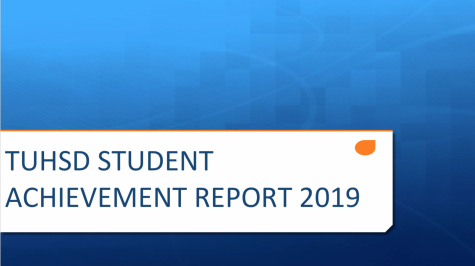 November 7, 2019
The report summarized student achievement via the CAASPP test and showed major discrepancies based on race and socioeconomic status.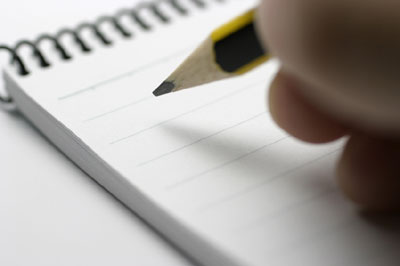 October 16, 2018
We live in a community where being the best is less of an option and rather a requirement, a mindset. Conversations can be overheard of parents normalizing the use of unprescribed adderall or students discussing their formalized resumes. The push for success can partly be blamed on our environment. ...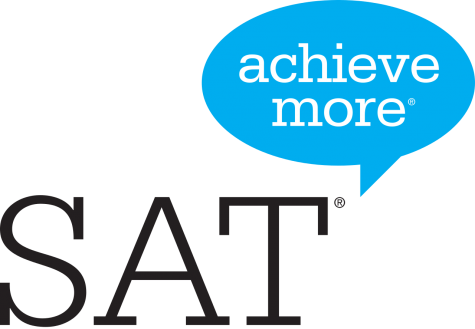 By Talia Wiskind

June 5, 2015
Sophomores are beginning the strenuous process of studying for the SAT's, with many starting way earlier than expected, hoping to take the old test version this January before it is permanently replaced in March 2016. "I'm already so stressed. The SAT's are a huge deal, and I only really have...