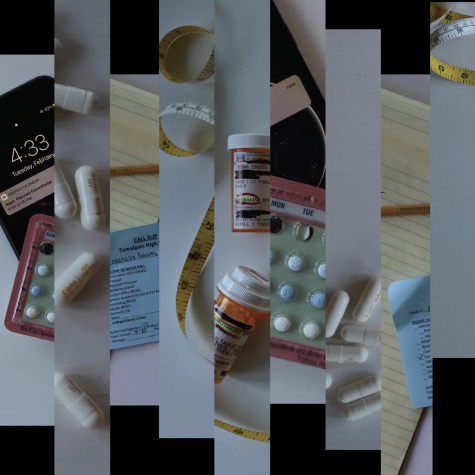 By Leah Fullerton, Features Editor

February 26, 2019
This feature reveals where and how students can receive support in the face of emotional health turmoil.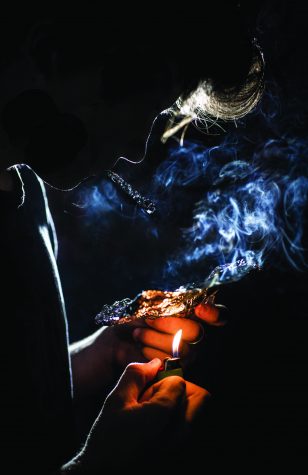 By Griffin Chen

June 16, 2018
"Chasing the dragon" (traditional Chinese: 追龍; simplified Chinese: 追龙) is a slang phrase of Cantonese origin from Hong Kong referring to inhaling the vapor from a heated solution of heroin. The "chasing" occurs as the user gingerly keeps the liquid moving in order to keep it from over...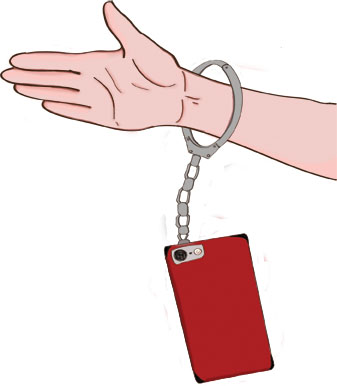 By Ryan Leake and Ryan Leake

June 2, 2017
I wish I grew up 30 years ago. Not because I want 50-cent Coca-Colas, or because I want to watch Larry Bird go up against Magic Johnson (though that would be a plus), or even because I wouldn't have to hear this annoying message before watching any movie in a movie theater: "Our world seems to be overru...