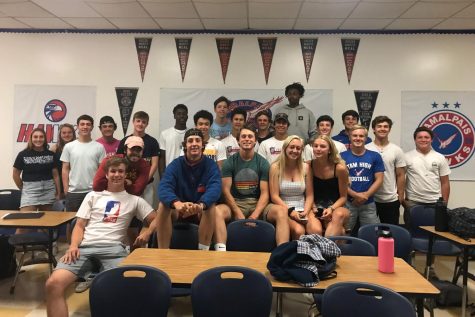 By Eli Blum

September 17, 2019
Student athletes are selected to be in the class, which was made to be "almost like an athletic leadership program."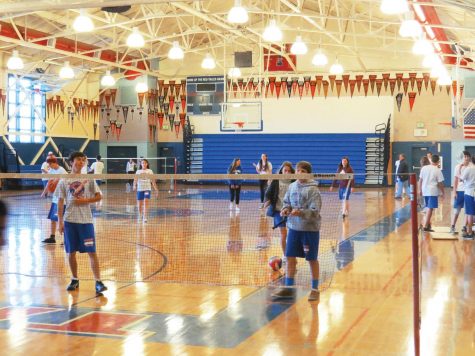 By Riley Kuffner and Joe Russell

December 16, 2013
The P.E. department will institute a redesigned curriculum in the second semester of this school year. Before the new curriculum, P.E. classes were essentially split, with half the time spent in the classroom and half spent doing activities. After reassessing the curriculum, the P.E. department found...