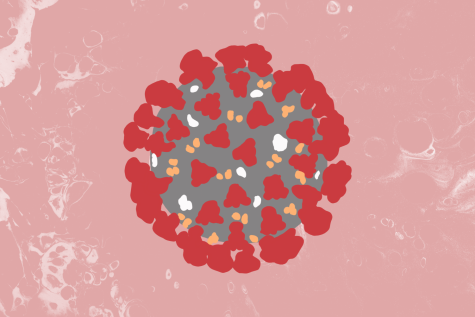 April 19, 2020
Although the coronavirus has many possible origins, there is evidence that wet markets play a part in the spread of disease.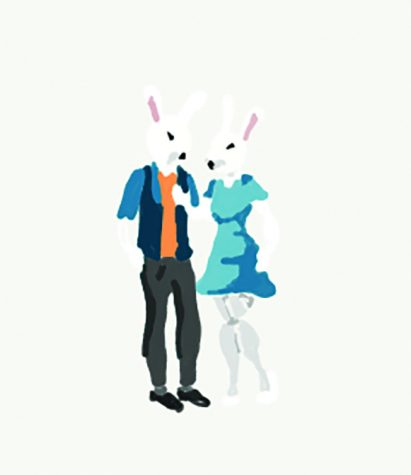 By Lucas Rosevear

March 4, 2019
Hidden away in Tam's mass of students is a small, a very small, but distinct subset of students (and an alumnus) linked by a common, somewhat taboo, artistic interest; anthropomorphic animals. Yet, being part of the small community is often difficult, as those who count themselves as part of it are...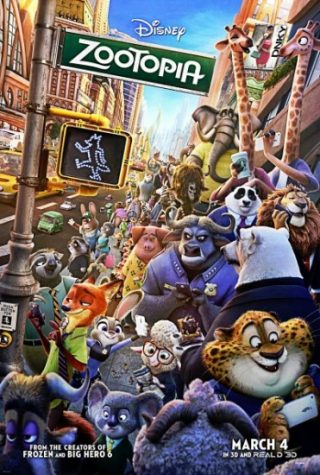 By Trevor Bukowski

June 2, 2016
Welcome to the animated world where humans don't exist, sloths drive sports cars, and a gazelle is a national pop sensation. Zootopia, a Walt Disney Production, hit theaters on March 4th, bringing in 73.7 million dollars in the opening weekend, and making it Disney's most successful release. Although...