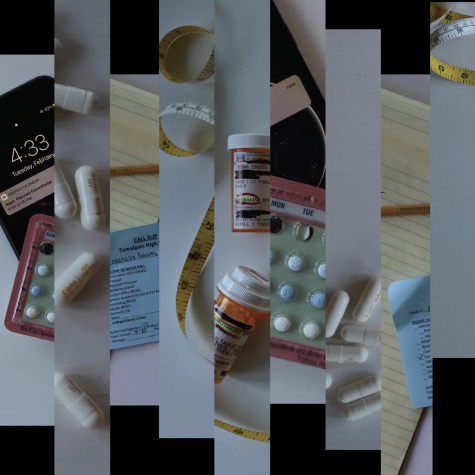 By Leah Fullerton, Features Editor

February 26, 2019
This feature reveals where and how students can receive support in the face of emotional health turmoil.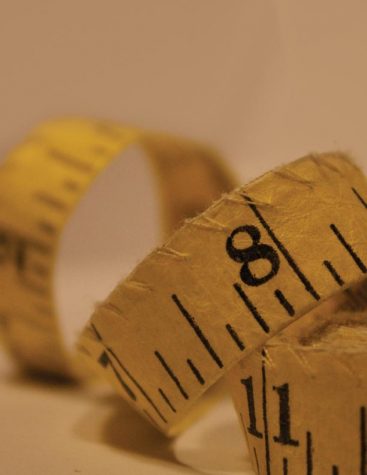 By Bridget Lowry & Mae Puckett

May 27, 2014
"The first time my mom realized that something was wrong was when I came home from school and I fainted on the porch. She was like, 'Okay, let's take you to the doctor.' So that's how it all started," Jenna said. "I [would get] up really early, [and have] breakfast by myself. I didn't...