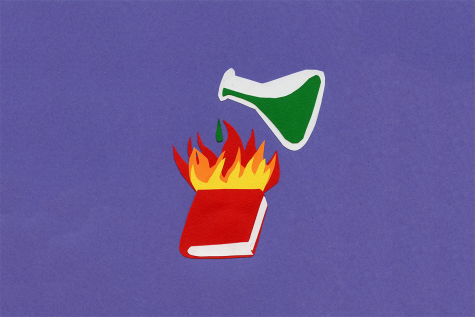 September 27, 2019
Tam's use of honors and AP classes makes math and science the most competitive route, diminishing opportunity in other academic interests.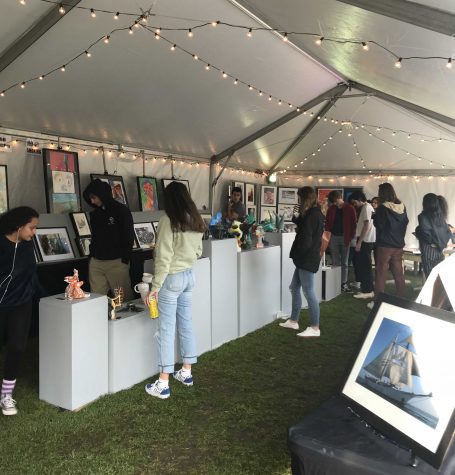 By John Halloran

December 15, 2018
Tam's annual Visual Arts Winter Faire took place on November 29-30 under a tent in Freshman Court. For two days each winter, a massive white canopy envelops the area to showcase student work from the previous semester, offer certain items for sale, and raise money in order to continue offering the ...
By Grace Bell

June 3, 2017
The art department appreciated their seniors' hard work with an art show in the Depot Plaza on Friday, May 19. There were a variety of mediums on display, from large canvas paintings to ceramic vases. Some of the seniors expressed nostalgia as they reflected on their time in Tam's art rooms. "I've...