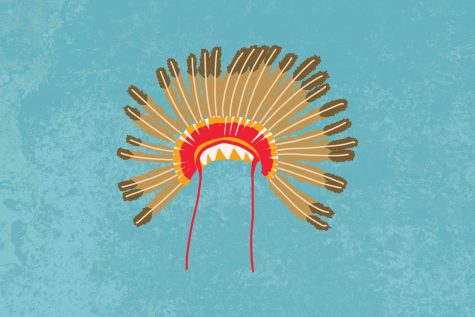 February 7, 2020
The fog of time can obscure not-so-innocent moments.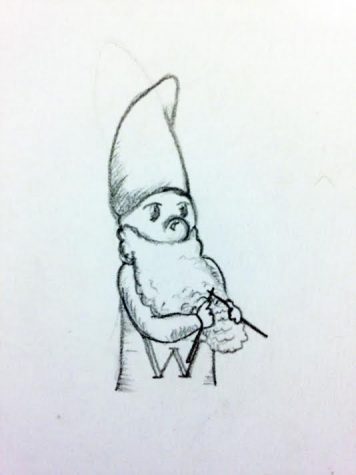 By James Finn

November 18, 2014
Perhaps you've heard of Waldorf schools — those weird, cultish educational establishments where students learn to knit, are prohibited from watching television, and are taught to read in third grade. Upon hearing that I've attended a Waldorf school, many people ask, "Isn't that the one with...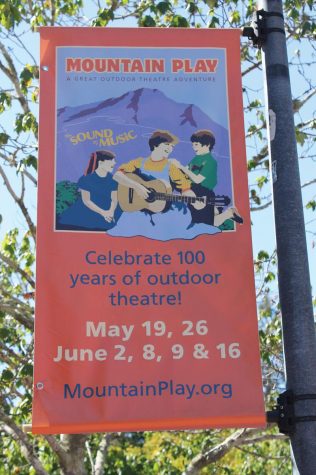 By Cody Duane-McGlashan and Cody Duane-McGlashan

May 23, 2013
The 2013 Mountain Play "The Sound of Music" opened on May 19, marking the event's 100th anniversary. The Mountain Play Association, which has put on the outdoor theater experience annually since 1913, is a nonprofit organization that coordinates the event. The play is performed in an outdoor theater...