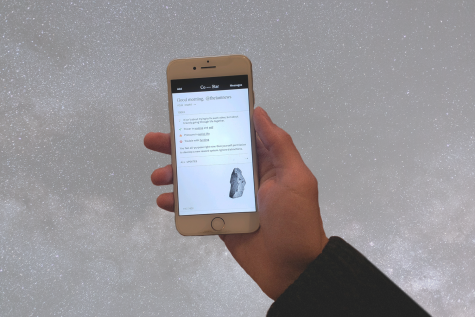 March 20, 2020
I downloaded the app so you don't have to.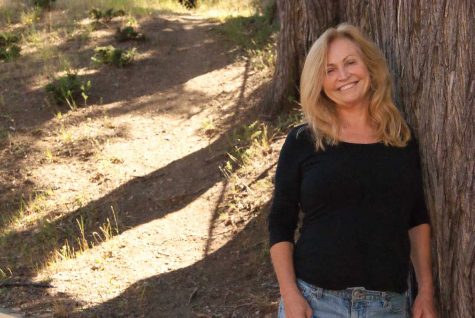 By Julia Kligman

June 17, 2012
"Johnnie is my full [first] name. I was actually drafted in 1967 because they thought I was a boy. My father sent in a letter with a birth certificate attached to prove that I was a girl, but I still had to go to the induction center. I was the only girl there," said attendance clerk and self-id...
February 14, 2011
This isn't the same ol' astrology column you flip to in the back of Vogue. Nah. We're talking about your place in the universe! That's right, you heard me: your role in the cosmos,  the patty in your big-mac experience, or maybe the tune in your rap.   Read More &raquo...