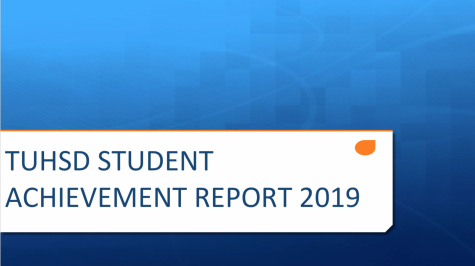 November 7, 2019
The report summarized student achievement via the CAASPP test and showed major discrepancies based on race and socioeconomic status.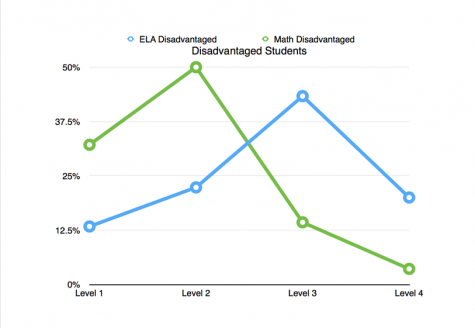 By Fergus Campbell and Abby Frazee

December 18, 2017
This past March, juniors at schools in the Tamalpais Union High School District all took the updated version of the Smarter Balanced Assessment, which shed further light on the academic achievement gap that exists between Tam students. Through both multiple choice and long form answers, students wer...