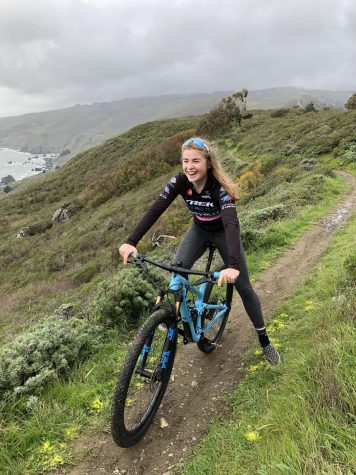 April 9, 2019
Ranked 16th in the Nation last year, and now racing at the pro level, senior Clodagh Mellet is taking Tam High Mountain Biking by storm. Mellet is one of the few girls on the team this year, however, this has not stopped her from placing top three in the state. Prior to high school, Mellet never anticipat...
By Connor Norton and Connor Norton

November 9, 2016
It seems that far too often having captains at the varsity and junior varsity levels of high school sports creates more issues than it solves. This could be due to a number of reasons: the team disagrees with the captain, the captain thinks they are a coach, or having a captain simply ruins the dynamic o...