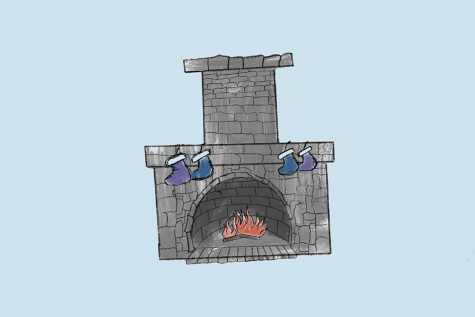 By Chloe Gammon

December 14, 2019
It's important to recognize how much historical significance can tie into the meaning of the things we see and learn.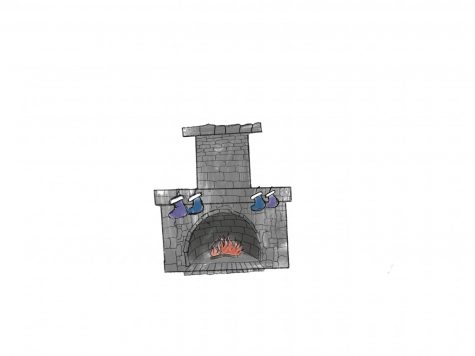 By Chloe Gammon

December 12, 2019
Looking closely at this cheerful holiday classic reveals darker undertones.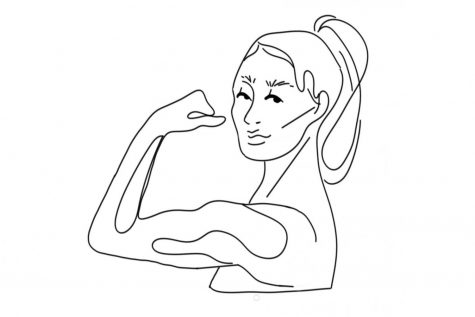 By Chloe Gammon

November 11, 2019
Track star Caster Semenya continues to fight the unfair regulation of naturally elevated testosterone levels in female athletes.