By John Overton

June 6, 2019
Mathematics has some intrinsic value, and you don't have to be a genius to understand or appreciate it.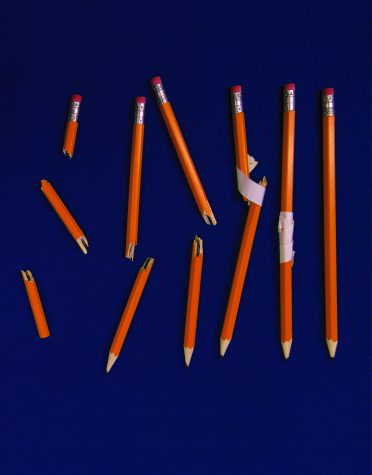 By Sarah Asch & James Finn, Additional Reporting by: Marina Furbush and Hannah Chorley

May 14, 2015
Ruby Scott Gym was packed with 200 parents on the evening of April 3, 2014. On that night, the Tam administration hosted a curriculum meeting to explain the benefits of hiring a professional development company that most people had only just heard of: New Tech Network. The atmosphere in the room grew...