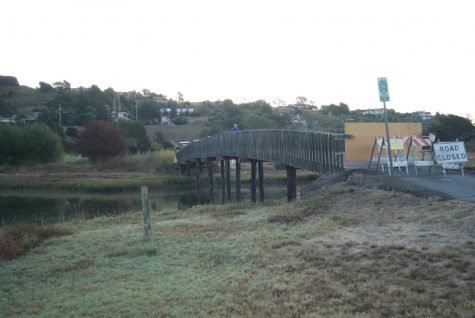 October 8, 2019
The bridge connecting Hauke and Bayfront Park was closed for repairs this September to due an unsafe support pier.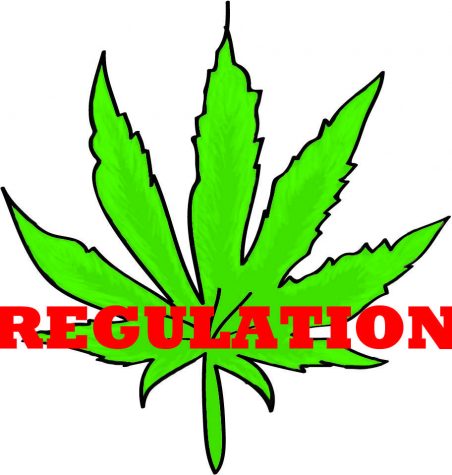 By Camille Howard

October 31, 2017
By January of 2018, the City of Mill Valley must establish a local cannabis (marijuana) ordinance, or else they have to comply with state regulations which legalize medical and recreational distribution. The Mill Valley Planning Commission is currently holding meetings to decide on whether to allow o...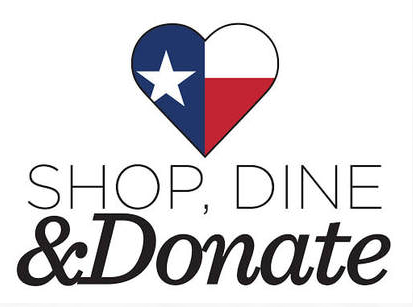 By Elissa Asch

September 6, 2017
The Mill Valley Fire Department and the Mill Valley Chamber collaborated to plan Shop, Dine and Donate, an event that will take place on September 7. All shops and restaurants that have committed to participating will donate five percent of their proceeds from the day to victims of Hurricane Harvey through...