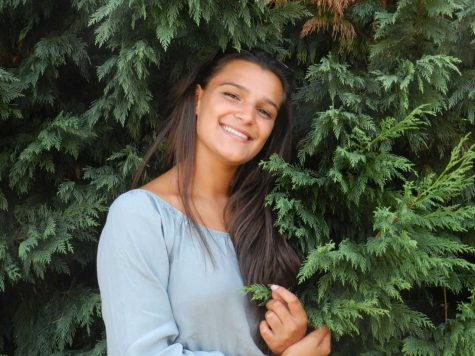 By Coline Tricault

June 5, 2017
Coucou! Je m'appelle Coline Tricault et je suis une terminale à Tam High. Je ne fait pas une échange avec mon école et Tam, ma famille et moi avons déménagé aux États-Unis il y a trois ans en provenance de la France. Ils sont partis l'année dernière, mais j'ai décidé de rester pour ...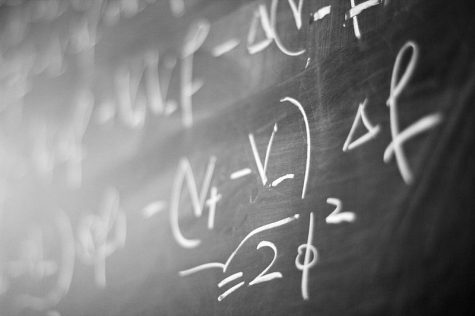 By Marina Furbush and Illaria Lobo

September 21, 2015
The administration collapsed the math-focused Independent Study class in order to open up another section of Trigonometry/Statistics on September 14. Several other class changes were made in the math and language departments, causing schedule changes for many students. "Our two Trig classes were averaging...