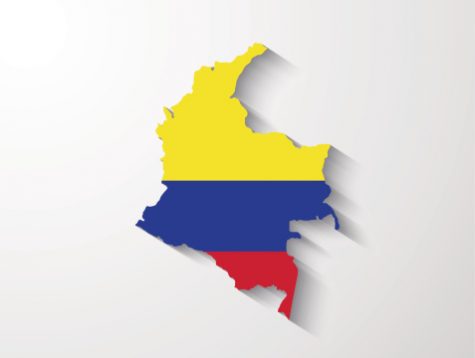 By Nicole Anisgard-Parra

December 1, 2016
When people ask where I'm from, and I tell them that I have family in Colombia, I brace myself to hear the following comments: "So, do people in your family do cocaine?" or "Why do you even travel there? Don't people get kidnapped all the time?" I try to shrug these comments off and explain ...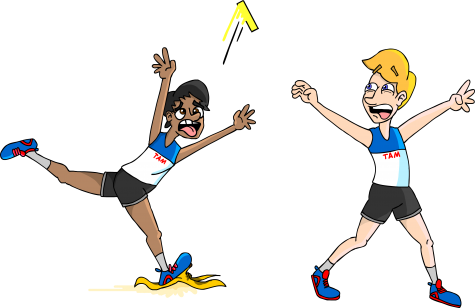 By Griffin Bary and Griffin Bary

May 12, 2016
In sports, there are winners and losers, coaches and officials, spectators and people judging the spectators, but there is one group that is always overlooked. This group of blunderers does not bring the team success, in fact, most of the time they bring the team loss, shame, and even murder. People who belong to...