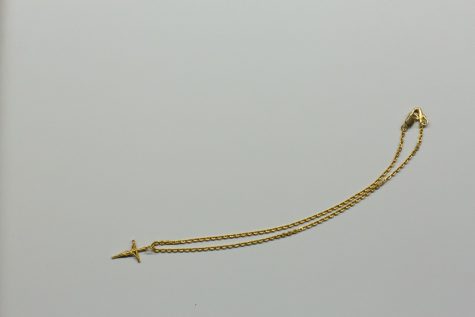 December 13, 2018
It has been said that "time heals all wounds." I do not agree. After time, there will always be a scar as a reminder of what happened. For me, my scar is my dad's urn of ashes. It was late August 2015 when my dad was admitted to Kaiser for a liver filter surgery due to his liver cancer. This was...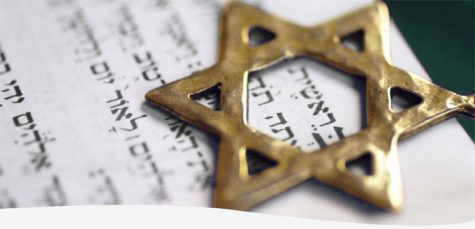 By Dahlia Zail and Milo Levine

March 8, 2017
Holocaust Jokes: When a Joke Crosses the Line By Dahlia Zail I am a Jew, and I have always worn the identity with pride. I went to Hebrew school from first grade to my freshman year. I had a Bat Mitzvah, travelled to Israel twice, and have gone to Jewish sleep away camp for five years. I spent my who...