By John Overton

June 6, 2019
Mathematics has some intrinsic value, and you don't have to be a genius to understand or appreciate it.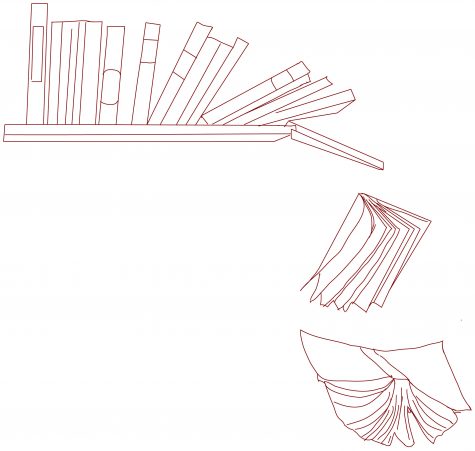 By Marie Hogan

November 15, 2017
When White House chief of staff John Kelly said that "the lack of an ability to compromise led to the Civil War" in an interview with Fox News on October 30, he caused an uproar. To some, his statements were blatantly false; to others, any other historical interpretation would've seemed a mischaracterizati...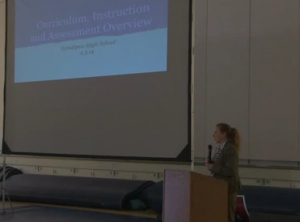 April 8, 2014
https://www.youtube.com/watch?v=XyNasW-bFCo Video: The Tam administration held an informational meeting for parents on April 3 in Ruby Scott Gym as a "Curriculum, Instruction and Assessment Overview," including discussion of a proposed contract with the New Tech Network. Approximately 200 parents,...