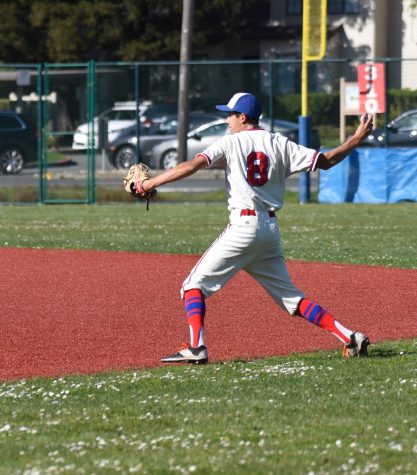 By Griffin Chen

June 6, 2018
On Wednesday, May 23, Tam's baseball team played Marin Catholic in the first game of Division 2 NCS playoffs, coming out with a 1-0 victory. Jack Loder, one of Tam's star players, pitched the game, carrying the team to victory. "It was a phenomenal game, Jack Loder did what Jack Lode...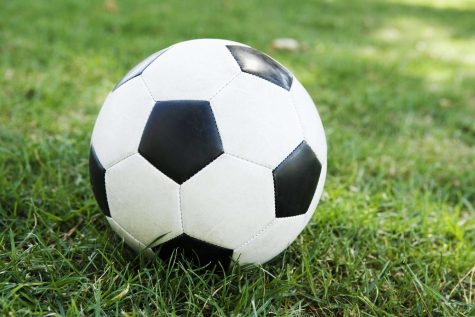 By Elise Korngut, Elise Korngut, Elise Korngut, and Elise Korngut

February 27, 2017
Tamalpais' boys varsity soccer team beat the San Rafael Bulldogs on Saturday, January 4. The Hawks dominated the whole game, eventually winning 4-2. Tam started out strong with a goal by junior Wade Meckley. San Rafael quickly responded with a goal of their own, making the score 1-1. Tam played s...